Icon Ernestomeda
Gerosa Design - Store Ernestomeda

www.ernestomeda.com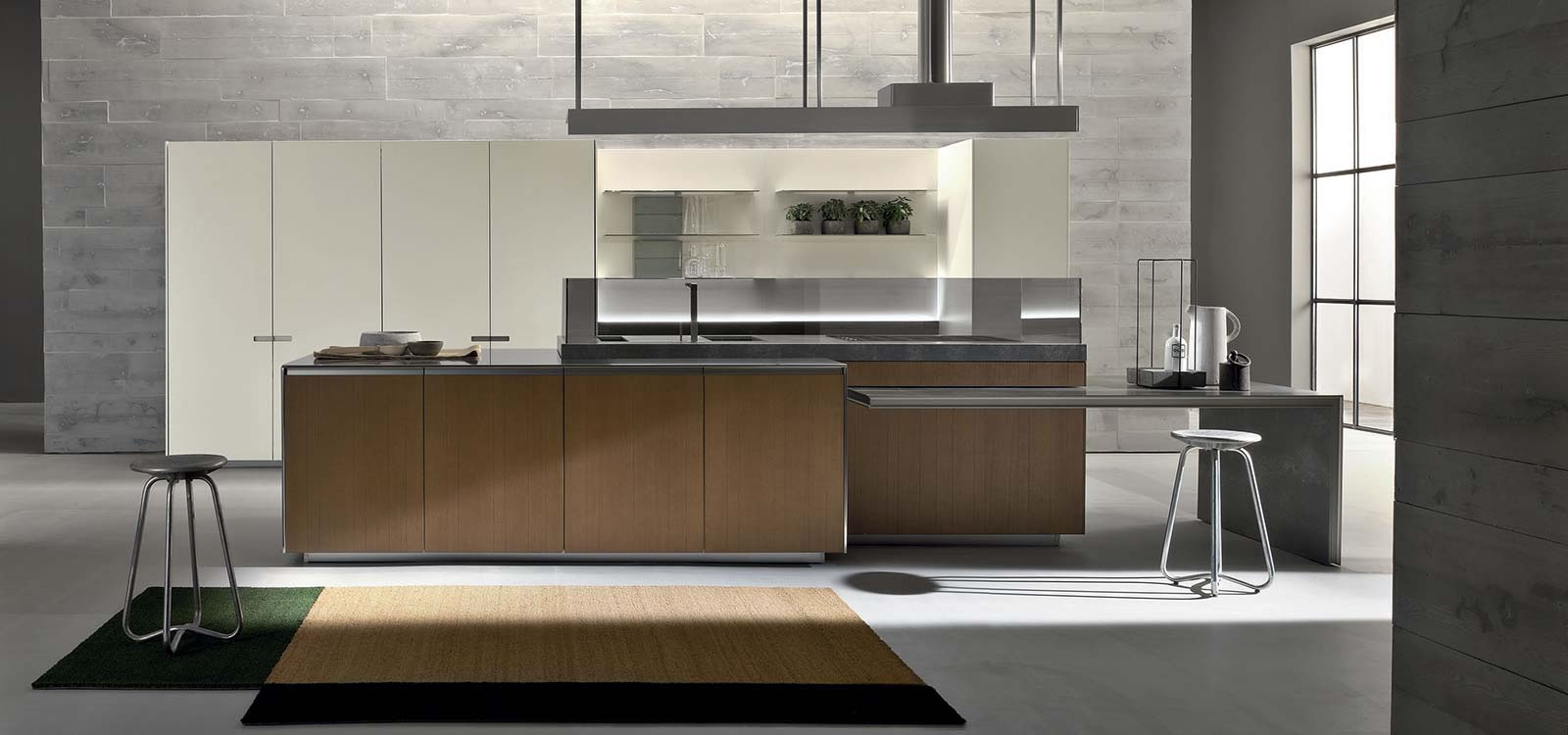 Icon Ernestomeda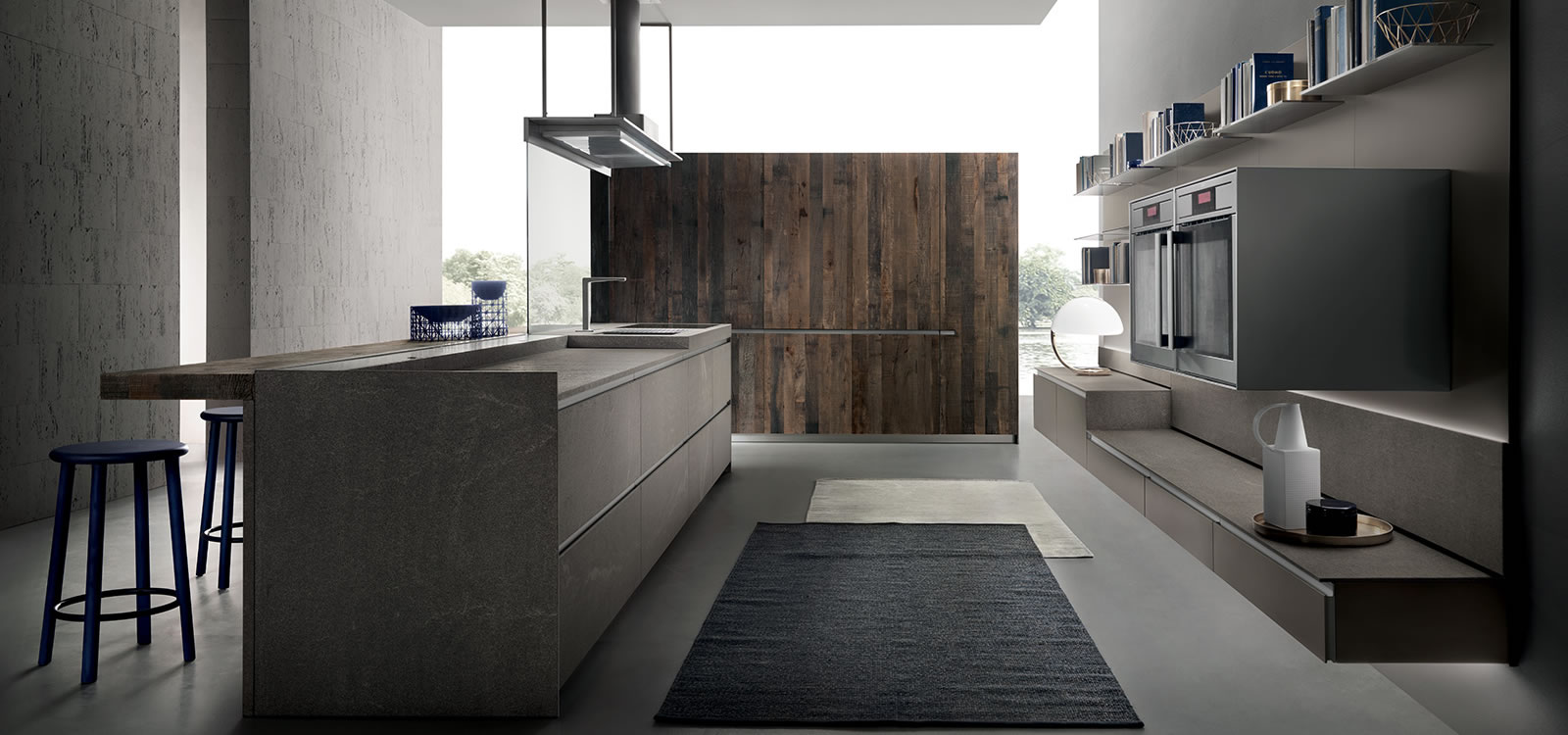 Icon Ernestomeda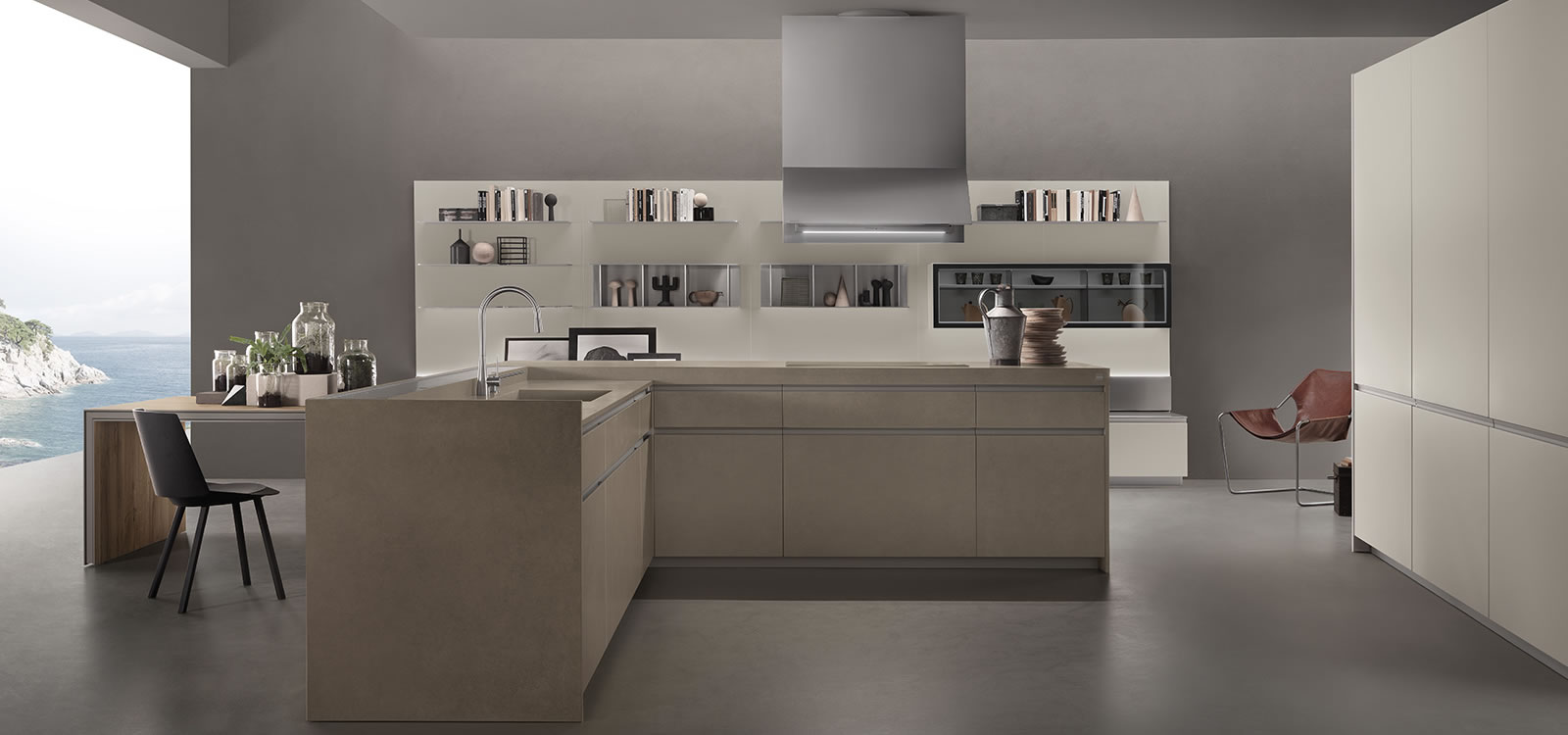 Icon Ernestomeda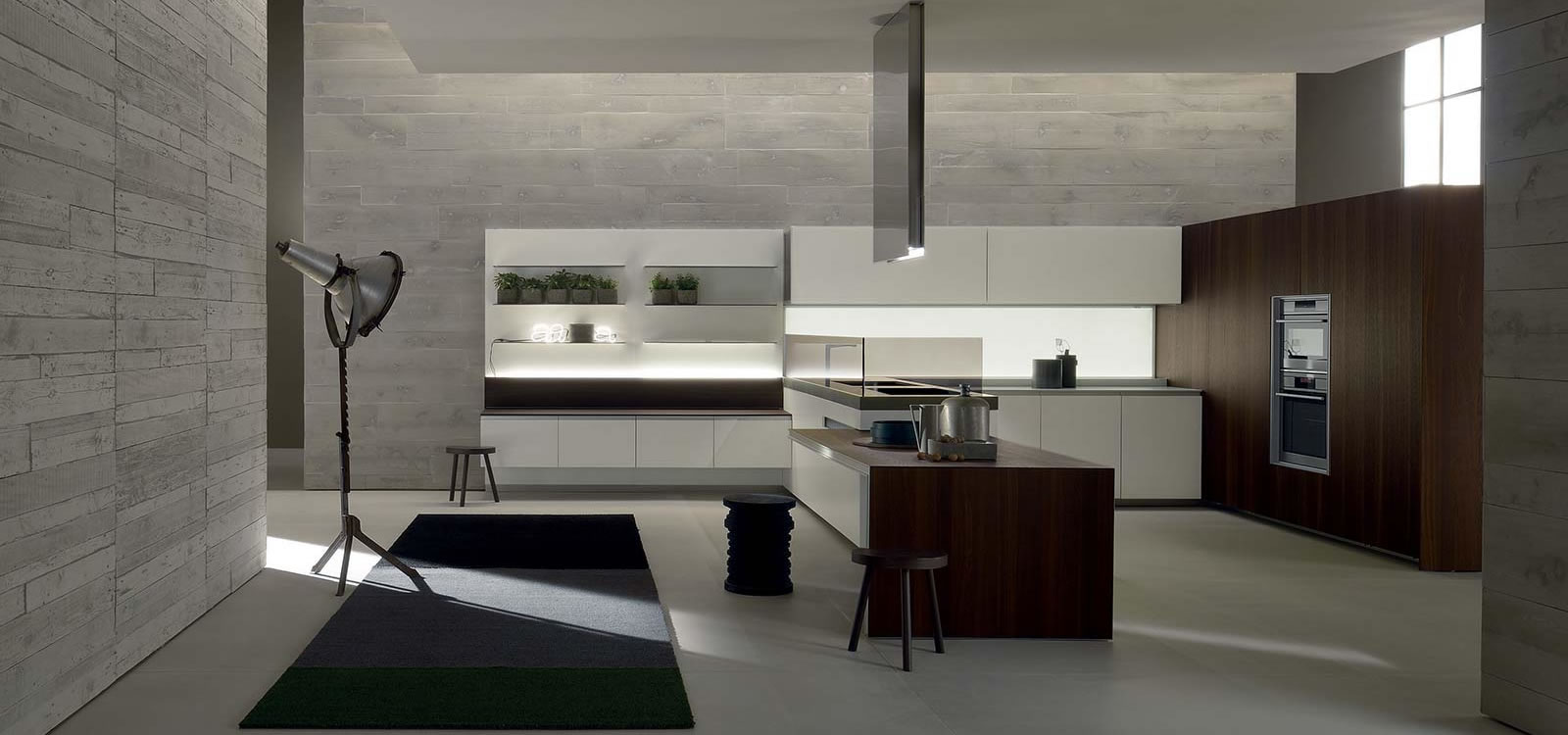 Icon Ernestomeda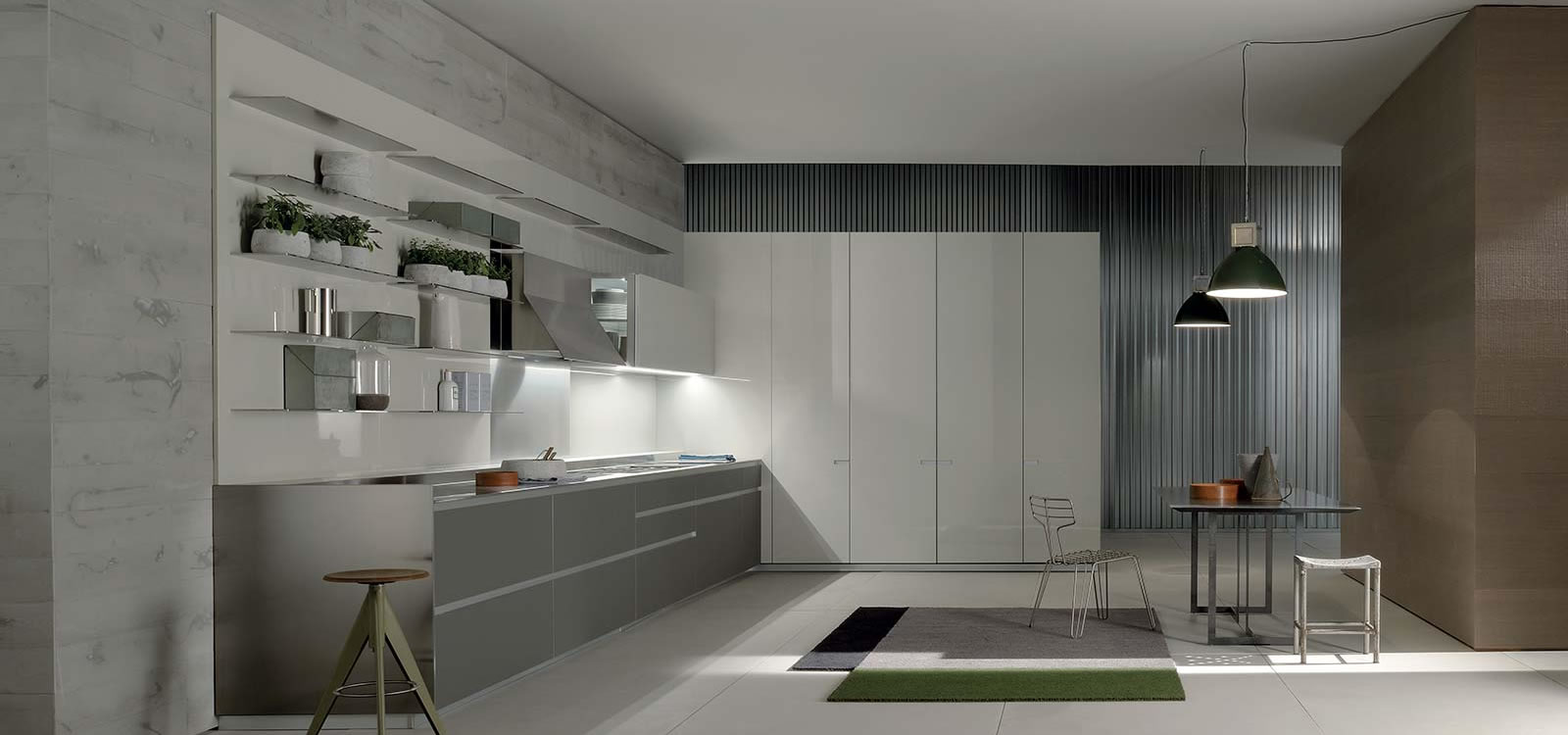 Icon Ernestomeda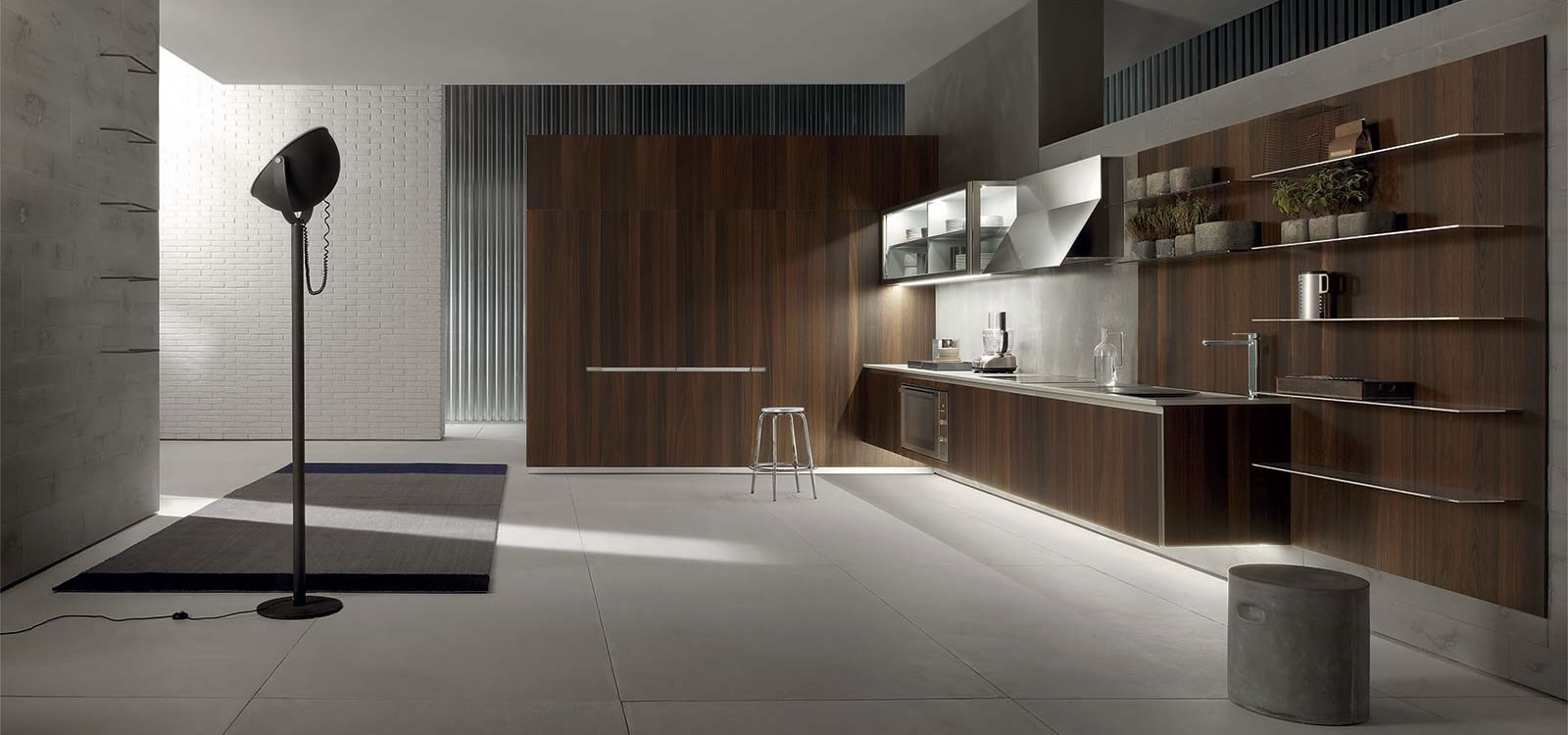 Icon Ernestomeda
The guidelines for the project are functionality, design, clean aesthetics and technical performance: Icon is a kitchen marked by the expressive simplicity and emotional force that satisfy everyone who loves rationality and functionality without having to give up the heart of things. Icon is characterised throughout by impressive high-tech solutions, starting from the various opening/closing systems and the sophisticated use of materials. The project was awarded the Red Dot Design Award 2013 and selected by ADI Design Index.
GEROSA DESIGN is a main reference of Ernestomeda on the national territory (Como, Milan, Varese, Lecco and Monza and Brianza…) and internationally in all
European Union, Switzerland, United States of America, Asia (Taiwan, Hong Kong, Singapore, Japan, China, Seoul South Korea)
, and not only… for the whole Ernestomeda collection.
For more information on Icon Ernestomeda price or regarding the other Ernestomeda products click here below:
INFORMATION AND PRICE REQUEST FORM
Phone (+39) 031 480 476

Information:
info@gerosadesign.com