Obliqua Ernestomeda
Gerosa Design - Store Ernestomeda

www.ernestomeda.com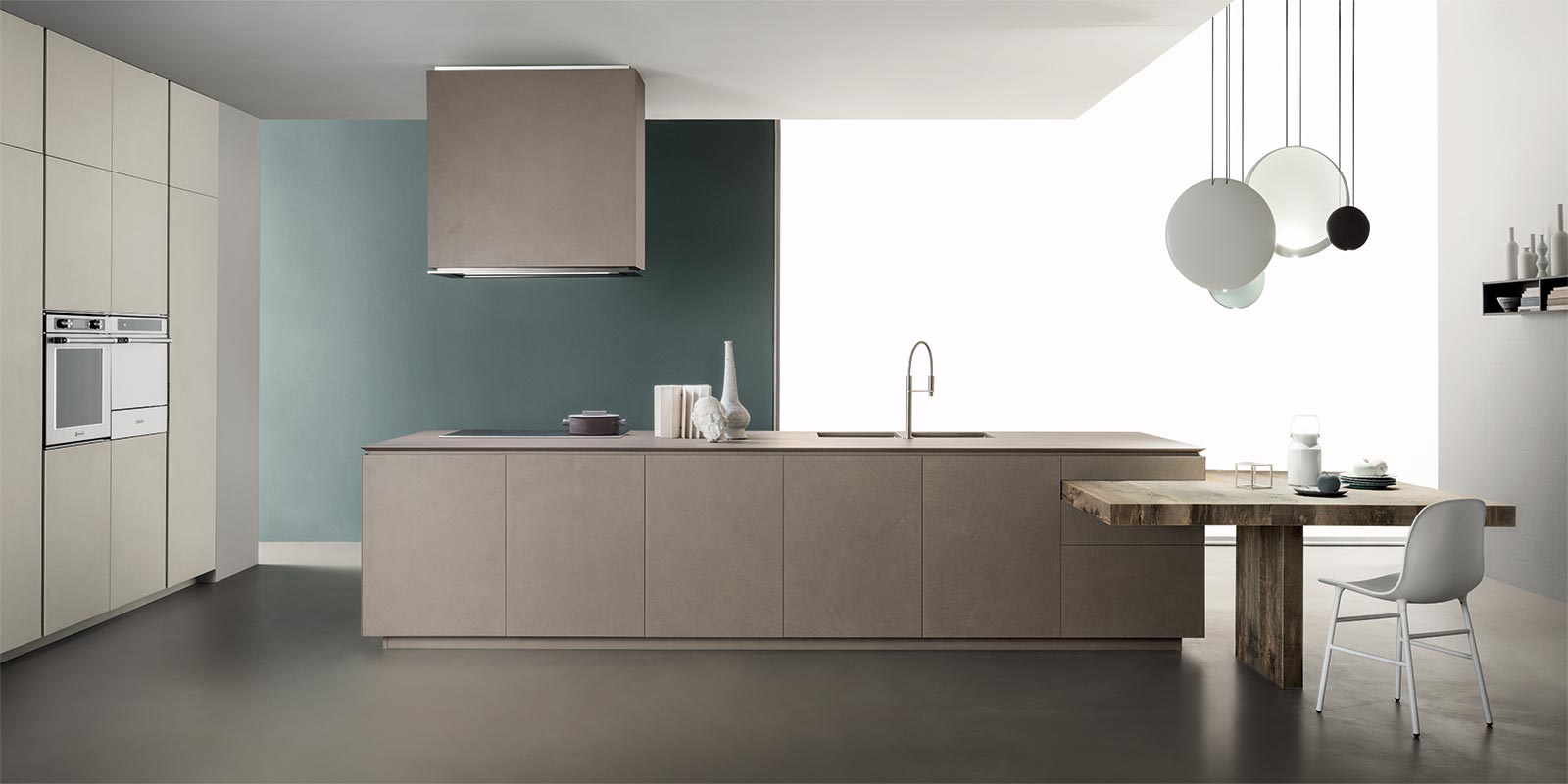 Obliqua Ernestomeda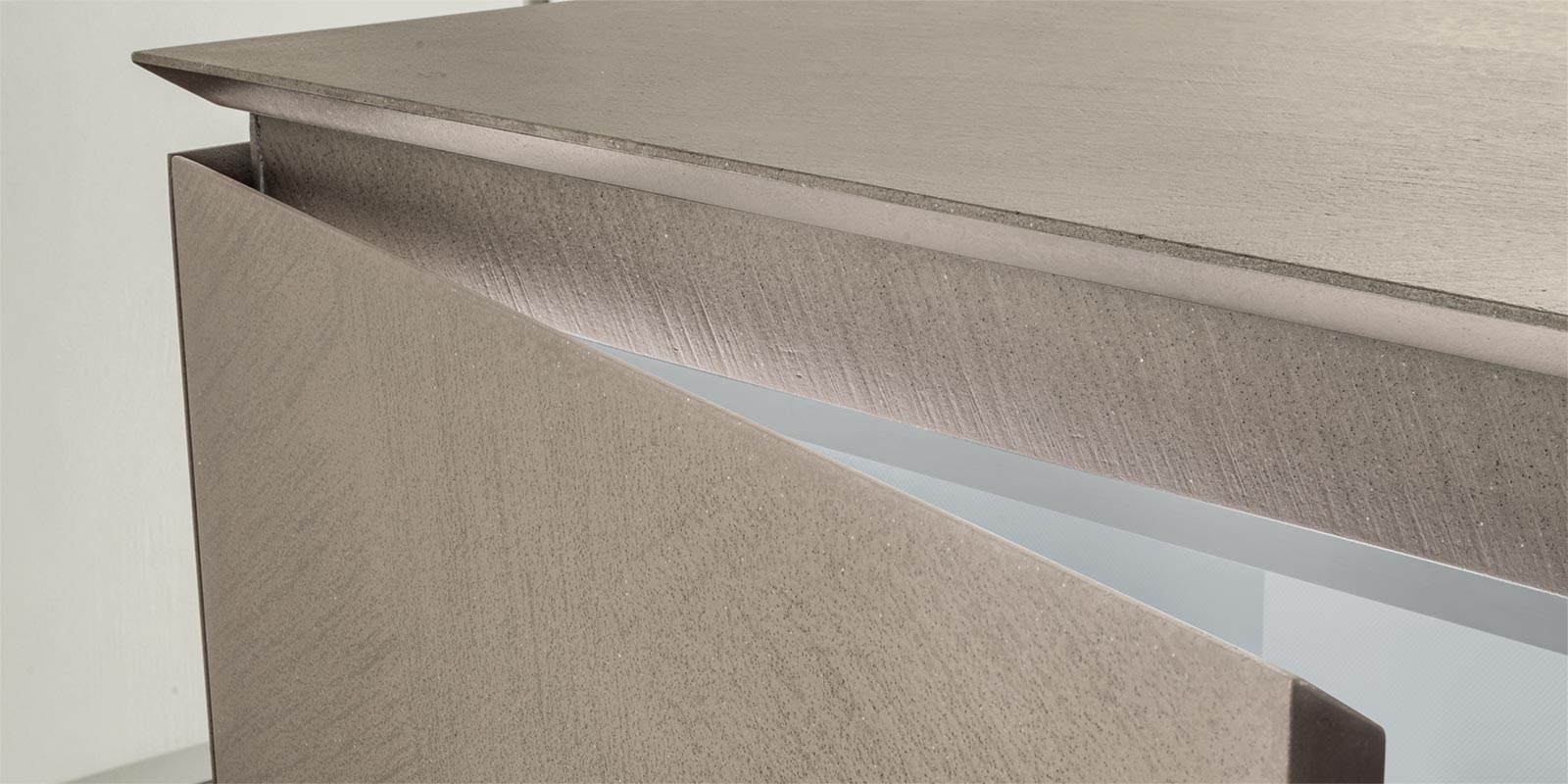 Obliqua Ernestomeda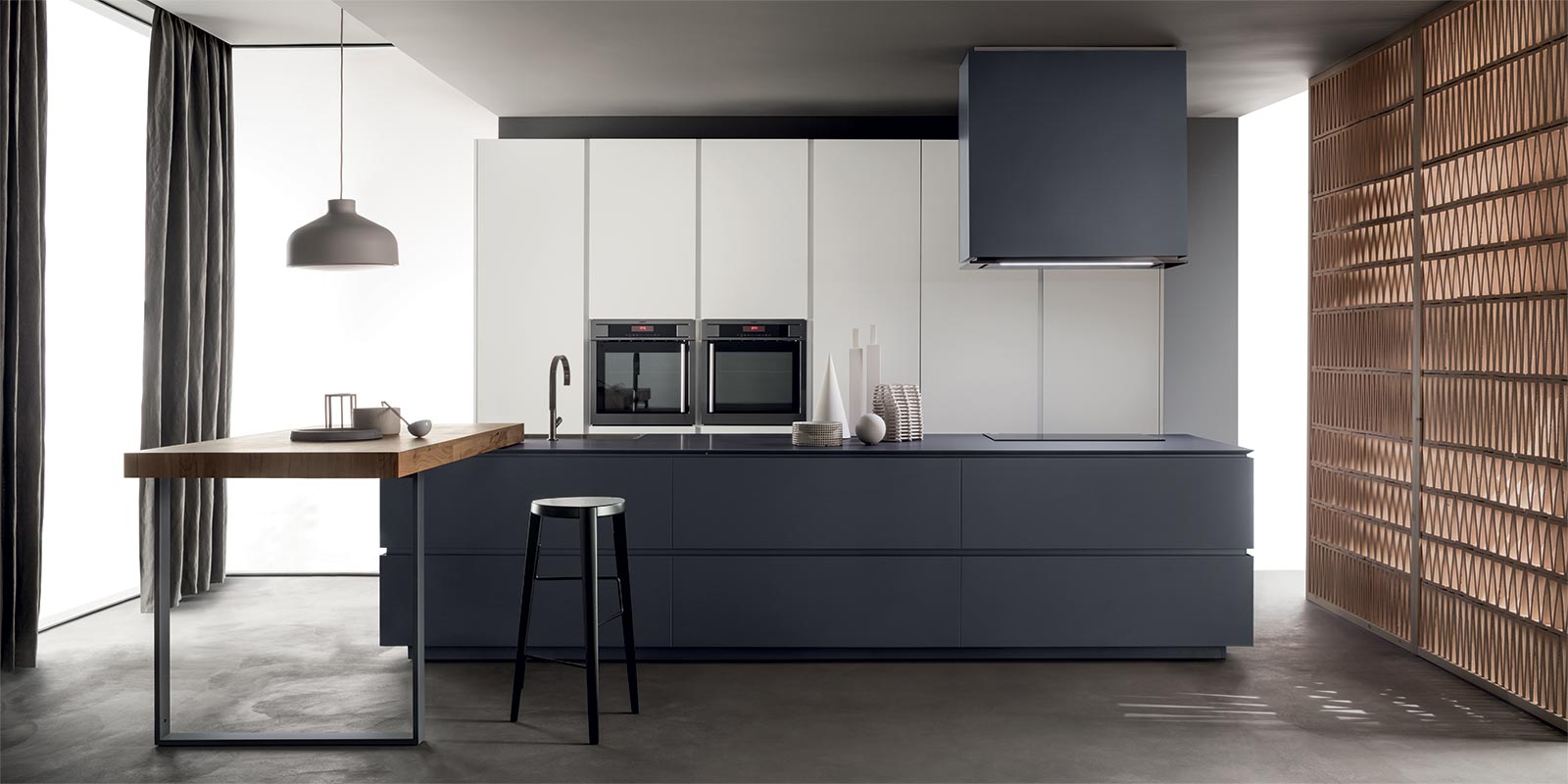 Obliqua Ernestomeda

Obliqua Ernestomeda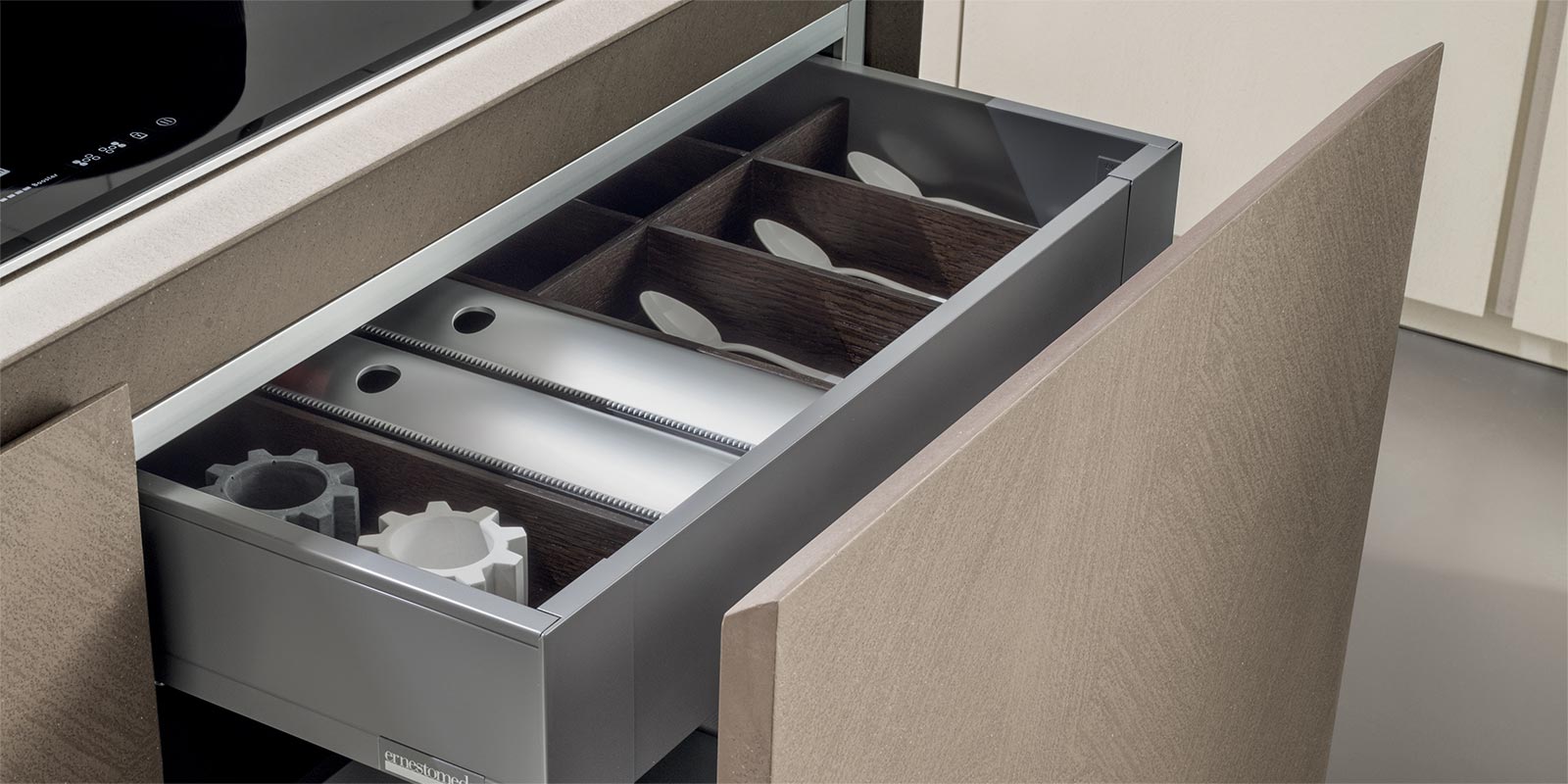 Obliqua Ernestomeda

Obliqua Ernestomeda
Un connubio tra volumi essenziali, trame e materiali, in cui la cura artigianale per i dettagli caratterizza un design lineare e rigoroso: la cucina Obliqua di Ernestomeda propone un'immagine equilibrata, ma dalla grande personalità. La scelta del suo nome deriva proprio dalla sagomatura a taglio di ante e top, in una linearità che si traduce nella continuità cromatica dell'unica finitura per top, gole, ante e zoccoli.
Tra le possibilità della cucina Obliqua, anche il layout con tavolo integrato, disponibile in varie finiture, tra cui spiccano le note calde e avvolgenti dei legni massello Deluxe. Grande attenzione ai materiali: i legni derivano infatti da traversine ferroviarie inutilizzate e ritrovate in vecchie rimesse, a cui Ernestomeda ha dato nuova vita lasciandone invariate le caratteristiche estetiche originali, dalle venature alle variazioni di colore, risultato della naturale azione del tempo e degli agenti atmosferici.
Non mancano anche materiali dall'alto contenuto tecnologico e innovativi, come il FenixNTMTM e la biomalta, una resina a base acrilica performante, caratterizzata dall'estrema resistenza all'usura e all'adattabilità a qualsiasi superficie. Grazie alla sua lavorazione artigianale, la finitura si arricchisce di dettagli sempre diversi, che rendono unica ogni composizione.
Non solo eleganza estetica, ma anche funzionalità sia nell'ampio piano di lavoro, sia nell'apertura delle ante. Abbinabili con la cucina Obliqua sono le armadiature Indoor, personalizzabili nei complementi, come piani estraibili e schienali in diverse finiture, e negli accessori, dalla macchina del caffè alla cantinetta per i vini, fino ai pratici cestelli.
GEROSA DESIGN is a main reference of Ernestomeda on the national territory (Como, Milan, Varese, Lecco and Monza and Brianza…) and internationally in all
European Union, Switzerland, United States of America, Asia (Taiwan, Hong Kong, Singapore, Japan, China, Seoul South Korea)
, and not only… for the whole Ernestomeda collection.
For more information on Obliqua Ernestomeda price or regarding the other Ernestomeda products click here below:
INFORMATION AND PRICE REQUEST FORM
Phone (+39) 031 480 476

Information:
info@gerosadesign.com