Ray Plus Fiam Italia
Gerosa Design - Store Fiam Italia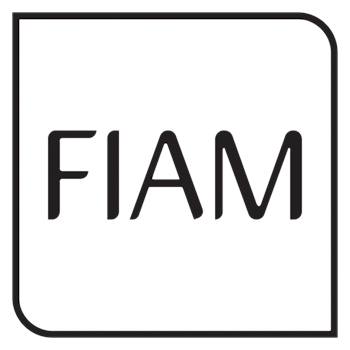 www.fiamitalia.it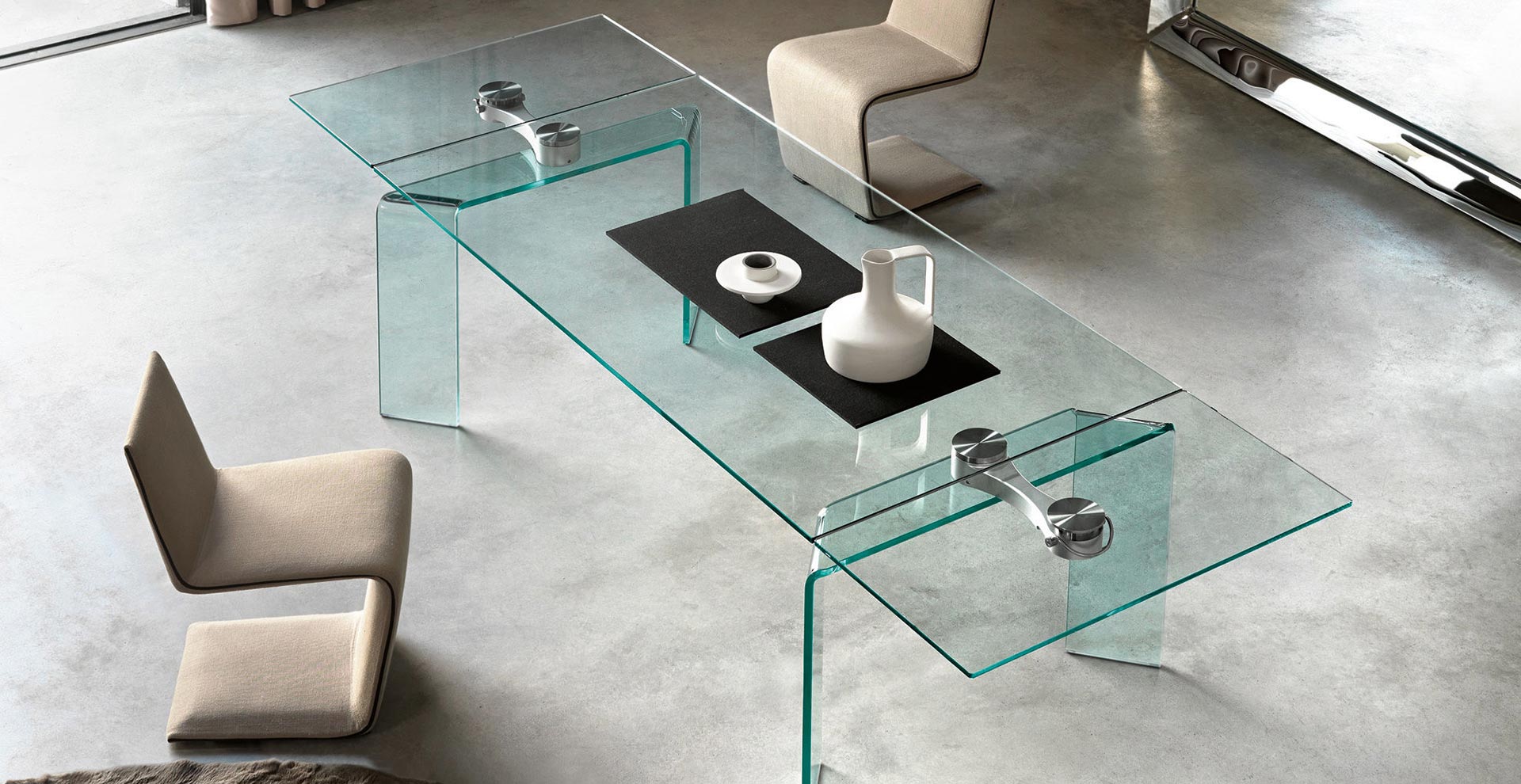 Ray Plus Fiam Italia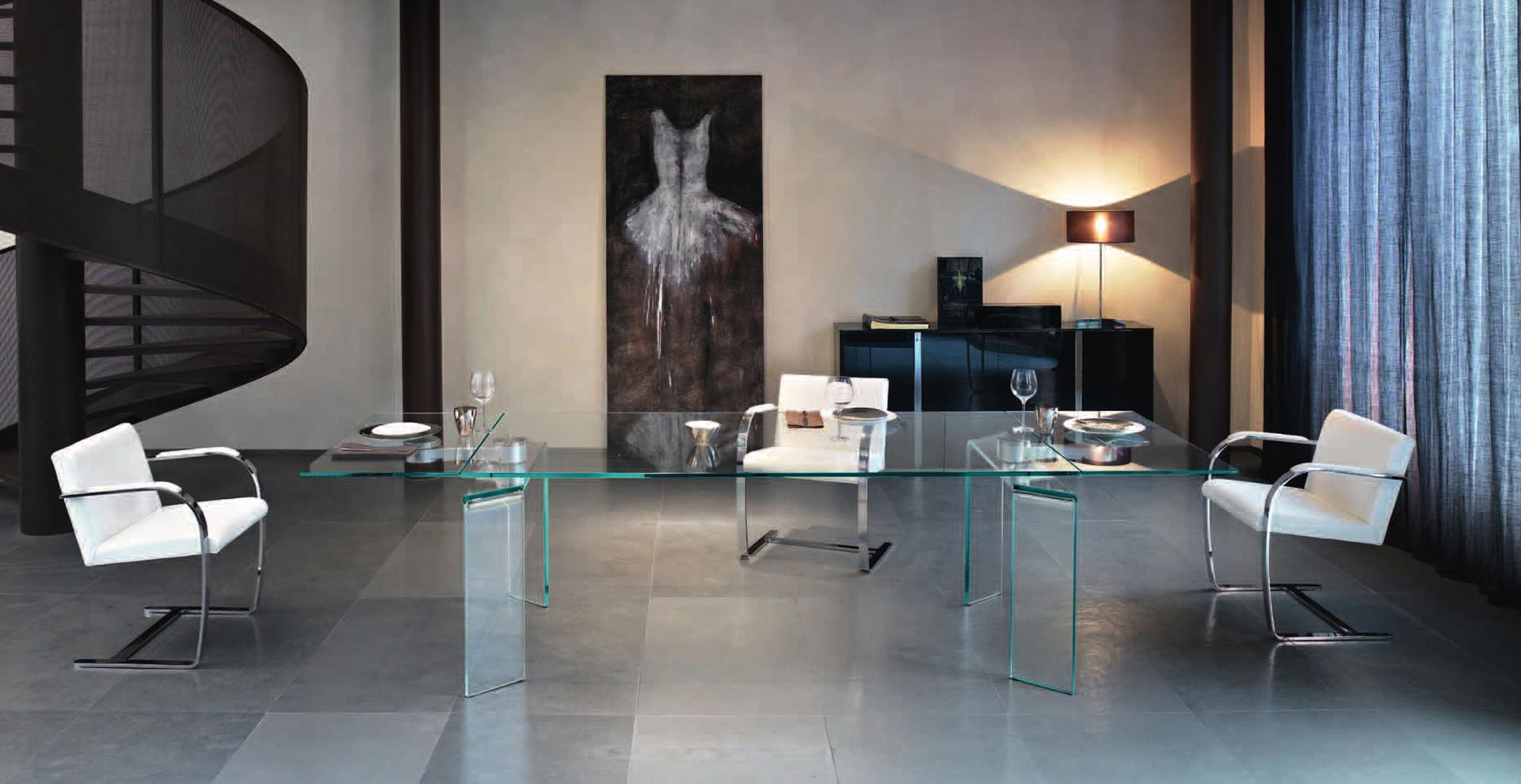 Ray Plus Fiam Italia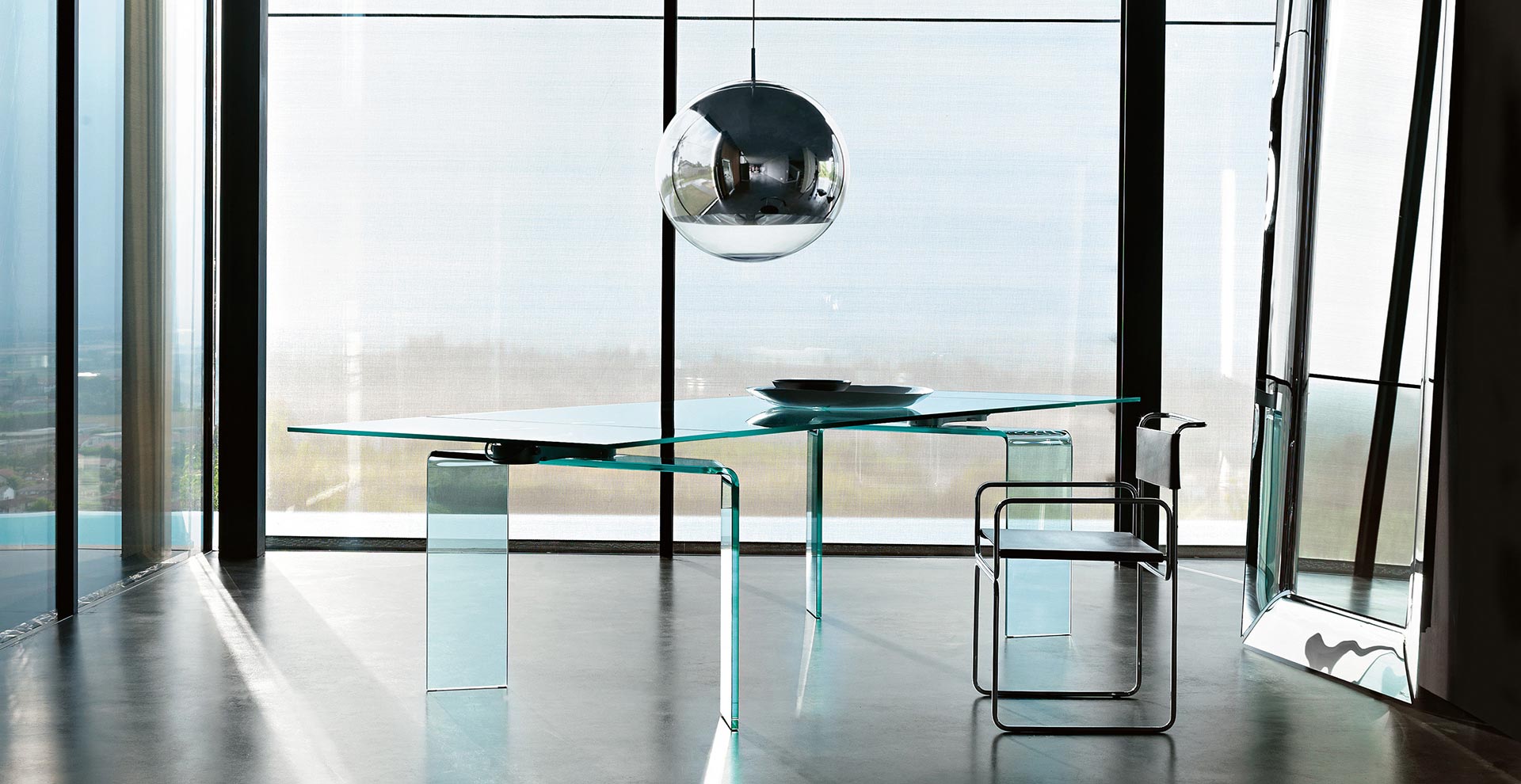 Ray Plus Fiam Italia
Extensile dining table with 15 mm-thick tempered glass top and independent 52/41*cm-long extensions in 12 mm-thick in tempered glass. Detachable legs in 19 mm-thick curved glass, placed just under the top edge. Rotating mechanism in aluminium, gloss finishing and stainless steel plates. Also available in extralight glass.
GEROSA DESIGN is a main reference of Fiam Italia on the national territory (Como, Milan, Varese, Lecco and Monza and Brianza…) and internationally in all
European Union, Switzerland, United States of America, Asia (Taiwan, Hong Kong, Singapore, Japan, China, Seoul South Korea)
, and not only… for the whole Fiam Italia collection.
For more information on Ray Plus Fiam Italia price or regarding the other Fiam Italia products click here below:
INFORMATION AND PRICE REQUEST FORM
Phone (+39) 031 480 476

Information:
info@gerosadesign.com