Orlando Mood by Flexform
Gerosa Design - Store Flexform Mood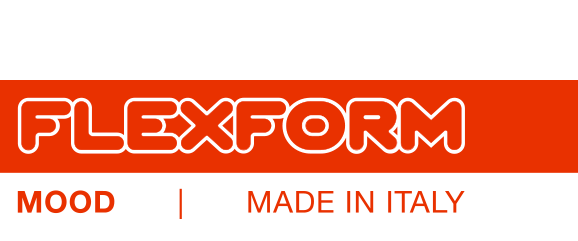 www.flexform.it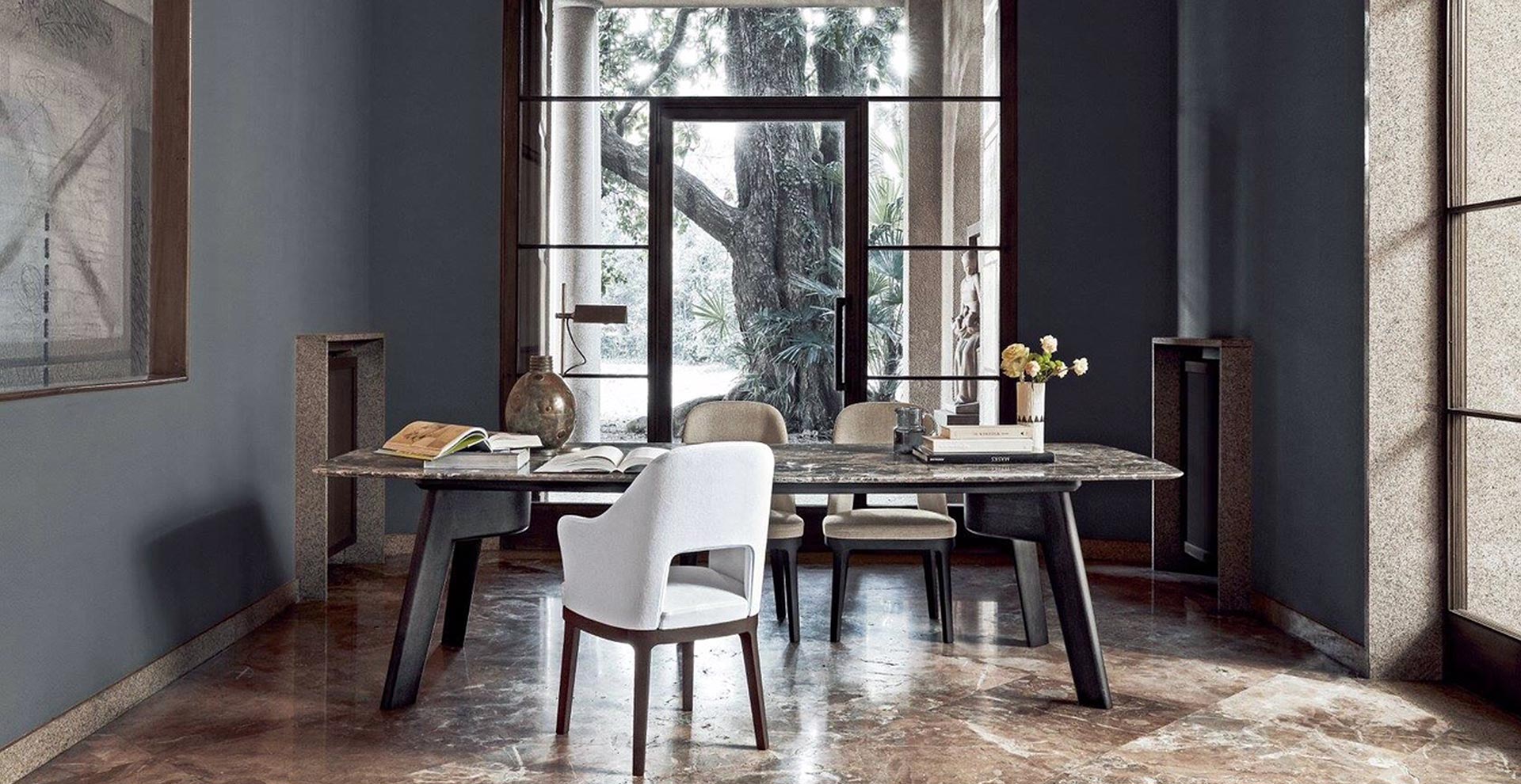 Orlando Mood by Flexform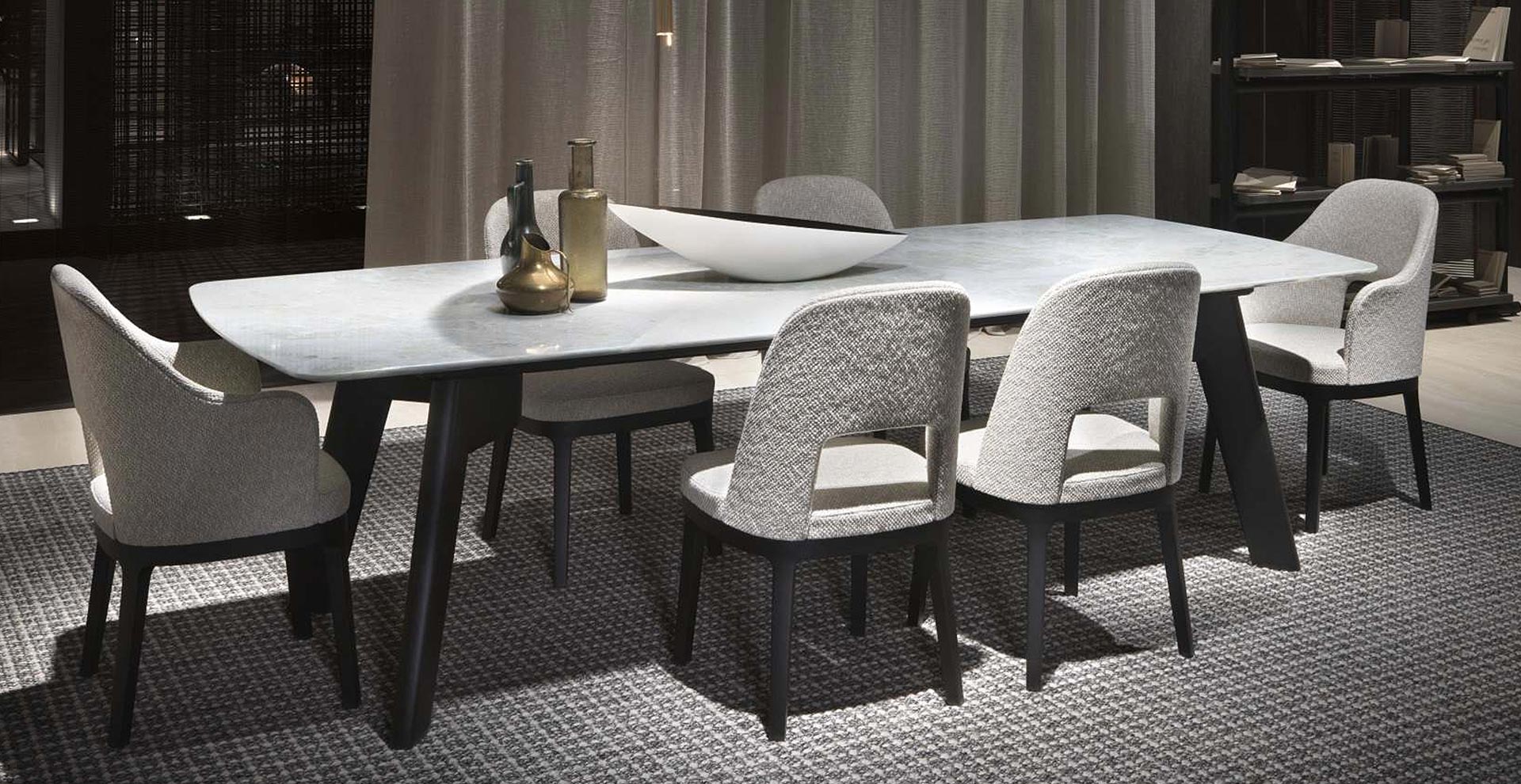 Orlando Mood by Flexform
Orlando Mood by Flexform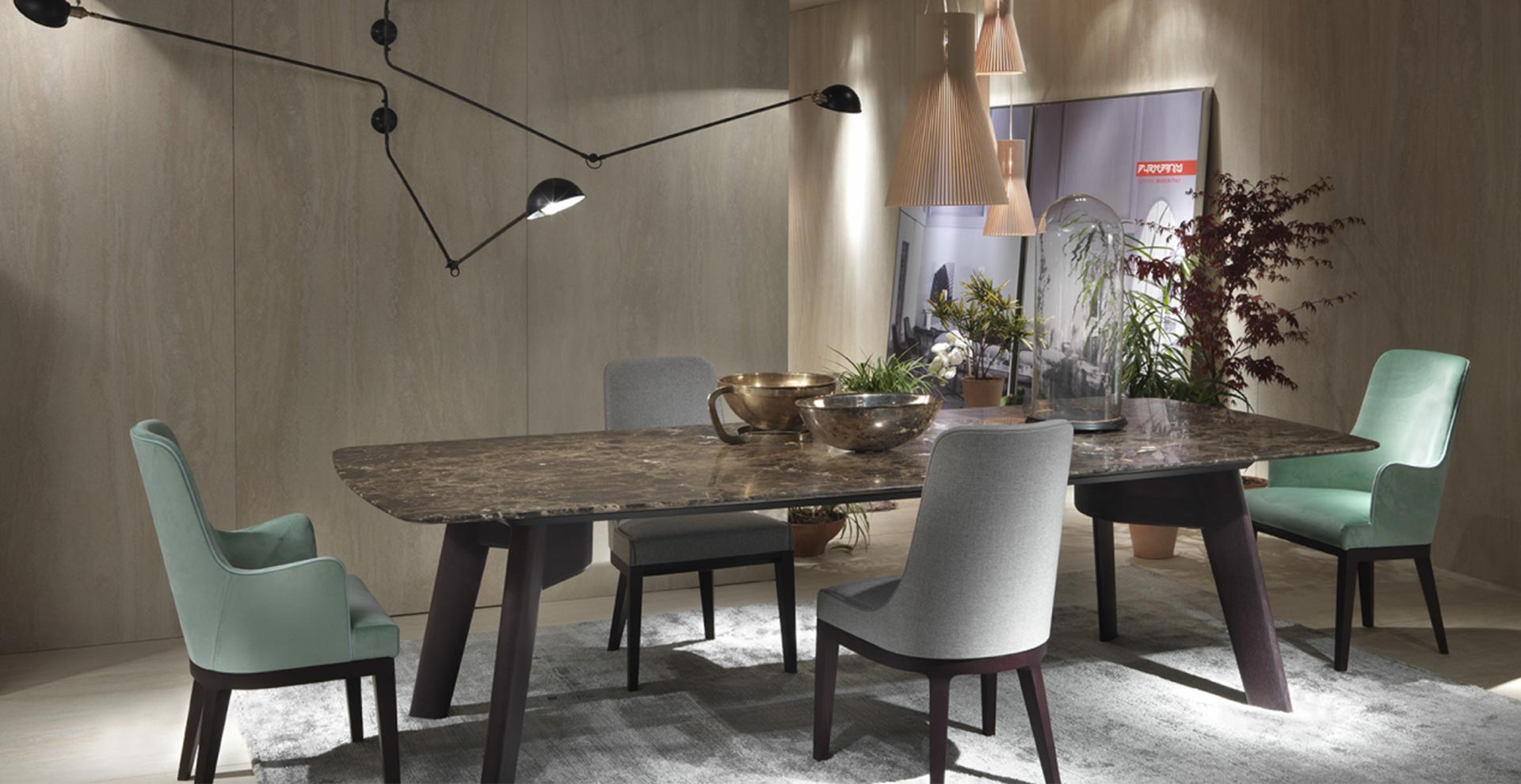 Orlando Mood by Flexform
A rectangular table with a sinuous solid wood base and top in marble or ashwood. The edges of the top are slightly rounded. The structure has a wooden base that curves under the ends of the top, creating two original arcs that continue into the legs.
GEROSA DESIGN is a main reference of Flexform Mood on the national territory (Como, Milan, Varese, Lecco and Monza and Brianza…) and internationally in all
European Union, Switzerland, United States of America, Asia (Taiwan, Hong Kong, Singapore, Japan, China, Seoul South Korea)
, and not only… for the whole Flexform Mood collection.
For more information on Orlando Mood by Flexform price or regarding the other Flexform Mood products click here below:
INFORMATION AND PRICE REQUEST FORM
Phone (+39) 031 480 476

Information:
info@gerosadesign.com