Fly Table Flexform
Gerosa Design - Produkte Flexform

Besuchen Sie auch unsere Brandshop:
www.flexformcomo.com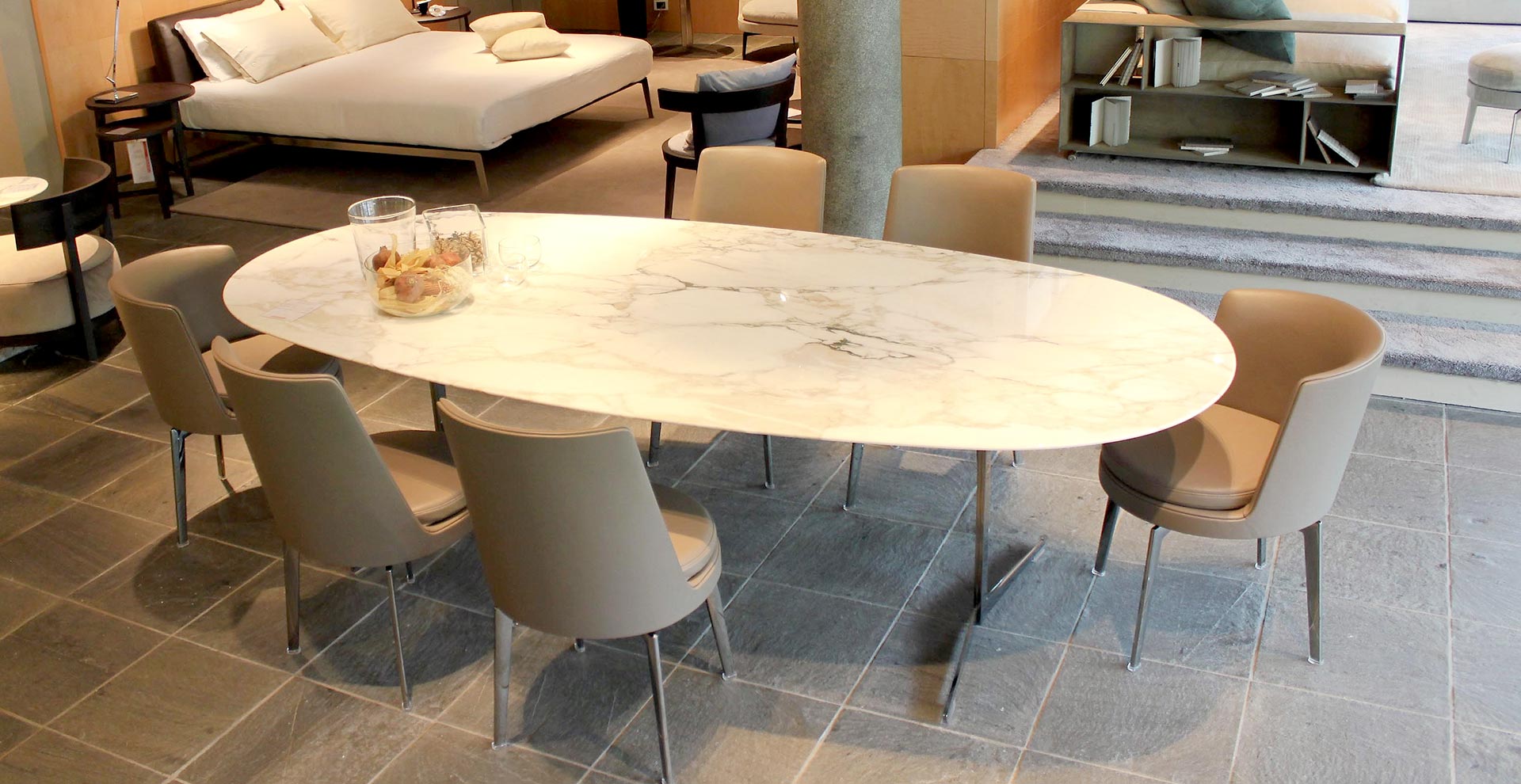 Fly Flexform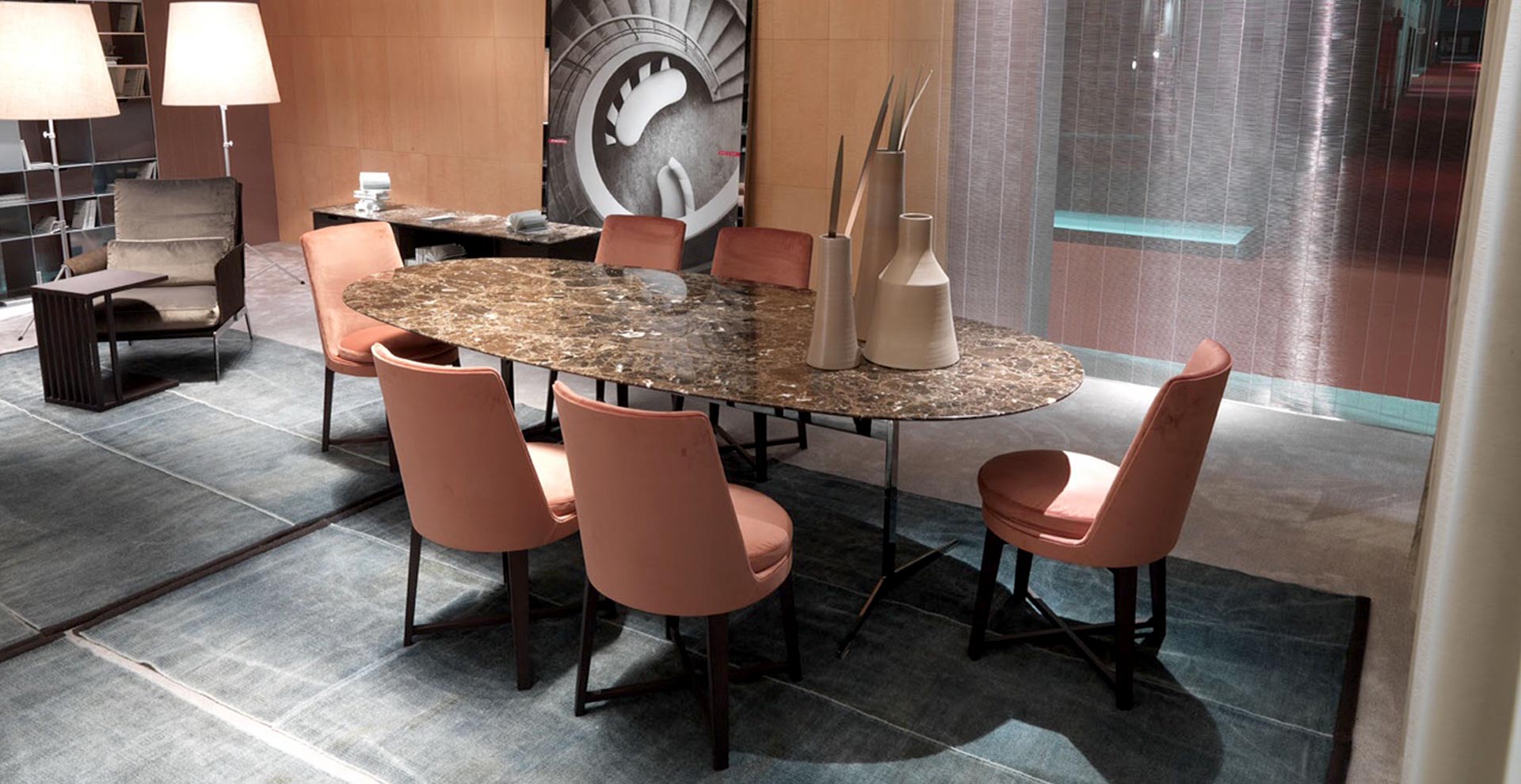 Fly Flexform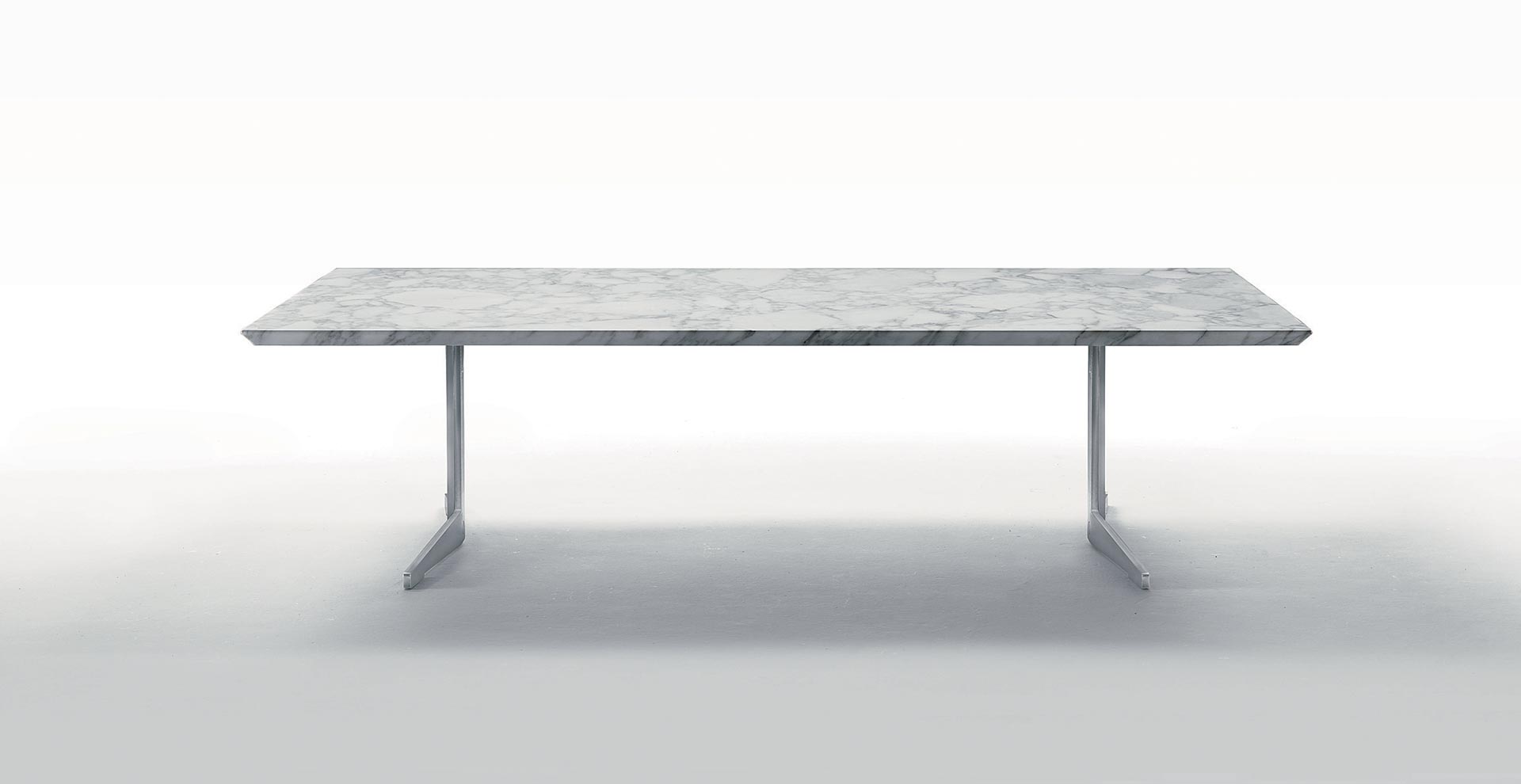 Fly Flexform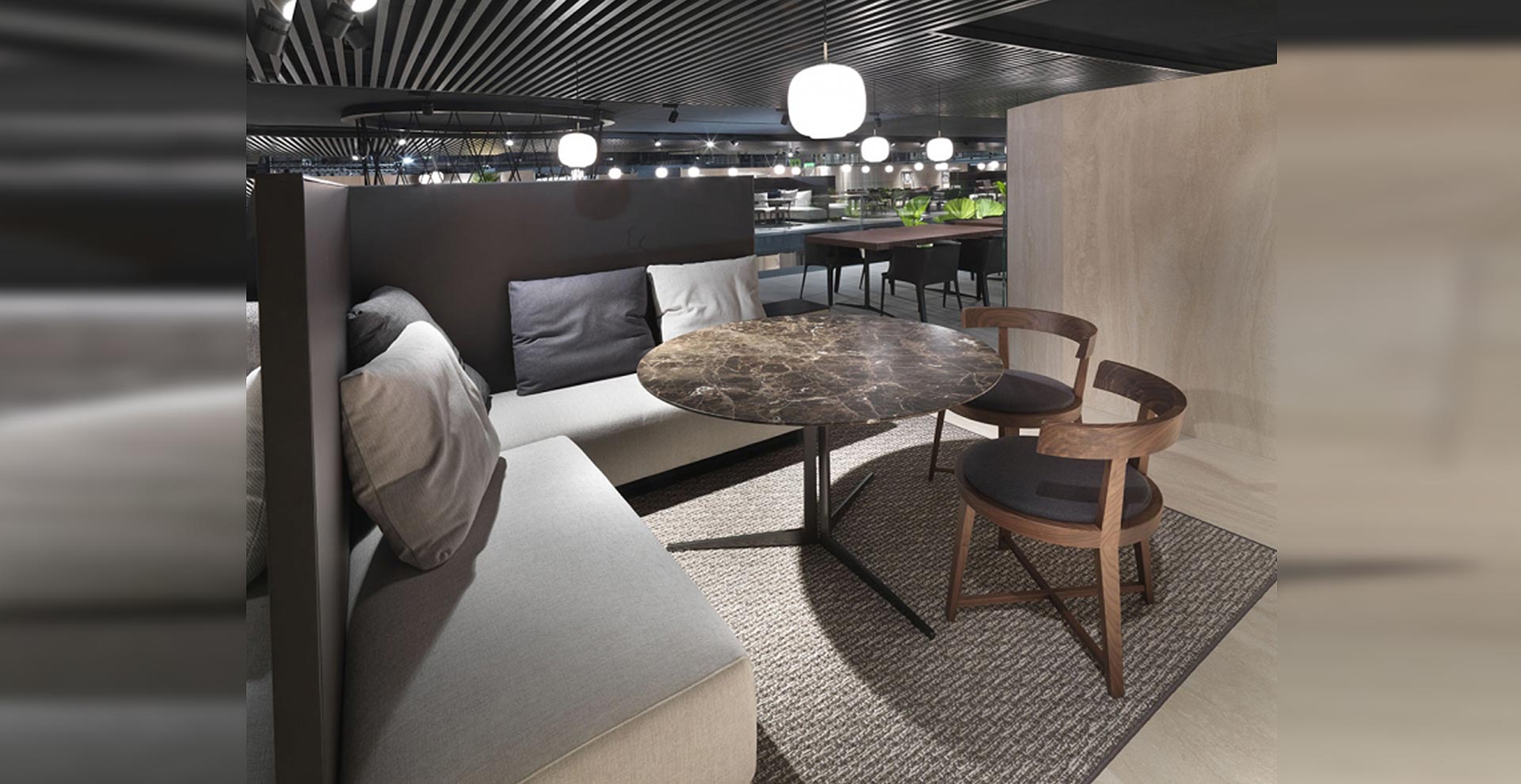 Fly Flexform
FLY is a family of dining tables, end tables and cabinets. Light in its image, solid and architectural in its form, the dining table has a metal base with two legs to support tops in wood – also extendable – or marble. The collection of tables features the same single leg that splits into three feet at the base. The rectangular tables can have a base placed off center with respect to the top. The end tables are idea for use with the many sofas in the collection. FLY also includes a set of low TV cabinets, accessorized with cowhide baskets and enhanced by tops in marble or wood.
Bei den Geschäfte GEROSA DESIGN finden Sie die meiste Produkte von Flexform Katalog ausgestellt, da Gerosa Design der zentral Referenz Punkt in Gebiet Nord Italien ist (Como, Milano, Varese, Lecco und Monza und Brianza… ) und als International Referenz Punkt auch in allen
europäischen Union, Schweiz, Asia (Taiwan, Hong Kong, Singapore, Japan, China, Seoul South Korea)…
Für mehrere Informationen, Detail und preise über Fly Flexform oder andere Flexform Produkte, bitte unten klicken:
INFORMATIONEN UND PREIS
Ph (+39) 031 480 476

Informationen:
info@gerosadesign.com
Gerosa Design ist auch ein Flexform exklusiven Brandshop: