Happy Flexform
Gerosa Design - Store Flexform

Visit also our Brandshop:
www.flexformcomo.com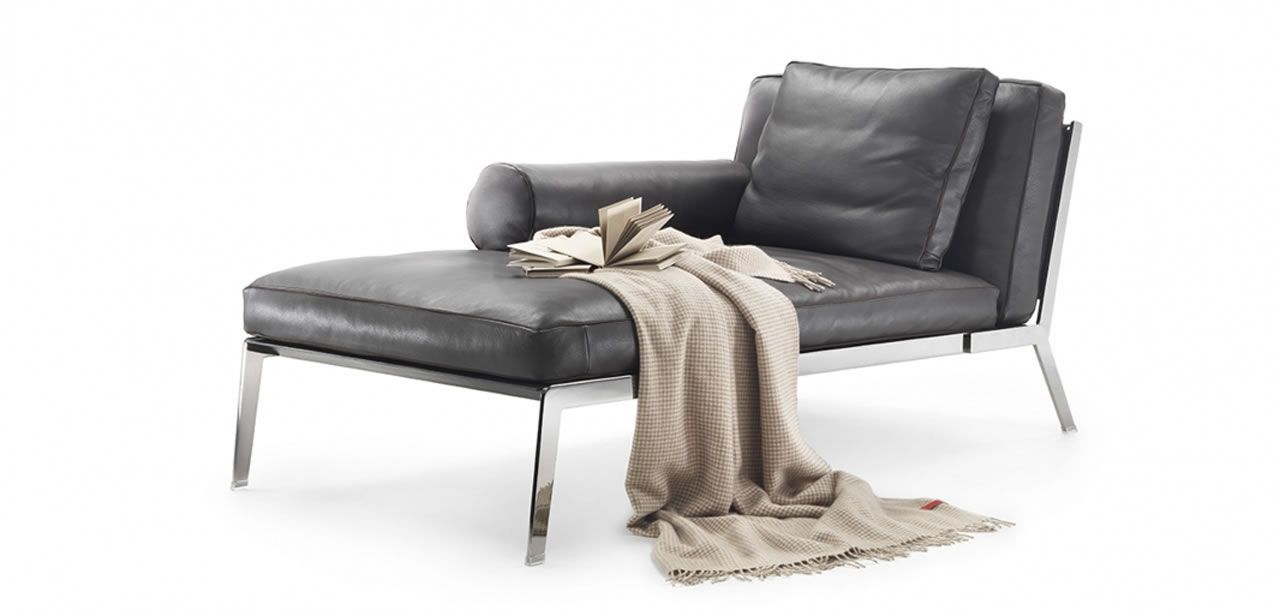 Happy Flexform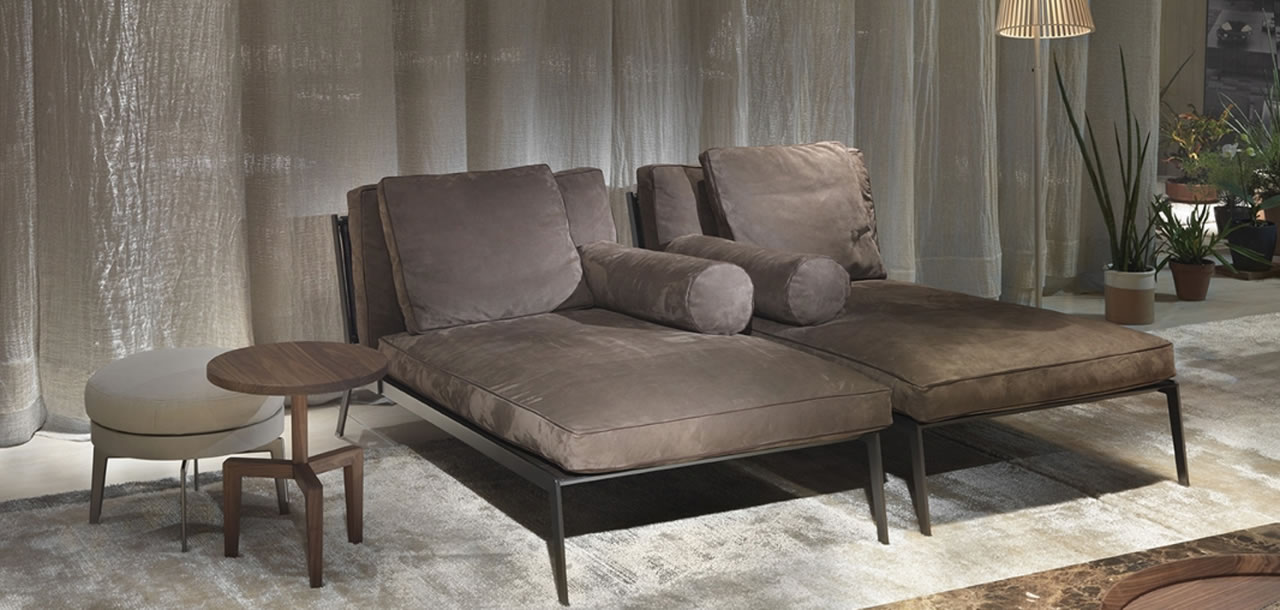 Happy Flexform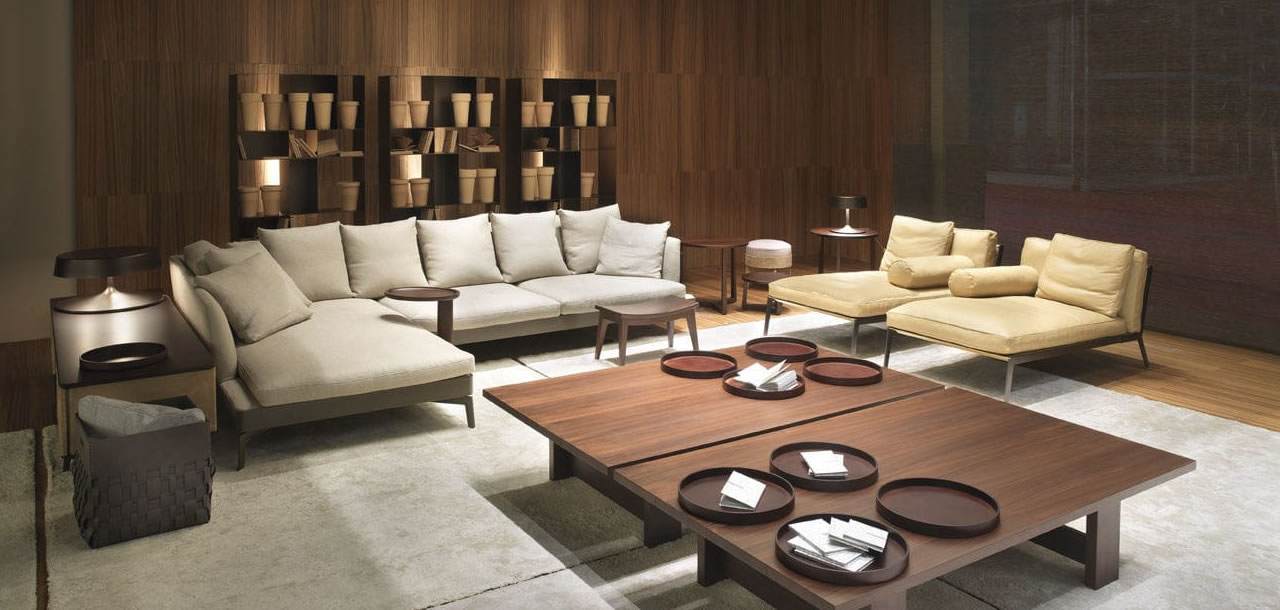 Happy Flexform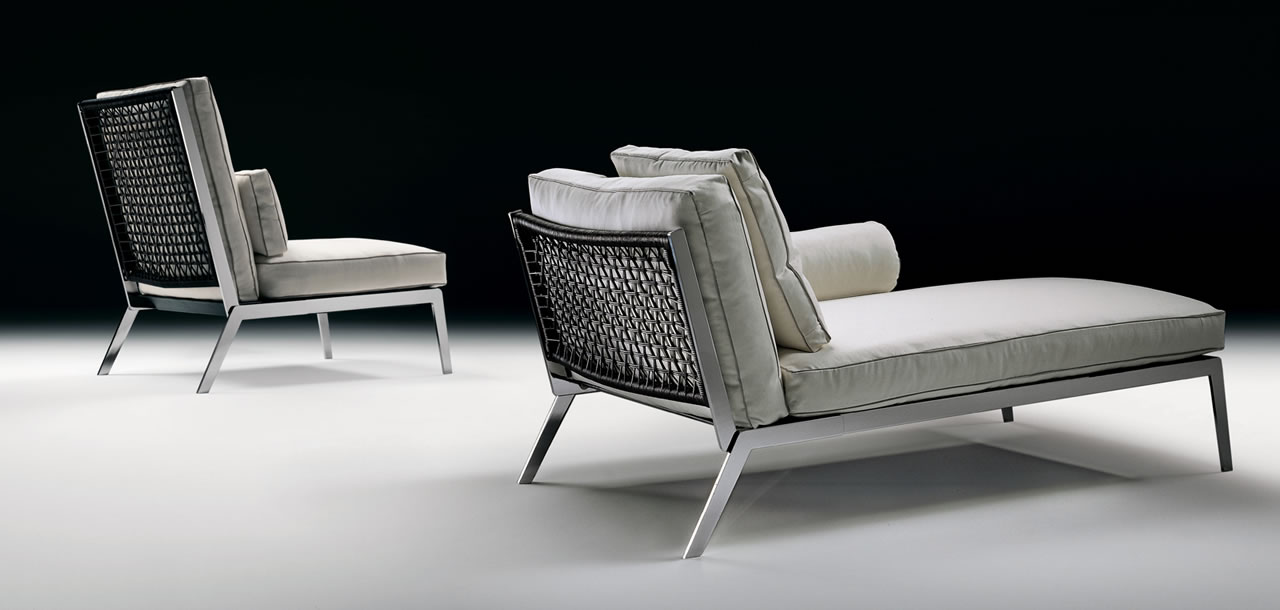 Happy Flexform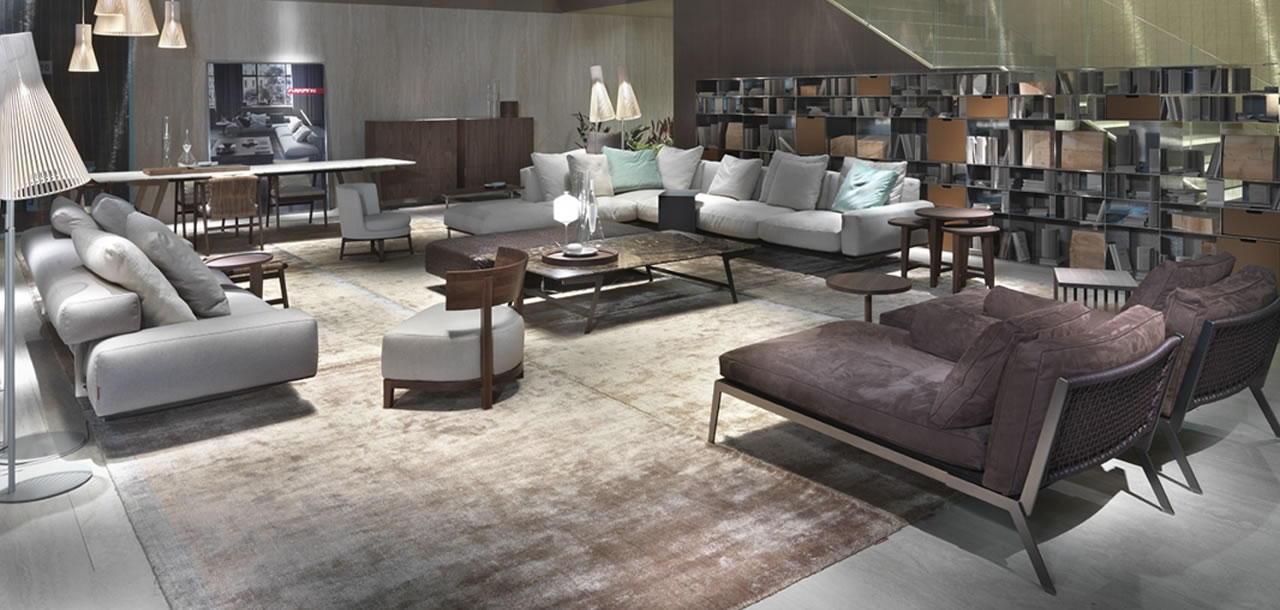 Happy Flexform
Sofa, chaiselongue, armchair: HAPPY features an original back with a metal frame on which cowhide laces are stretched in a loose weave. A detail that adds character and allure, thanks to the fine handiwork. The wide, low metal base supports seat and back cushions in goosedown. The Happy collection also has another special feature: there are no armrests attached to the structure, just bolster cushions that can be positioned at will, for truly personalized comfort.
GEROSA DESIGN is a main reference of Flexform on the national territory (Como, Milan, Varese, Lecco and Monza and Brianza…) and internationally in all
European Union, Switzerland, United States of America, Asia (Taiwan, Hong Kong, Singapore, Japan, China, Seoul South Korea)
, and not only… for the whole Flexform collection.
For more information on Happy Flexform price or regarding the other Flexform products click here below:
INFORMATION AND PRICE REQUEST FORM
Phone (+39) 031 480 476

Information:
info@gerosadesign.com
Gerosa Design is also a Flexform exclusive Brandshop: