Lifesteel Flexform
Gerosa Design - Store Flexform

Visit also our Brandshop:
www.flexformcomo.com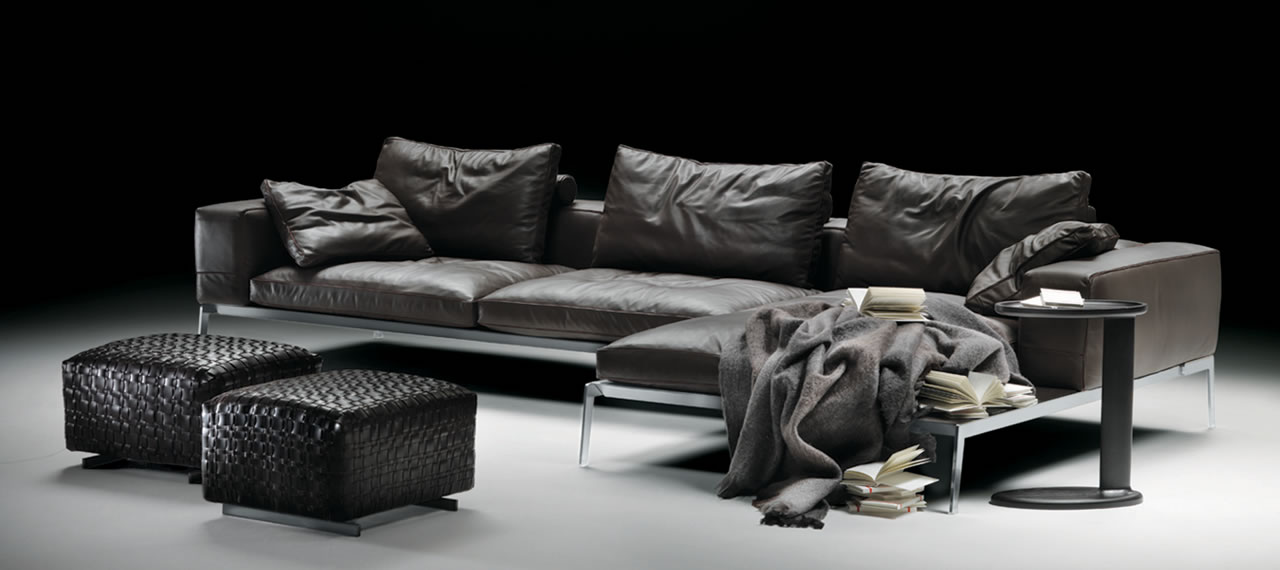 Lifesteel Flexform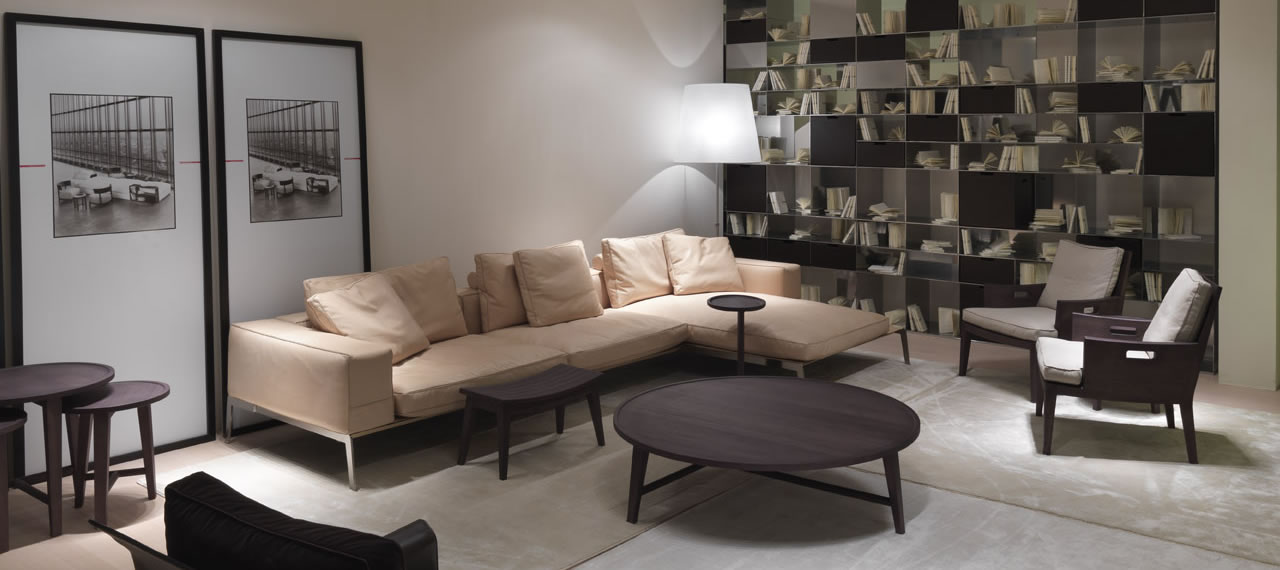 Lifesteel Flexform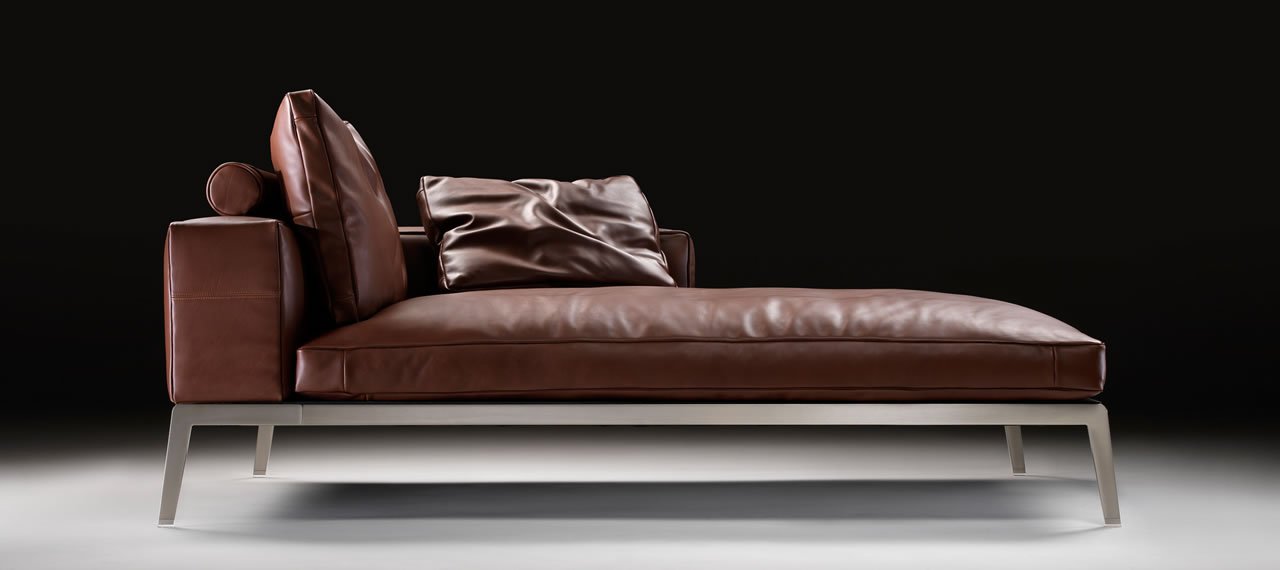 Lifesteel Flexform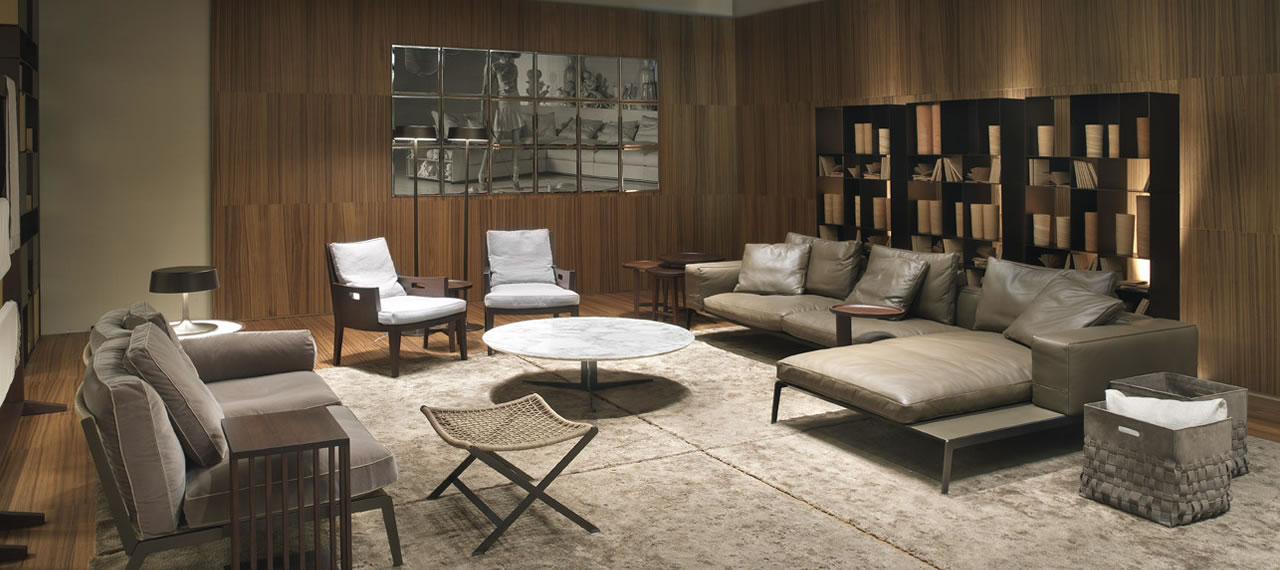 Lifesteel Flexform
An elegant component sofa, a bestseller due to the flexibility and versatility of the configurations, thanks to a wide range of possibilities. Raised from the floor on a metal base, low at the back with deep proportions for the seat, LIFESTEEL features a particular squared armrest, a large parallelepiped aligned with the height of the back. Large down cushions rest against the back, held in place by a roll to keep them from sliding. Also elegant and light in the bed version, which replicates the look of the sofa in the padded headboard and the metal base raised off the floor. The LIFESTEEL collection also includes a chaise longue, a special iconic product with ample, reassuring forms, the piece that more than any other is associated with the idea of comfort and relaxation.
GEROSA DESIGN is a main reference of Flexform on the national territory (Como, Milan, Varese, Lecco and Monza and Brianza…) and internationally in all
European Union, Switzerland, United States of America, Asia (Taiwan, Hong Kong, Singapore, Japan, China, Seoul South Korea)
, and not only… for the whole Flexform collection.
For more information on Lifesteel Flexform price or regarding the other Flexform products click here below:
INFORMATION AND PRICE REQUEST FORM
Phone (+39) 031 480 476

Information:
info@gerosadesign.com
Gerosa Design is also a Flexform exclusive Brandshop: