Vienna Flexform
Gerosa Design - Store Flexform

Visit also our Brandshop:
www.flexformcomo.com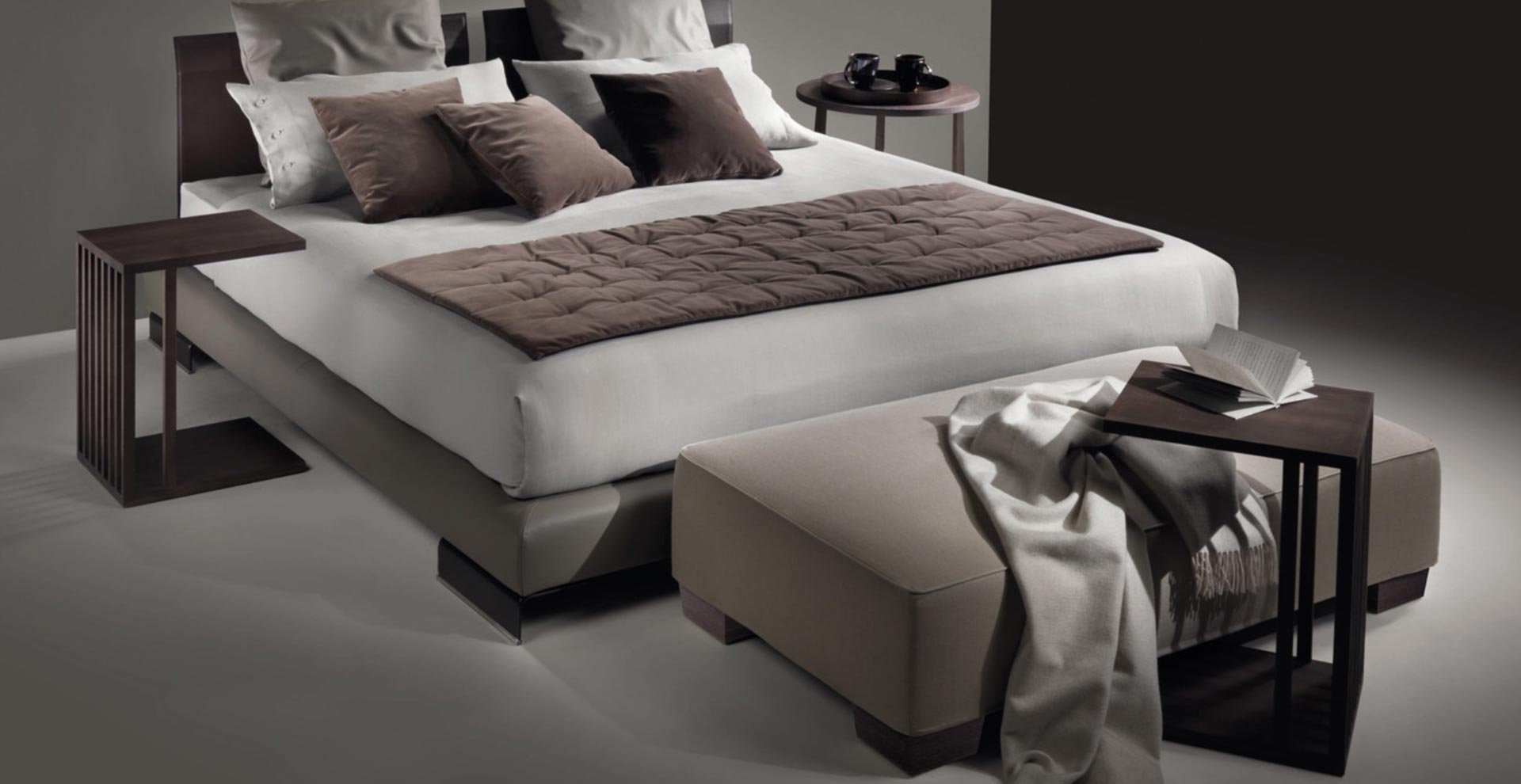 Vienna Flexform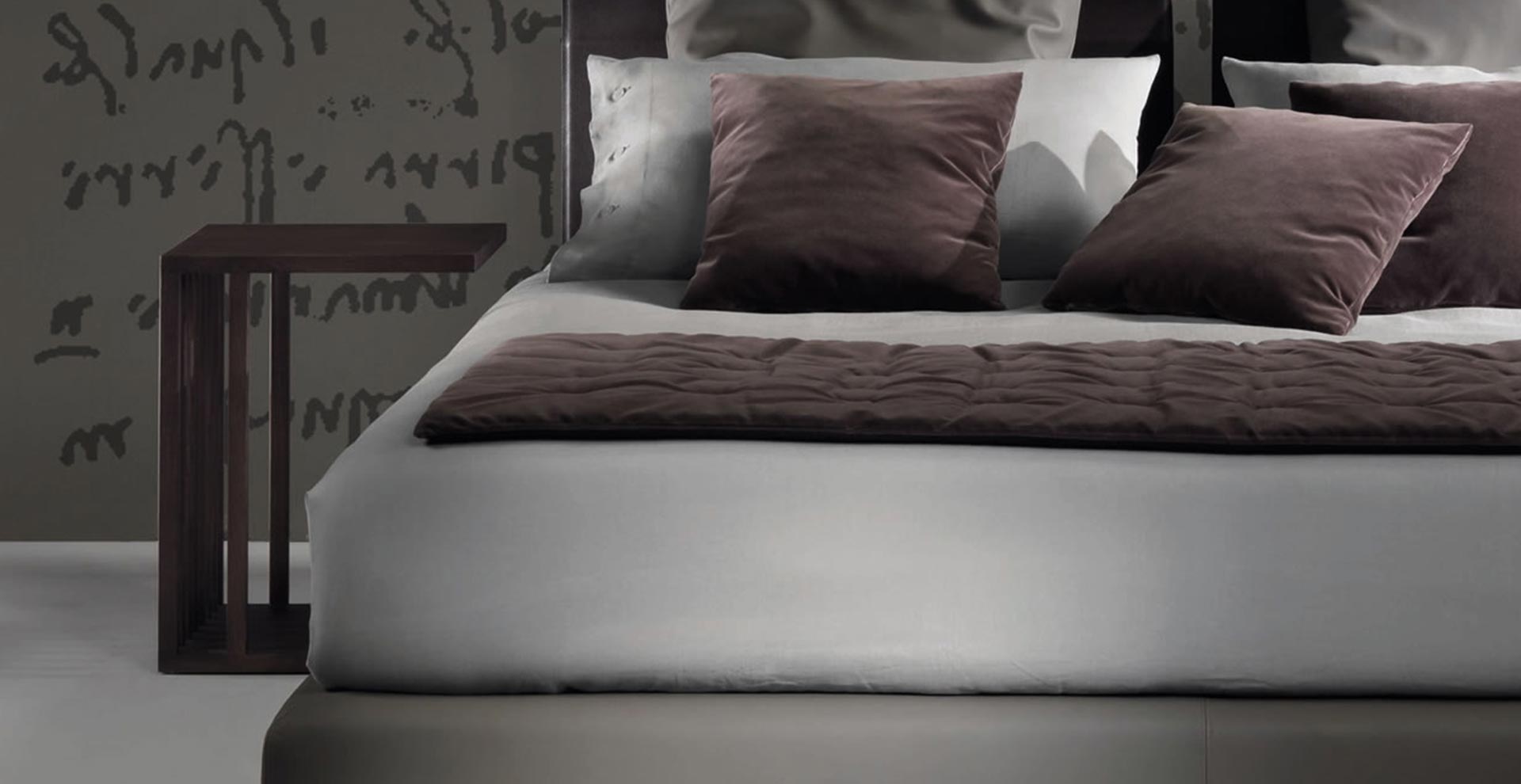 Vienna Flexform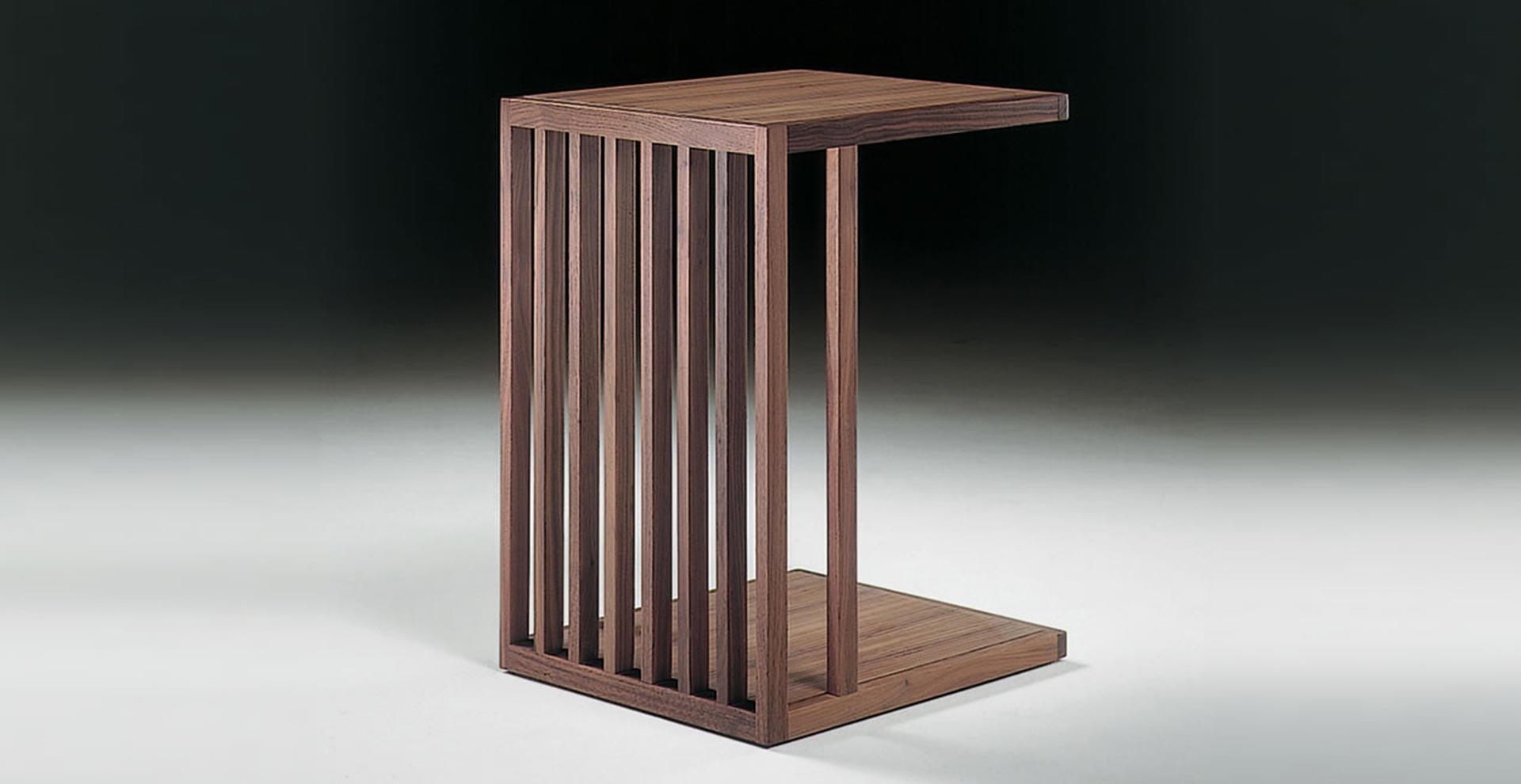 Vienna Flexform
VIENNA is a stylish table, placed beside or in front of a sofa, with a particular C shape, entirely in solid wood. The grille of parallel wooden posts harks back to the aesthetic codes of the Vienna Secession – hence the name – and the design of Josef Hoffmann, where geometric abstraction determines the character of the piece.
GEROSA DESIGN is a main reference of Flexform on the national territory (Como, Milan, Varese, Lecco and Monza and Brianza…) and internationally in all
European Union, Switzerland, United States of America, Asia (Taiwan, Hong Kong, Singapore, Japan, China, Seoul South Korea)
, and not only… for the whole Flexform collection.
For more information on Vienna Flexform price or regarding the other Flexform products click here below:
INFORMATION AND PRICE REQUEST FORM
Phone (+39) 031 480 476

Information:
info@gerosadesign.com
Gerosa Design is also a Flexform exclusive Brandshop: