Ktribe Outdoor Flos
Outdoor lamps Flos

www.flos.com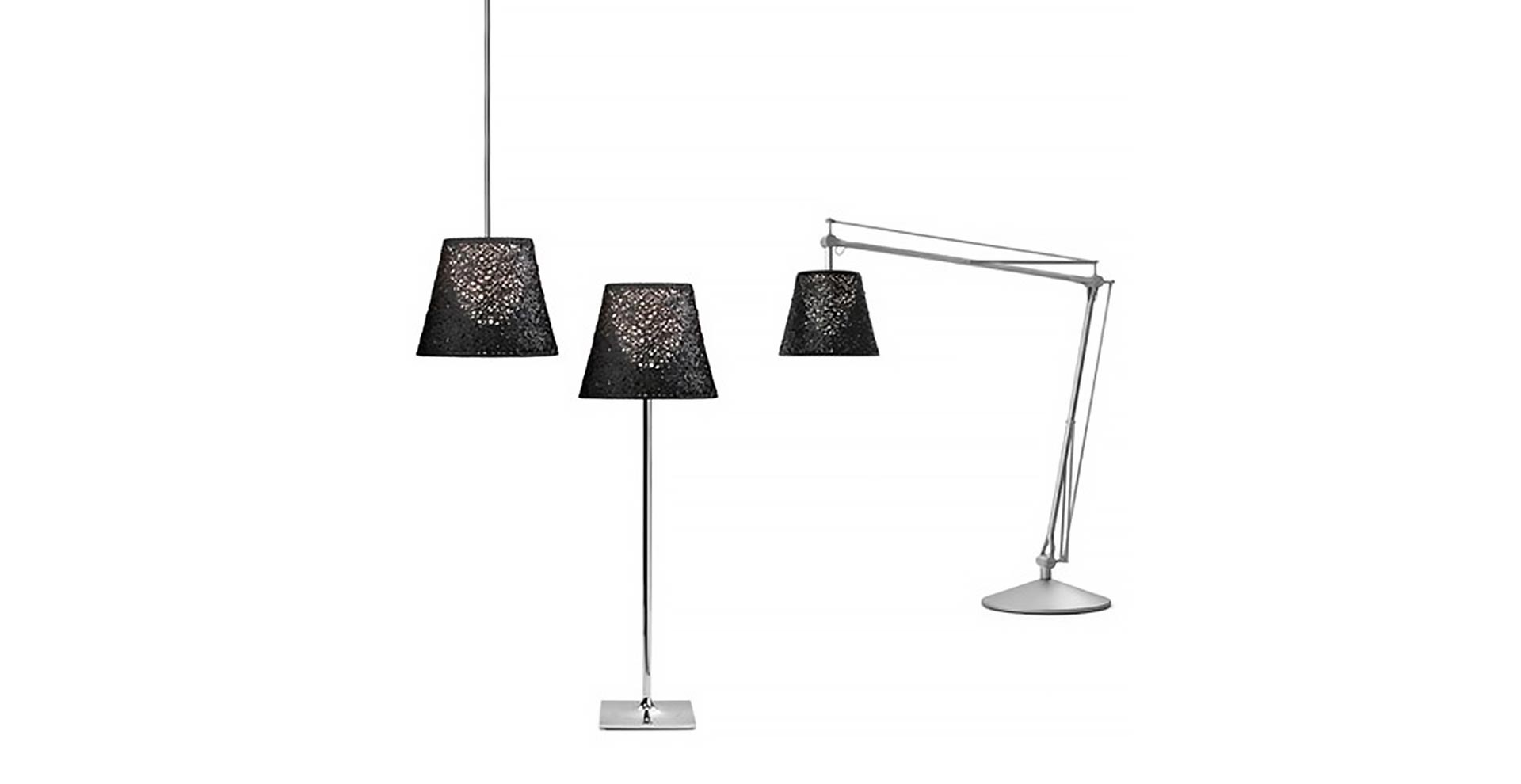 Ktribe Outdoor Flos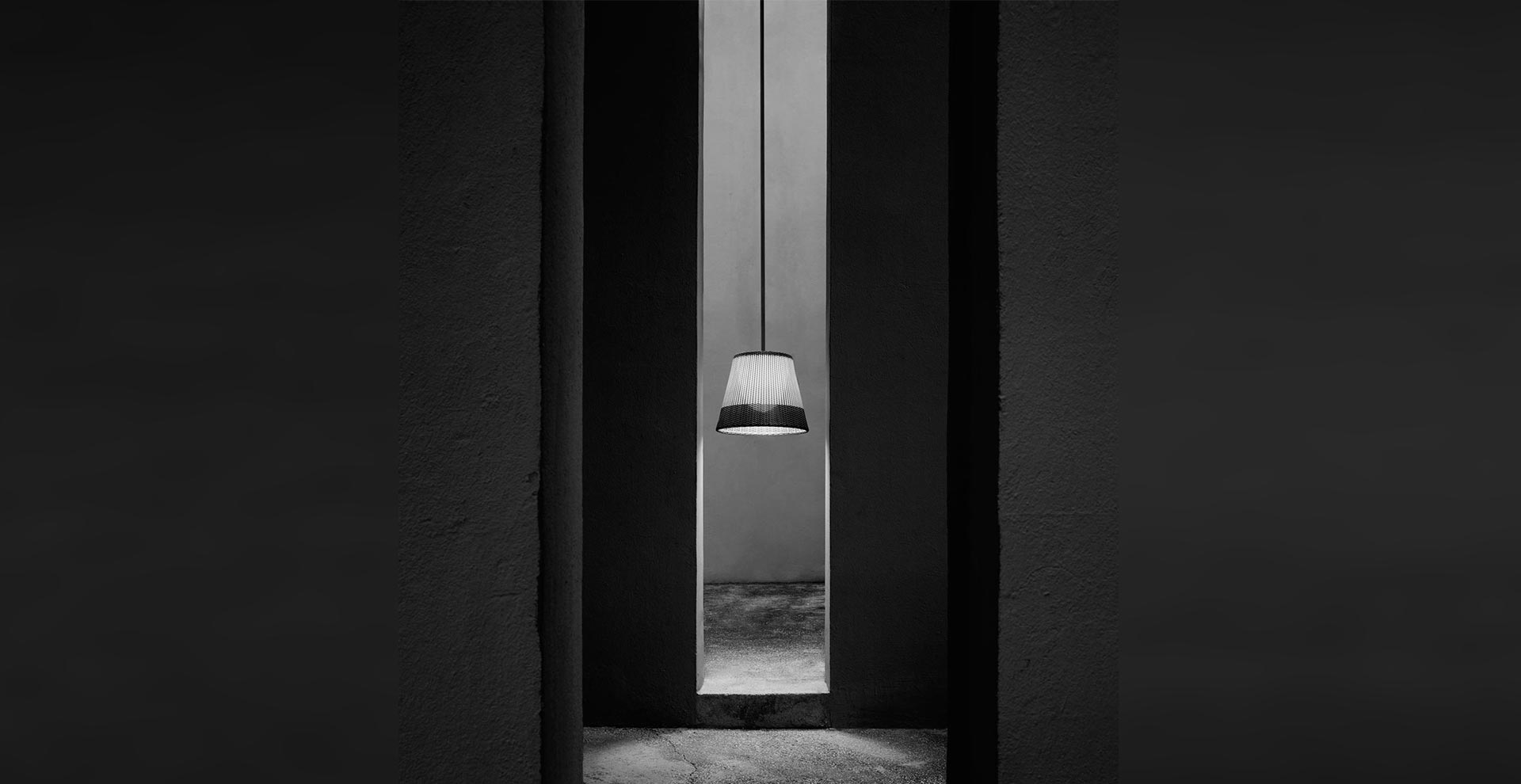 Ktribe Outdoor Flos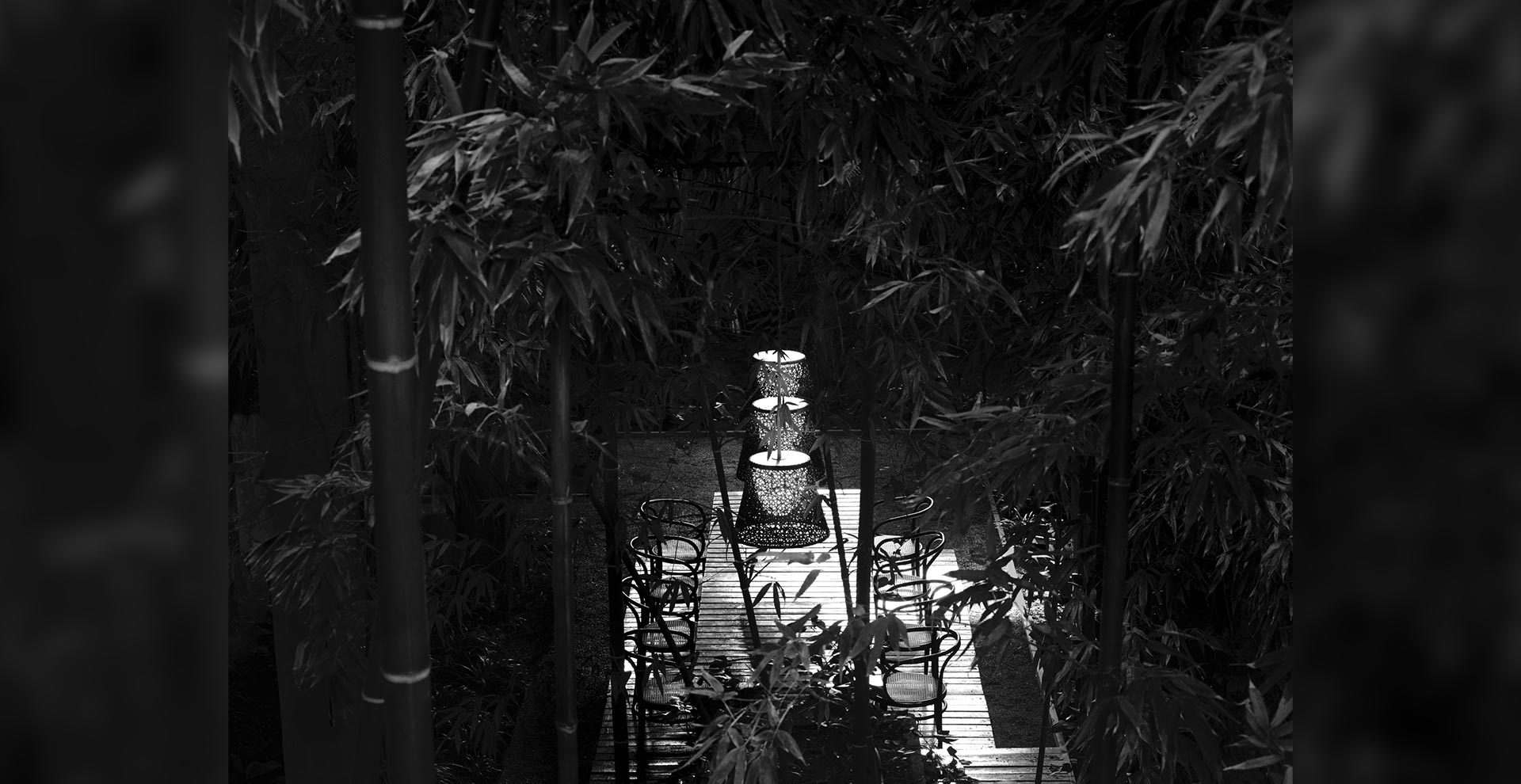 Ktribe Outdoor Flos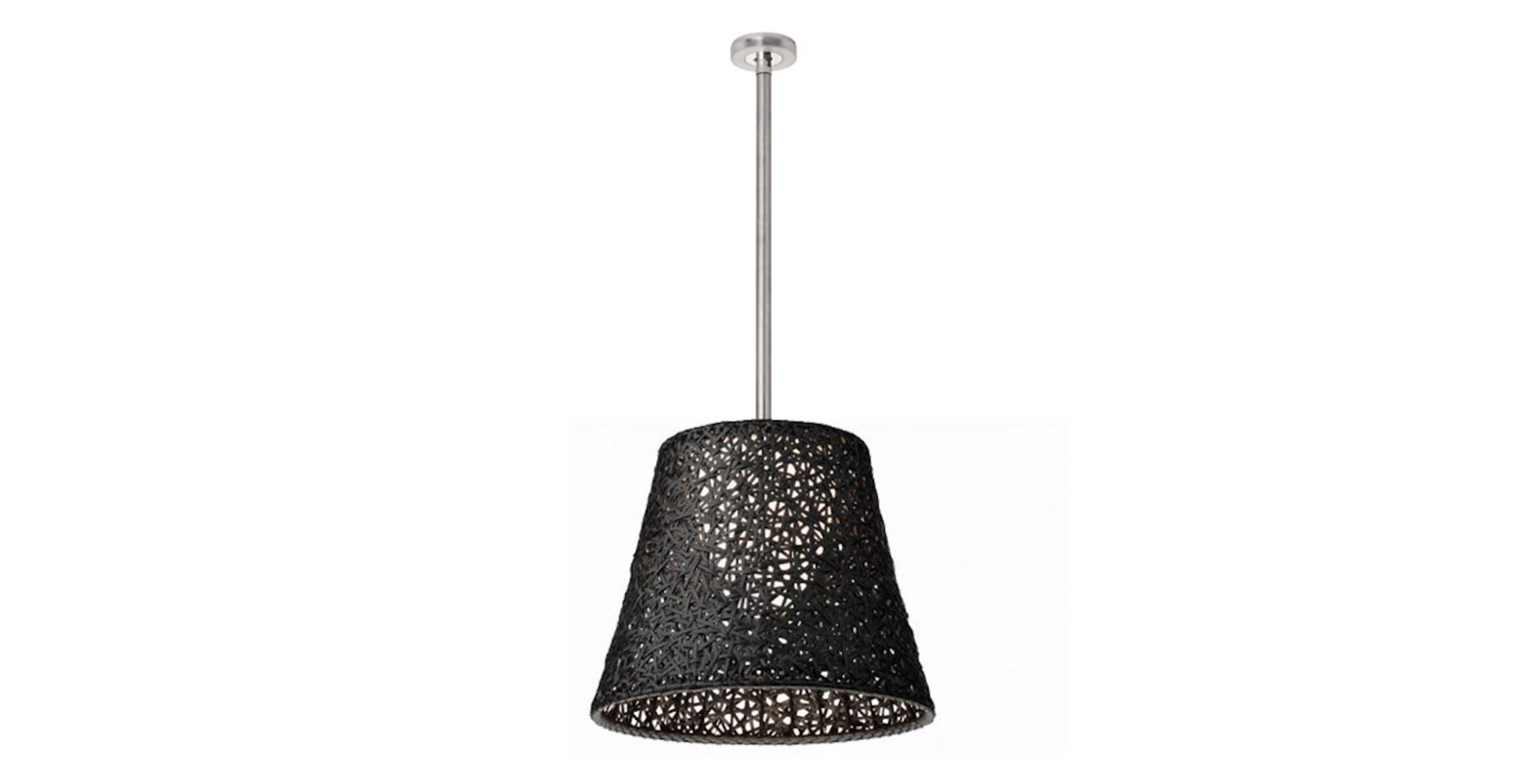 Ktribe Outdoor Flos
Designer Philippe Stark.
"And the rain came and fell for whole days, months, years ... Everything disappeared under its roar: the animals, the green, the problems, the designers, even the angels' wings got wet. In the thick night, we seemed to perceive something like a glow, then some lights and finally a sparkling light.
These were Flos lamps, which have come from Italy; they had adapted, they had become waterproof. It was not their survival, but existence, for the sole and supreme happiness of phosphorescent amoebae."
在Flos全系列产品的展示与销售方面,GEROSA DESIGN不仅在区域内(科莫、米兰、瓦雷泽、莱科……),同时在国际上也享有很高的声誉欧洲联盟,瑞士,美利坚合众国,土耳其(安卡拉,伊斯坦布尔),亚洲(台湾,香港,新加坡,日本,中国,韩国,马来西亚,印度尼西亚,泰国,越南),中东(卡塔尔,迪拜和阿拉伯联合酋长国,文莱,巴林)而不仅仅是整个Flos系列.
有关Ktribe Outdoor Flos 以及其他更多产品的相关信息请点击以下链接:
产品信息及价格咨询表
电话: (+39) 031 480 476

咨询邮箱地址:
info@gerosadesign.com