Aim Flos
Suspension lamps Flos

www.flos.com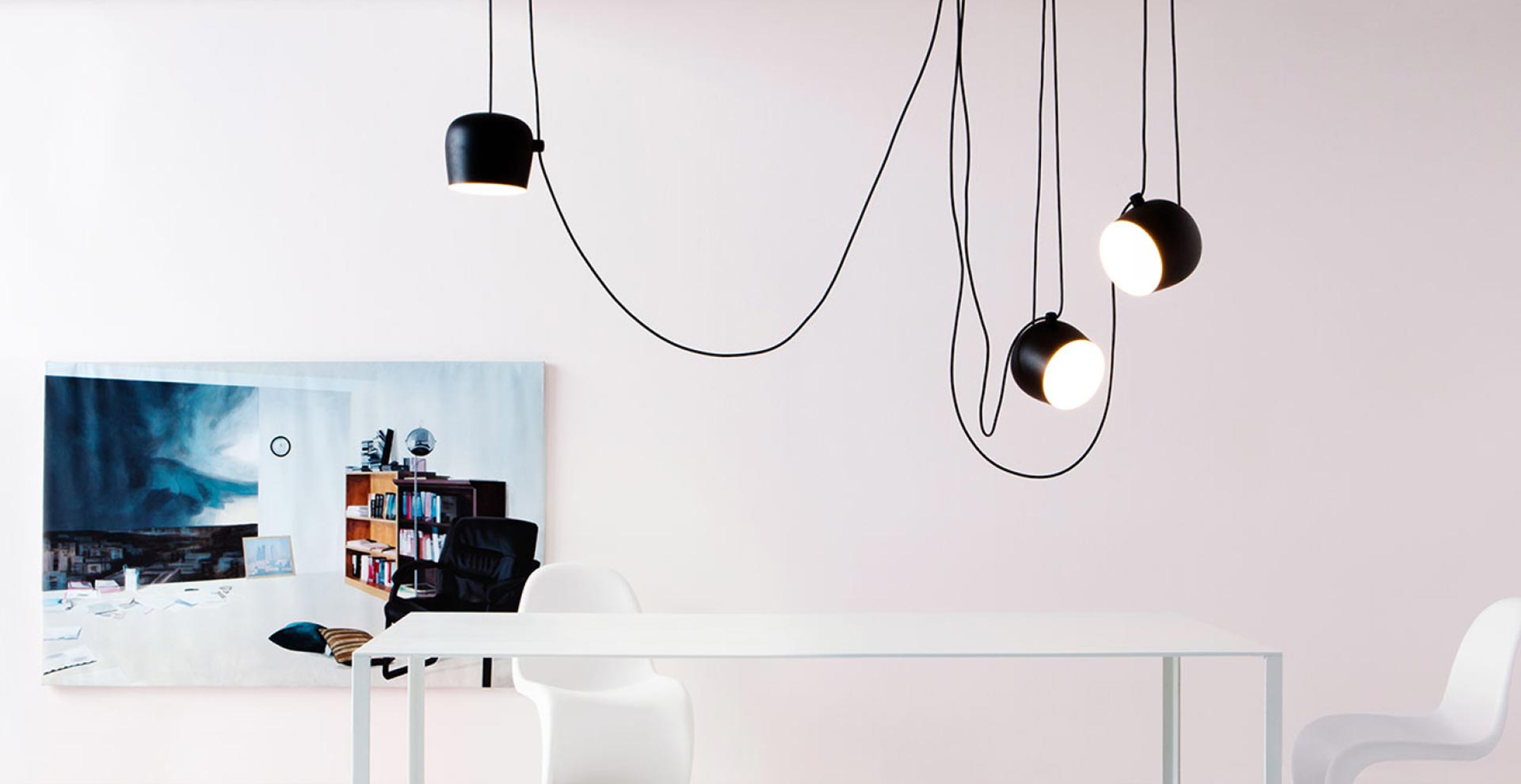 Aim Flos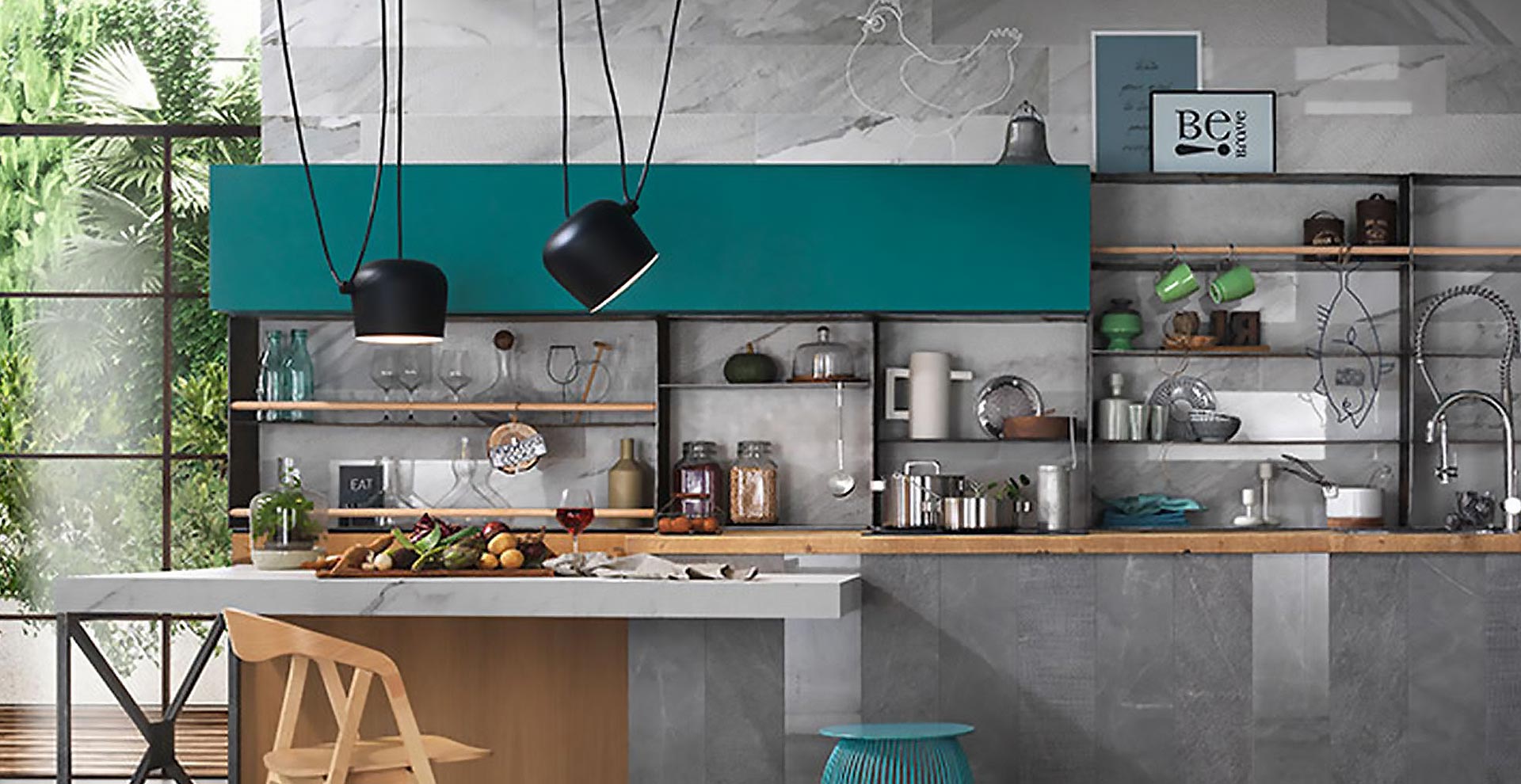 Aim Flos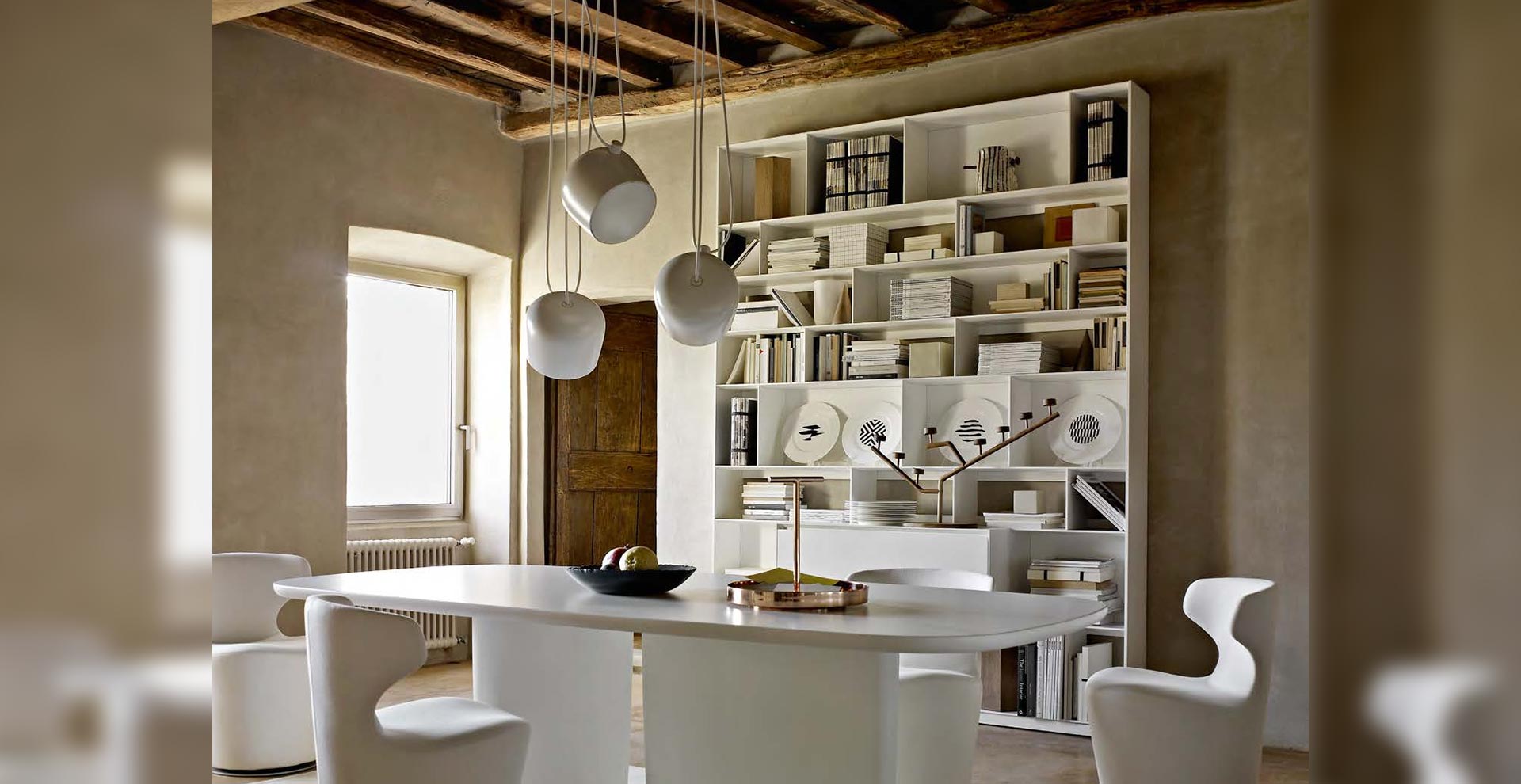 Aim Flos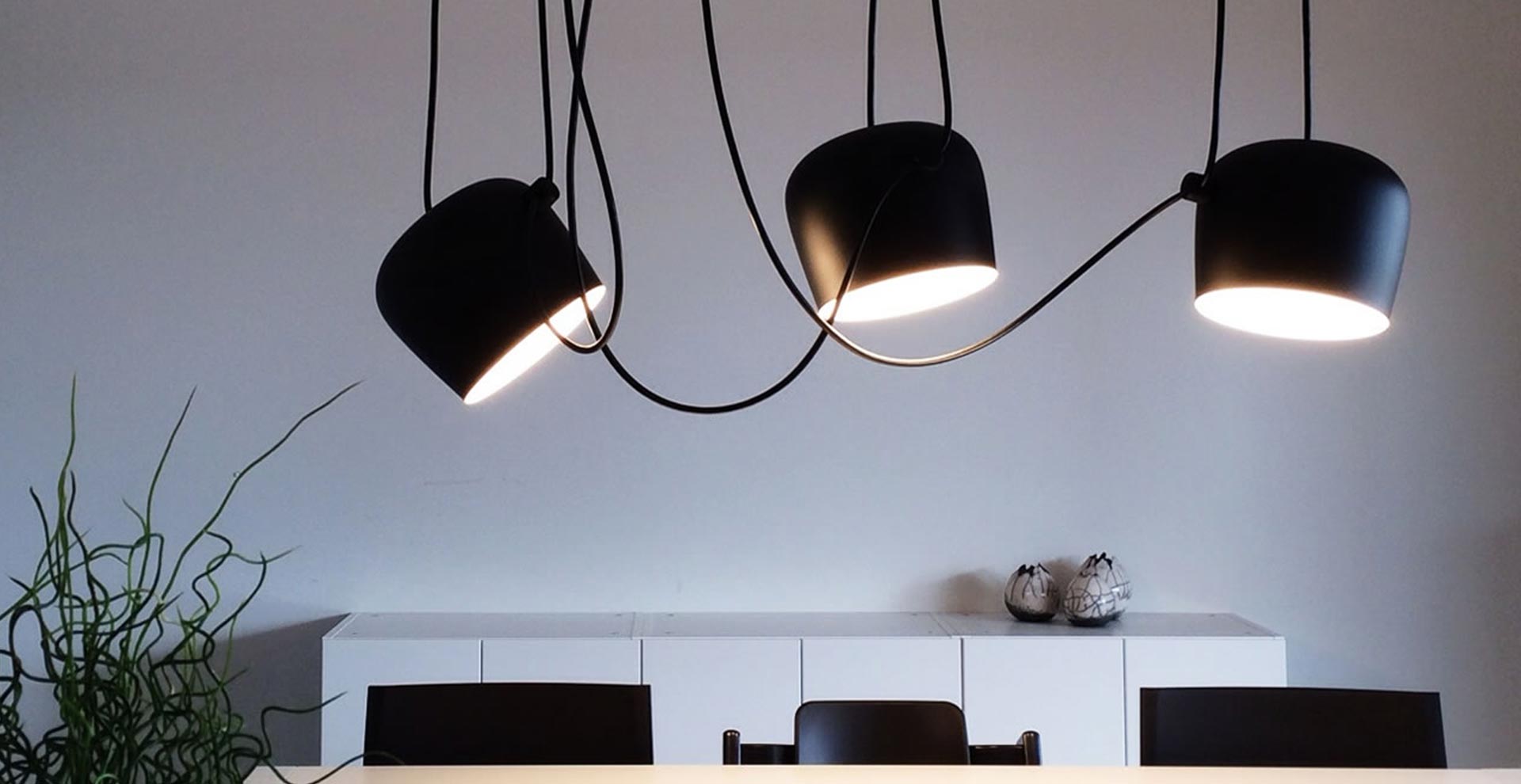 Aim Flos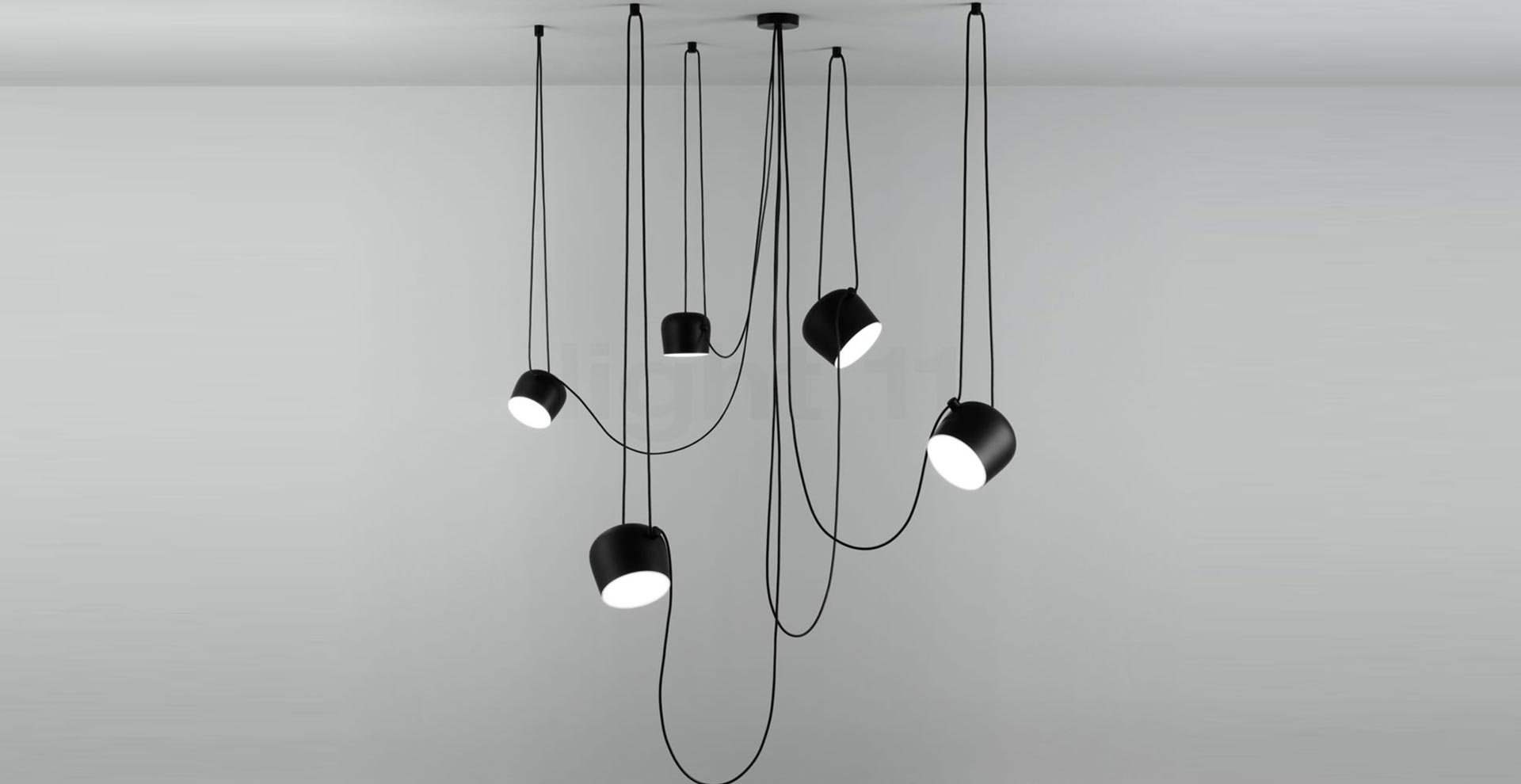 Aim Flos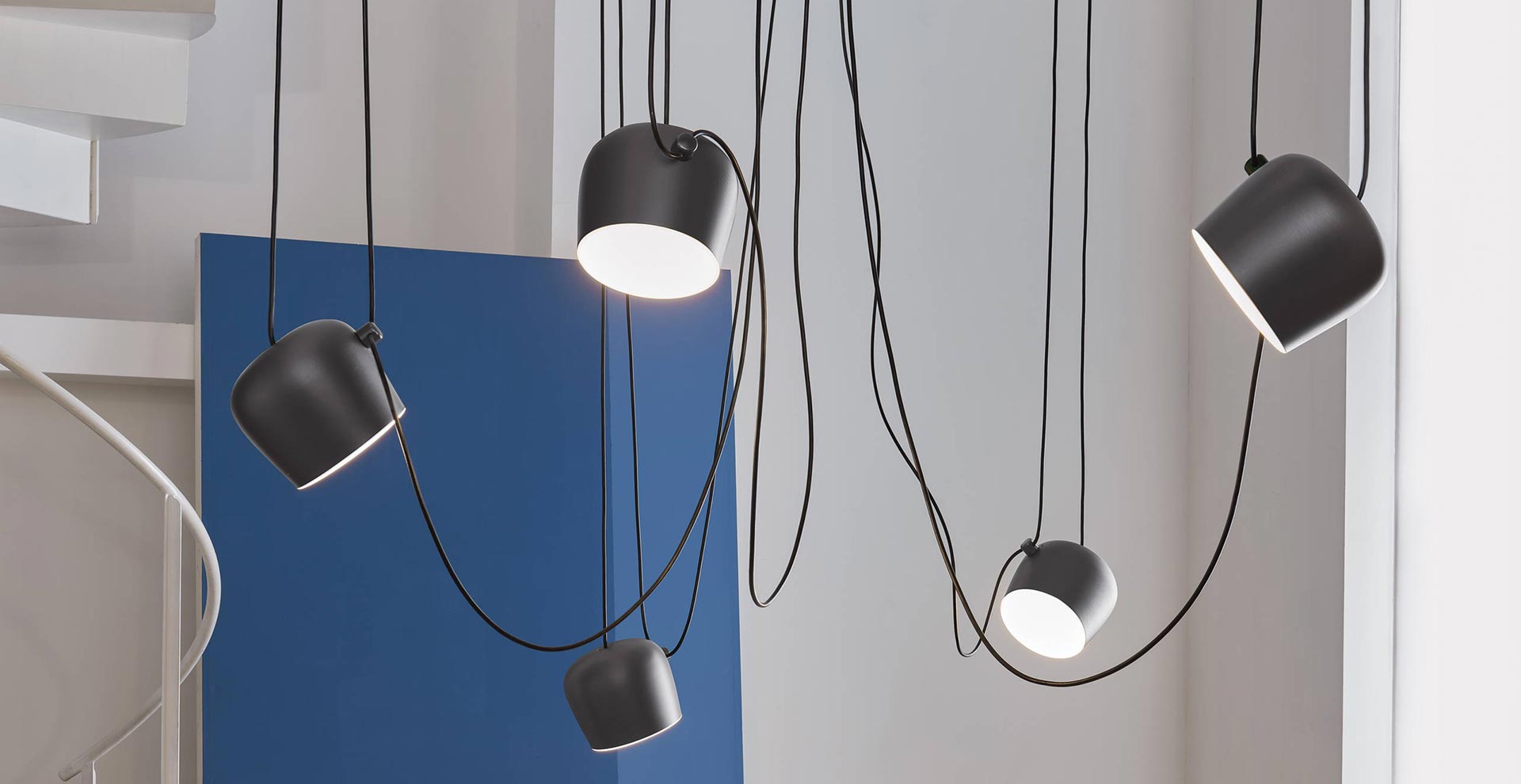 Aim Flos
Aim Flos
Designer R. & E. Bouroullec.
"The general idea underpinning this project is to offer a lamp which can be infinitely adjusted to satisfy all lighting needs. We have developed a new type of lamp that is naturally positioned in space - like a plant - with long cables providing maximum freedom to adjust the direction and height of the light source."
GEROSA DESIGN is a main reference of Flos on the national territory (Como, Milan, Varese, Lecco and Monza and Brianza…) and internationally in all
European Union, Switzerland, United States of America, Asia (Taiwan, Hong Kong, Singapore, Japan, China, Seoul South Korea)
, and not only… for the whole Flos collection.
For more information on Aim Flos price or regarding the other Flos products click here below:
INFORMATION AND PRICE REQUEST FORM
Phone (+39) 031 480 476

Information:
info@gerosadesign.com