Bonjour Flos
Table lamps Flos

www.flos.com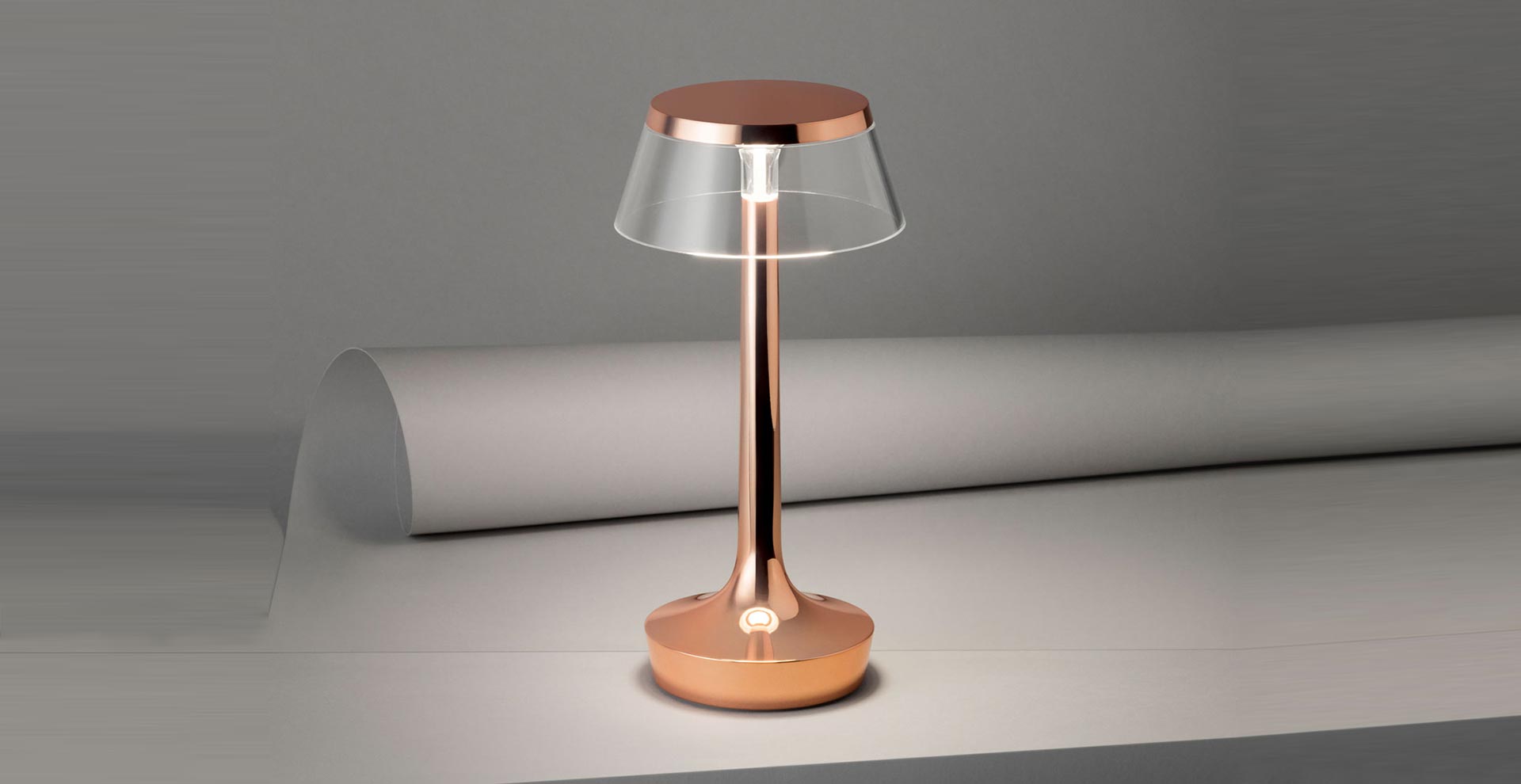 Bonjour Flos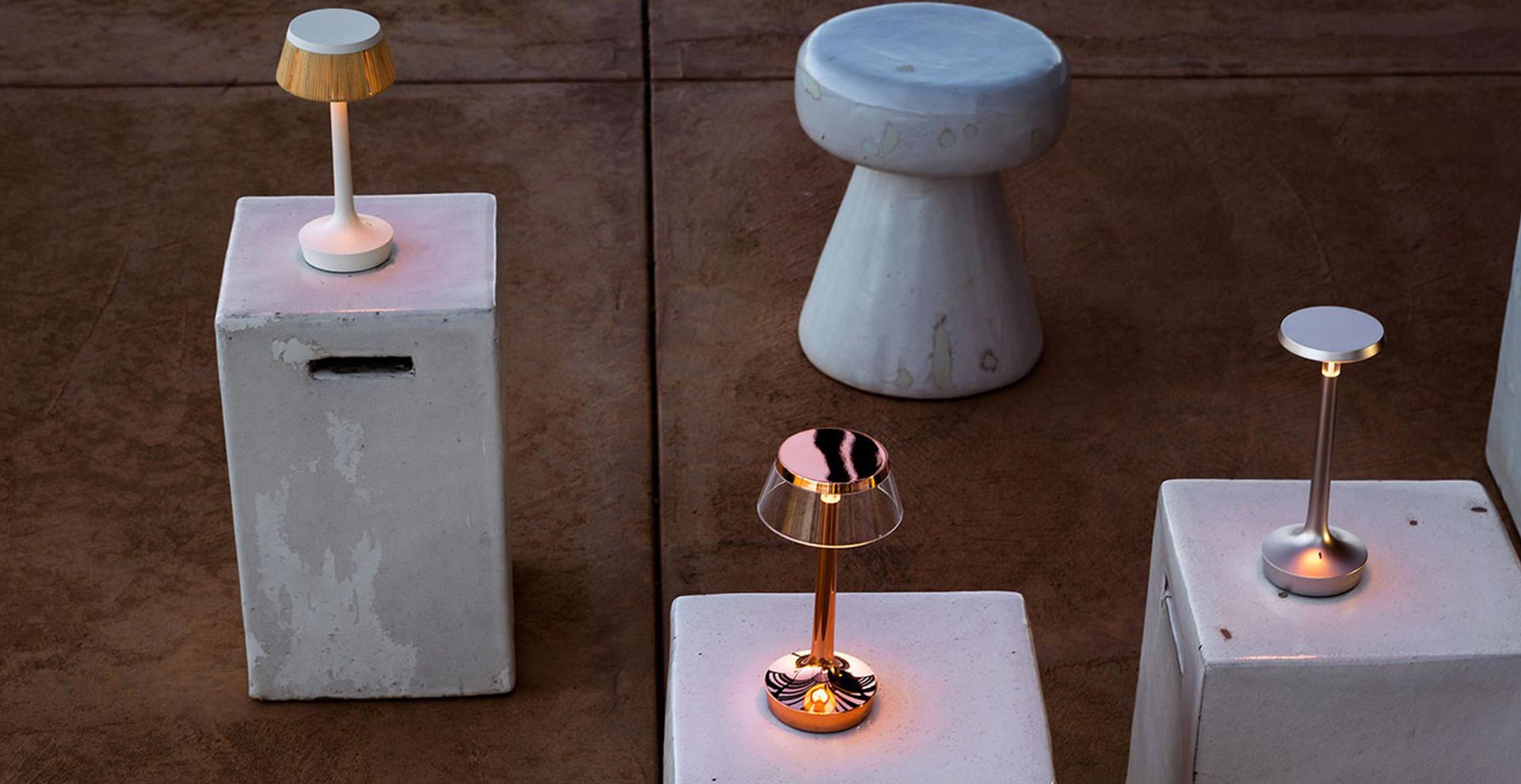 Bonjour Flos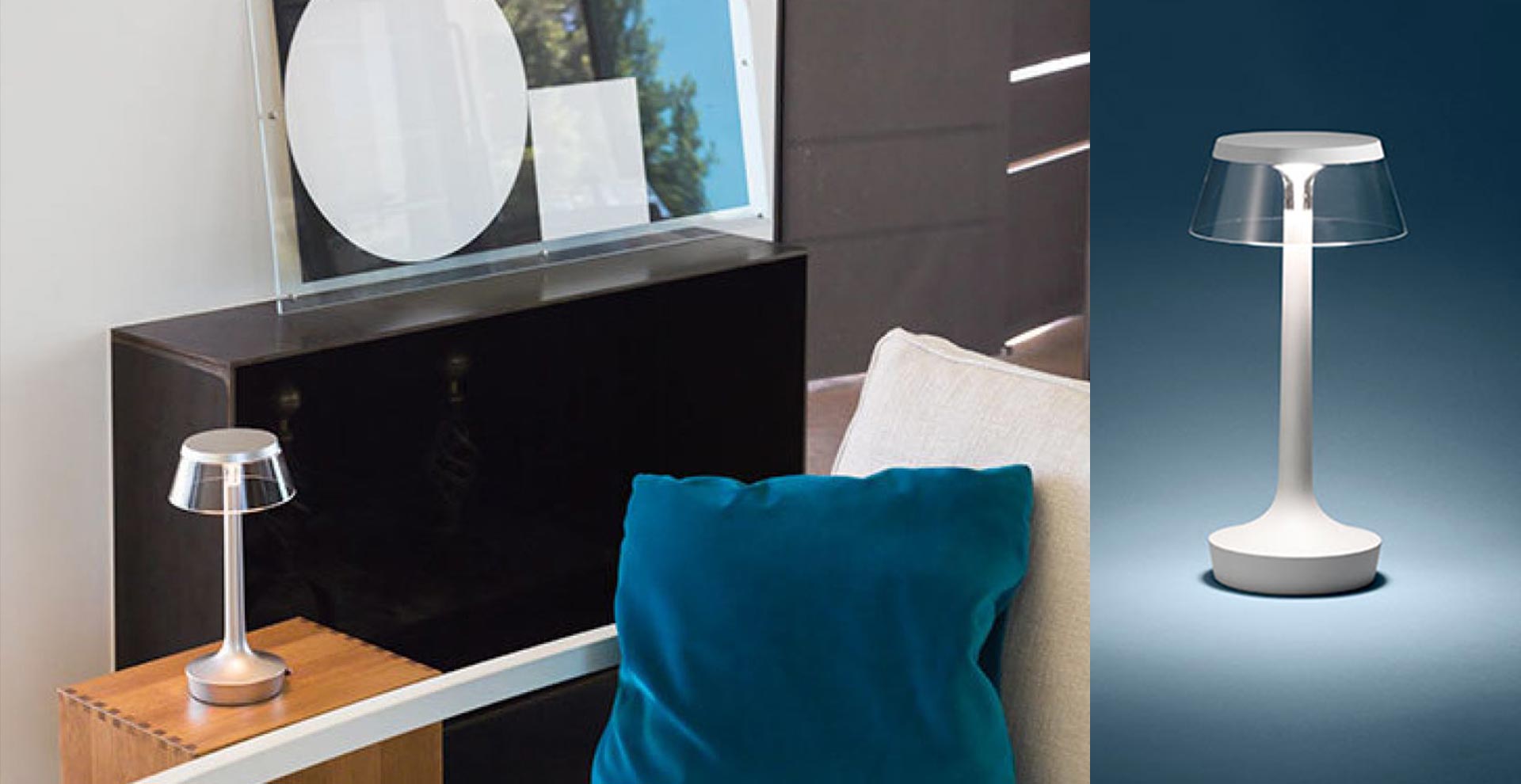 Bonjour Flos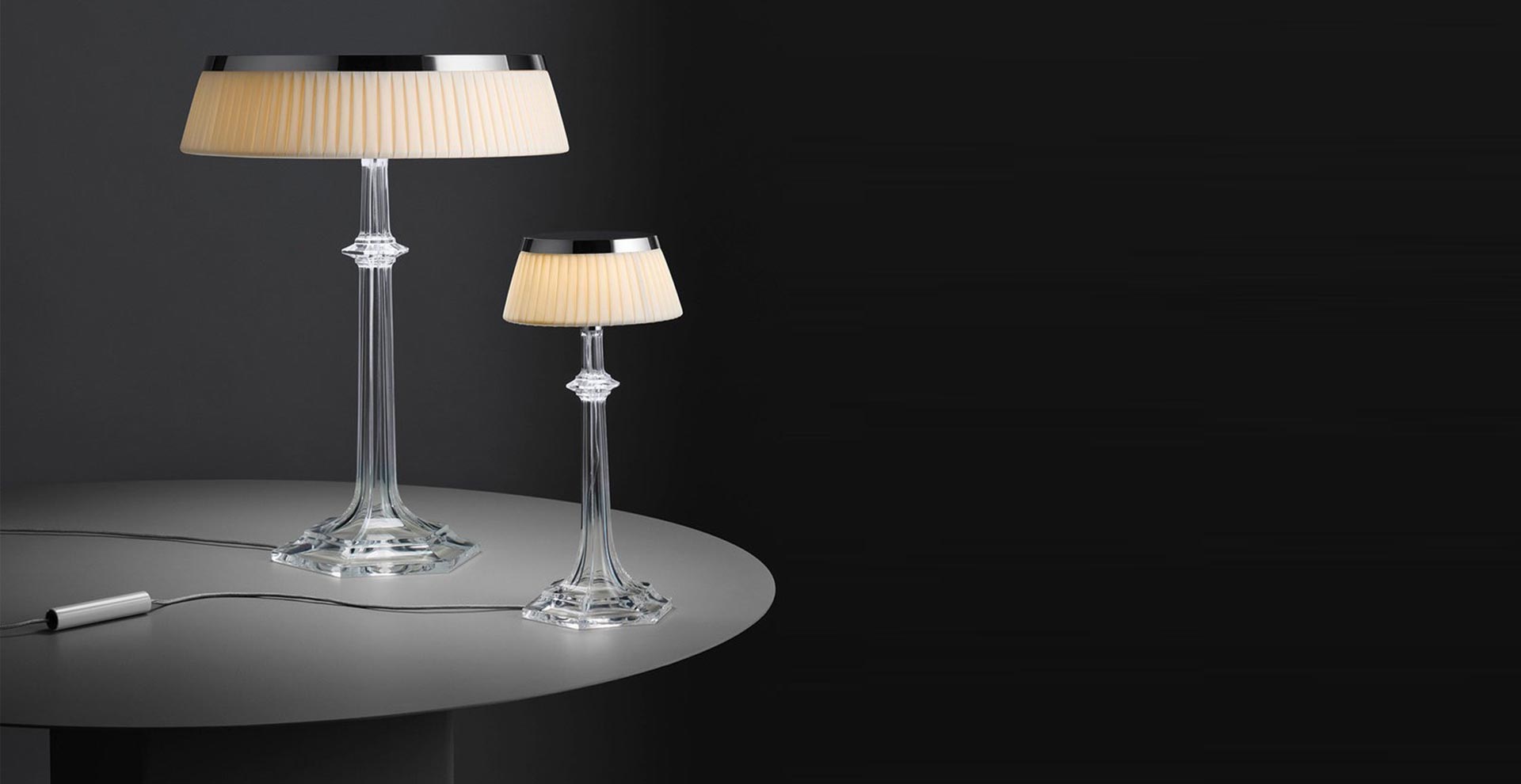 Bonjour Flos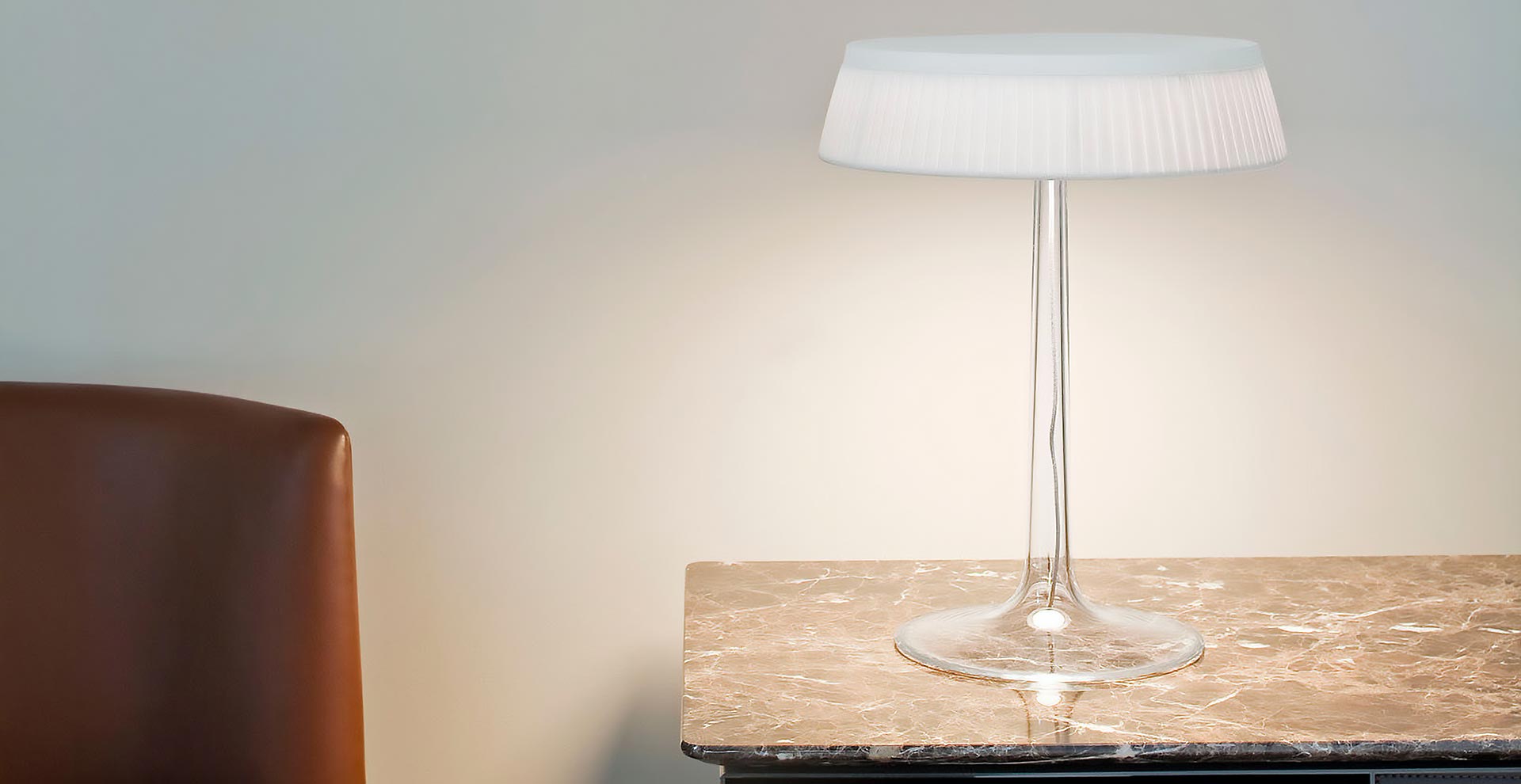 Bonjour Flos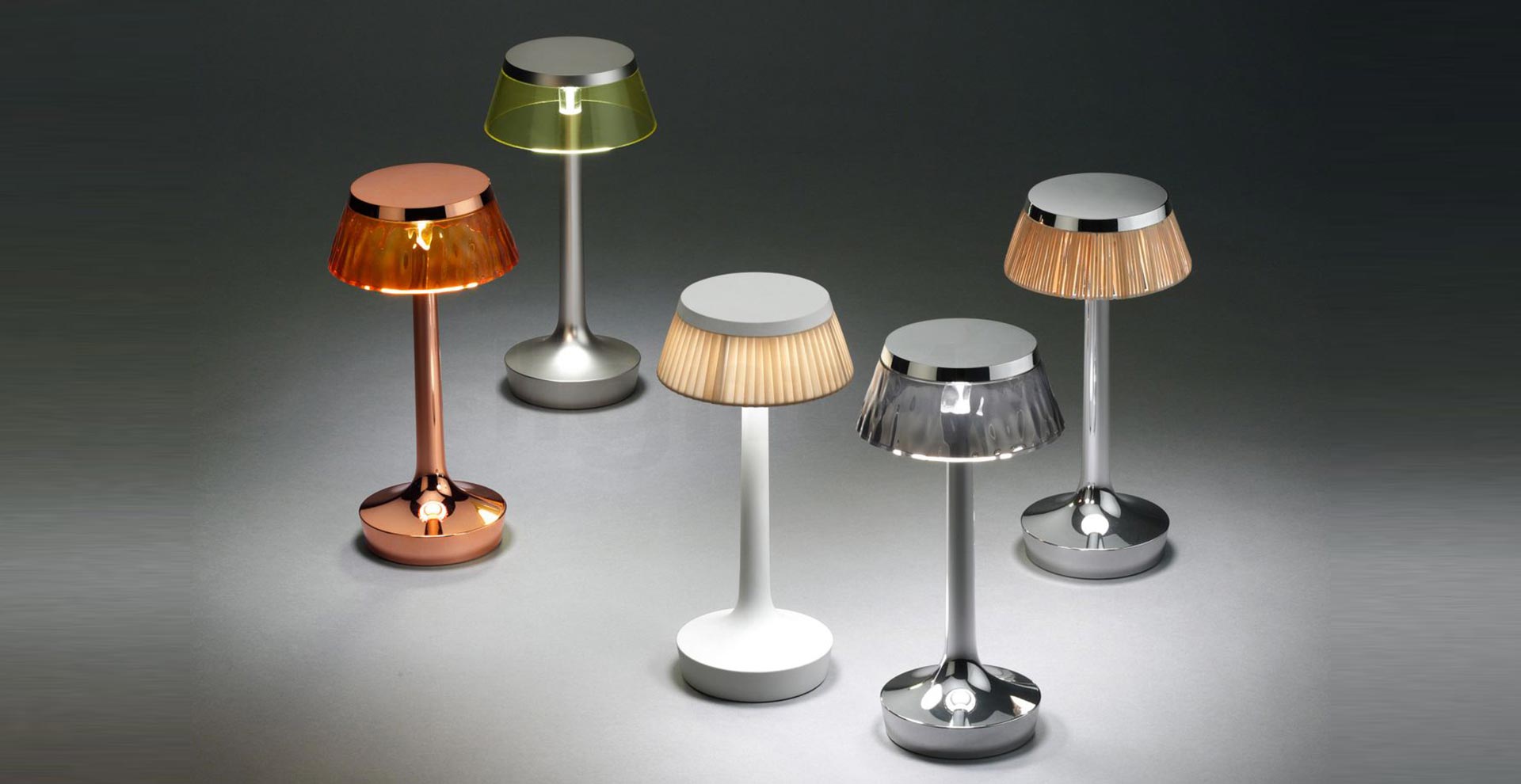 Bonjour Flos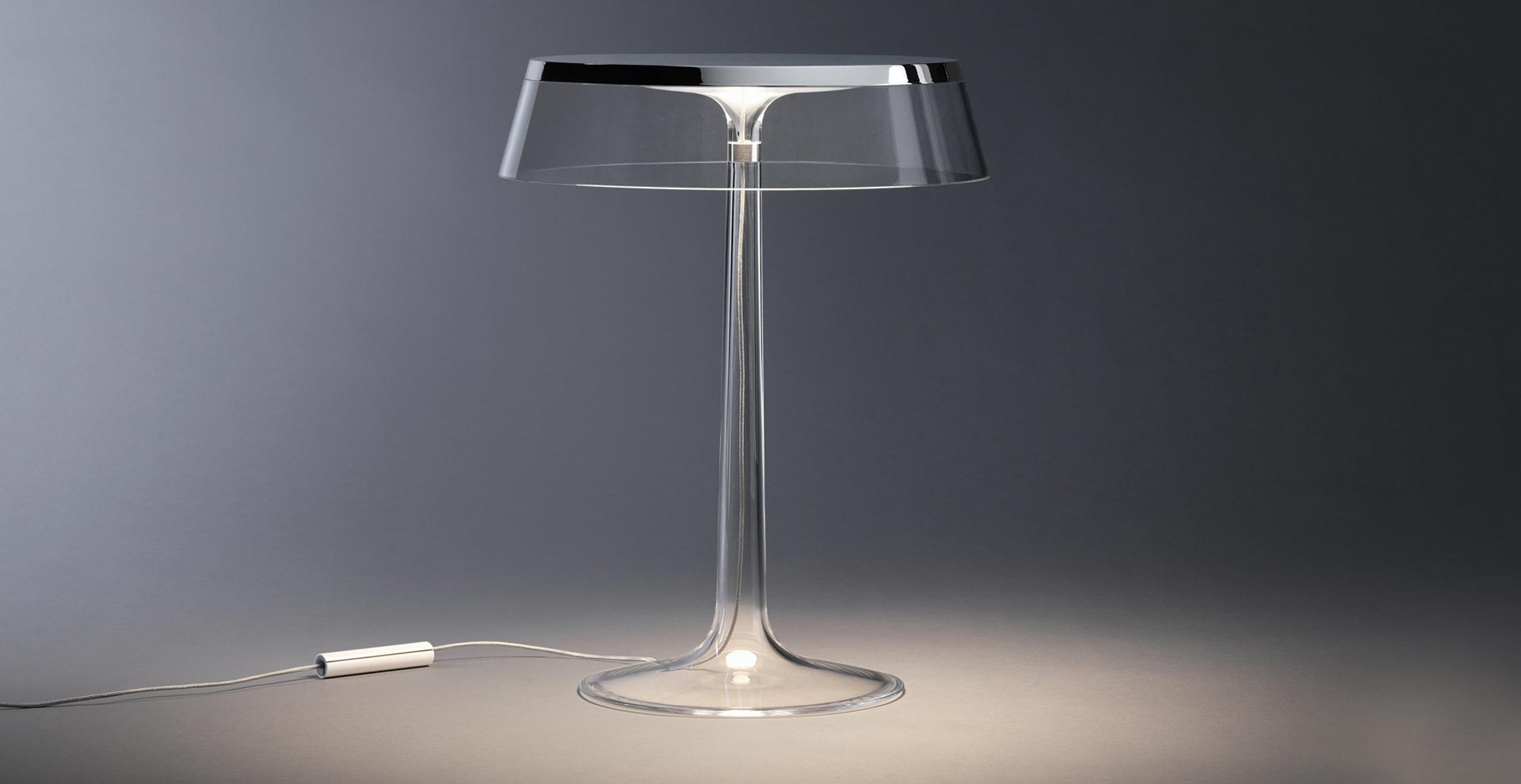 Bonjour Flos
Designer Philippe Stark.
Bon Jour Unplugged: Rechargeable direct light table lamp. Base and top cover in ABS and finish by sputtering or painting. Diffuser and lampshade in transparent injection-molded PMMA. Light source with Edge Lighting technology. Autonomy of 6 hours, charging via Micro-USB. Slide switch positioned under the base that guarantees the 4-step dimmer function.

Bon Jour and Bon Jour Versailles: Table lamp with diffused light. Diffuser and base in transparent injection-molded polymethylmethacrylate. Light source with Edge Lighting technology. Power cord length 200 cm, with dimmer providing ON-OFF functions and 10-100% light control.
GEROSA DESIGN is a main reference of Flos on the national territory (Como, Milan, Varese, Lecco and Monza and Brianza…) and internationally in all
European Union, Switzerland, United States of America, Asia (Taiwan, Hong Kong, Singapore, Japan, China, Seoul South Korea)
, and not only… for the whole Flos collection.
For more information on Bonjour Flos price or regarding the other Flos products click here below:
INFORMATION AND PRICE REQUEST FORM
Phone (+39) 031 480 476

Information:
info@gerosadesign.com