Glo-Ball Ceiling Flos
Ceiling lamps Flos

www.flos.com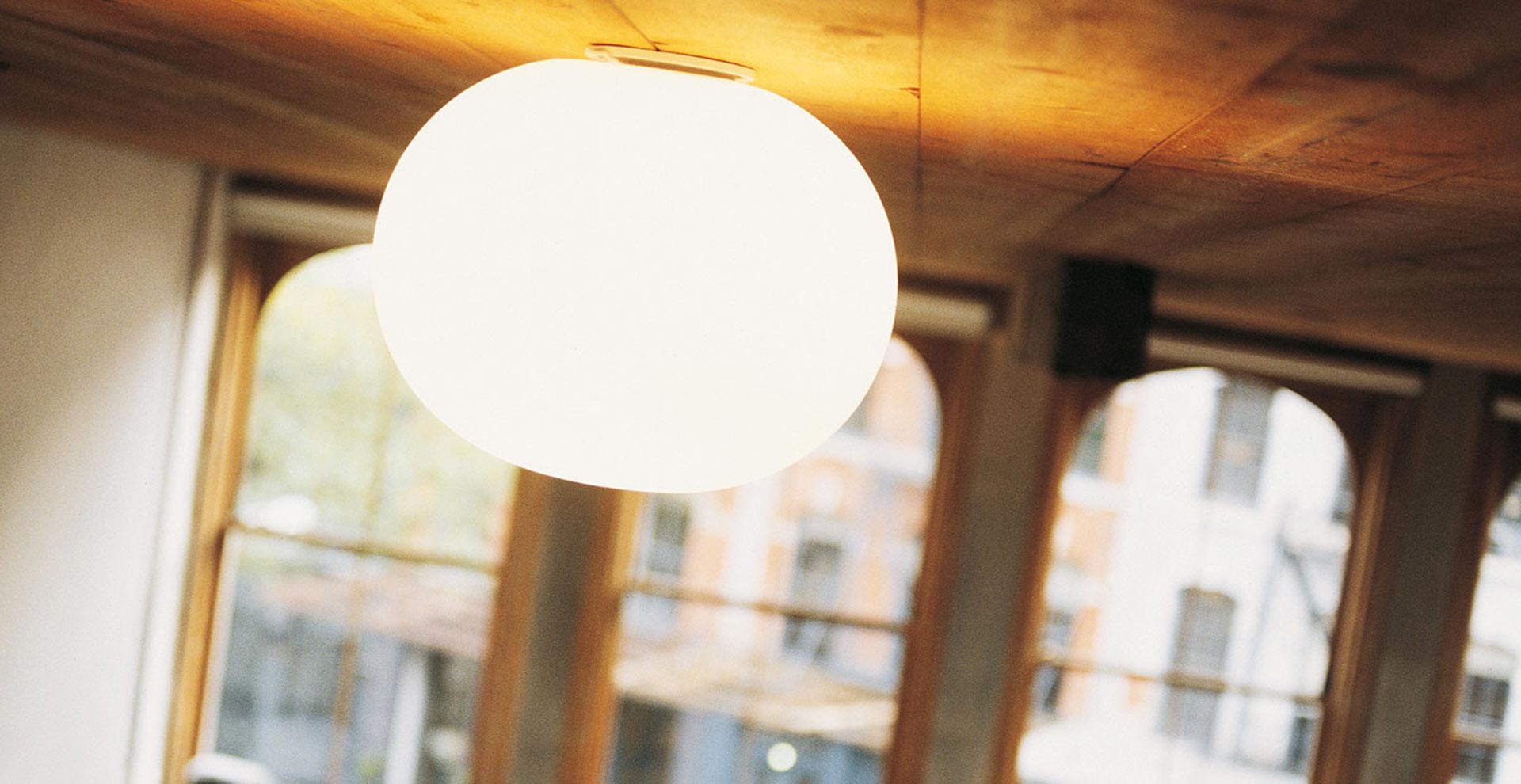 Glo-Ball Ceiling Flos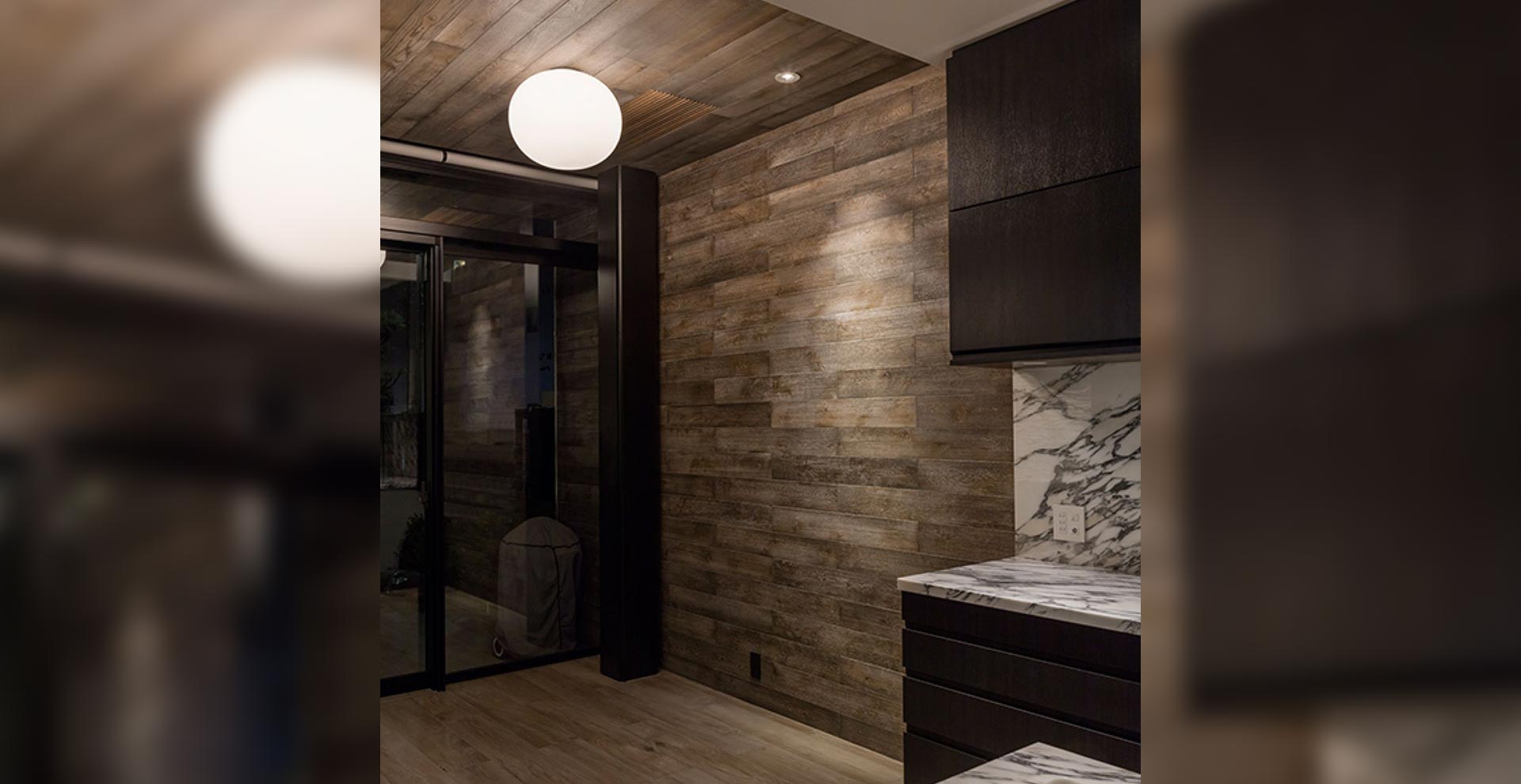 Glo-Ball Ceiling Flos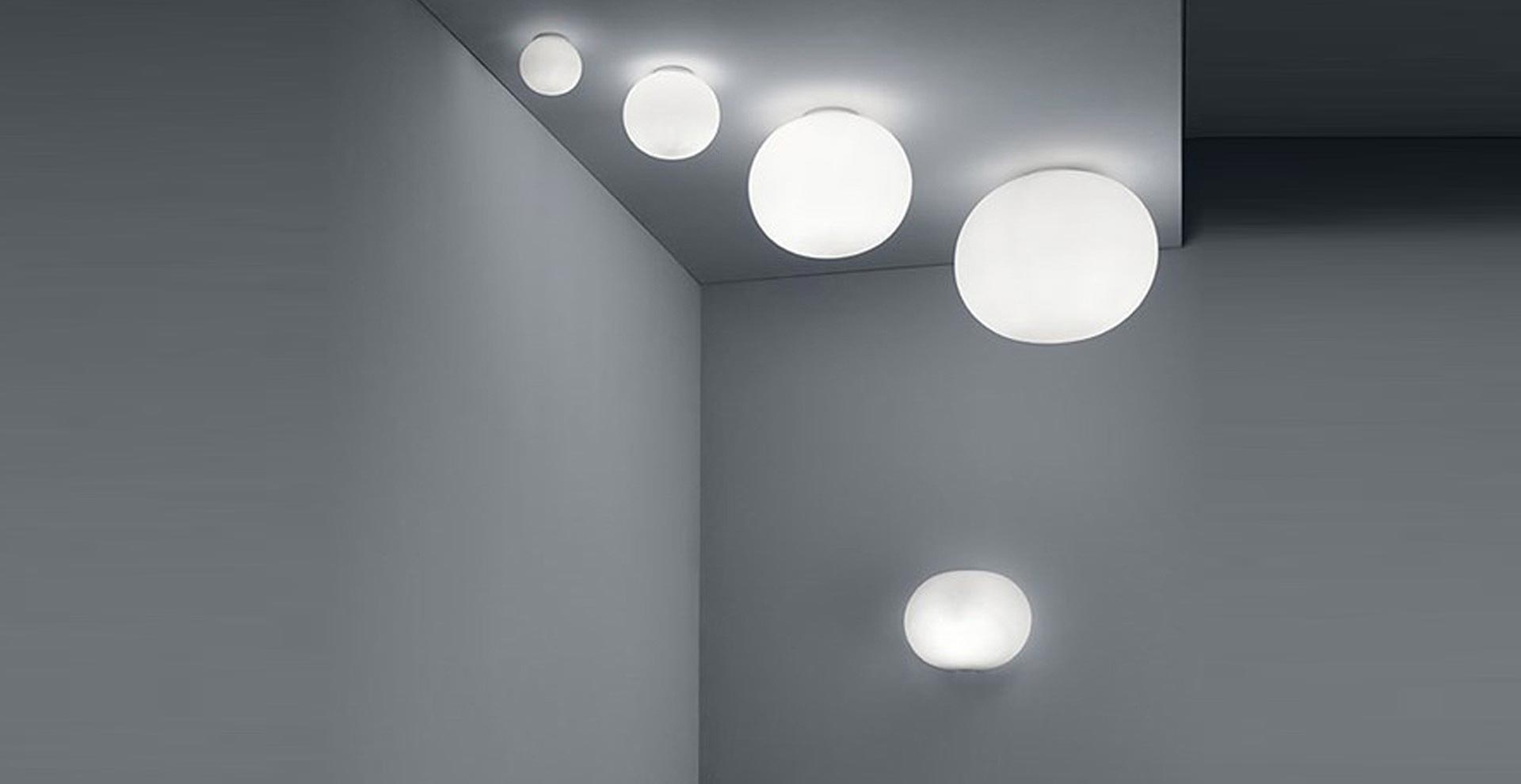 Glo-Ball Ceiling Flos
Ceiling mounted lamp providing diffused light. Diffuser consisting of an externally acidetched, hand blown, flashed opaline glass and of a die-cast aluminum threaded ring nut with alodine plating finish. 30% fiberglass reinforced injection-molded polyamide ceiling fitting; gray painted die-cast aluminum diffuser support.
GEROSA DESIGN is a main reference of Flos on the national territory (Como, Milan, Varese, Lecco and Monza and Brianza…) and internationally in all
European Union, Switzerland, United States of America, Asia (Taiwan, Hong Kong, Singapore, Japan, China, Seoul South Korea)
, and not only… for the whole Flos collection.
For more information on Glo-Ball Ceiling Flos price or regarding the other Flos products click here below:
INFORMATION AND PRICE REQUEST FORM
Phone (+39) 031 480 476

Information:
info@gerosadesign.com