Glo-ball floor Flos
Floor lamps Flos

www.flos.com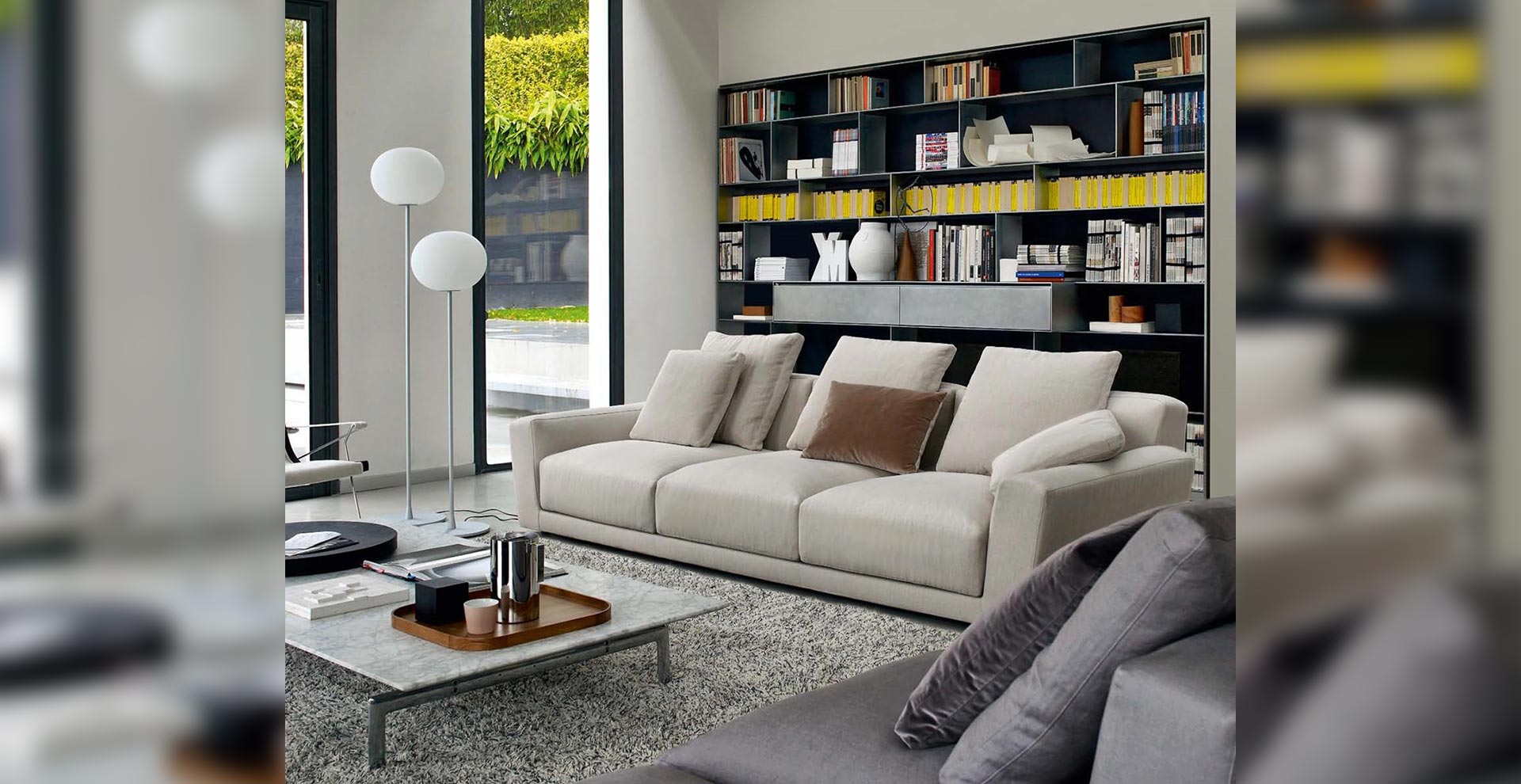 Glo-ball floor Flos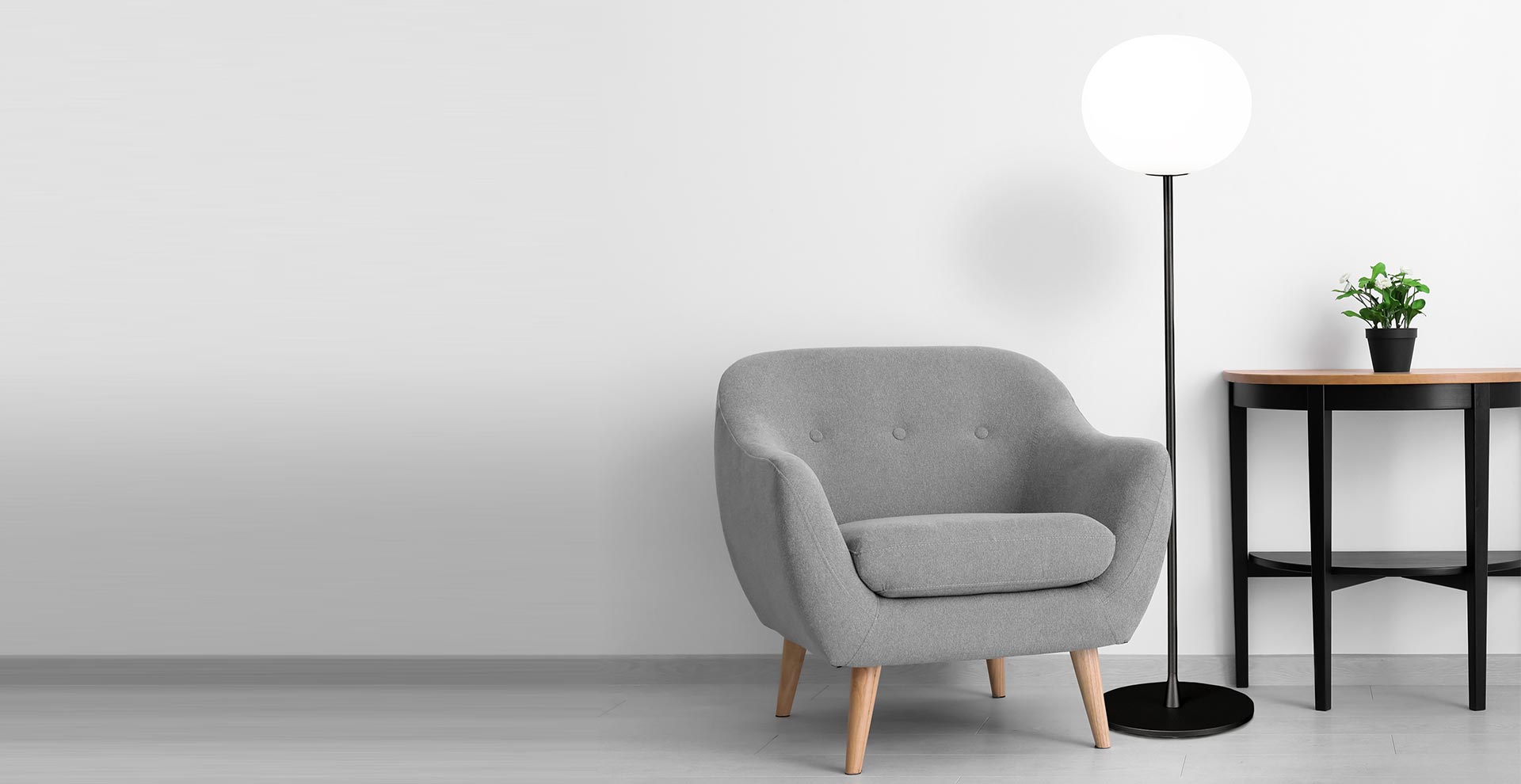 Glo-ball floor Flos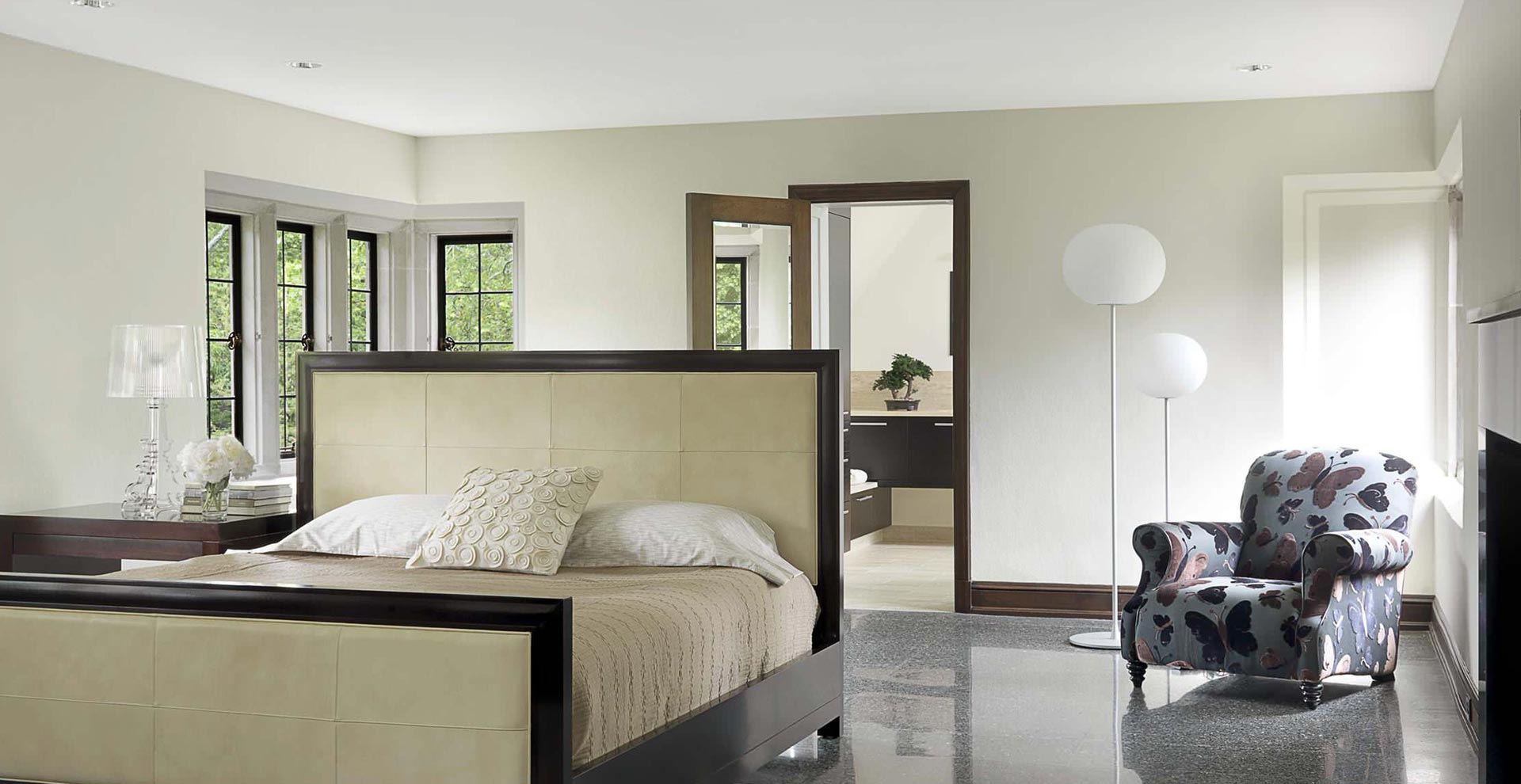 Glo-ball floor Flos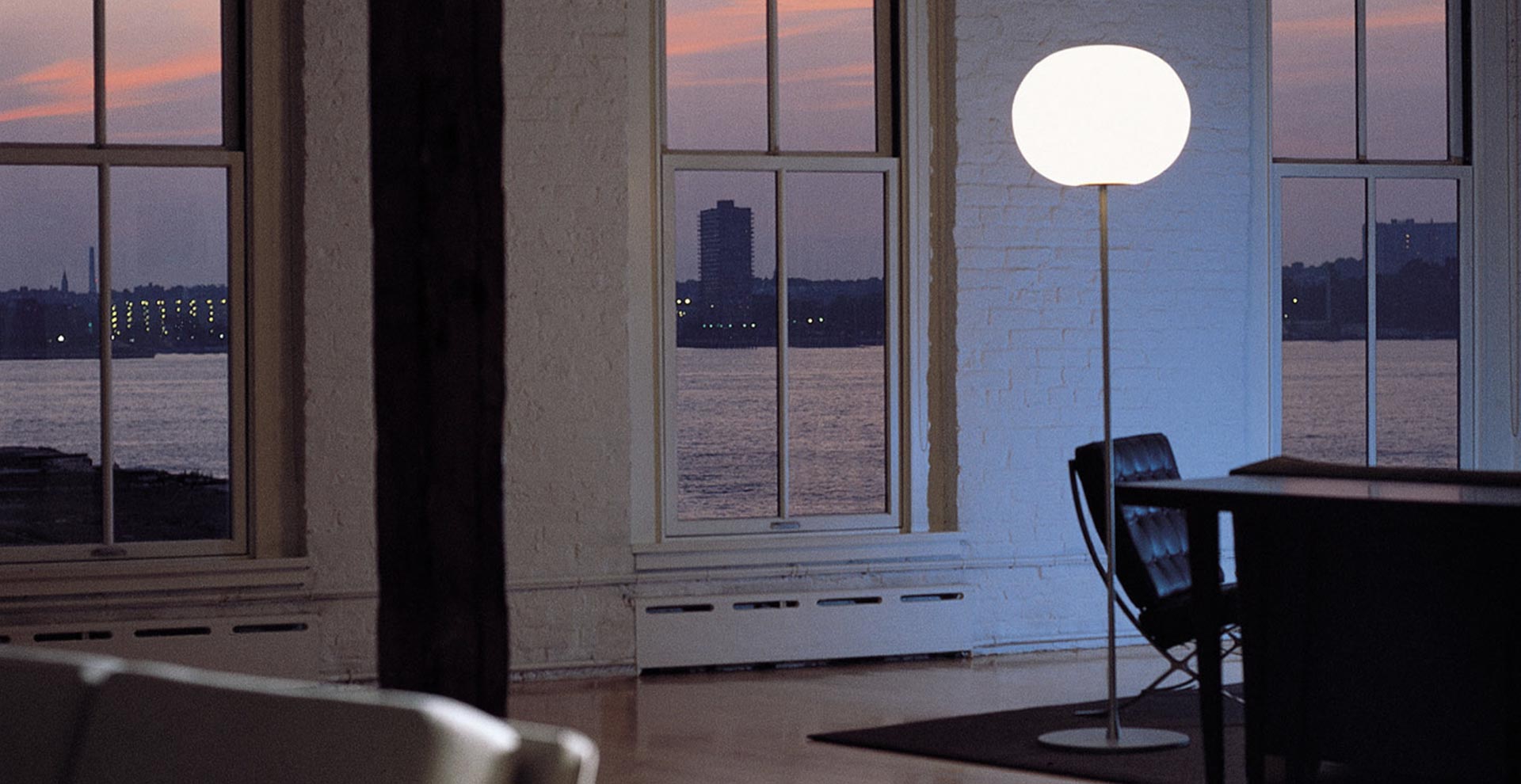 Glo-ball floor Flos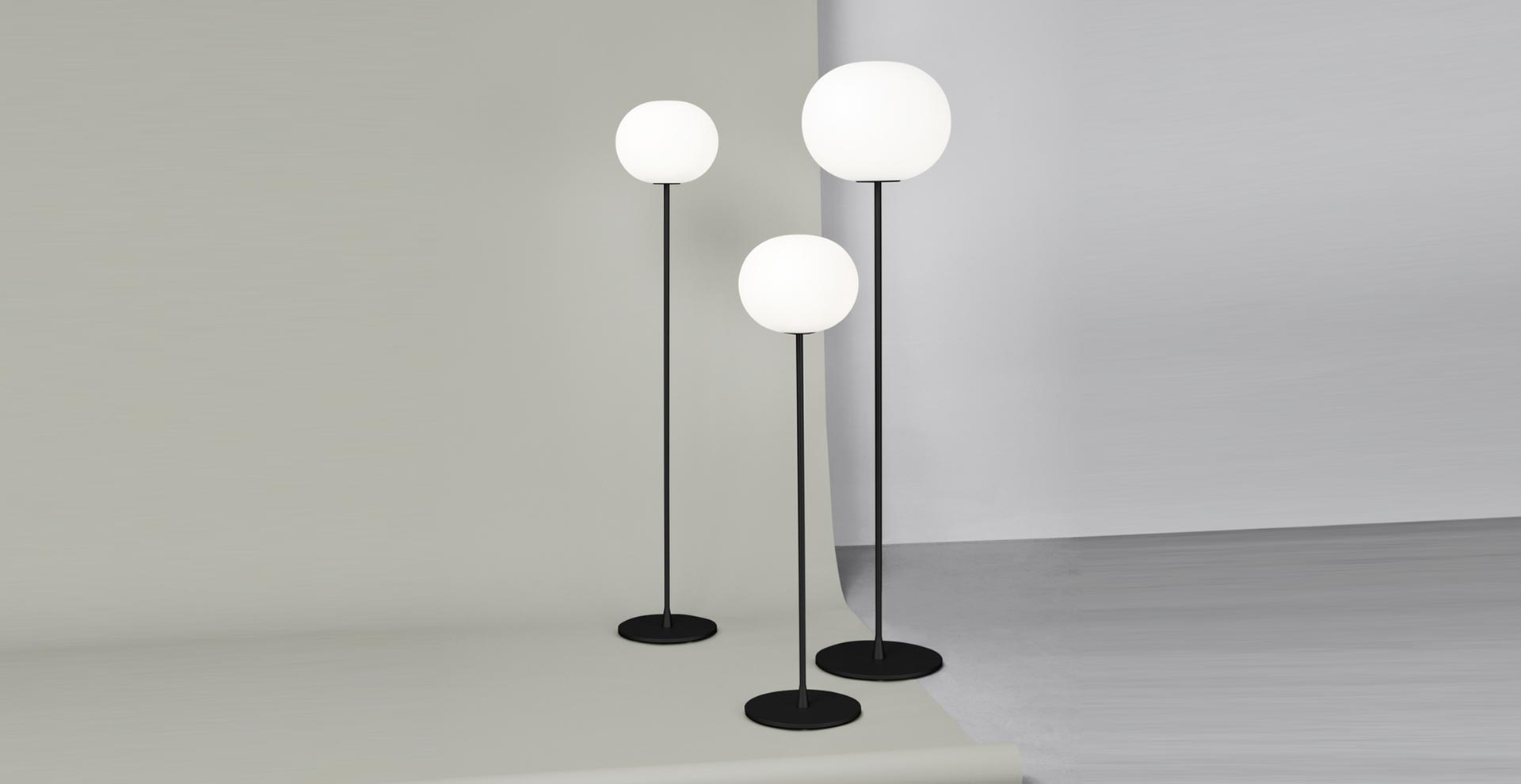 Glo-ball floor Flos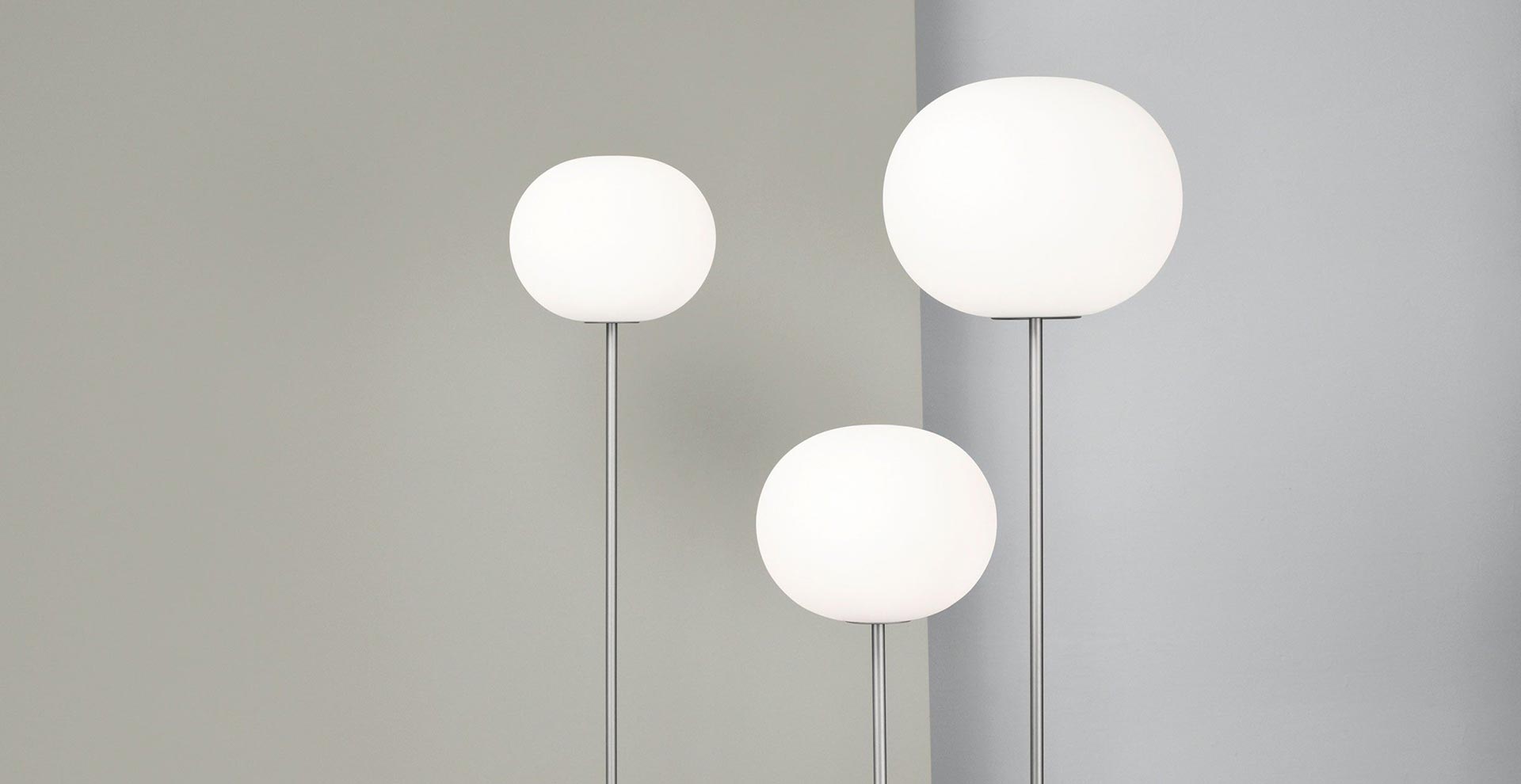 Glo-ball floor Flos
Glo-ball floor Flos
Designer Jasper Morrison
The simple concept behind the Glo-ball family of lights is to obtain the maximum diffusion of light, this is achieved by the use of hand-blown, etched white opaline glass. The form: a flattened globe appears, like the moon, as a flat disc when illuminated.
GEROSA DESIGN is a main reference of Flos on the national territory (Como, Milan, Varese, Lecco and Monza and Brianza…) and internationally in all
European Union, Switzerland, United States of America, Asia (Taiwan, Hong Kong, Singapore, Japan, China, Seoul South Korea)
, and not only… for the whole Flos collection.
For more information on Glo-ball floor Flos price or regarding the other Flos products click here below:
INFORMATION AND PRICE REQUEST FORM
Phone (+39) 031 480 476

Information:
info@gerosadesign.com