Ipnos Flos
Outdoor lamps Flos

www.flos.com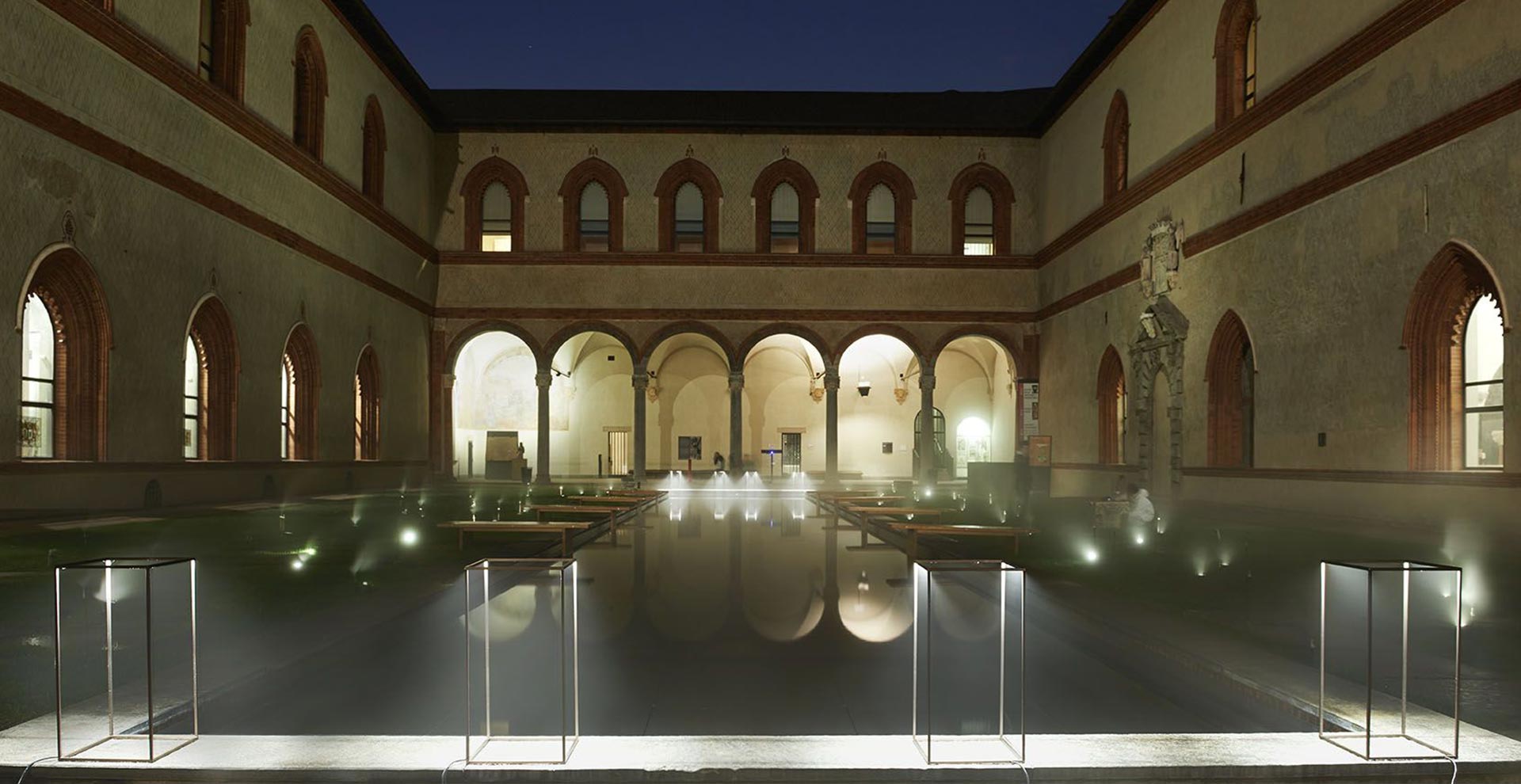 Ipnos Flos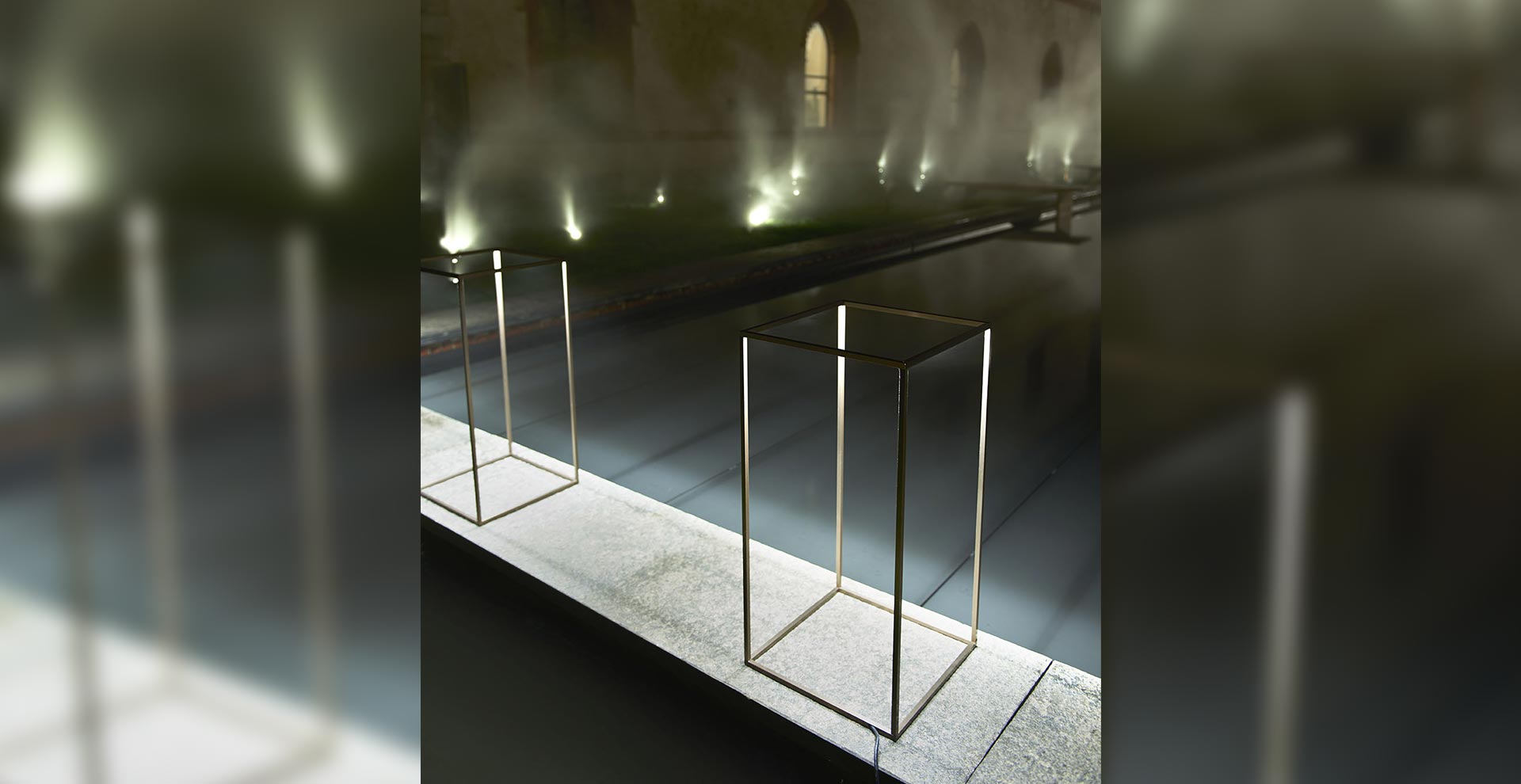 Ipnos Flos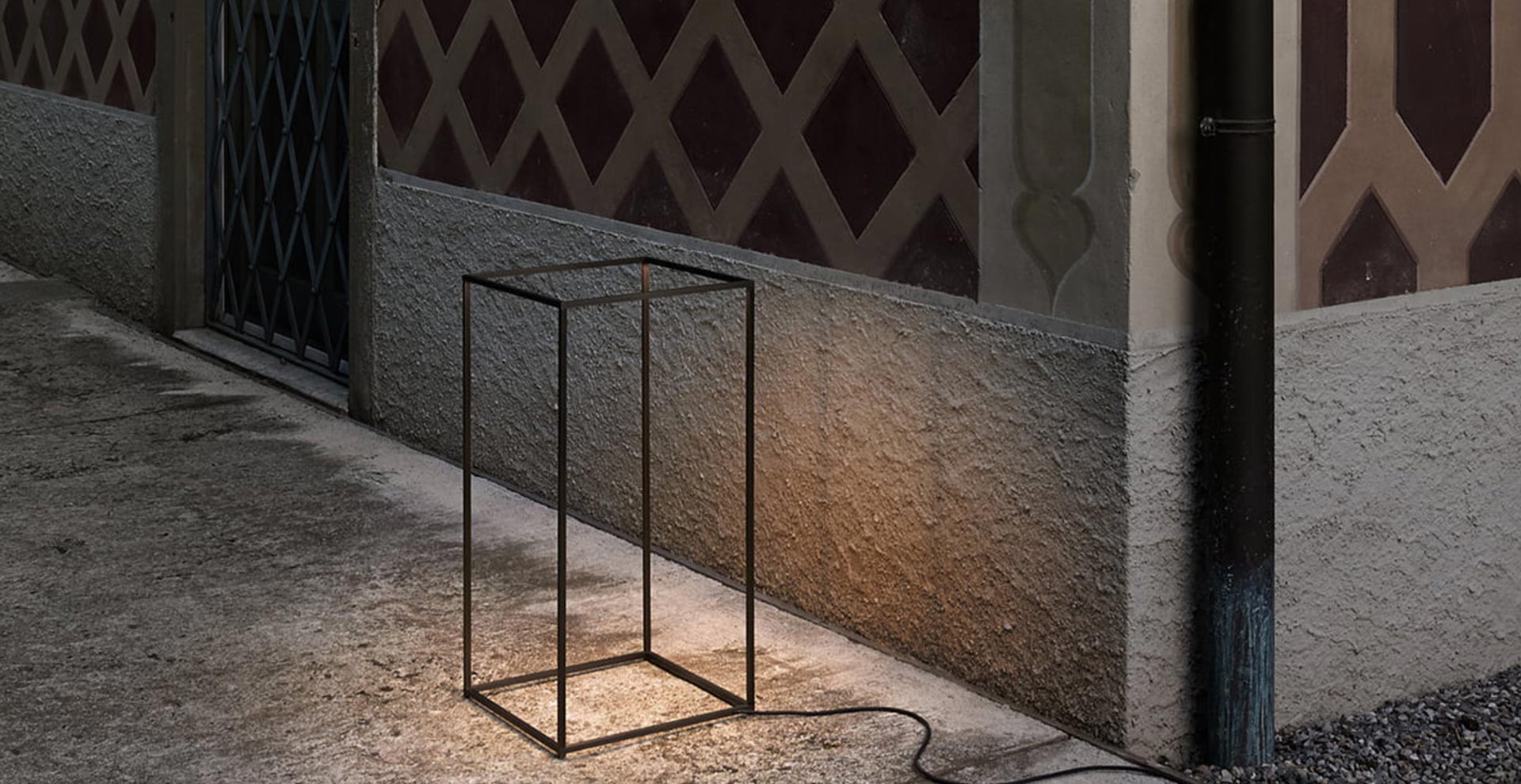 Ipnos Flos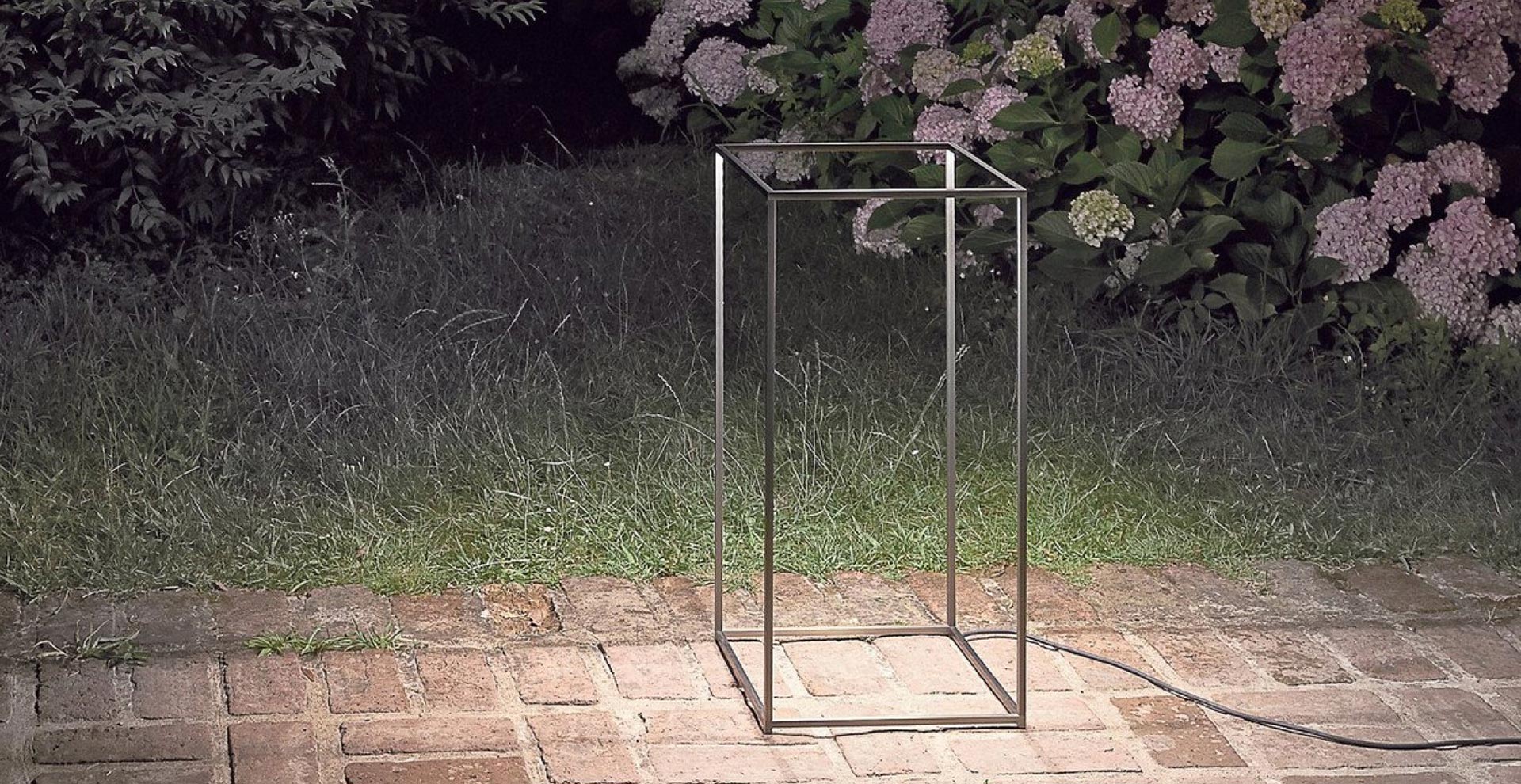 Ipnos Flos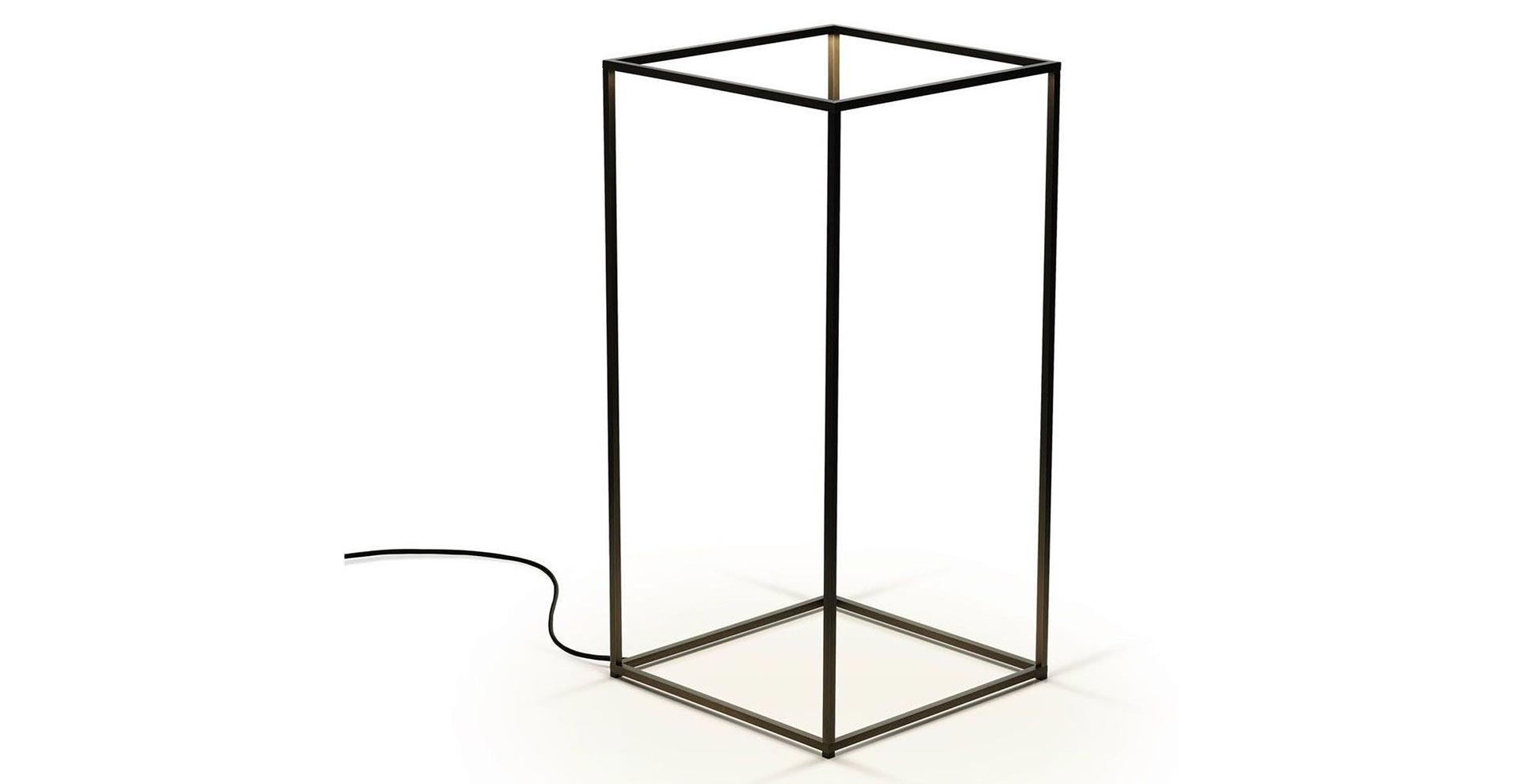 Ipnos Flos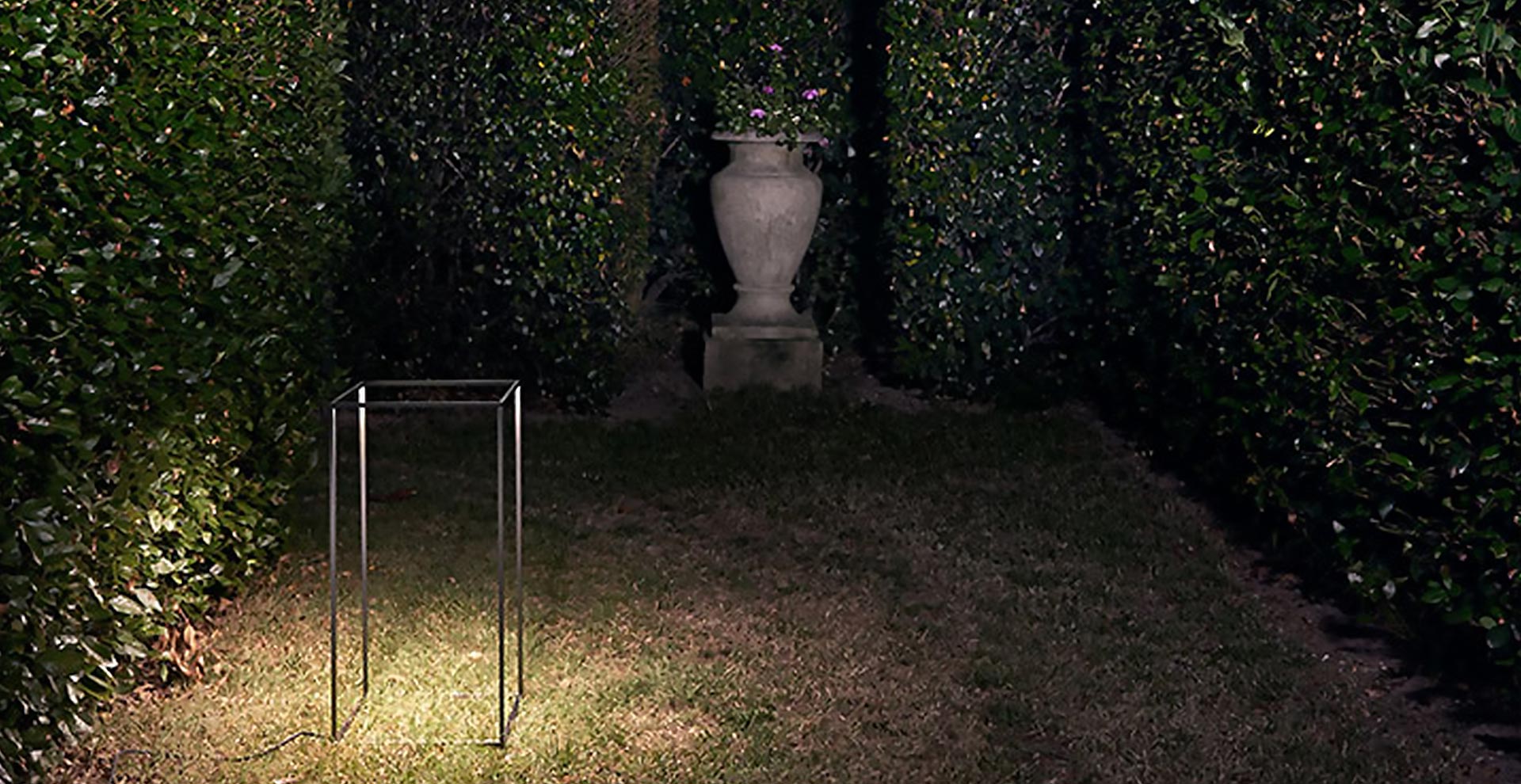 Ipnos Flos
Designer Nicoletta Rossi, Guido Bianchi.
Floor-standing luminaire with diffused light. 10x10x1 extruded aluminum frame, satin and anodised in different finishes. Led on the upper edges embedded in the extruded and drowned in the resin that guarantees the IP level. ON / OFF switch in the IP box containing the drivers. Splash proof bipolar shuko plug.
GEROSA DESIGN is a main reference of Flos on the national territory (Como, Milan, Varese, Lecco and Monza and Brianza…) and internationally in all
European Union, Switzerland, United States of America, Asia (Taiwan, Hong Kong, Singapore, Japan, China, Seoul South Korea)
, and not only… for the whole Flos collection.
For more information on Ipnos Flos price or regarding the other Flos products click here below:
INFORMATION AND PRICE REQUEST FORM
Phone (+39) 031 480 476

Information:
info@gerosadesign.com