Ktribe Outdoor Flos
Outdoor lamps Flos

www.flos.com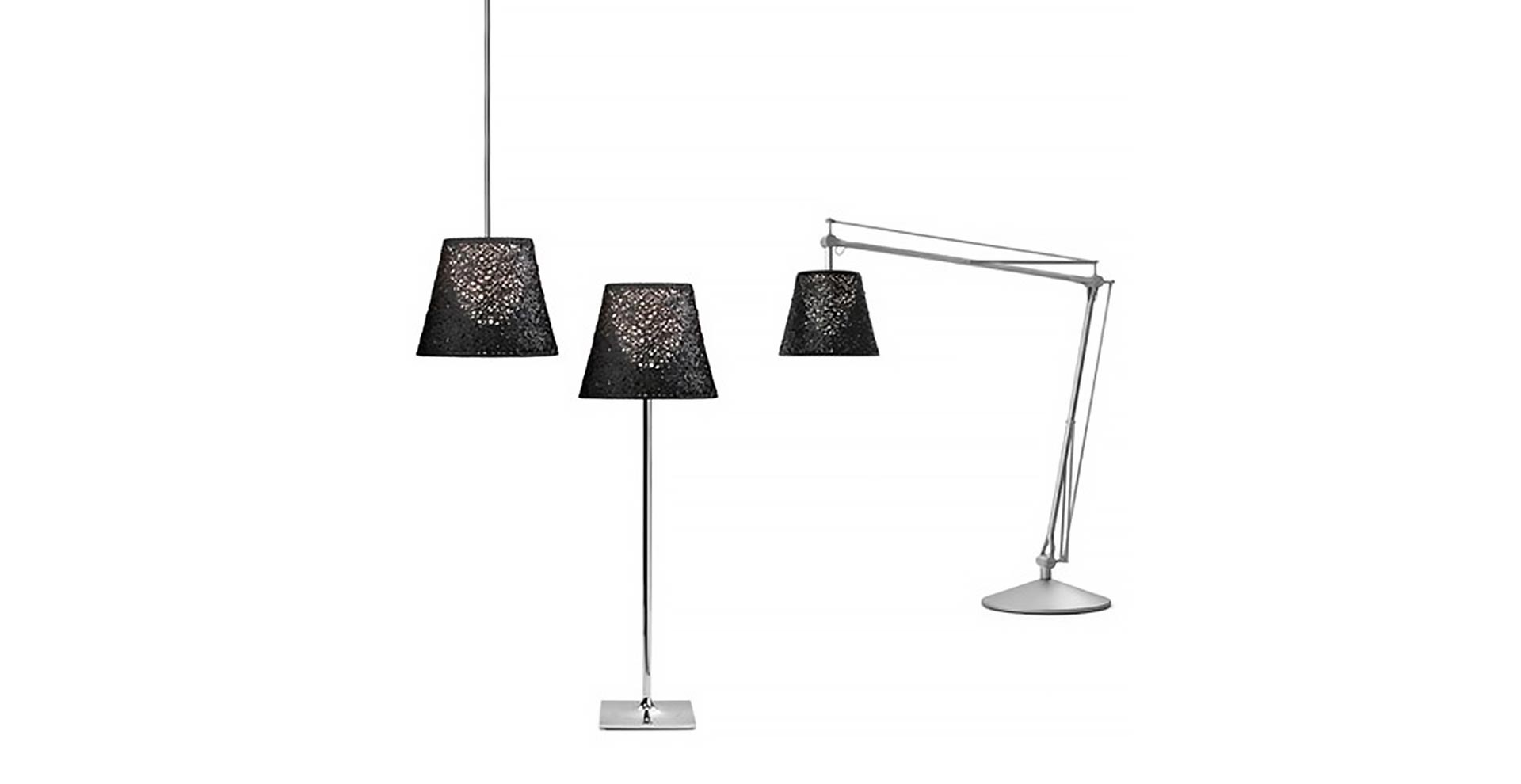 Ktribe Outdoor Flos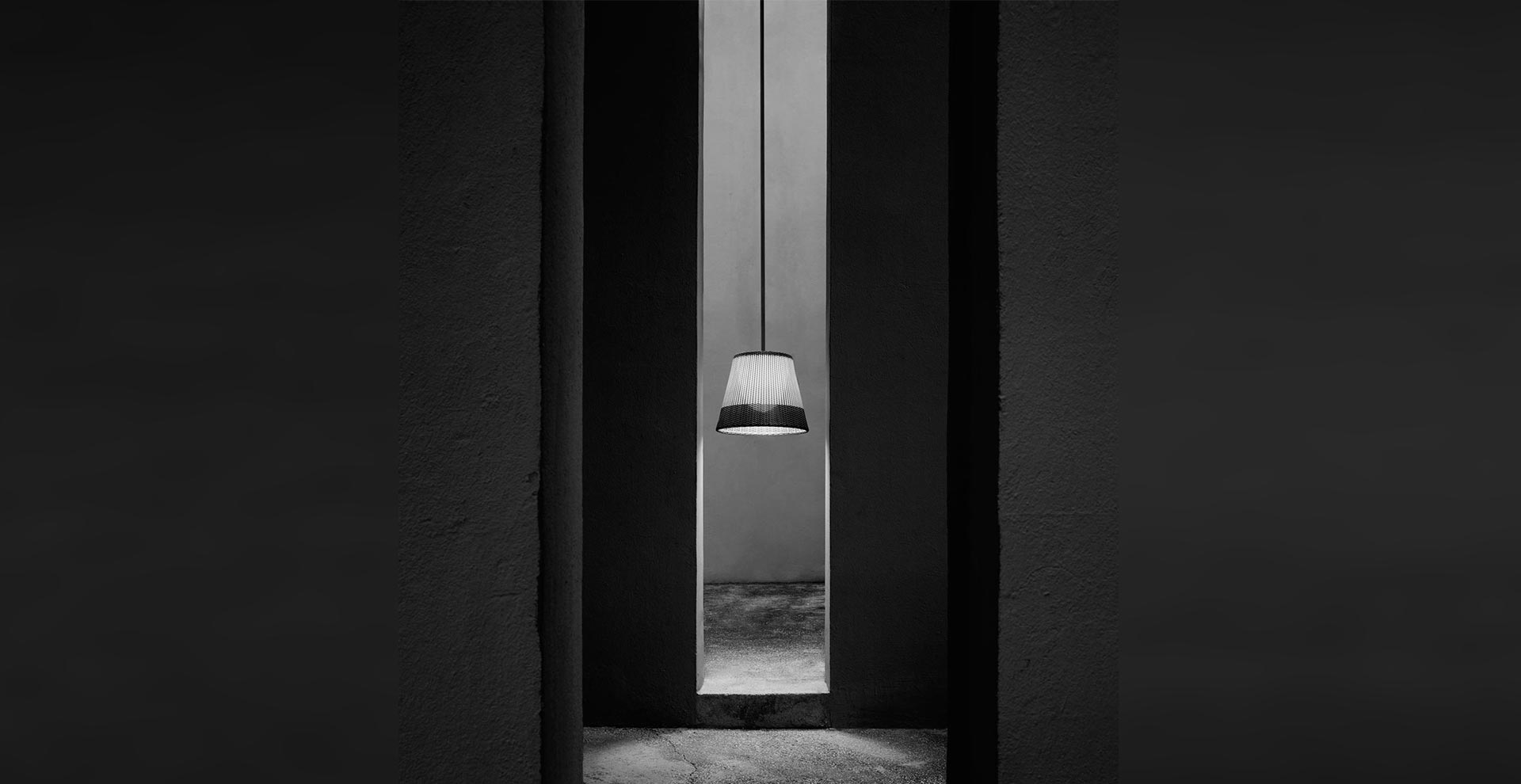 Ktribe Outdoor Flos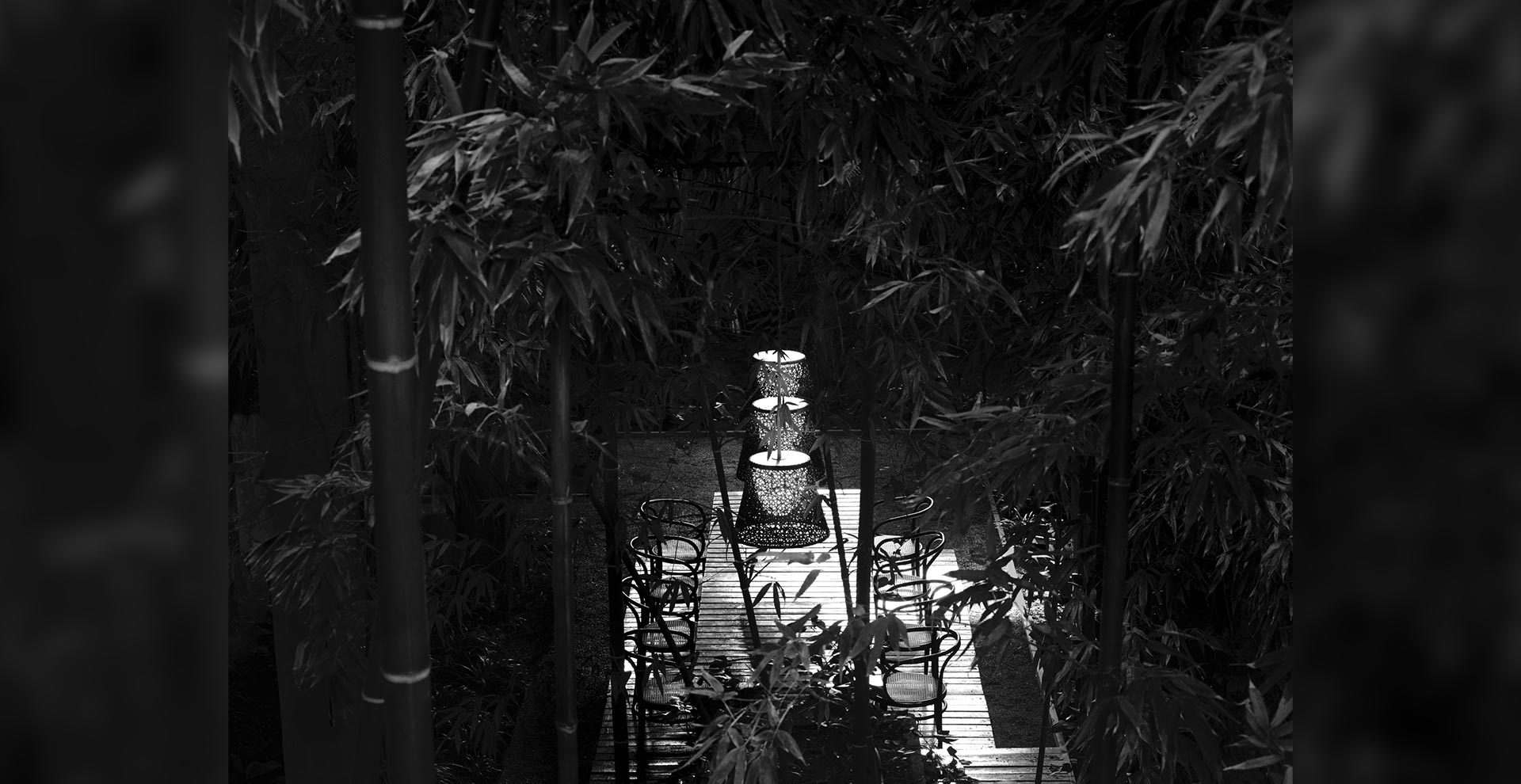 Ktribe Outdoor Flos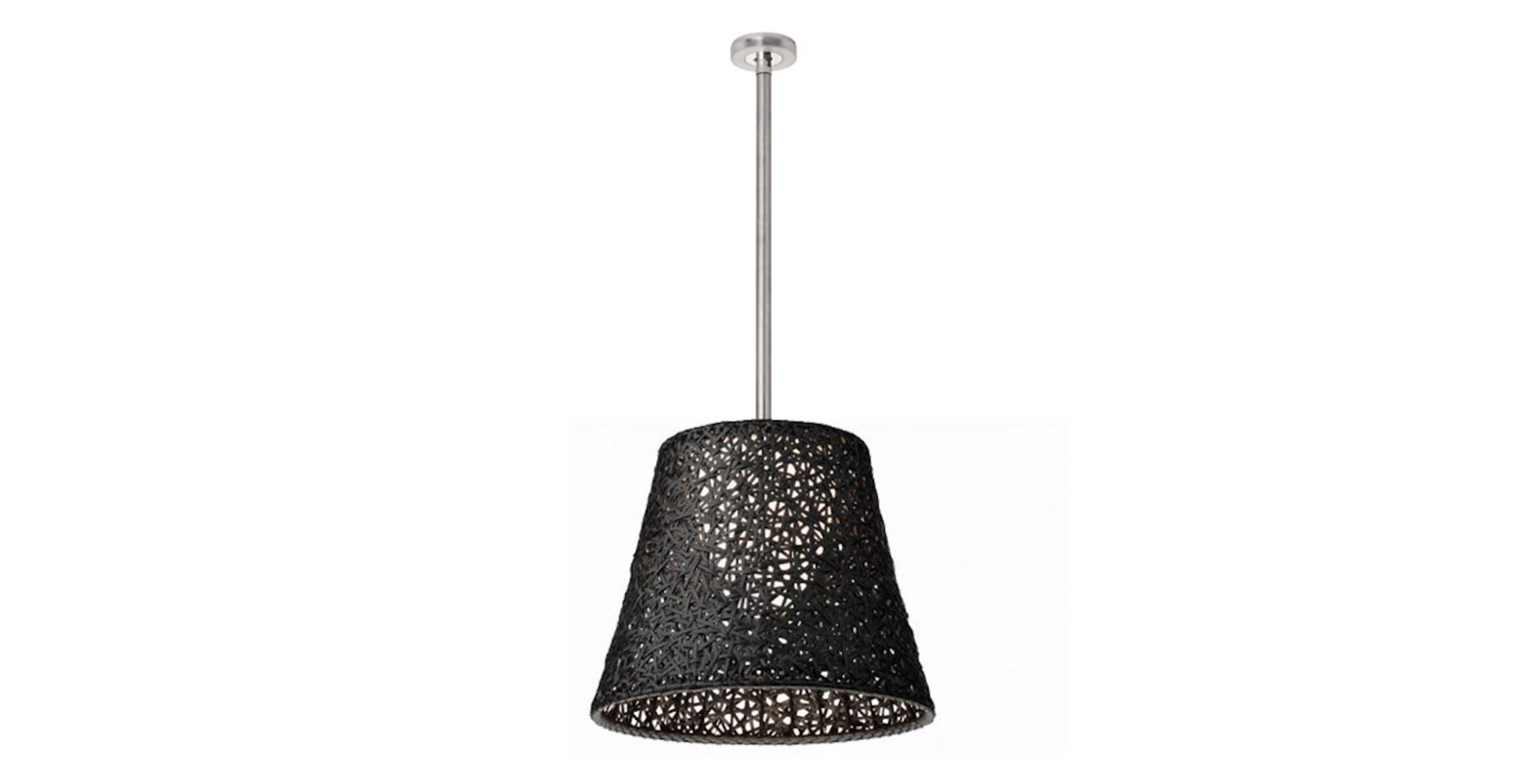 Ktribe Outdoor Flos
Designer Philippe Stark.
"And the rain came and fell for whole days, months, years ... Everything disappeared under its roar: the animals, the green, the problems, the designers, even the angels' wings got wet. In the thick night, we seemed to perceive something like a glow, then some lights and finally a sparkling light.
These were Flos lamps, which have come from Italy; they had adapted, they had become waterproof. It was not their survival, but existence, for the sole and supreme happiness of phosphorescent amoebae."
GEROSA DESIGN is a main reference of Flos on the national territory (Como, Milan, Varese, Lecco and Monza and Brianza…) and internationally in all
European Union, Switzerland, United States of America, Asia (Taiwan, Hong Kong, Singapore, Japan, China, Seoul South Korea)
, and not only… for the whole Flos collection.
For more information on Ktribe Outdoor Flos price or regarding the other Flos products click here below:
INFORMATION AND PRICE REQUEST FORM
Phone (+39) 031 480 476

Information:
info@gerosadesign.com