Running Magnet Flos
Office lamps Flos

www.flos.com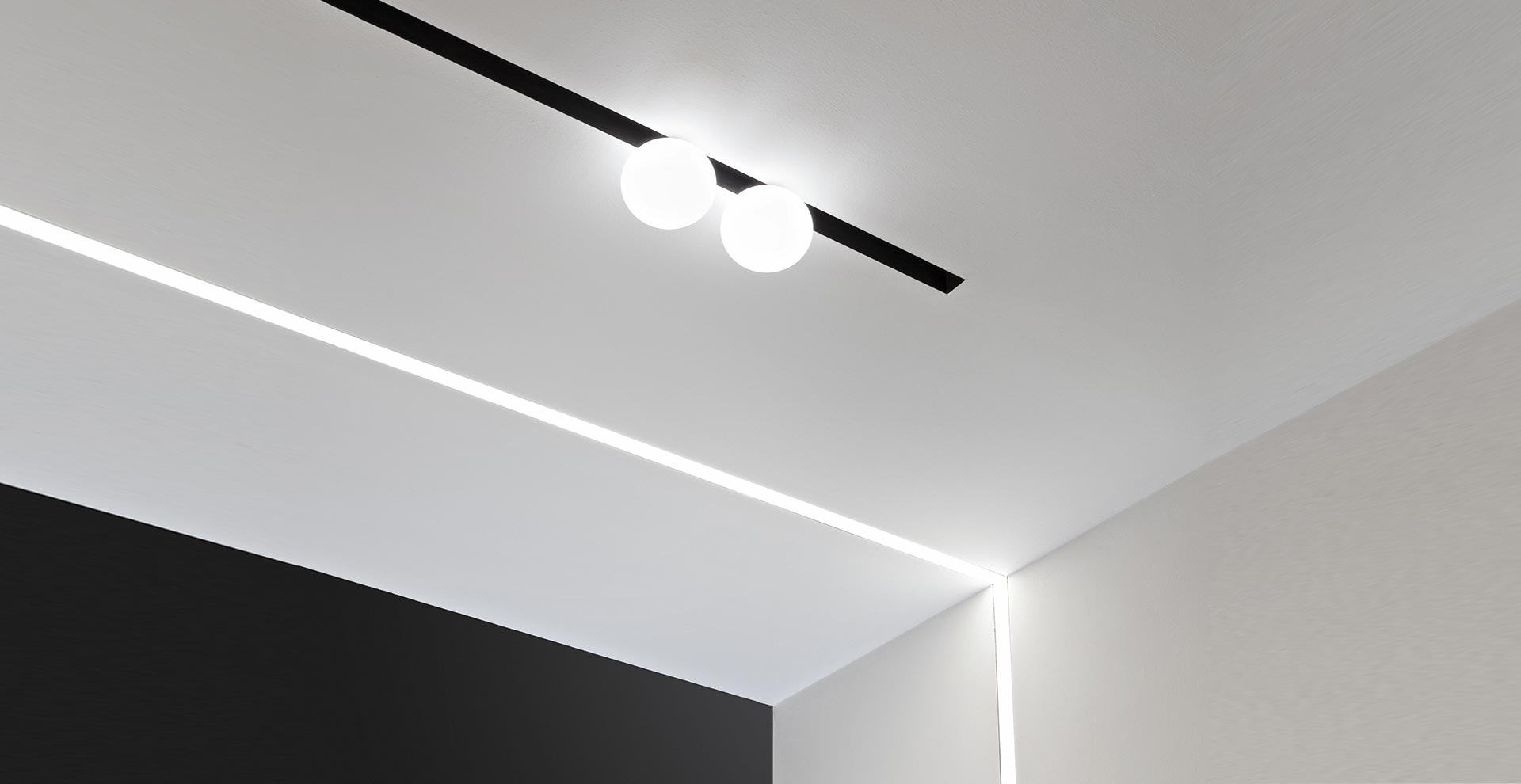 Running Magnet Flos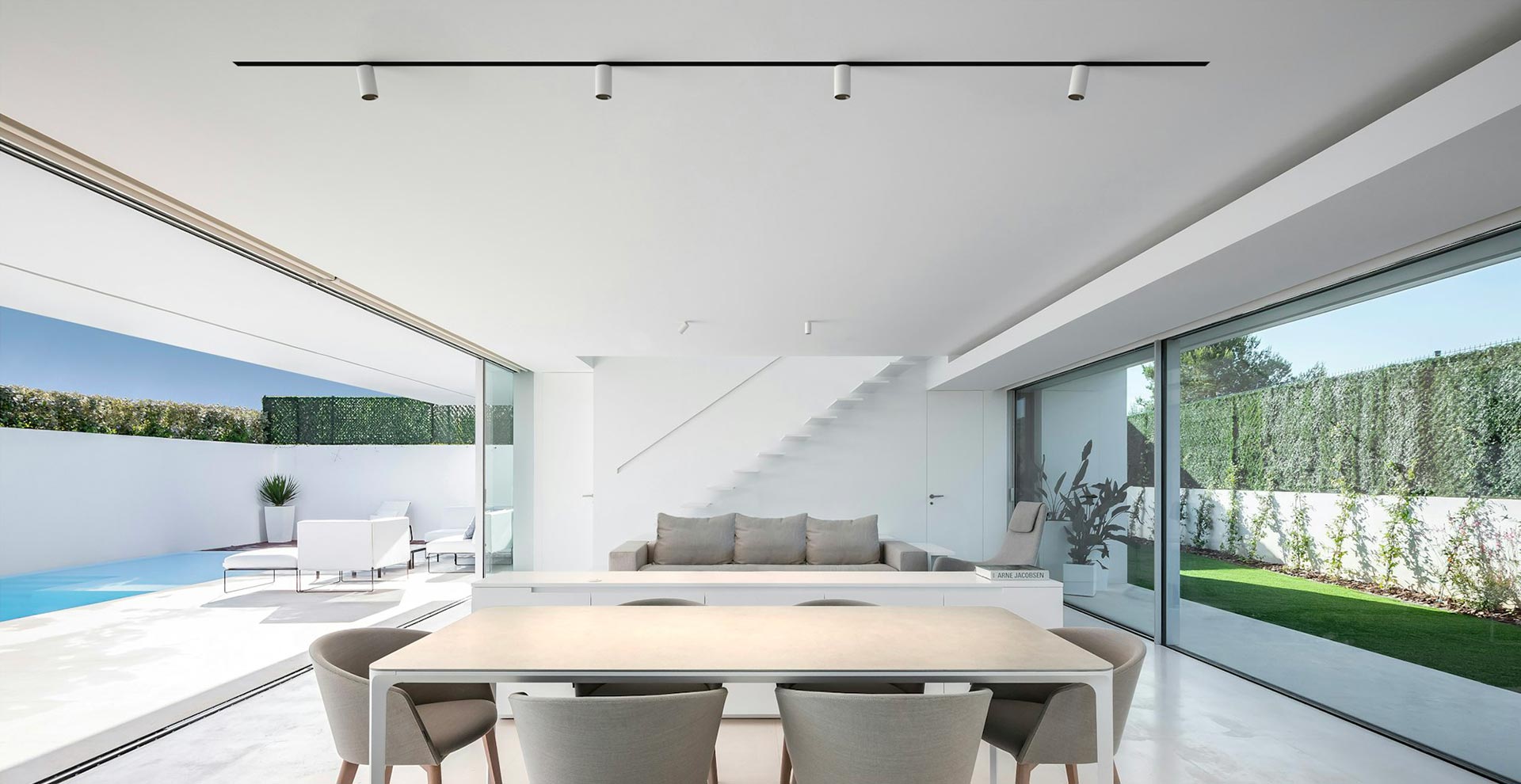 Running Magnet Flos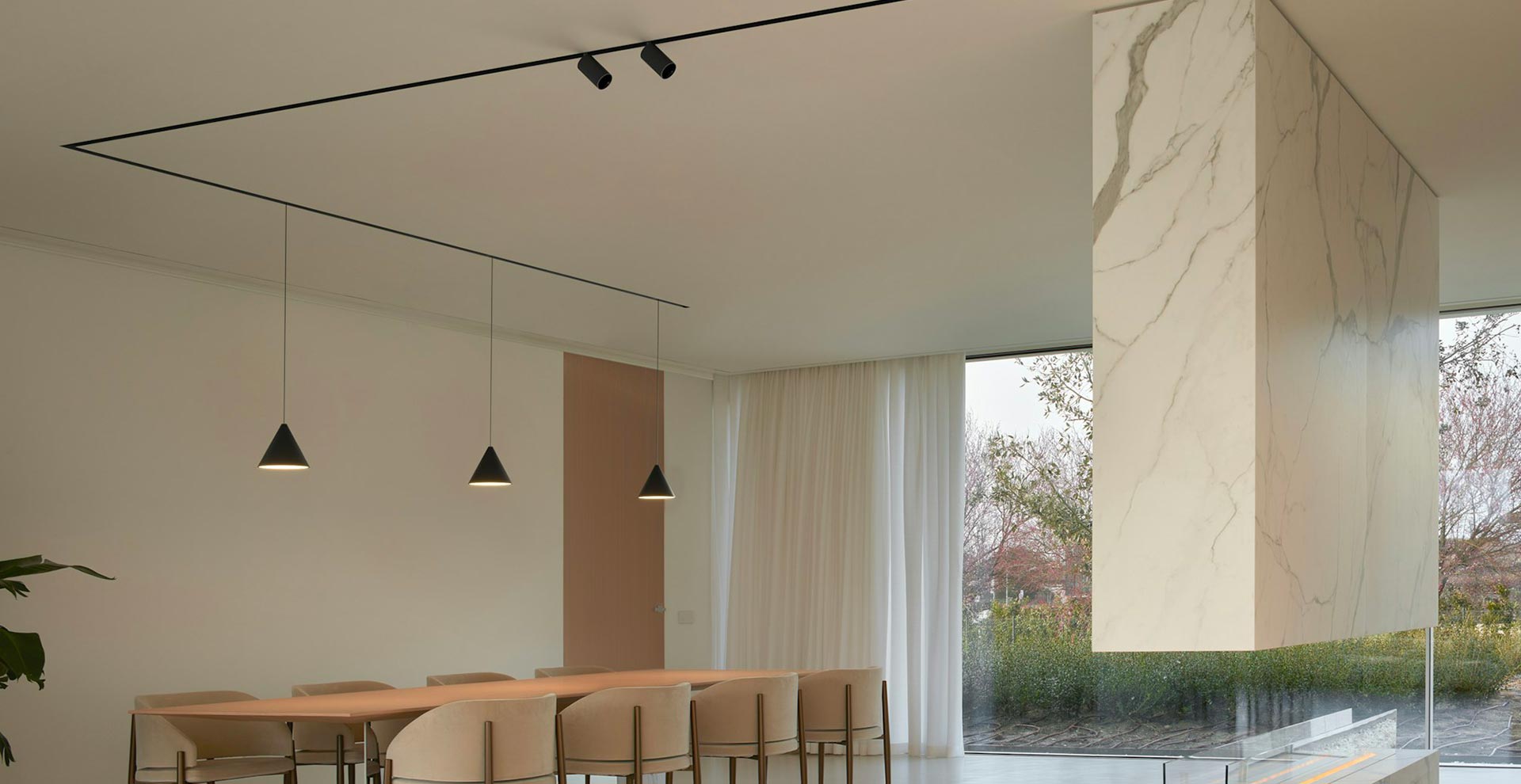 Running Magnet Flos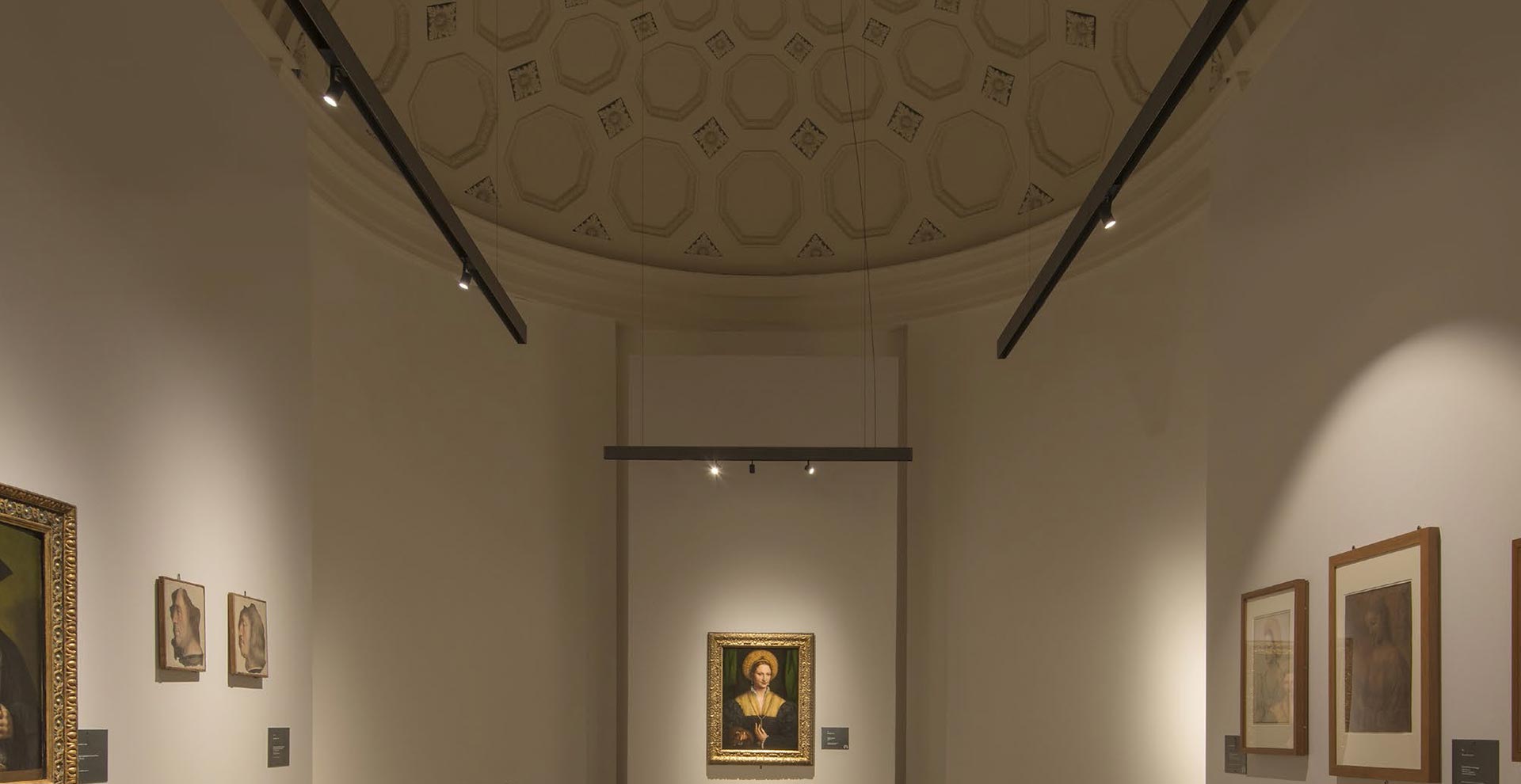 Running Magnet Flos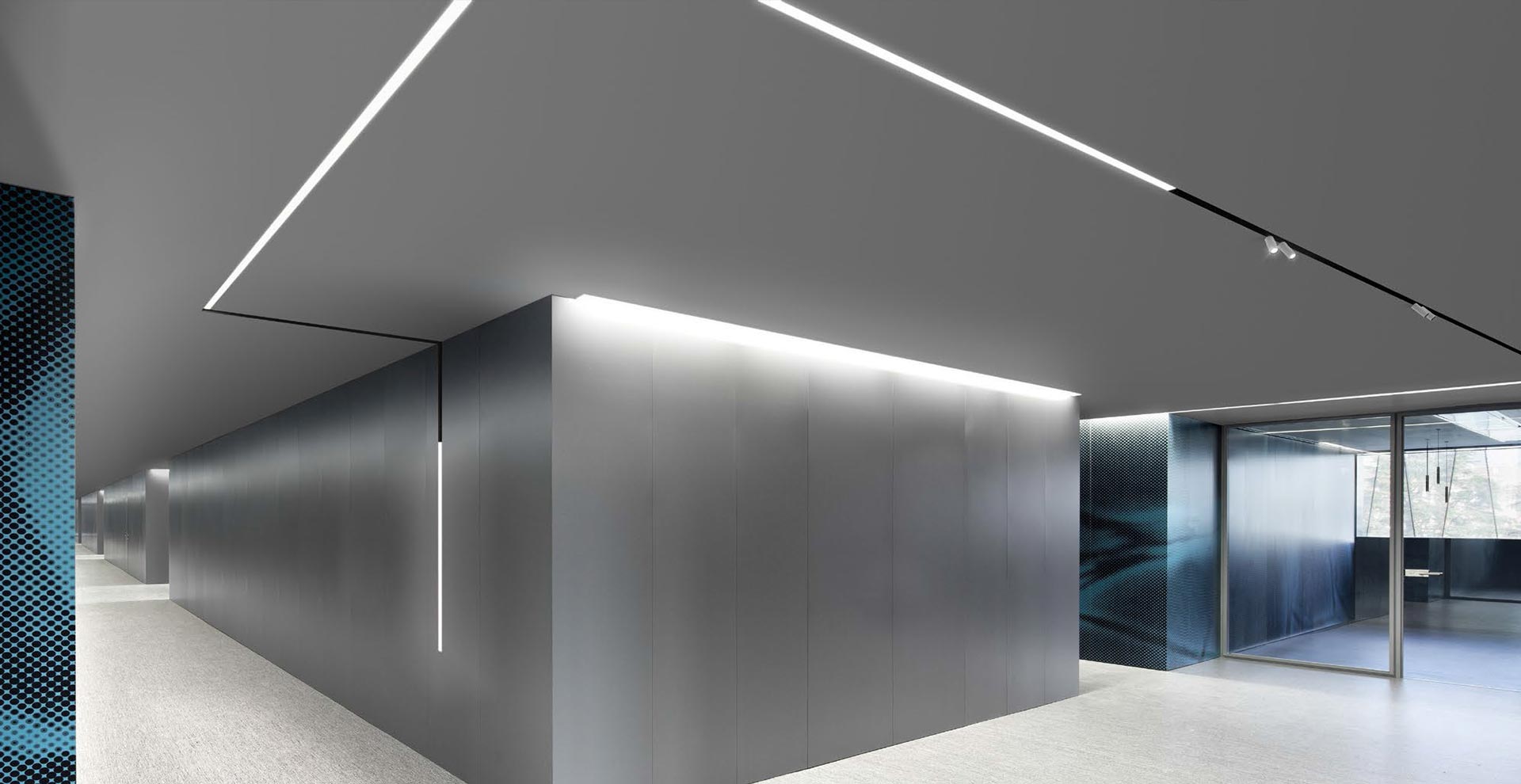 Running Magnet Flos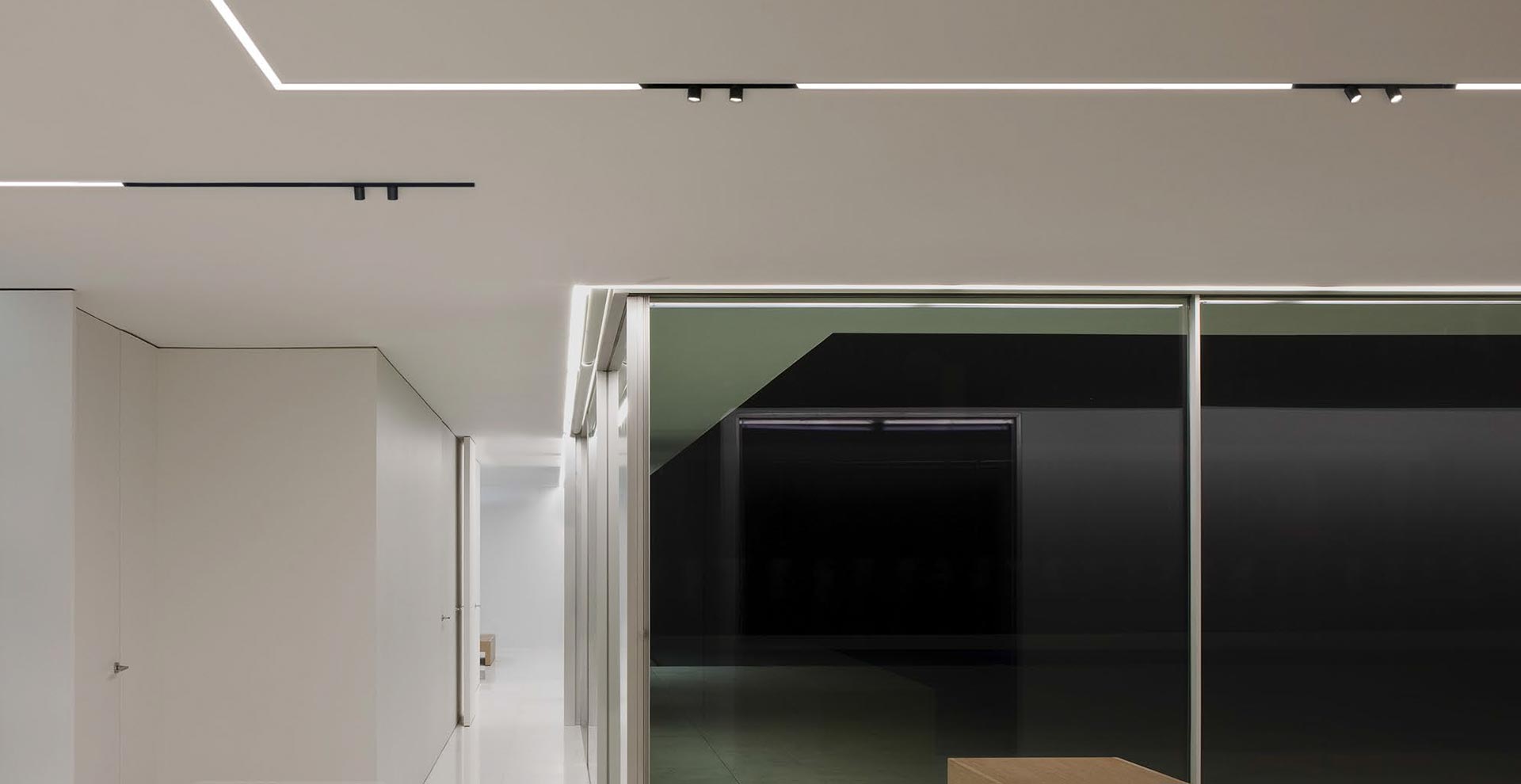 Running Magnet Flos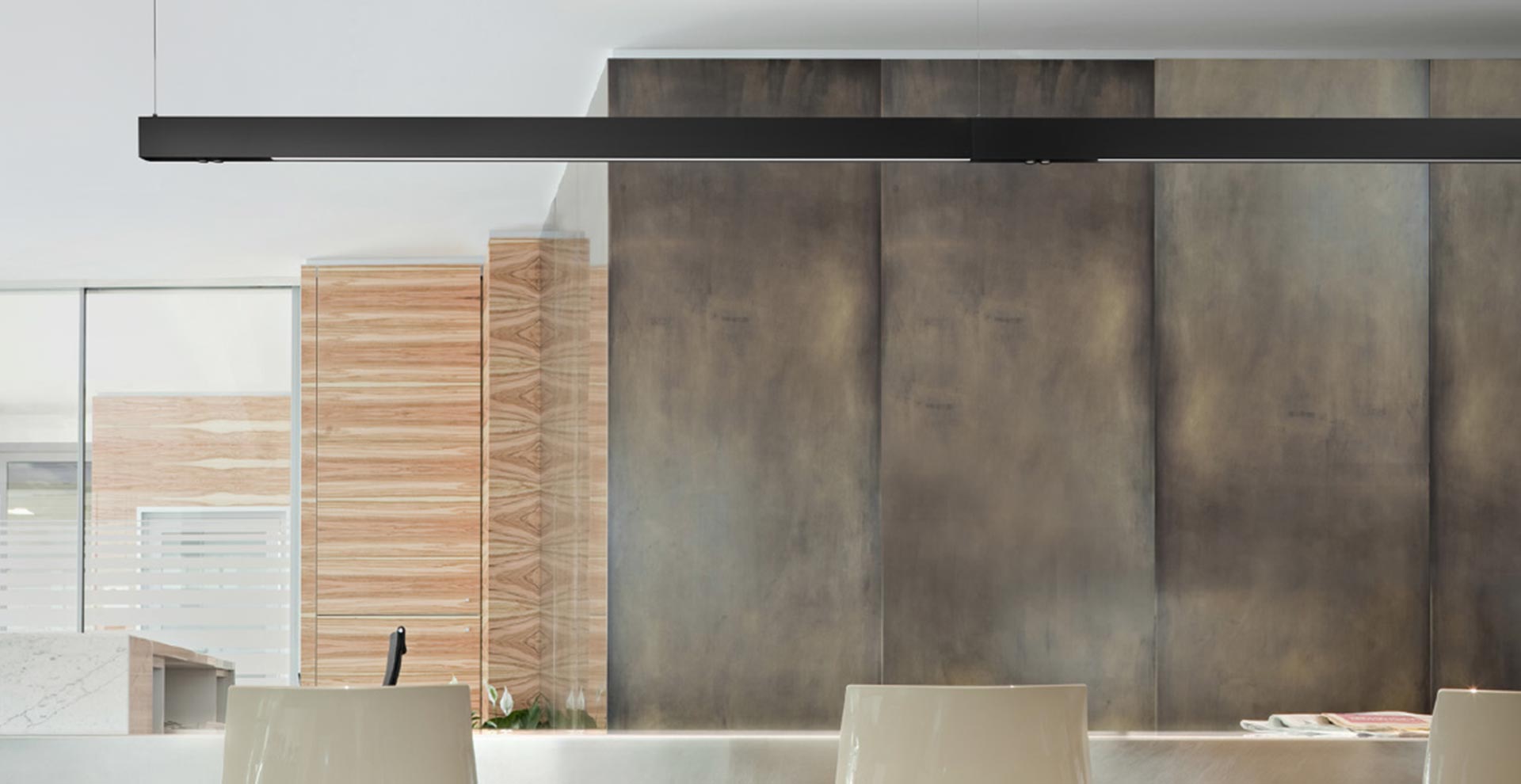 Running Magnet Flos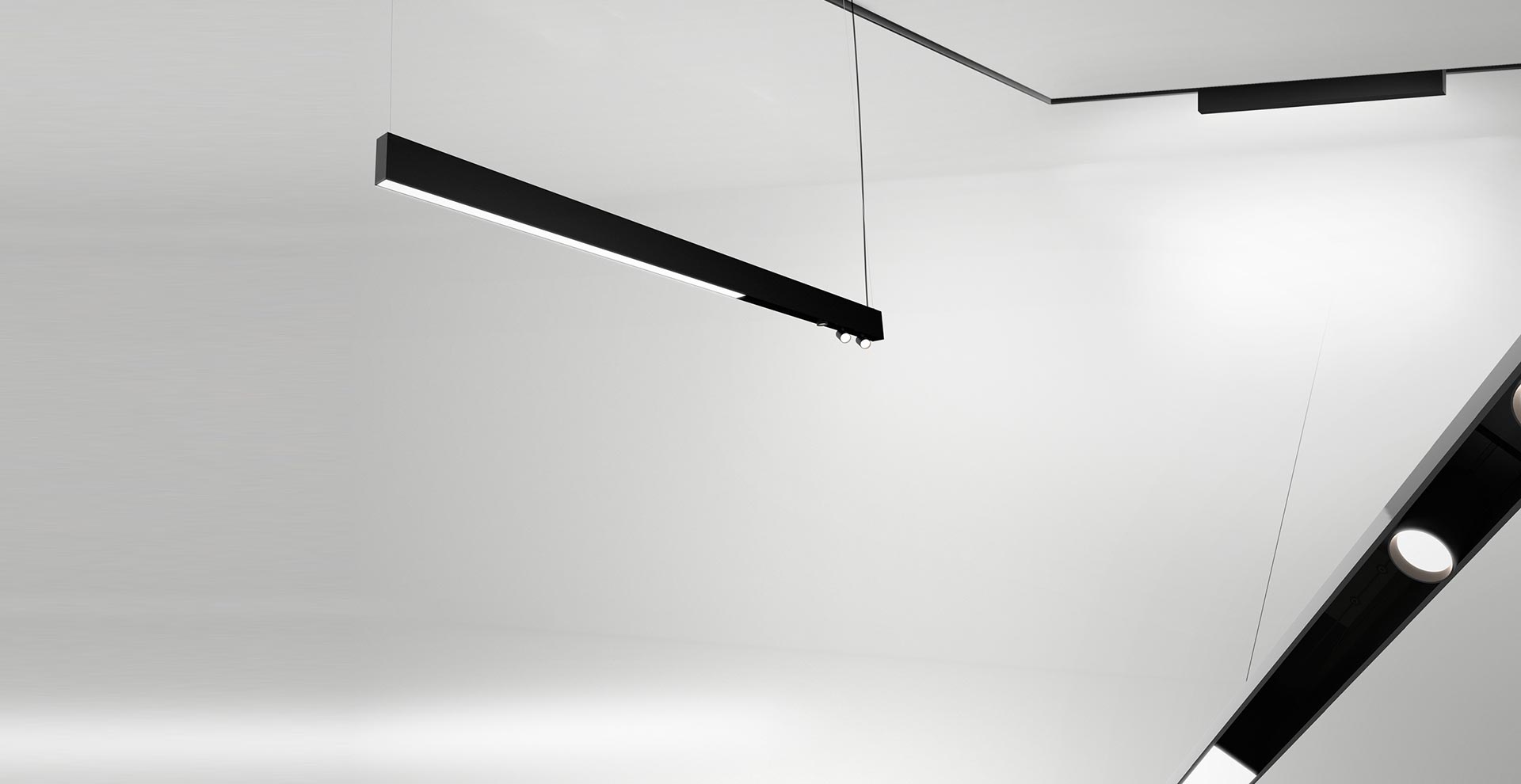 Running Magnet Flos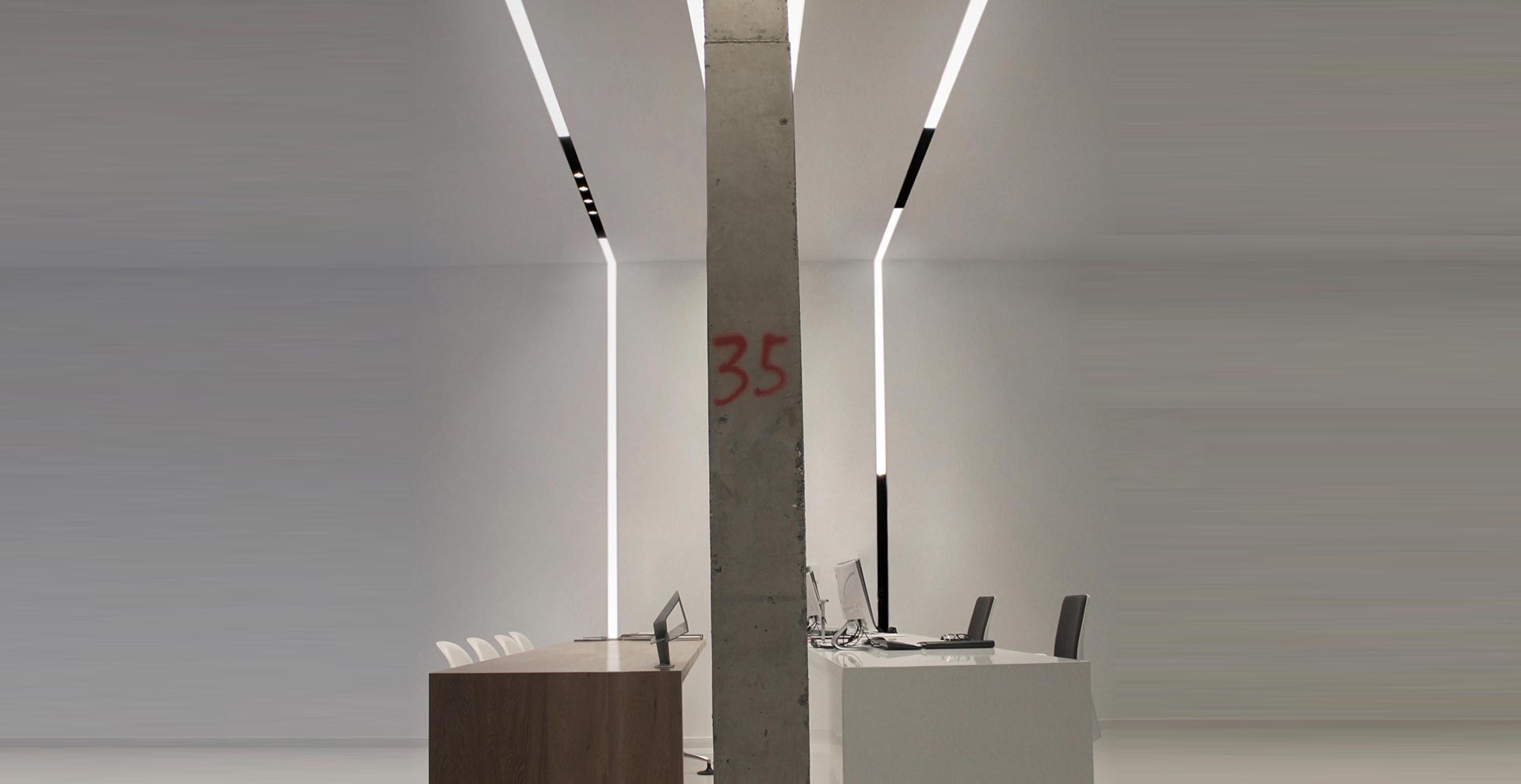 Running Magnet Flos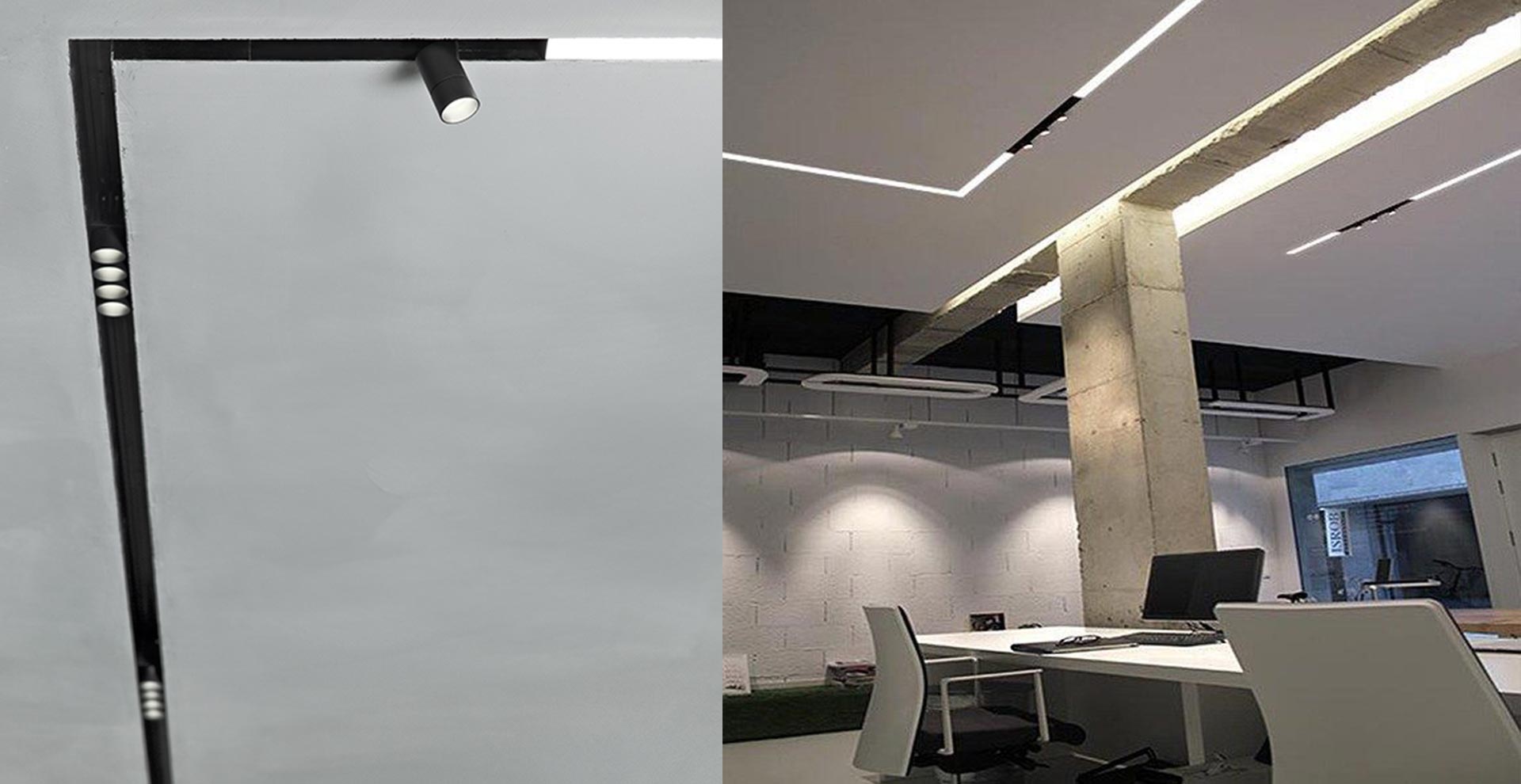 Running Magnet Flos
Designer Flos Architectural.
Program of recessed, surface and suspended structures. A wide range of luminaires can be housed with magnetic fixing. Regulation and control through universal protocols and through the FLOS SMART CONTROL® application.
GEROSA DESIGN is a main reference of Flos on the national territory (Como, Milan, Varese, Lecco and Monza and Brianza…) and internationally in all
European Union, Switzerland, United States of America, Asia (Taiwan, Hong Kong, Singapore, Japan, China, Seoul South Korea)
, and not only… for the whole Flos collection.
For more information on Running Magnet Flos price or regarding the other Flos products click here below:
INFORMATION AND PRICE REQUEST FORM
Phone (+39) 031 480 476

Information:
info@gerosadesign.com