Skygarden Flos
Suspension lamps Flos

www.flos.com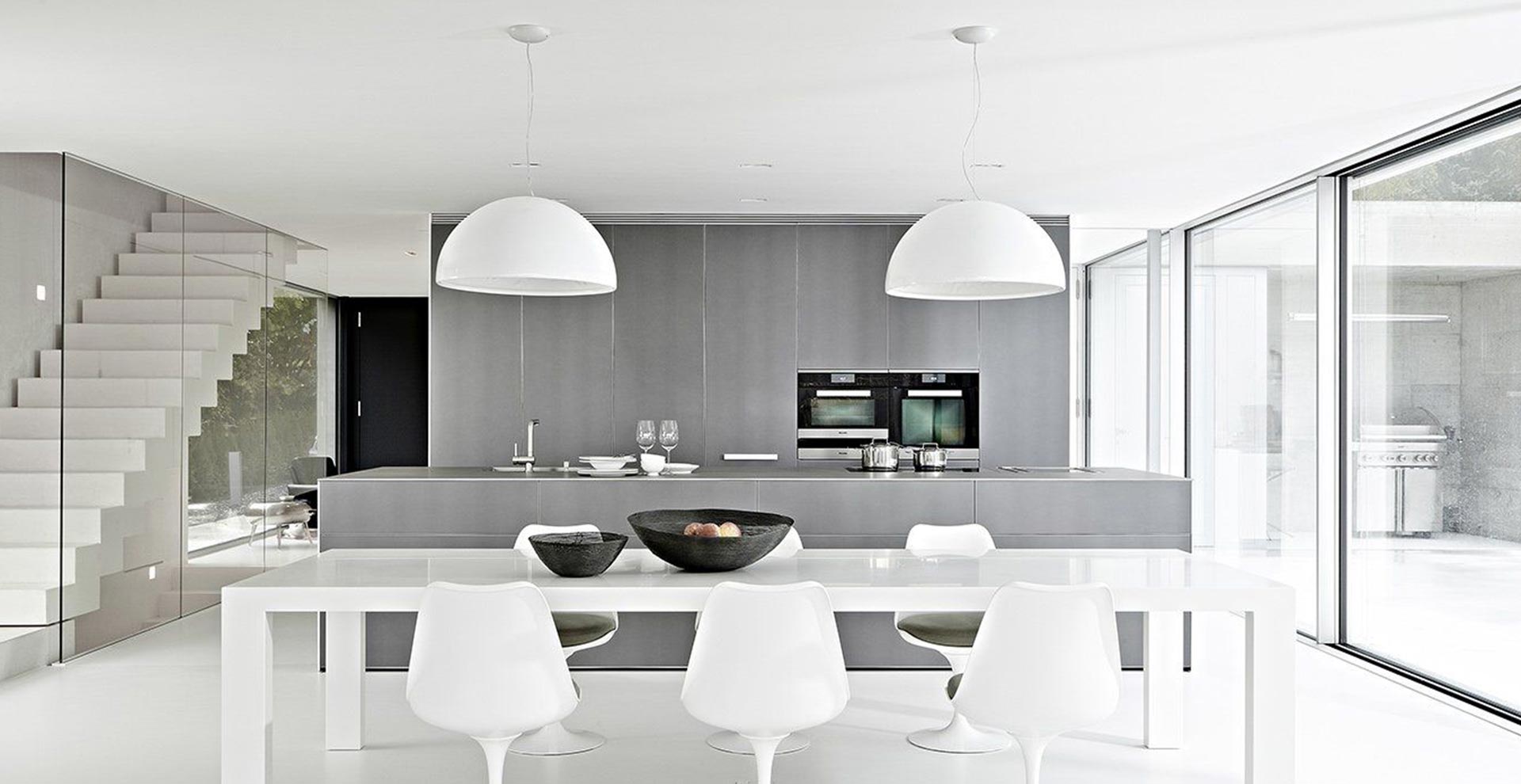 Skygarden Flos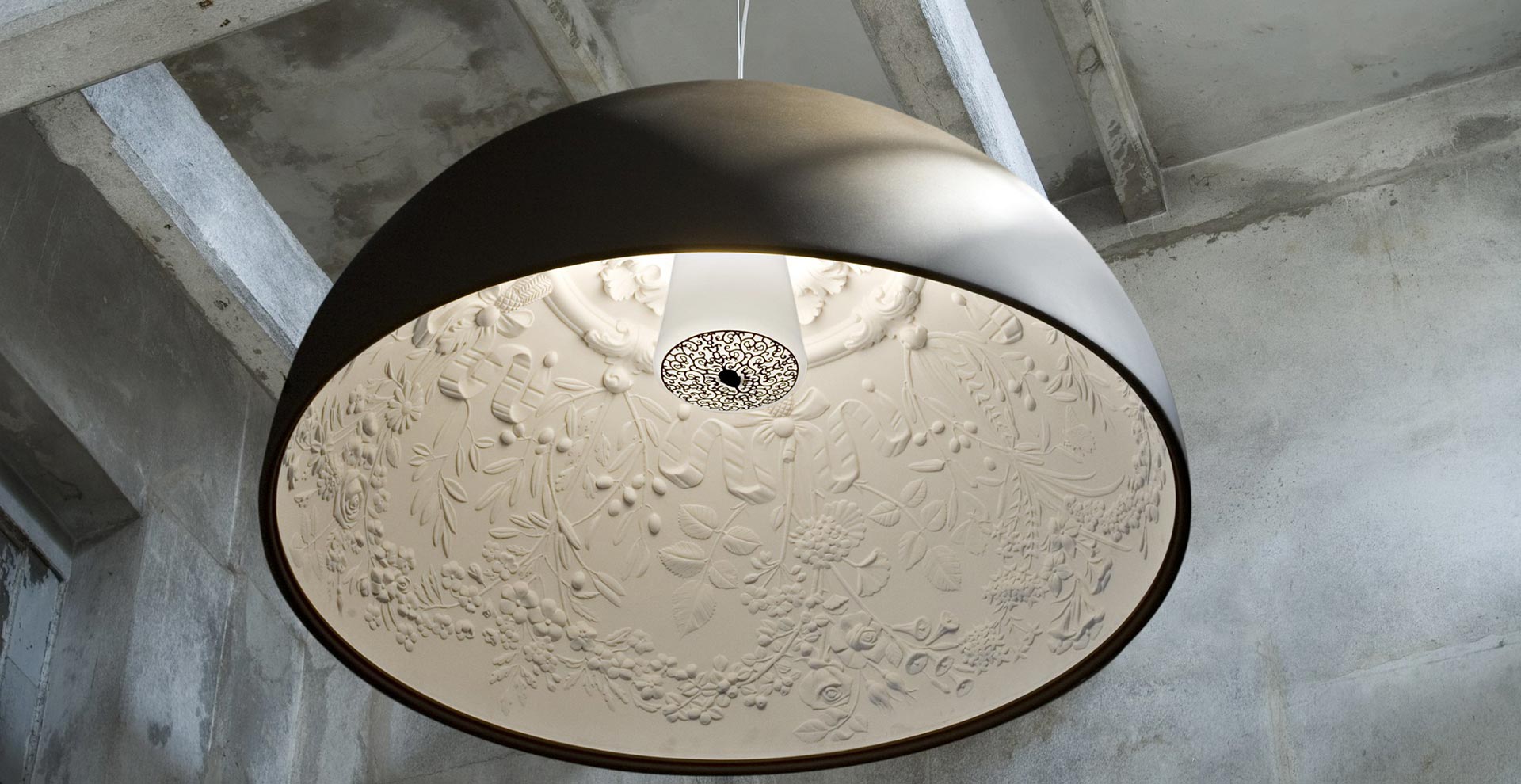 Skygarden Flos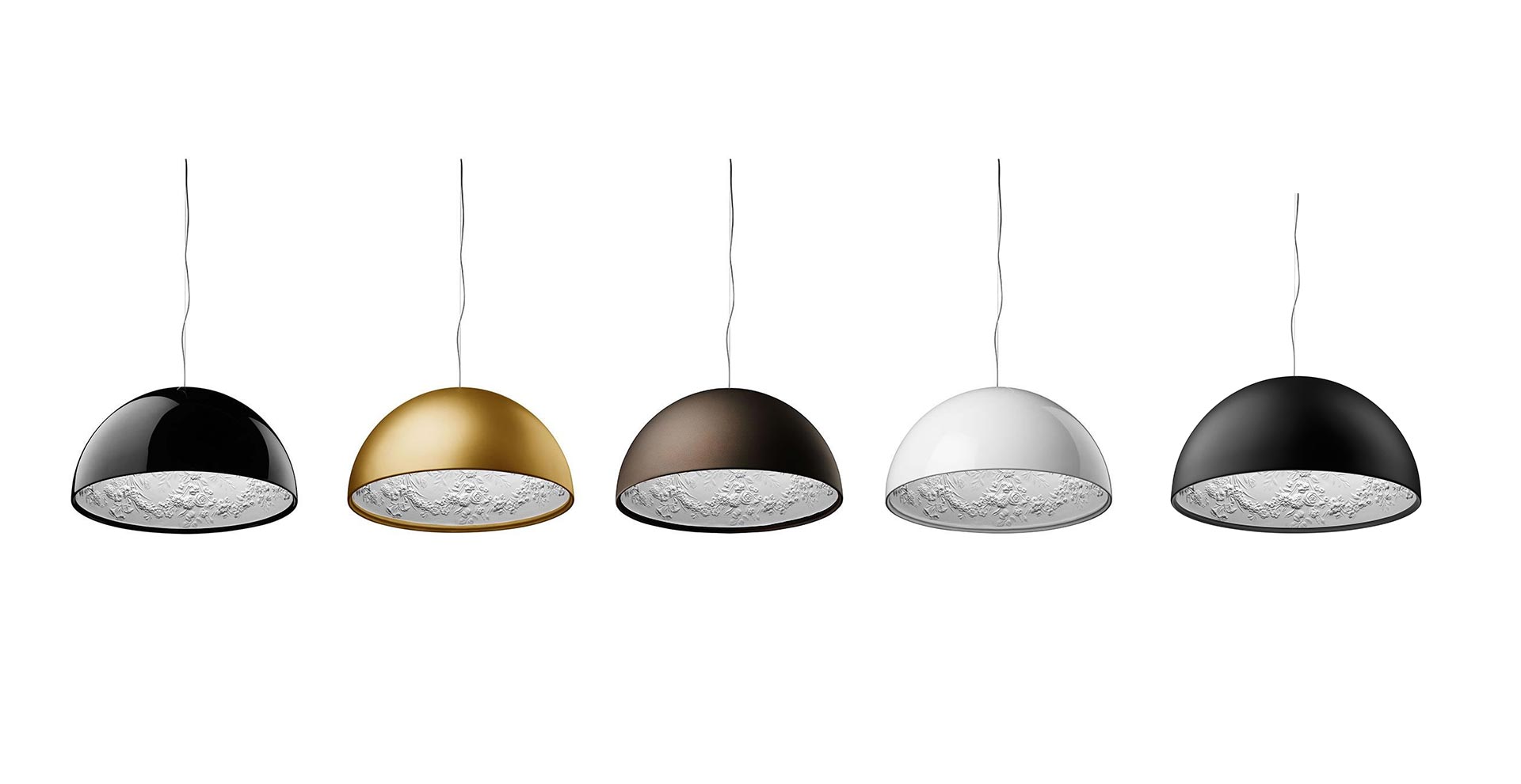 Skygarden Flos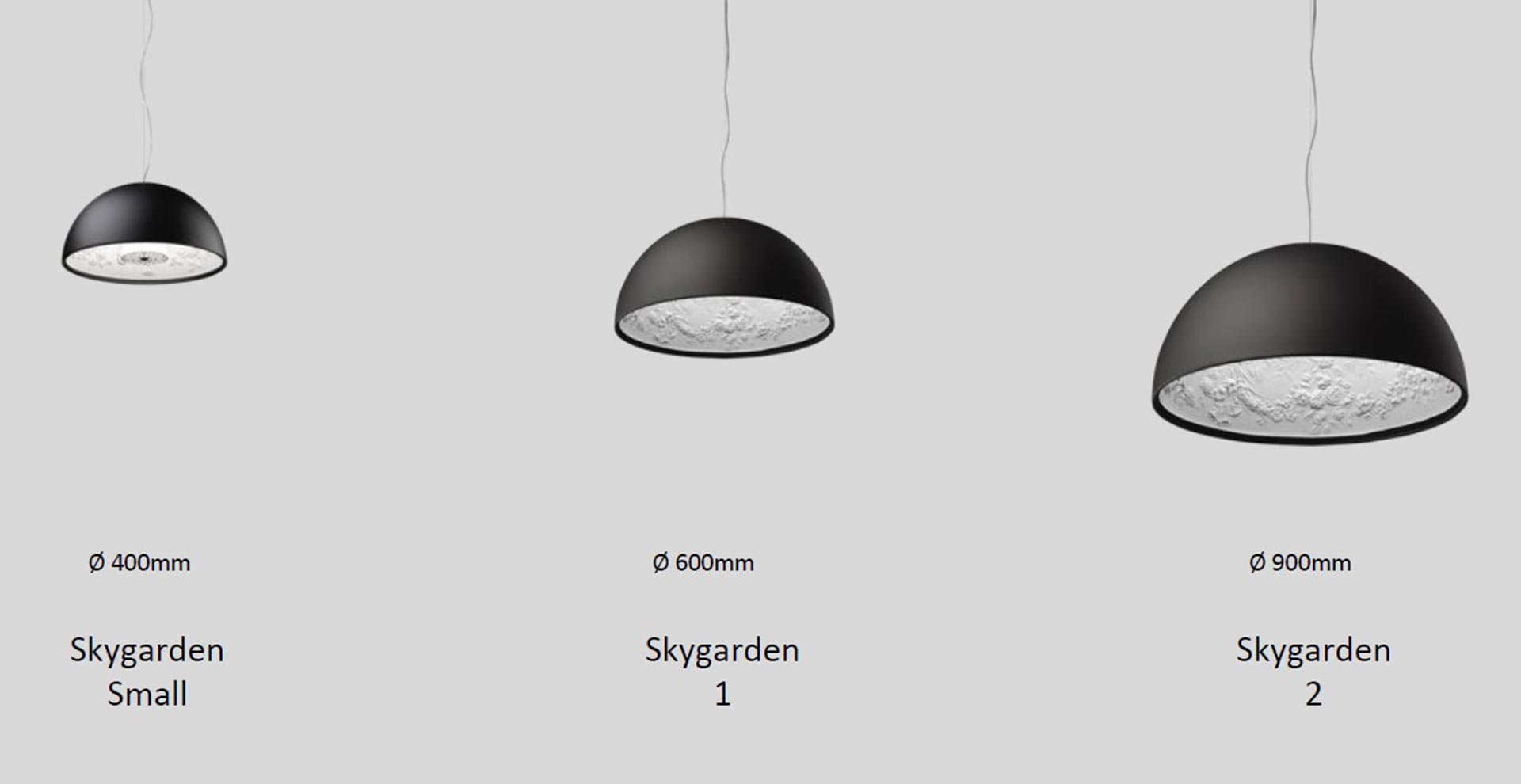 Skygarden Flos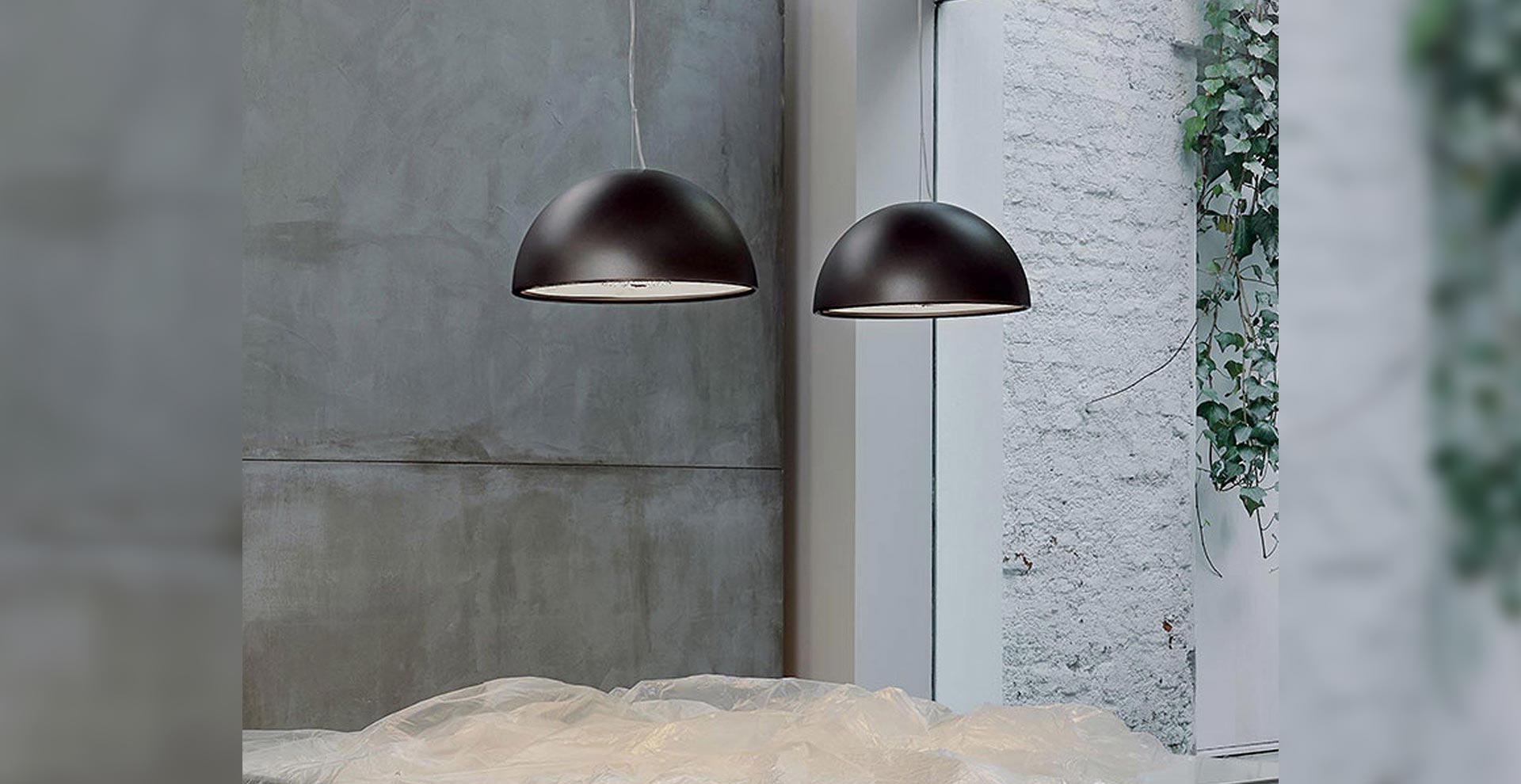 Skygarden Flos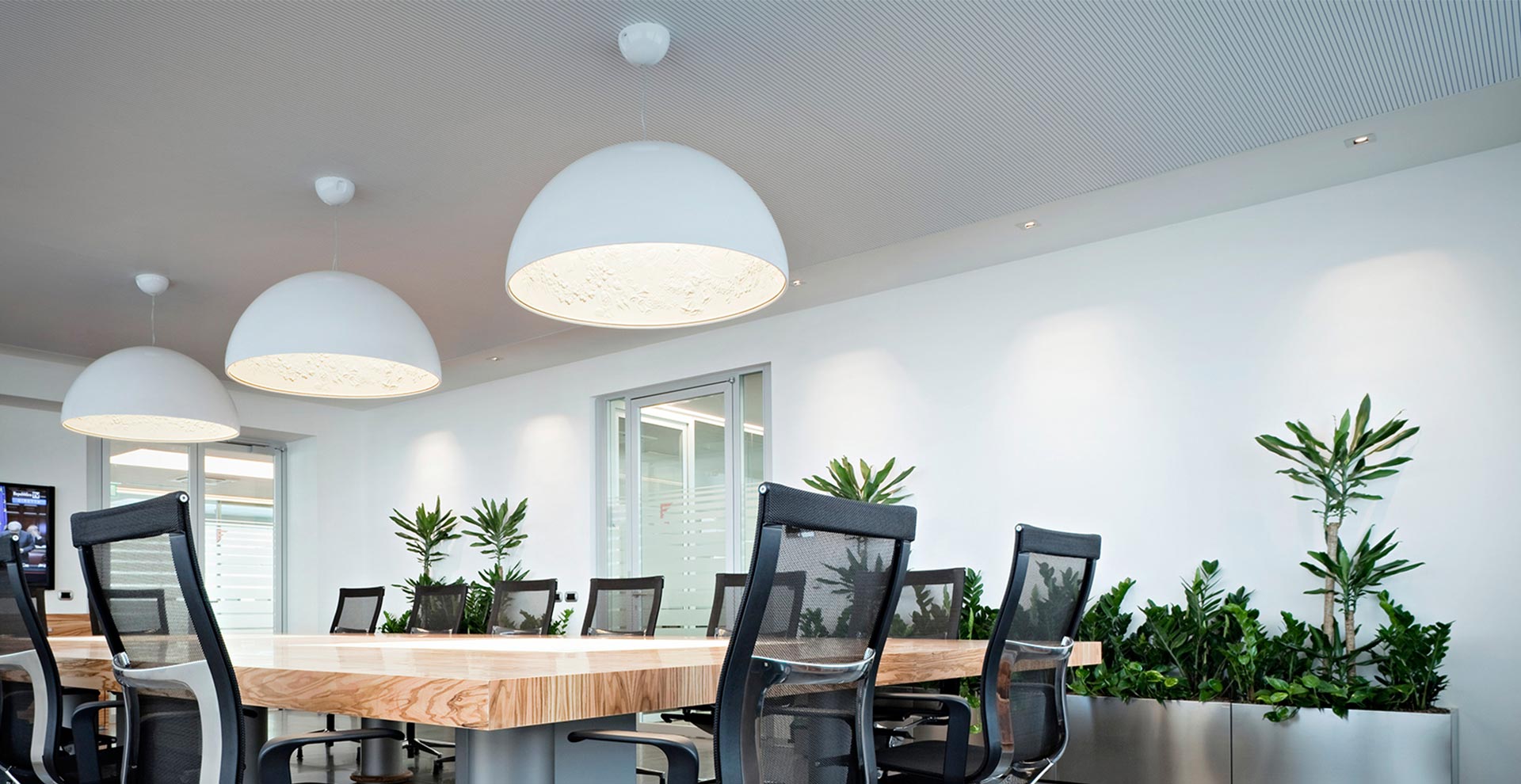 Skygarden Flos
Skygarden Flos
Skygarden Flos
Skygarden Flos
Designer Marcel Wanders
"In my previous house I had a fabulous antique-decorated plaster ceiling. I called it my Skygarden. it always looked good even without me having green fingers or taking care of it very well. It didn't need water or sunlight but lived only on the warm rays of the electric light underneath it. I loved it so much that when time I moved house I couldn`t leave it. I had to find a way to take it to my new home. I took my tools and removed it from the ceiling. This fabulous piece of history is now secretly hidden in a minimalist architectural sphere in the heart of my new home where I can enjoy it with friends. If you tell don't tell anyone, you can enjoy it with me."
GEROSA DESIGN is a main reference of Flos on the national territory (Como, Milan, Varese, Lecco and Monza and Brianza…) and internationally in all
European Union, Switzerland, United States of America, Asia (Taiwan, Hong Kong, Singapore, Japan, China, Seoul South Korea)
, and not only… for the whole Flos collection.
For more information on Skygarden Flos price or regarding the other Flos products click here below:
INFORMATION AND PRICE REQUEST FORM
Phone (+39) 031 480 476

Information:
info@gerosadesign.com