String Light Flos
Suspension lamps Flos

www.flos.com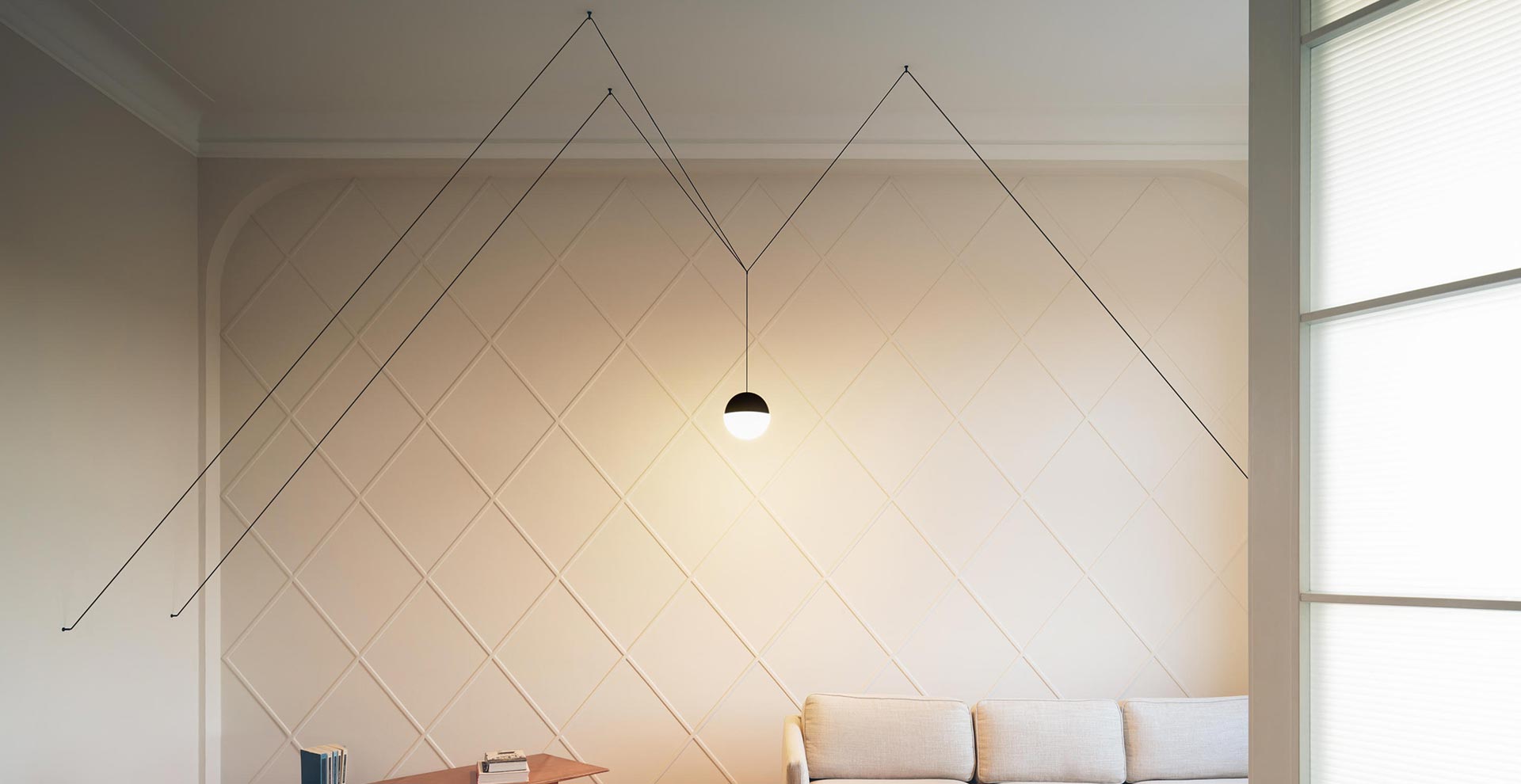 String Light Flos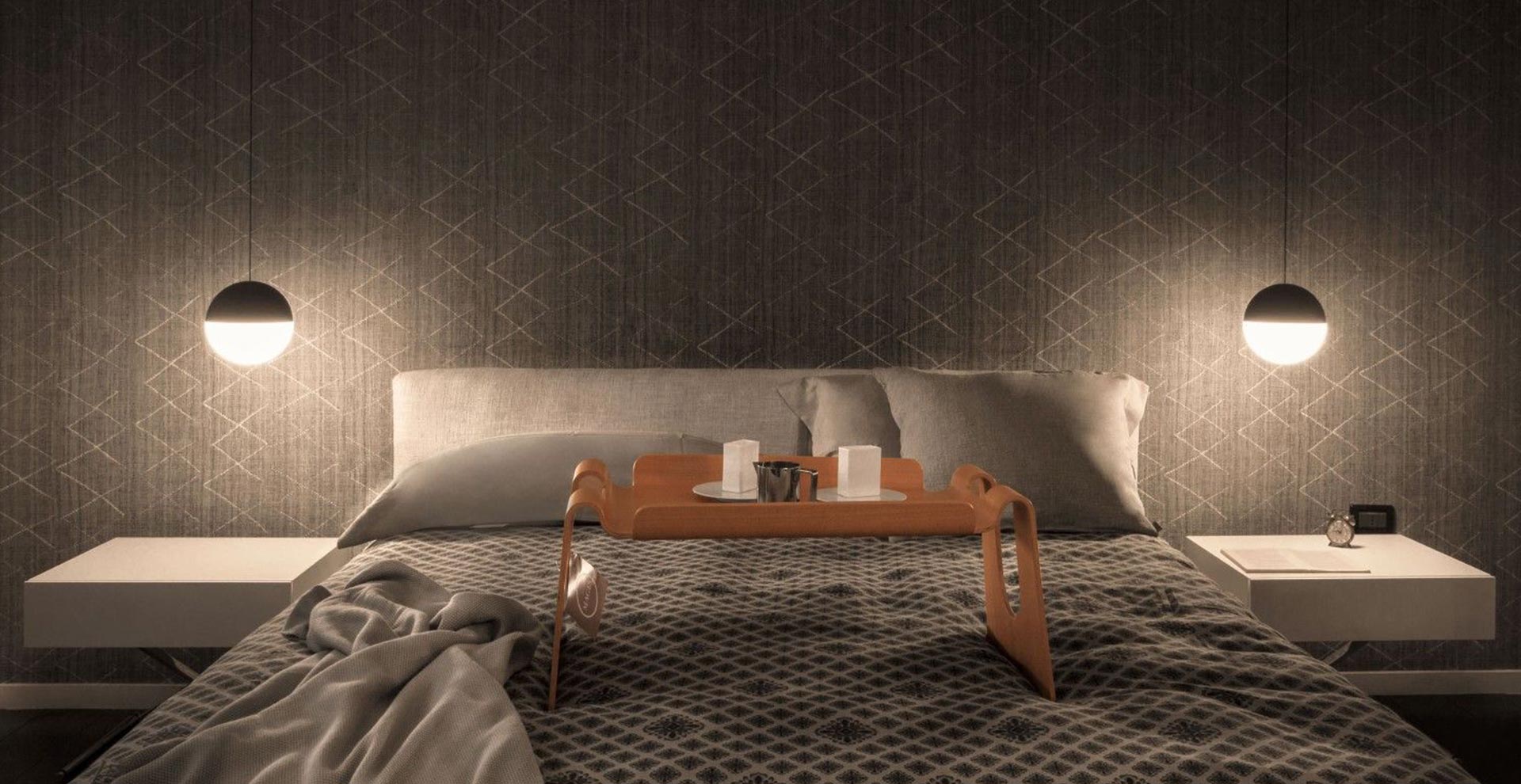 String Light Flos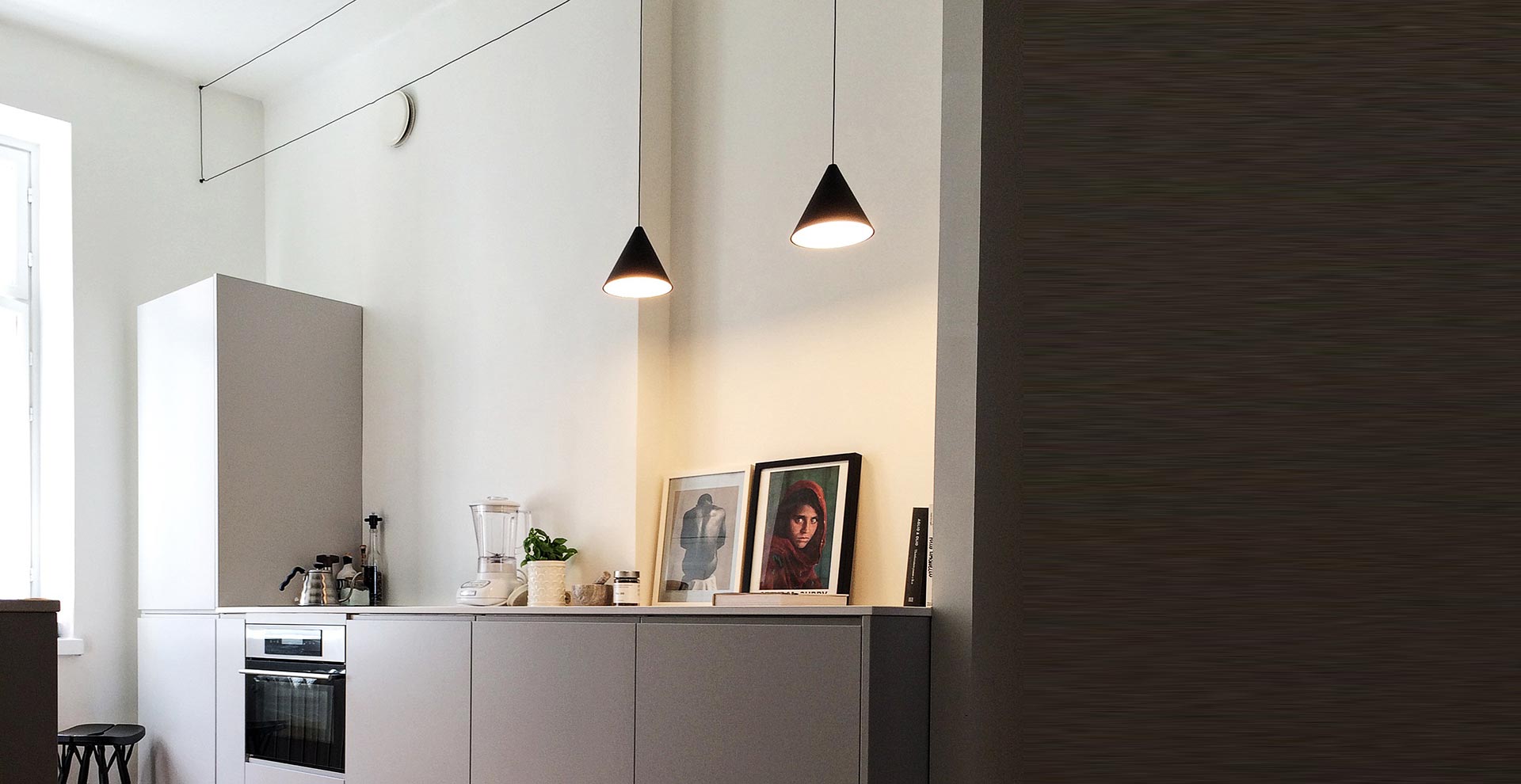 String Light Flos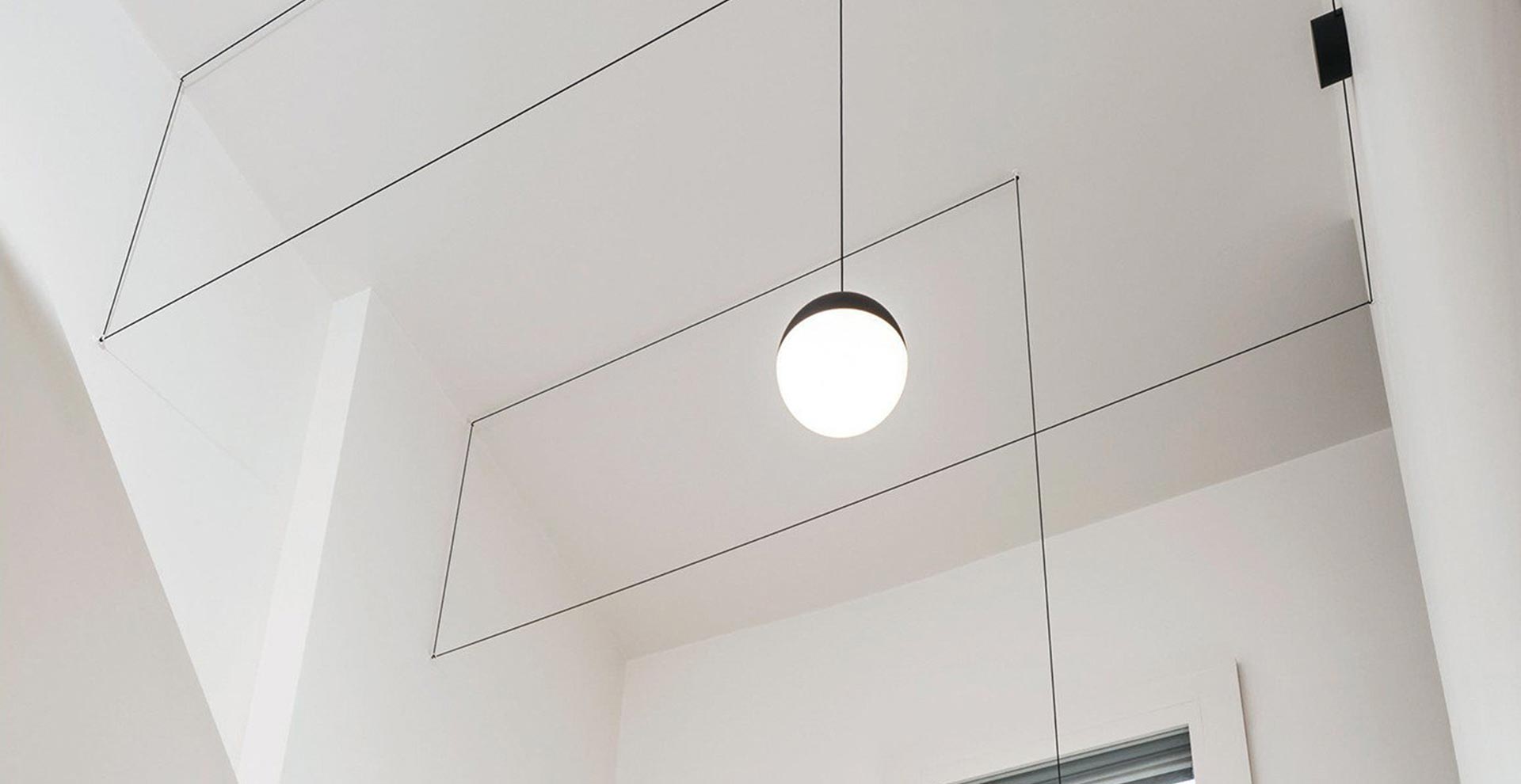 String Light Flos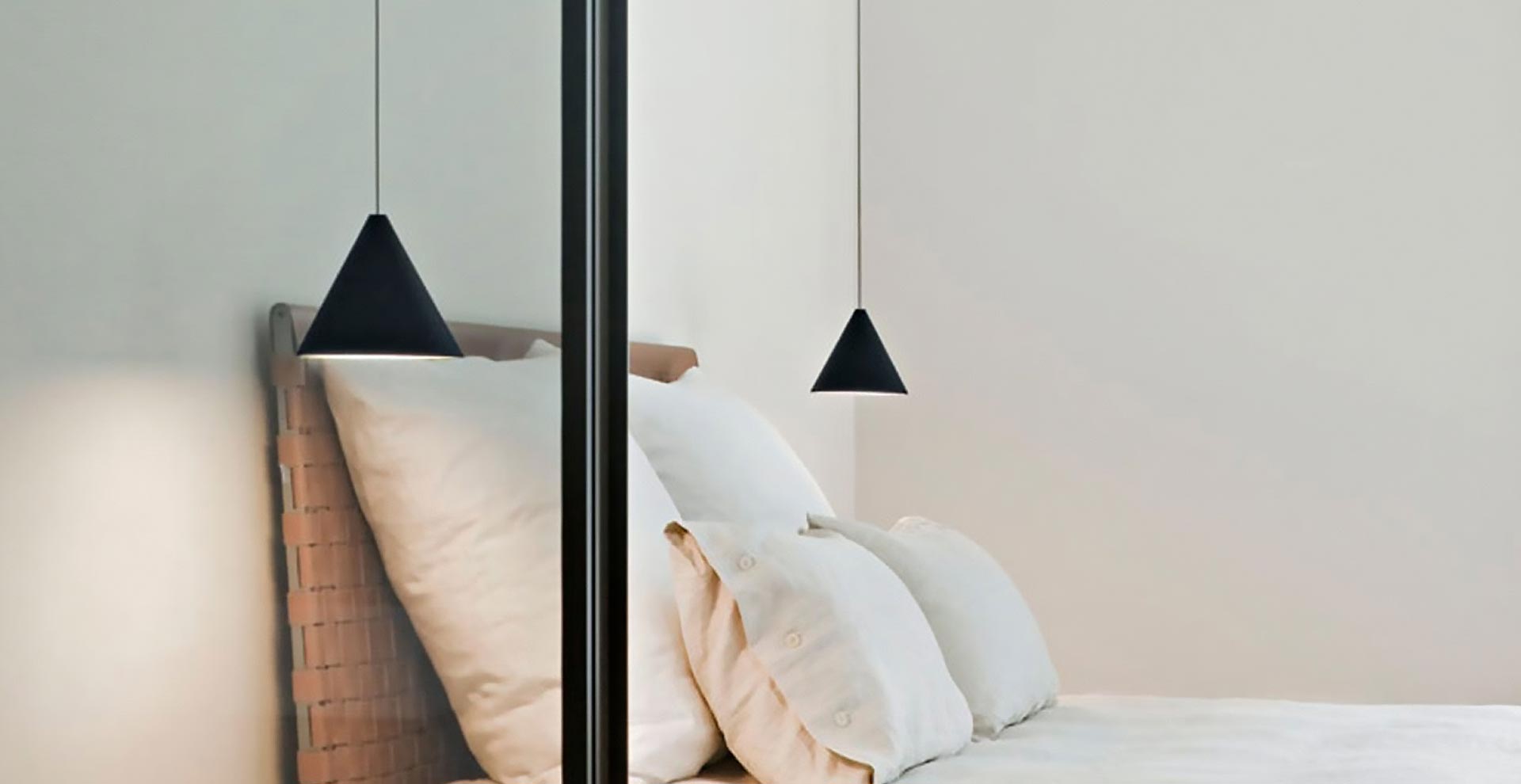 String Light Flos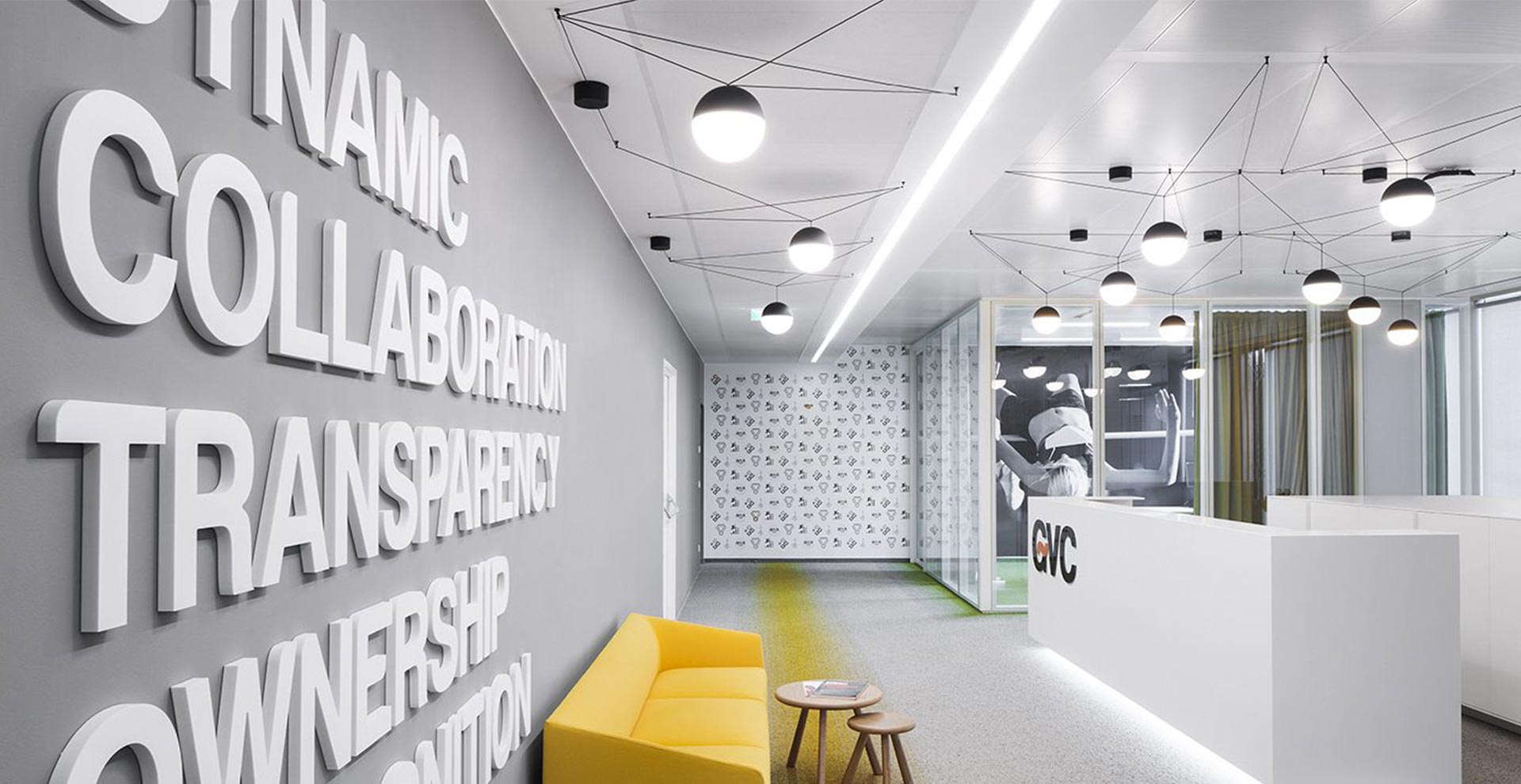 String Light Flos
Designer Michael Anastassiades
Suspension light diffused light fixture. Body in die-cast aluminum painted matt black and covered with transparent soft touch paint. Optical opal polycarbonate diffuser. 12 or 22 meter suspension system with a reinforced Kevlar coaxial cable. Available with wall / ceiling connection in black polycarbonate and power supply with floor switch in black polycarbonate painted matt black. The on / off switch is electronic and is equipped with optical operation. On / off and dimmer management through Bluetooth and Android remote control application.
GEROSA DESIGN is a main reference of Flos on the national territory (Como, Milan, Varese, Lecco and Monza and Brianza…) and internationally in all
European Union, Switzerland, United States of America, Asia (Taiwan, Hong Kong, Singapore, Japan, China, Seoul South Korea)
, and not only… for the whole Flos collection.
For more information on String Light Flos price or regarding the other Flos products click here below:
INFORMATION AND PRICE REQUEST FORM
Phone (+39) 031 480 476

Information:
info@gerosadesign.com