Stylos Flos
Floor lamps Flos

www.flos.com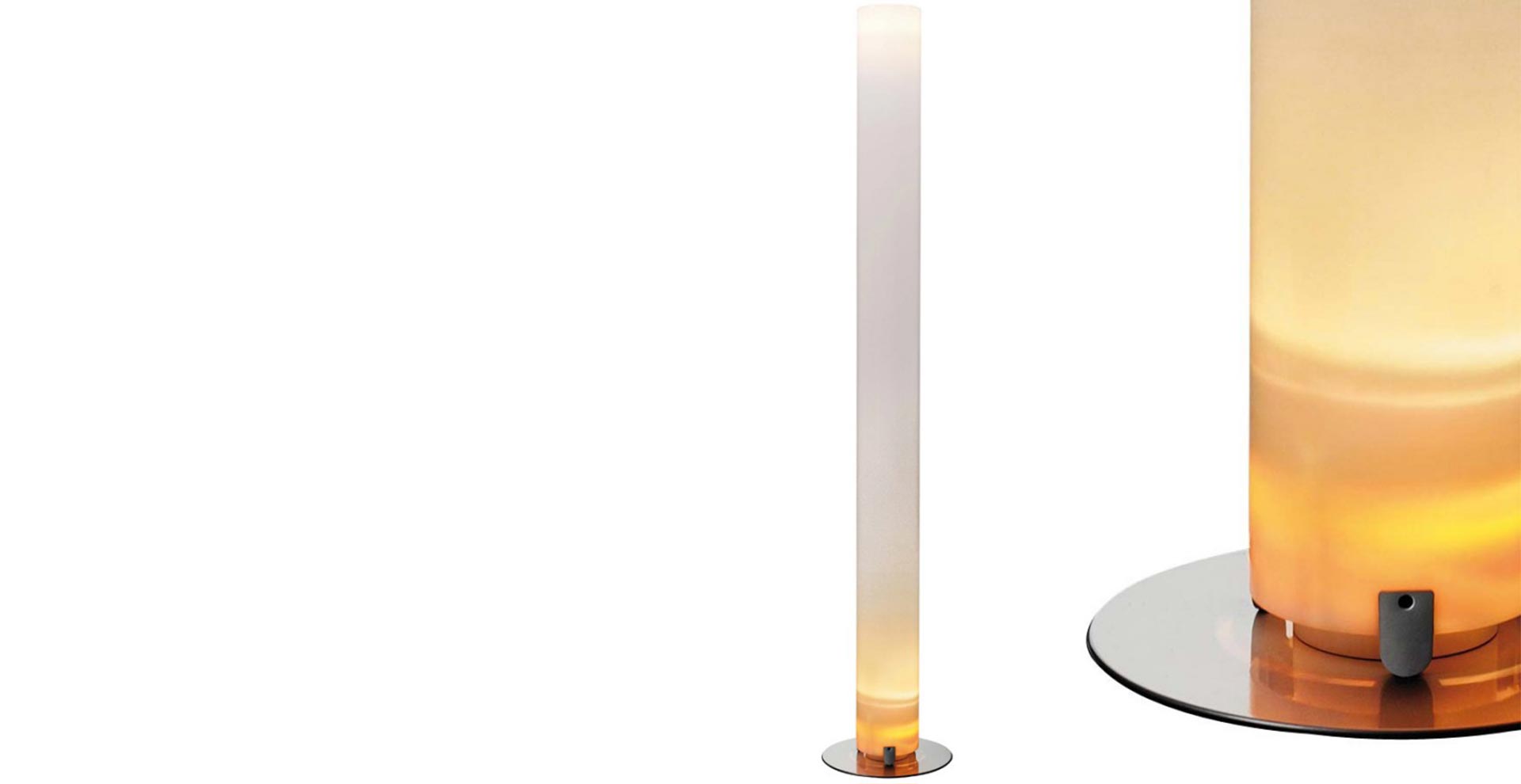 Stylos Flos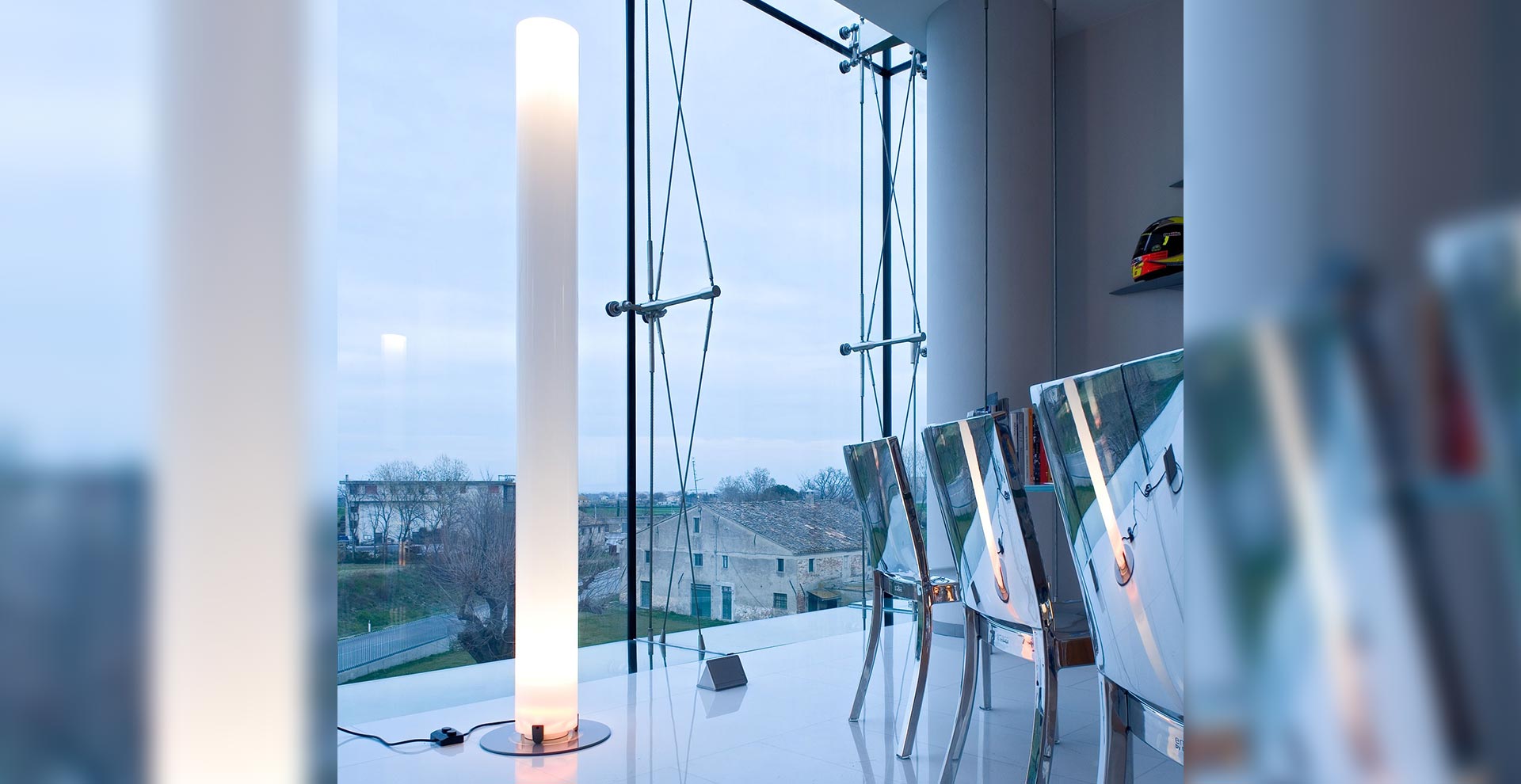 Stylos Flos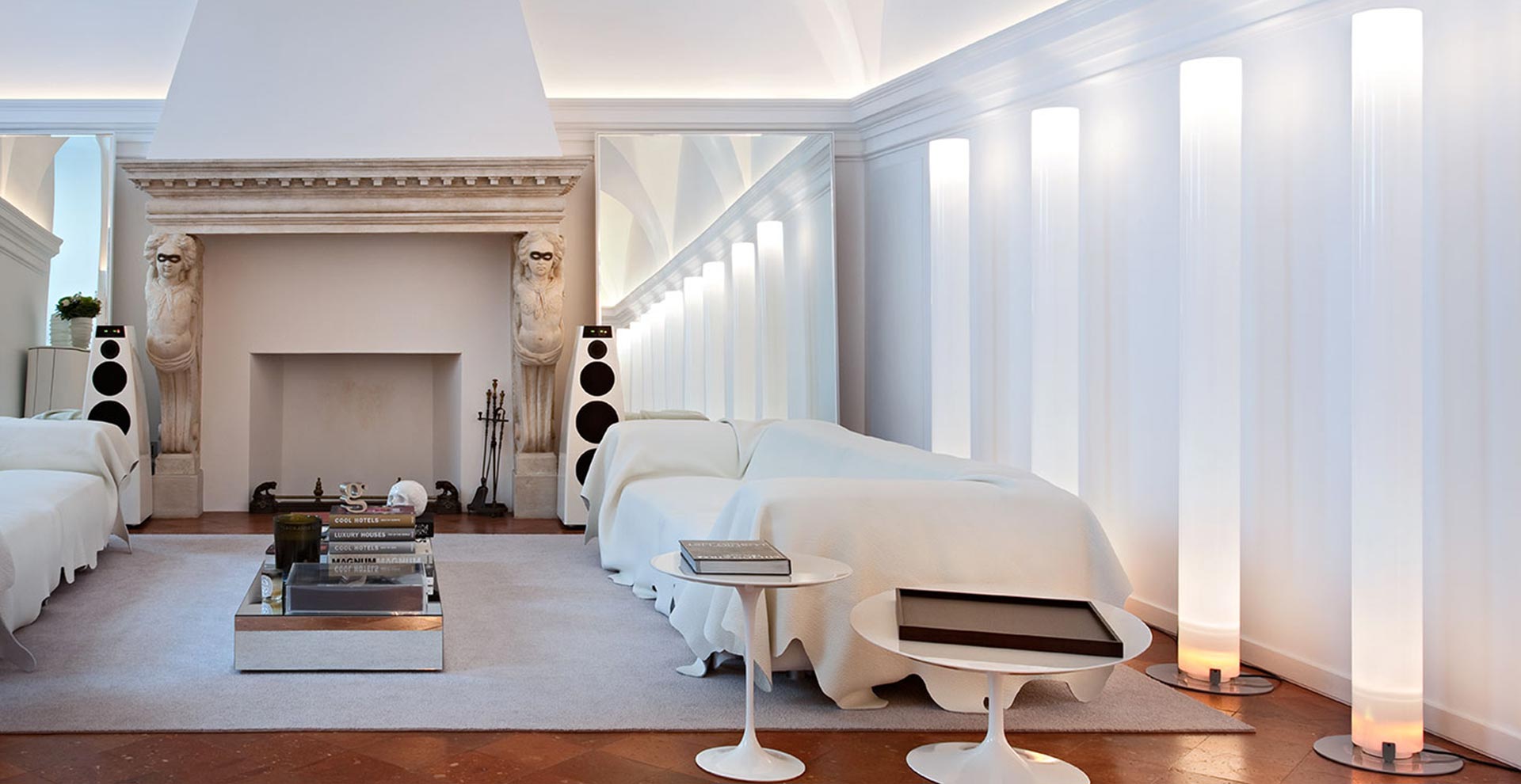 Stylos Flos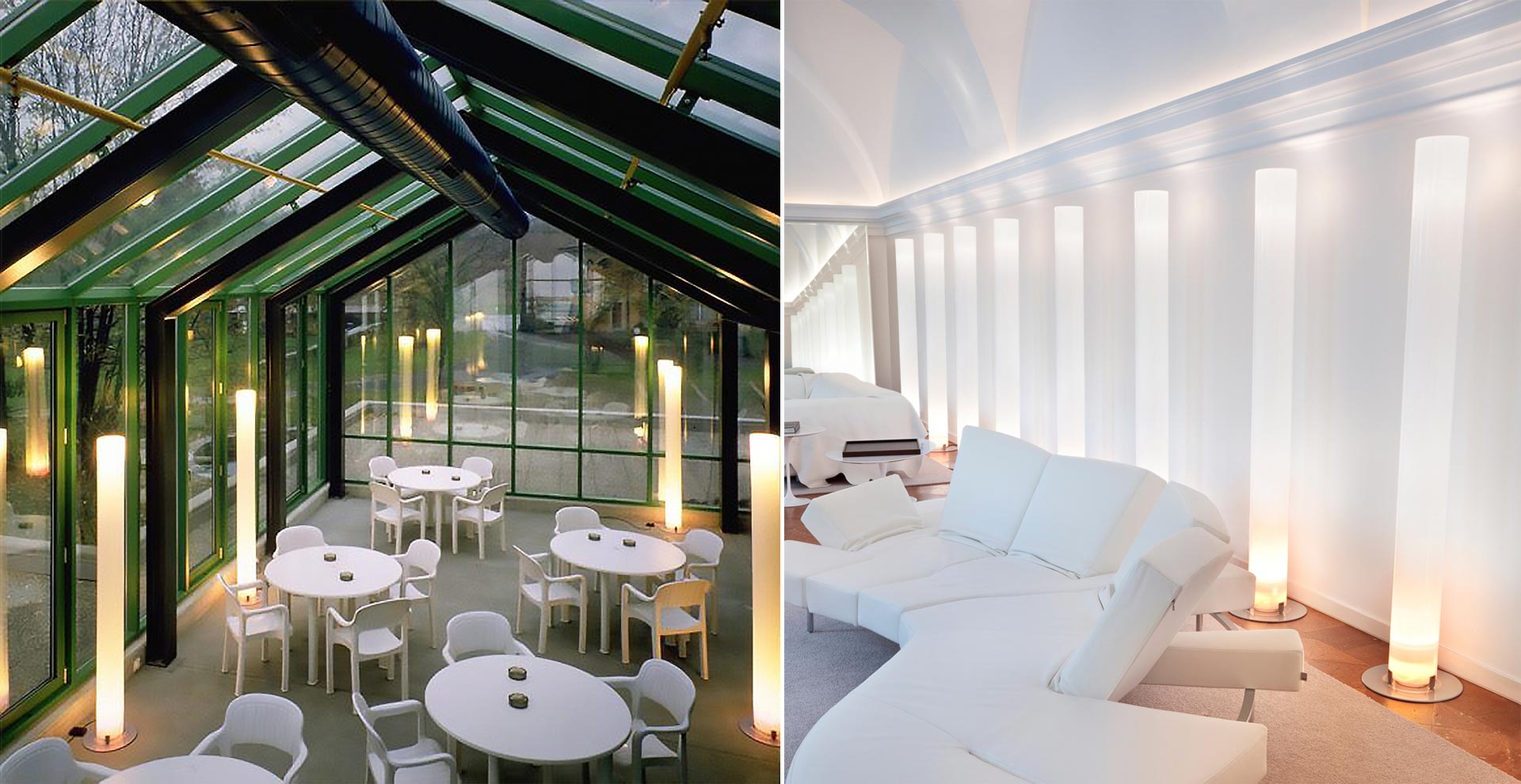 Stylos Flos
Floor lamp providing indirect and diffused light. Silver powder-coated steel base. Opaline extruded polymethylmethacrylate (PMMA) diffuser column. Functions ON/OFF of two placed luminous sources at the extremities of the diffuser of the apparatus, happen by means of interrupting double quantity to pedal mounted on the cable feeding electrical worker.
GEROSA DESIGN is a main reference of Flos on the national territory (Como, Milan, Varese, Lecco and Monza and Brianza…) and internationally in all
European Union, Switzerland, United States of America, Asia (Taiwan, Hong Kong, Singapore, Japan, China, Seoul South Korea)
, and not only… for the whole Flos collection.
For more information on Stylos Flos price or regarding the other Flos products click here below:
INFORMATION AND PRICE REQUEST FORM
Phone (+39) 031 480 476

Information:
info@gerosadesign.com