Guardaroba Flou
Gerosa Design - Produkte Flou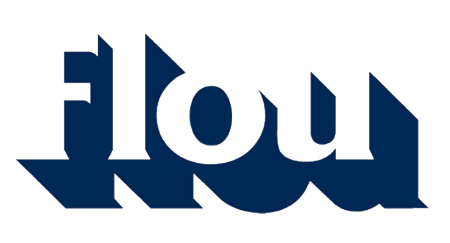 www.flou.it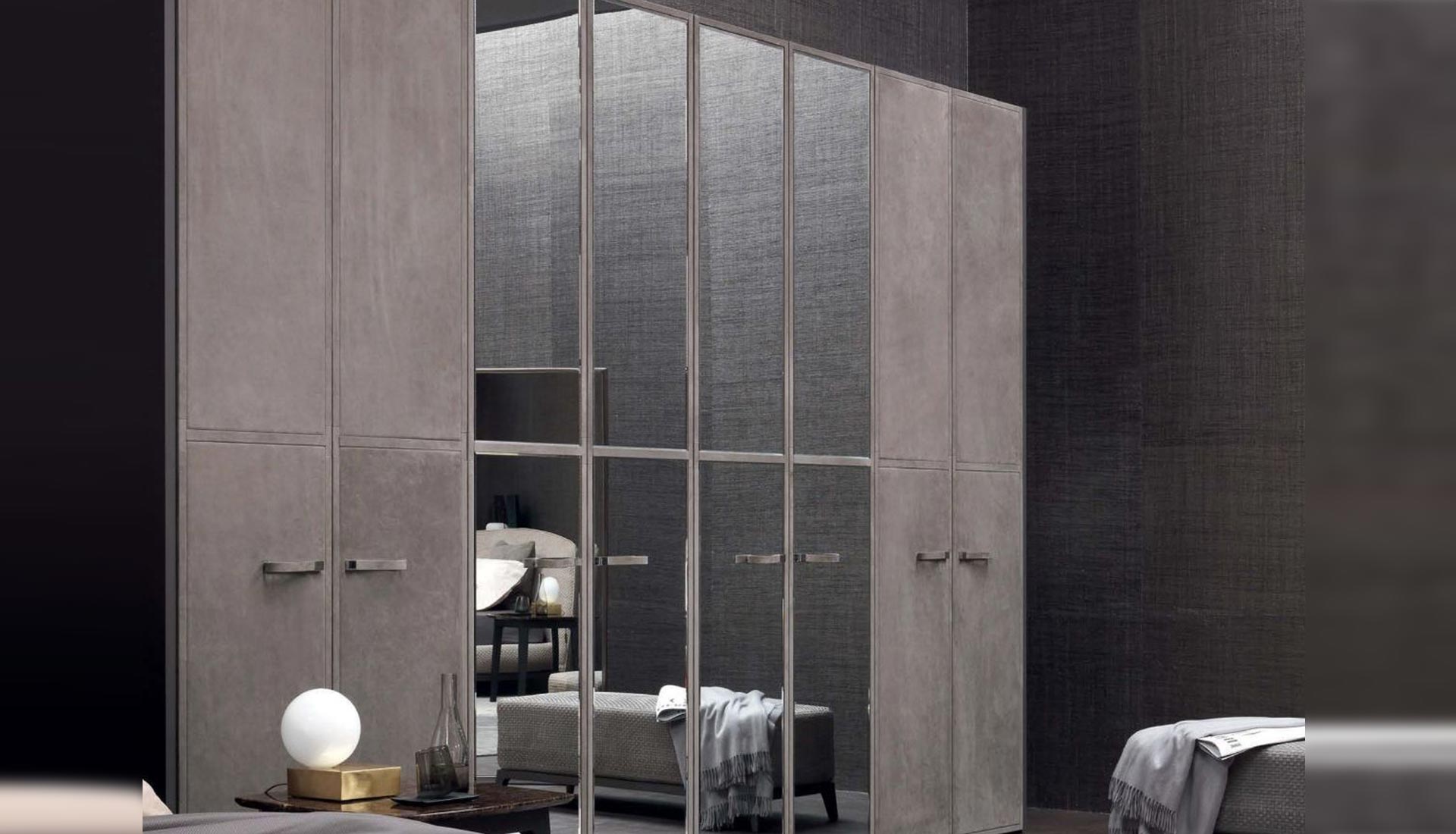 Guardaroba Flou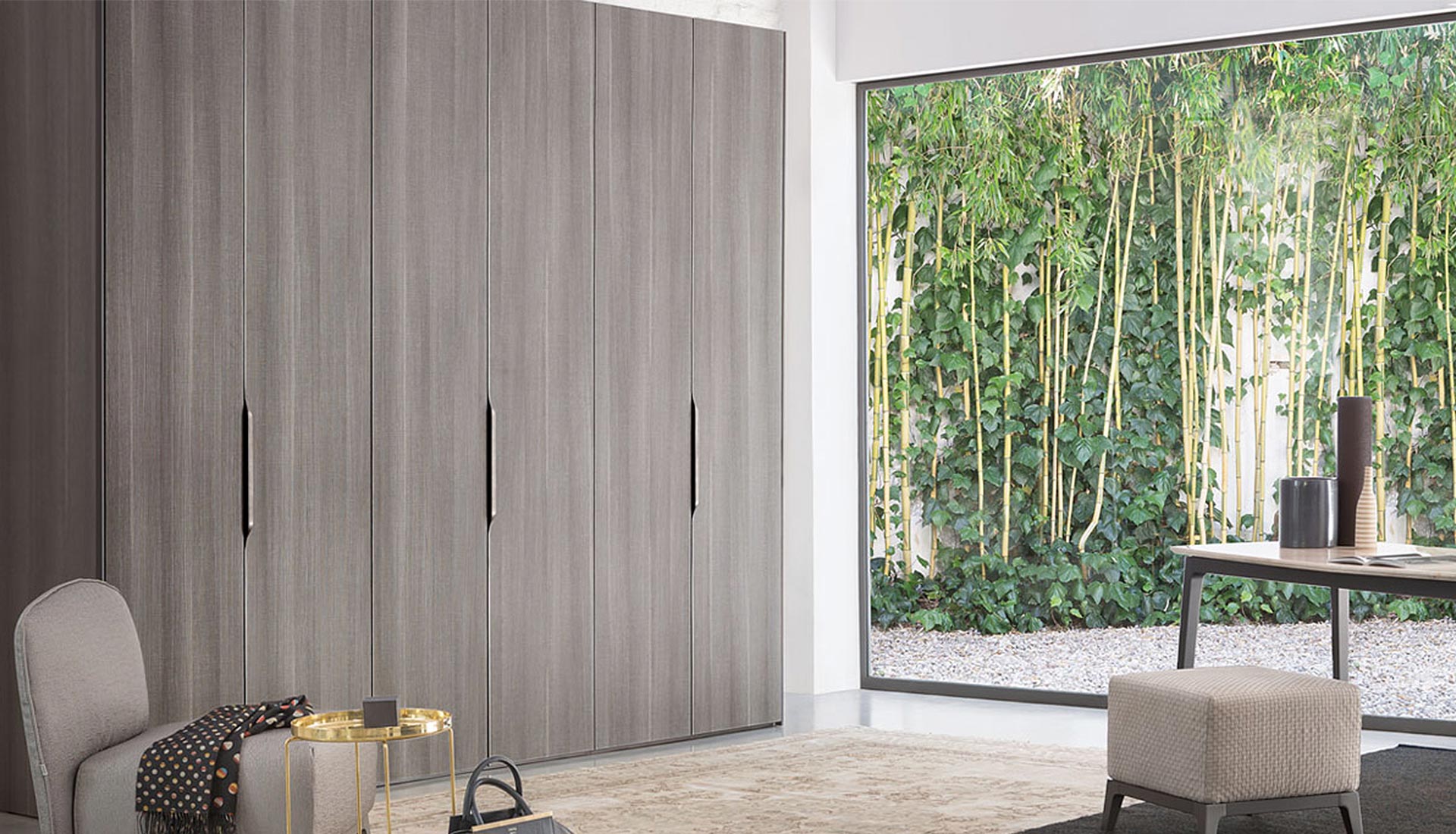 Guardaroba Flou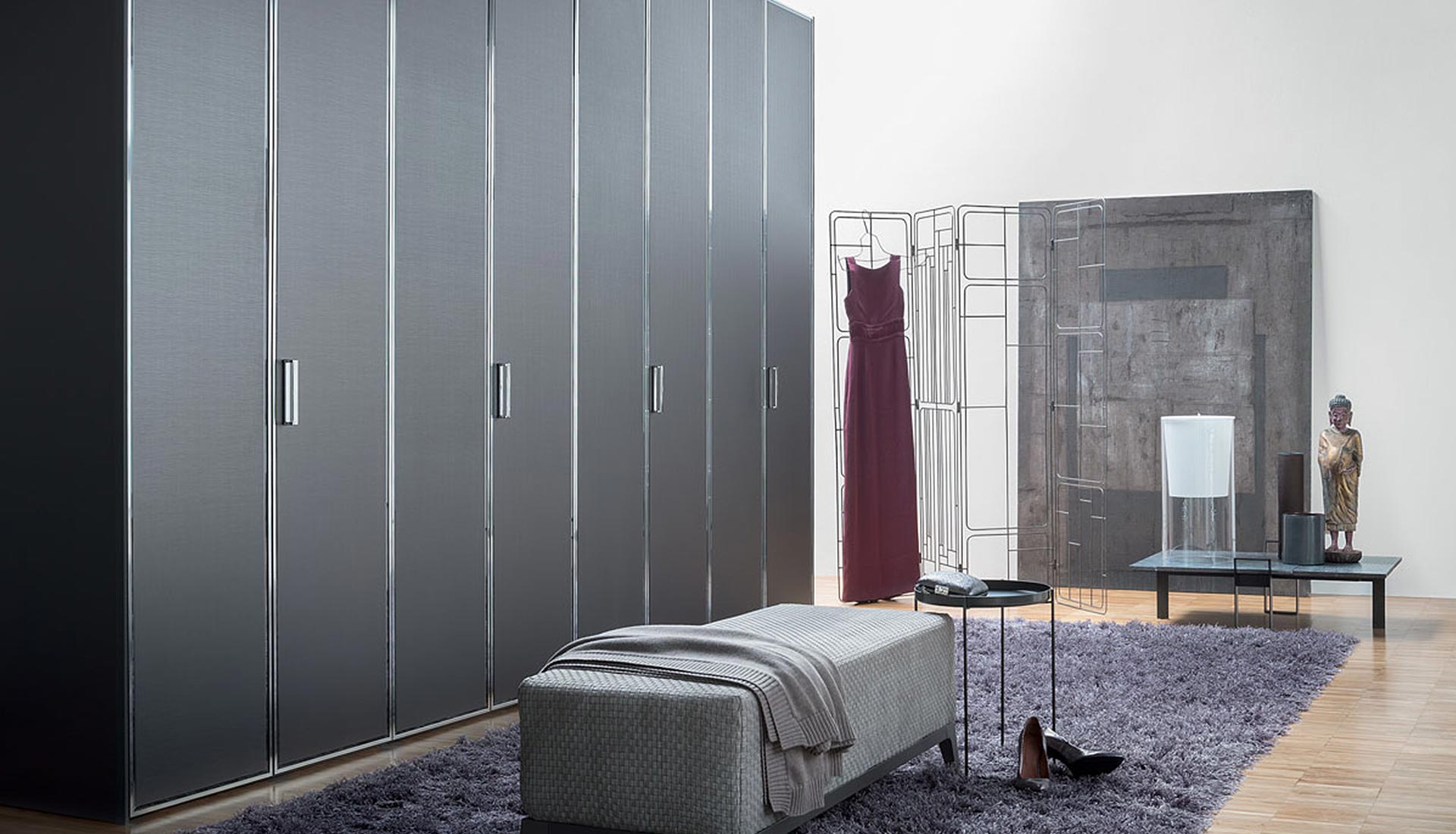 Guardaroba Flou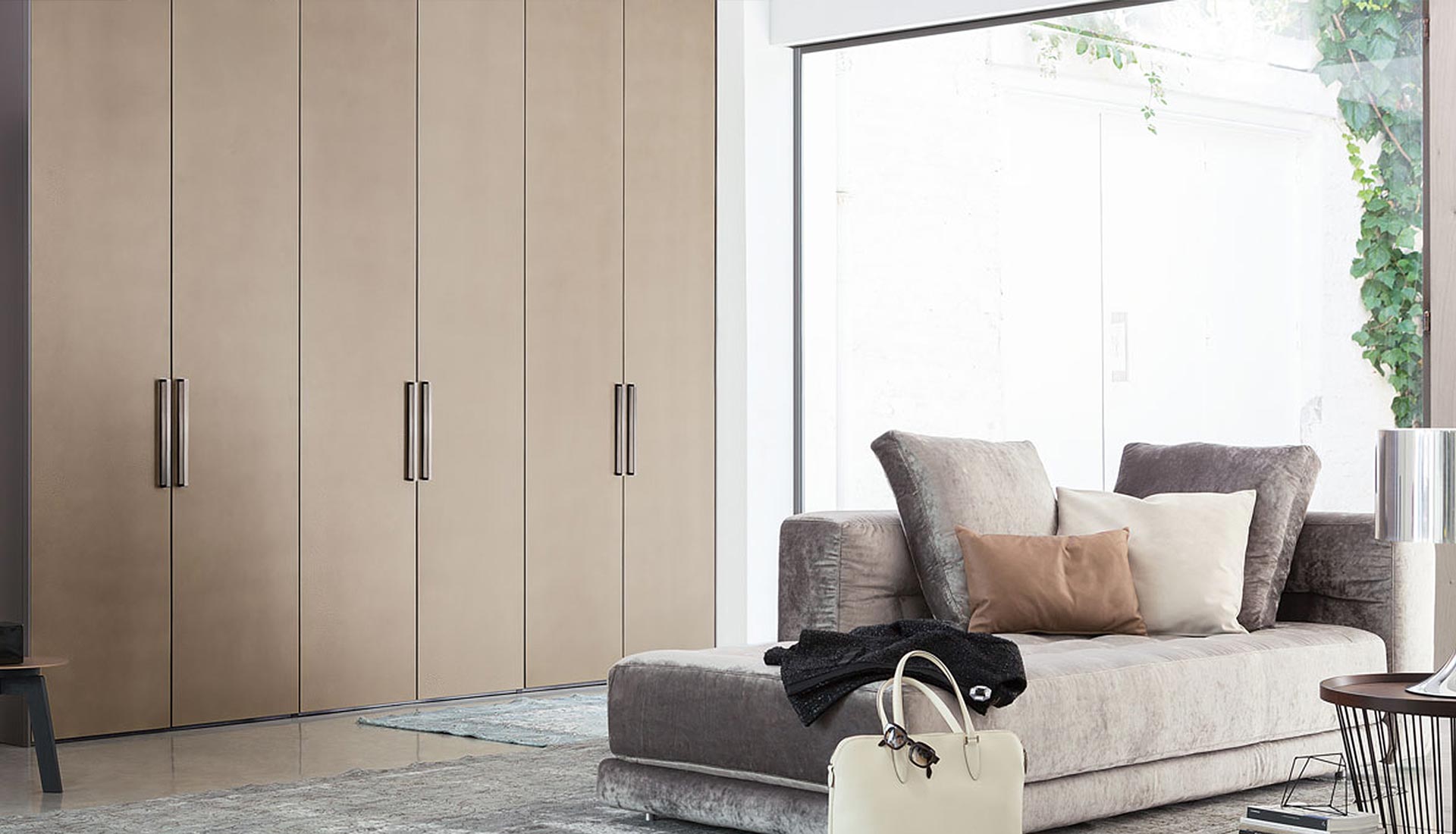 Guardaroba Flou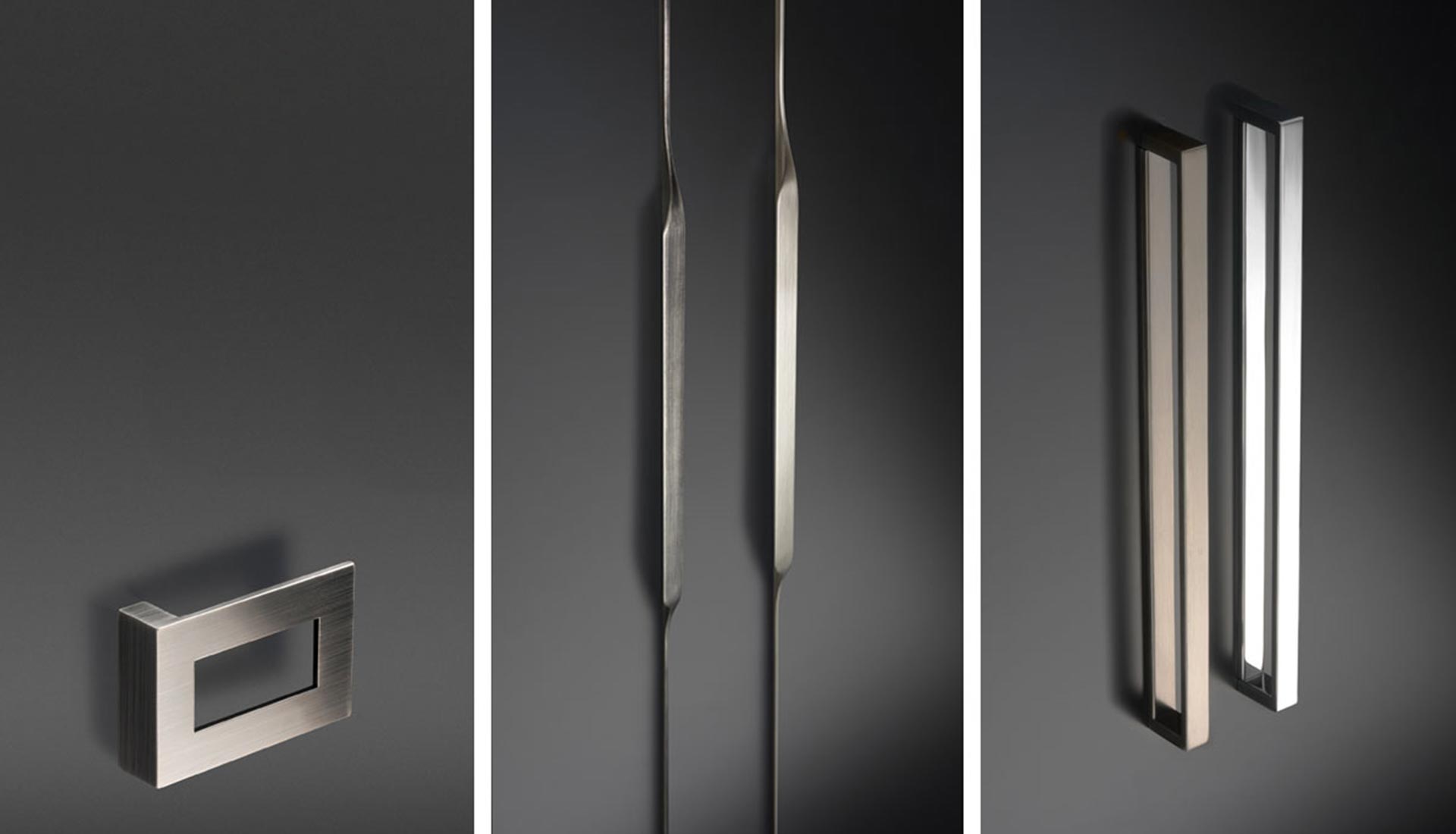 Guardaroba Flou
The creative soul, the innovative drive and the experience of Flou have resulted in a stunning range of wardrobes.
The style is immediately perceptible and expressed through the use of precious materials, the precision of the production processes and the extreme attention to each and every component and finish detail.
The 16 cm units, the intelligent rationale of the interior compartments, the wealth of options and the wide selection of doors and handles combine to transform Flou wardrobes into the protagonists of the bedroom, expressing elegance, style and personality.
Bei den Geschäfte GEROSA DESIGN finden Sie die meiste Produkte von Flou Katalog ausgestellt, da Gerosa Design der zentral Referenz Punkt in Gebiet Nord Italien ist (Como, Milano, Varese, Lecco und Monza und Brianza… ) und als International Referenz Punkt auch in allen
europäischen Union, Schweiz, Asia (Taiwan, Hong Kong, Singapore, Japan, China, Seoul South Korea)…
Für mehrere Informationen, Detail und preise über Guardaroba Flou oder andere Flou Produkte, bitte unten klicken:
INFORMATIONEN UND PREIS
Tel (+39) 031 480 476

Informationen:
info@gerosadesign.com