Duetto Flou
Gerosa Design - Store Flou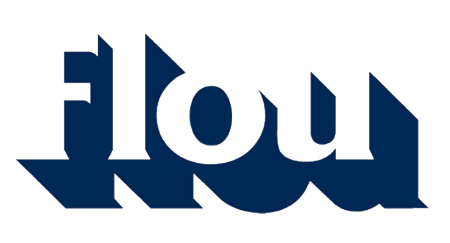 www.flou.it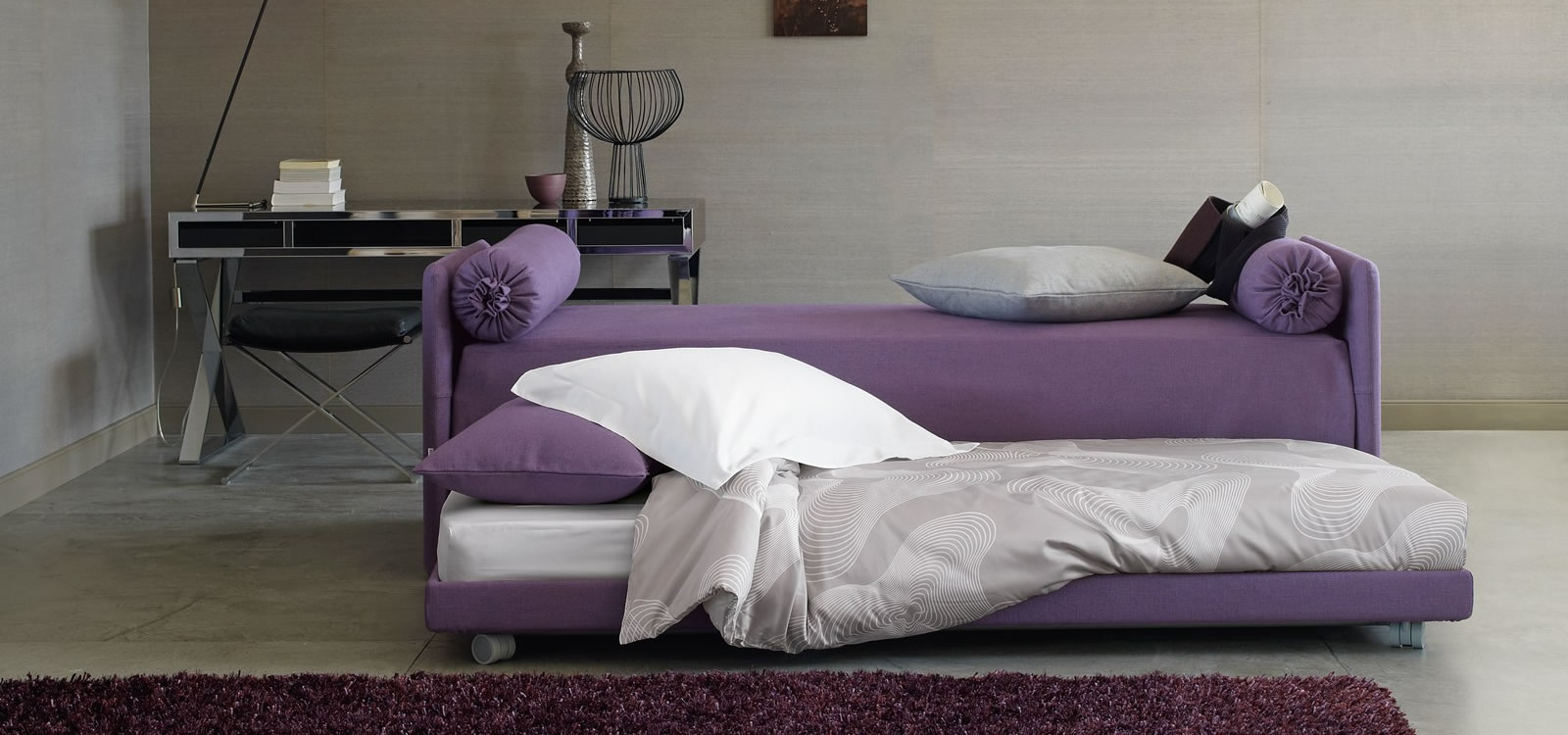 Duetto Flou
Duetto Flou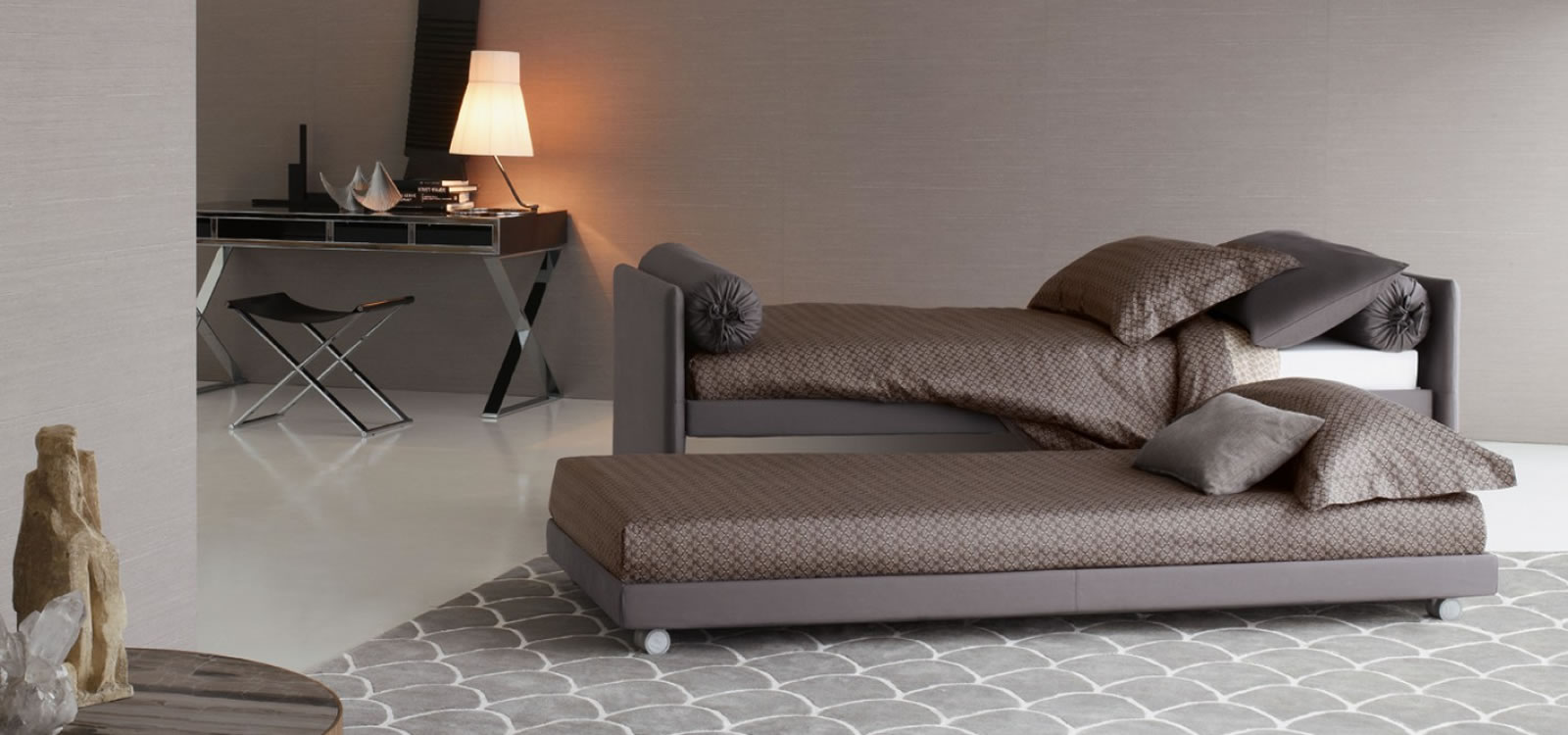 Duetto Flou
The base element of this modular system, the flexible slatted wood base, can change to perform a number of different tasks through the intelligent use of back- and arm rests; it is a single bed, a double bed, a dormeuse, a settee or twin beds which occupy the space of just a single bed. They can also be fitted with storage drawers which slide under the first bed.
GEROSA DESIGN is a main reference of Flou on the national territory (Como, Milan, Varese, Lecco and Monza and Brianza…) and internationally in all
European Union, Switzerland, United States of America, Asia (Taiwan, Hong Kong, Singapore, Japan, China, Seoul South Korea)
, and not only… for the whole Flou collection.
For more information on Duetto Flou price or regarding the other Flou products click here below:
INFORMATION AND PRICE REQUEST FORM
Phone (+39) 031 480 476

Information:
info@gerosadesign.com