Guardaroba Flou
Gerosa Design - Store Flou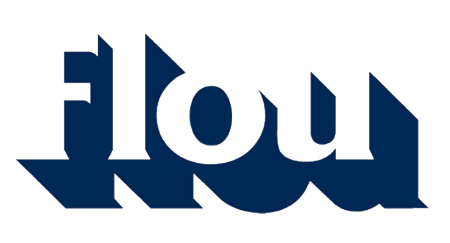 www.flou.it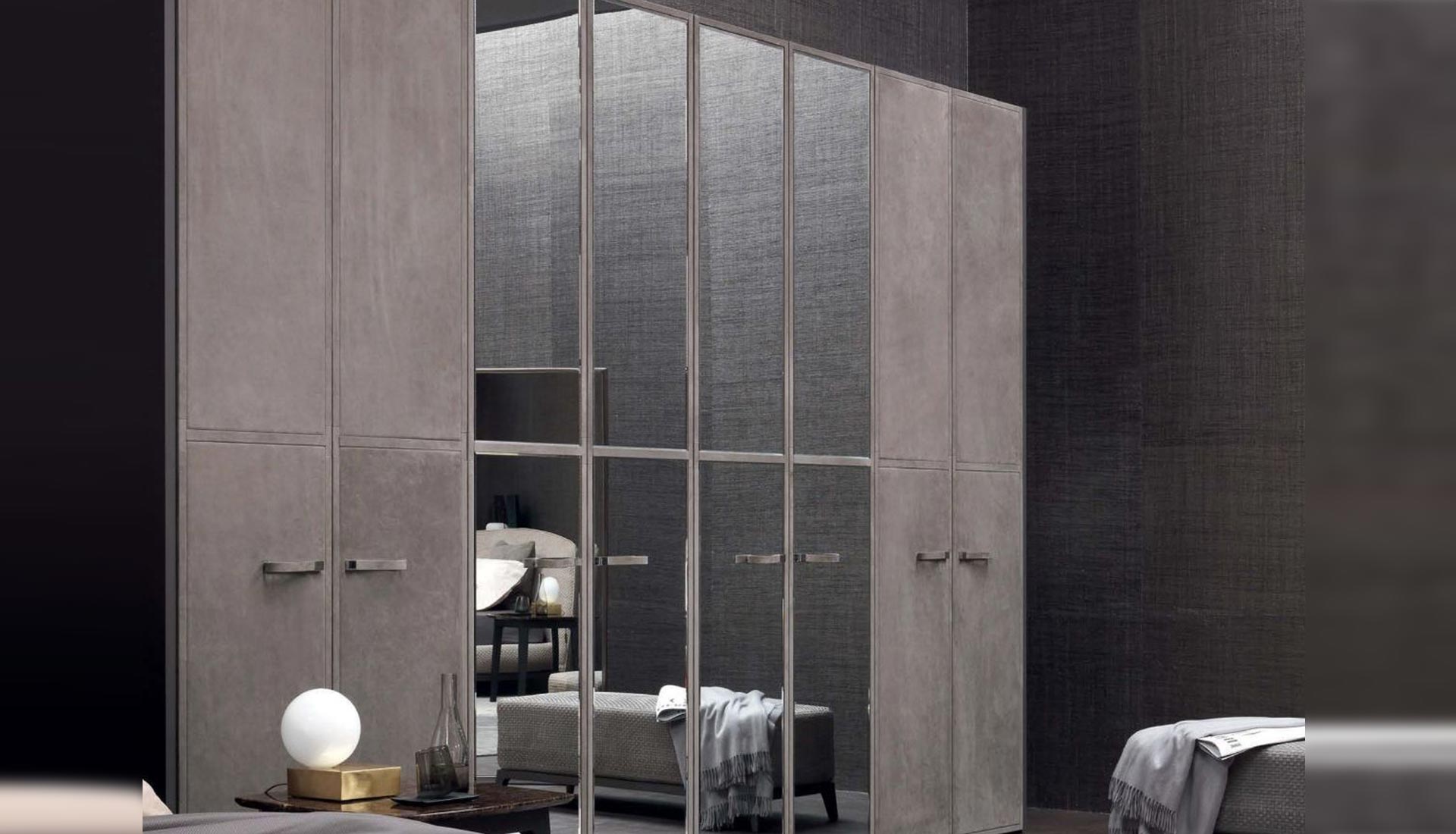 Guardaroba Flou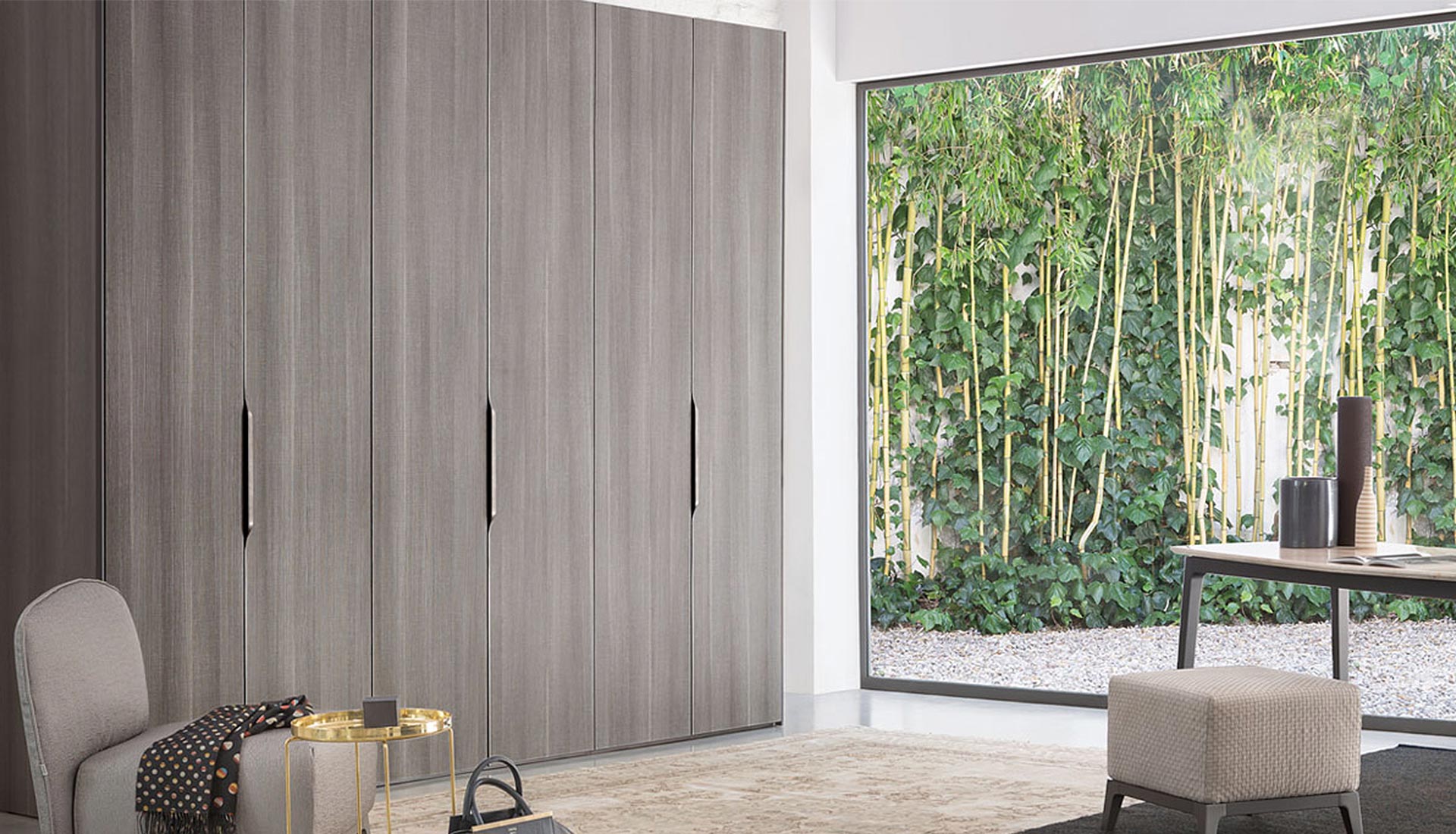 Guardaroba Flou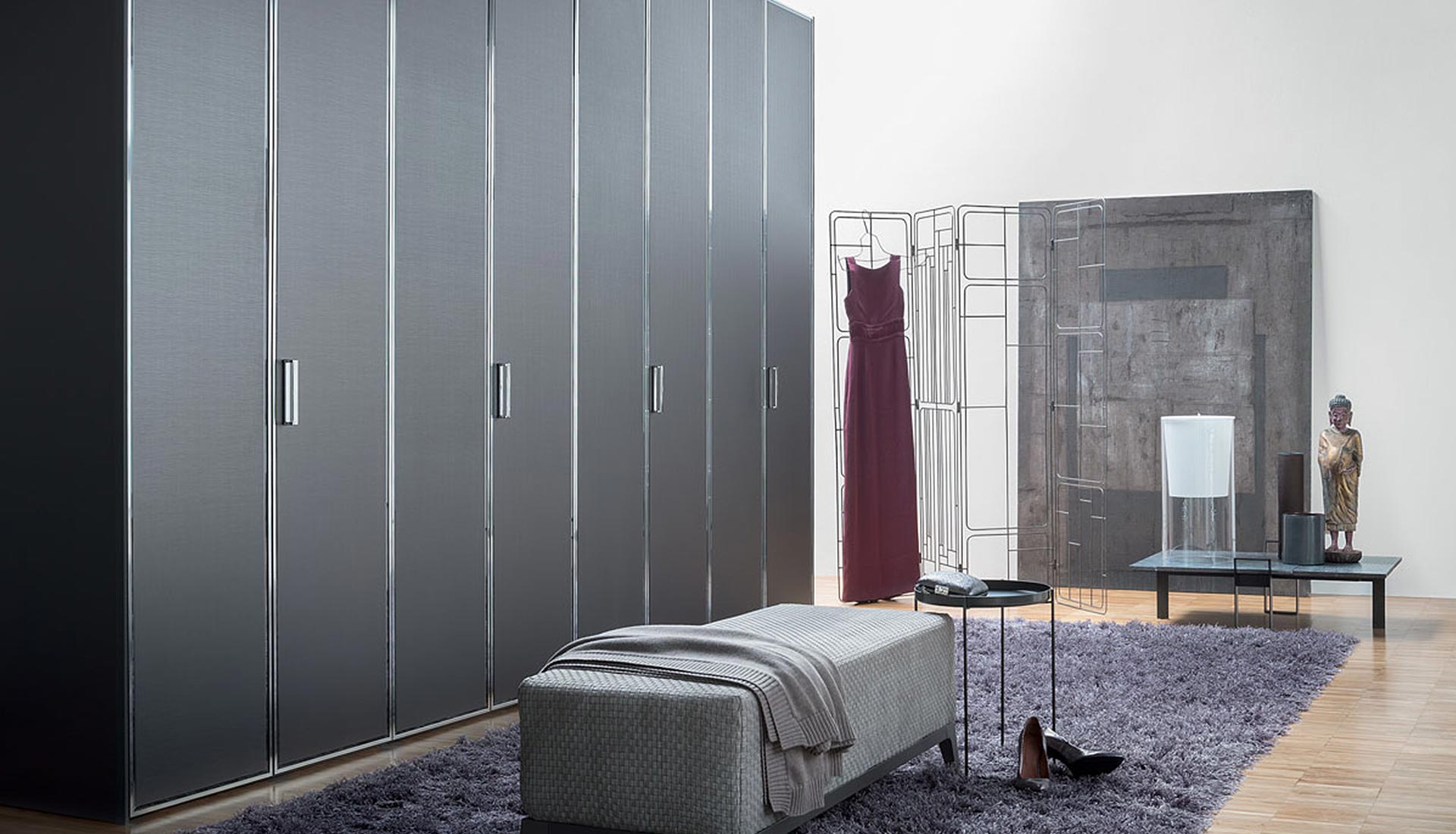 Guardaroba Flou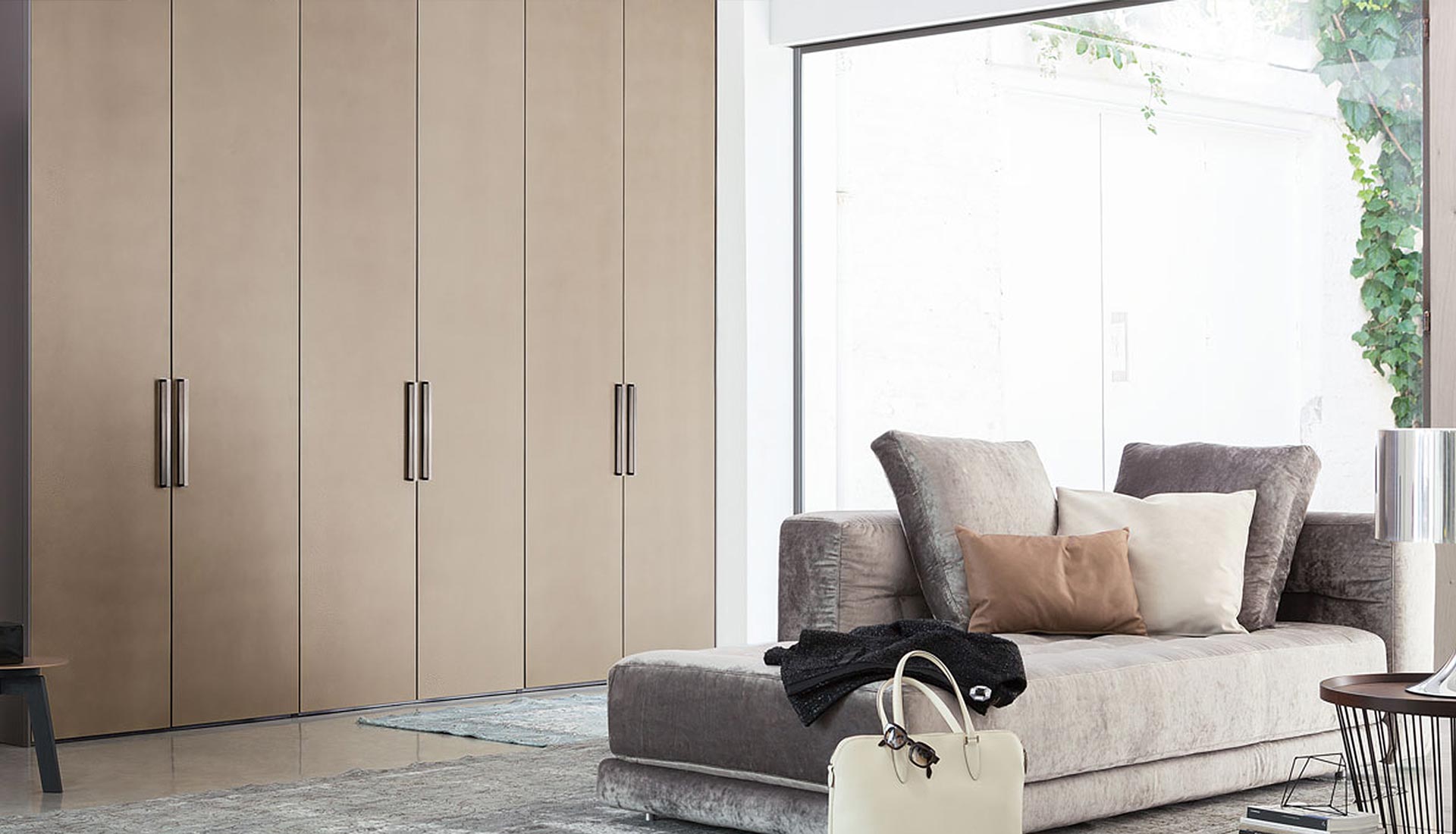 Guardaroba Flou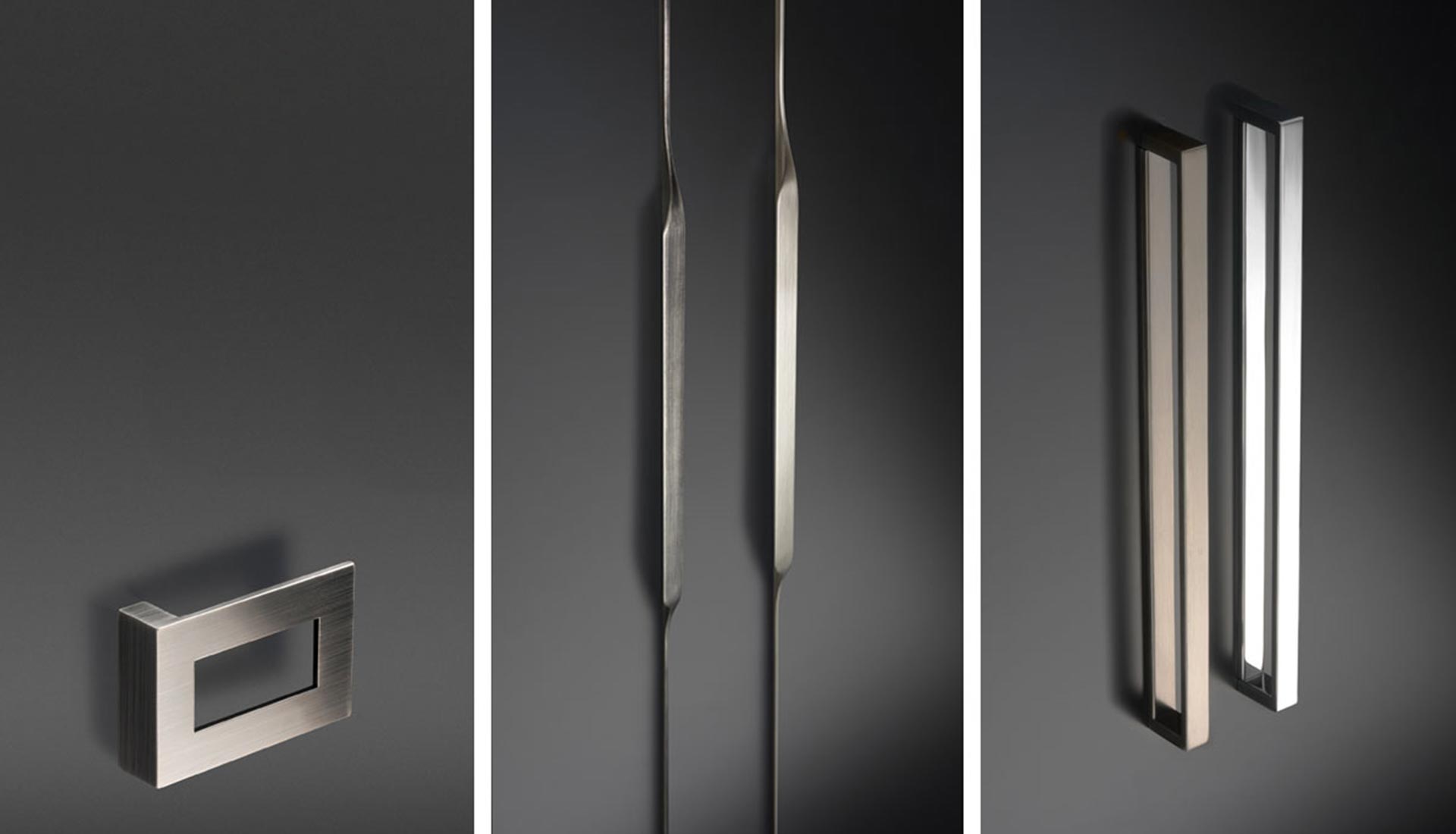 Guardaroba Flou
The creative soul, the innovative drive and the experience of Flou have resulted in a stunning range of wardrobes.
The style is immediately perceptible and expressed through the use of precious materials, the precision of the production processes and the extreme attention to each and every component and finish detail.
The 16 cm units, the intelligent rationale of the interior compartments, the wealth of options and the wide selection of doors and handles combine to transform Flou wardrobes into the protagonists of the bedroom, expressing elegance, style and personality.
GEROSA DESIGN is a main reference of Flou on the national territory (Como, Milan, Varese, Lecco and Monza and Brianza…) and internationally in all
European Union, Switzerland, United States of America, Asia (Taiwan, Hong Kong, Singapore, Japan, China, Seoul South Korea)
, and not only… for the whole Flou collection.
For more information on Guardaroba Flou price or regarding the other Flou products click here below:
INFORMATION AND PRICE REQUEST FORM
Phone (+39) 031 480 476

Information:
info@gerosadesign.com