Papier Flou
Gerosa Design - Store Flou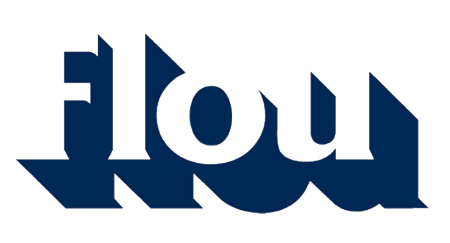 www.flou.it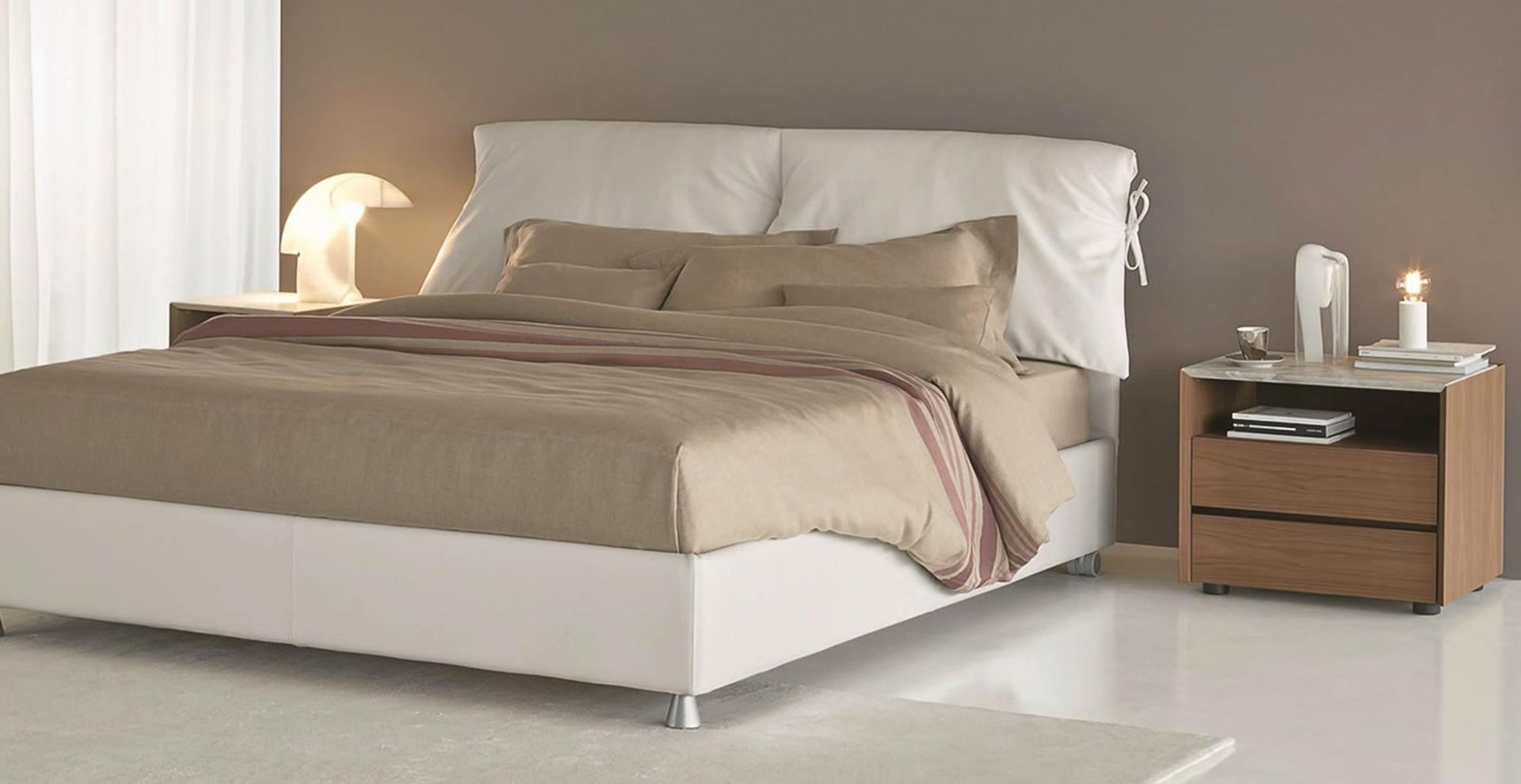 Papier Flou
Papier Flou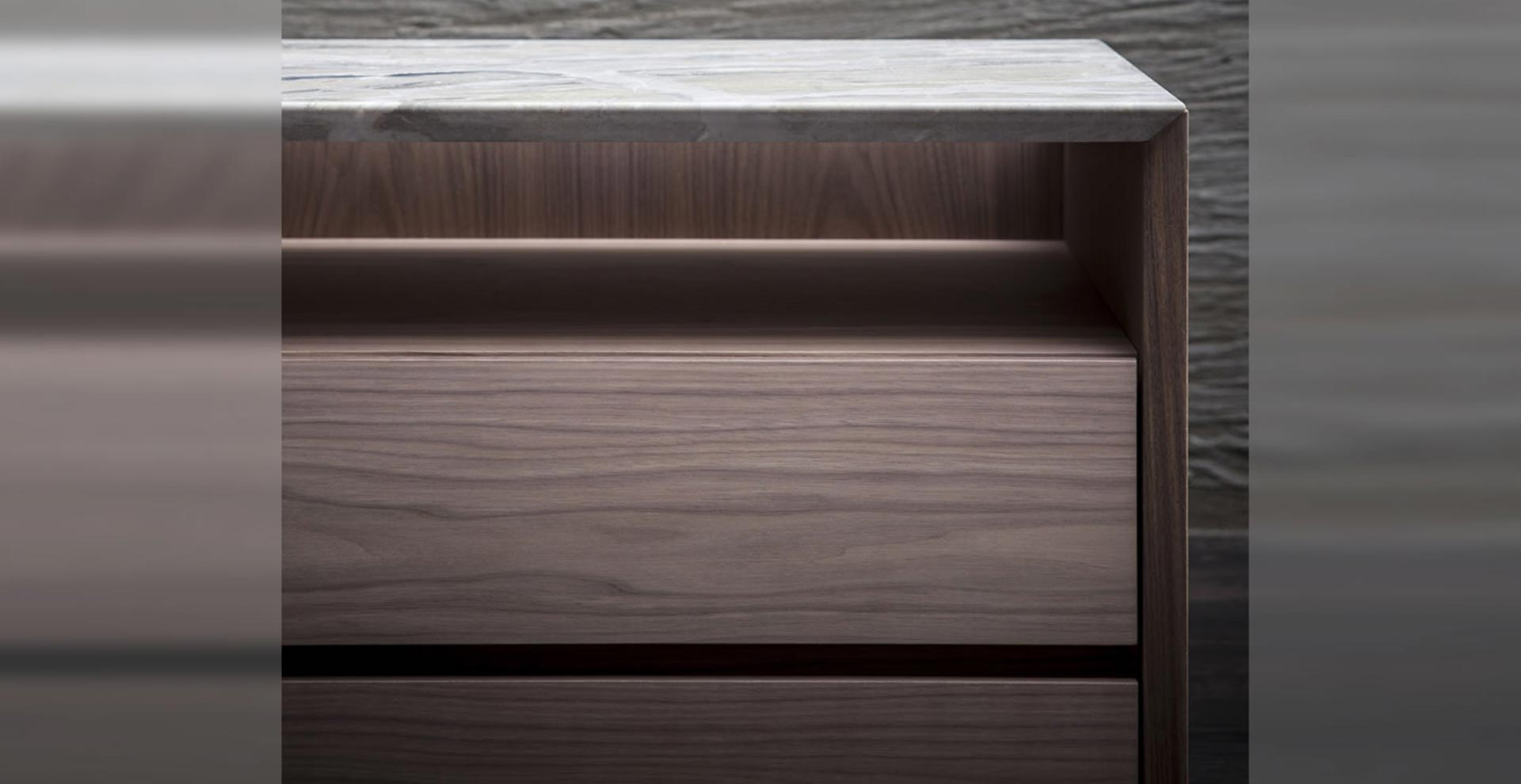 Papier Flou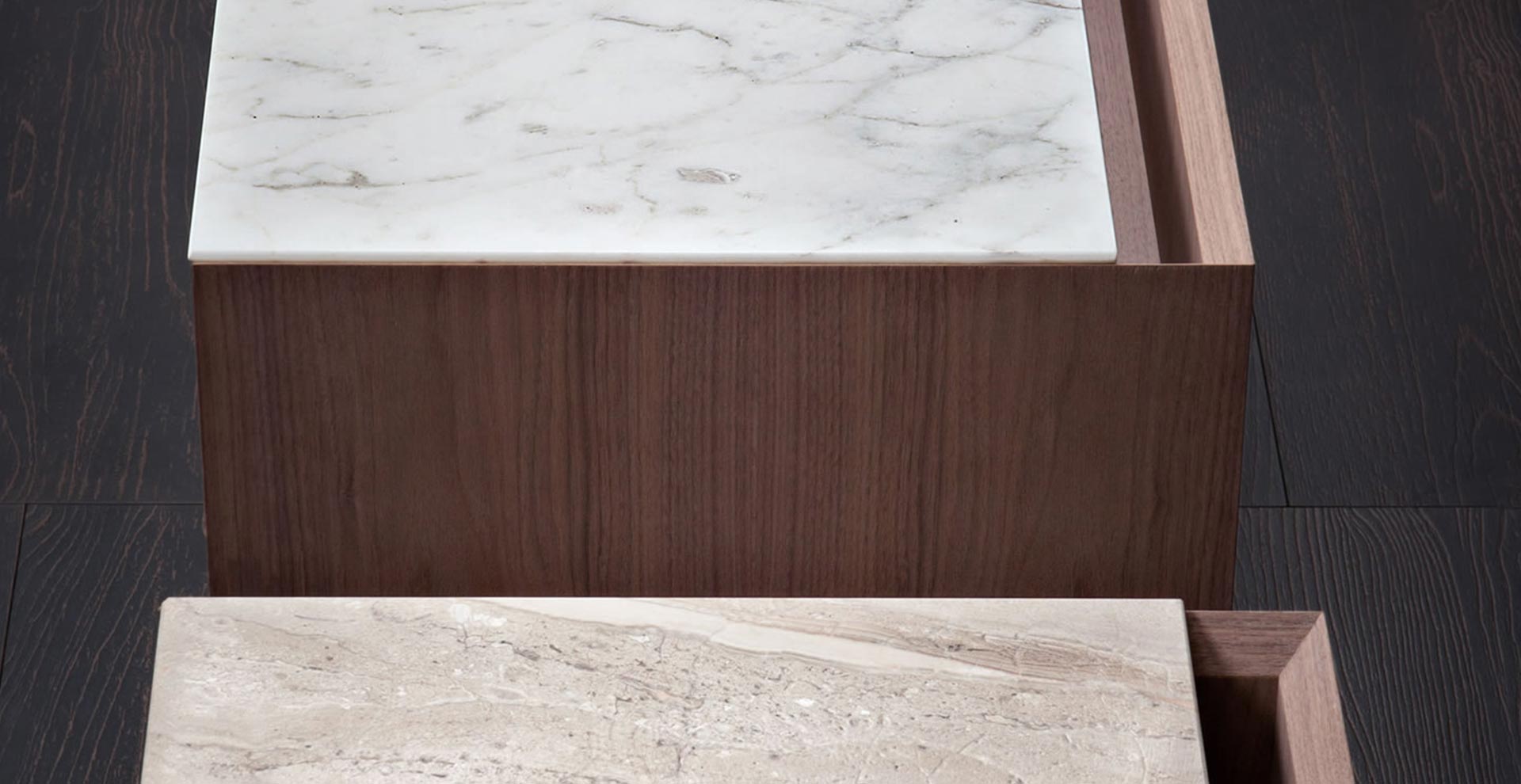 Papier Flou
A series of night-stands and chests-of-drawers with the structure in traditional or natural Canaletto walnut. Through the materials, the finishes and the care for details, the Papier series expresses an elegant and stylish lifestyle, exalted by the upper shelf available with three variations of marble: Gold Calacatta, Beige Corallo, Grey veined Orobico. The three-drawer chests with return mechanism and upper open compartment have a marble top.
The two-drawer night-stands with return mechanism have the upper open compartment with marble top in two versions: completely closed or partially opened to allow a nice led light diffusion.
GEROSA DESIGN is a main reference of Flou on the national territory (Como, Milan, Varese, Lecco and Monza and Brianza…) and internationally in all
European Union, Switzerland, United States of America, Asia (Taiwan, Hong Kong, Singapore, Japan, China, Seoul South Korea)
, and not only… for the whole Flou collection.
For more information on Papier Flou price or regarding the other Flou products click here below:
INFORMATION AND PRICE REQUEST FORM
Phone (+39) 031 480 476

Information:
info@gerosadesign.com