PiazzaDuomo Flou
Gerosa Design - Store Flou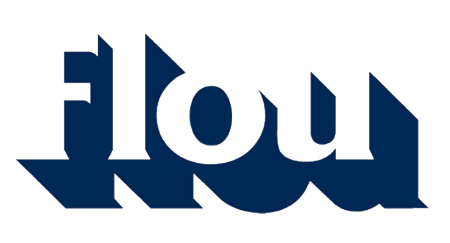 www.flou.it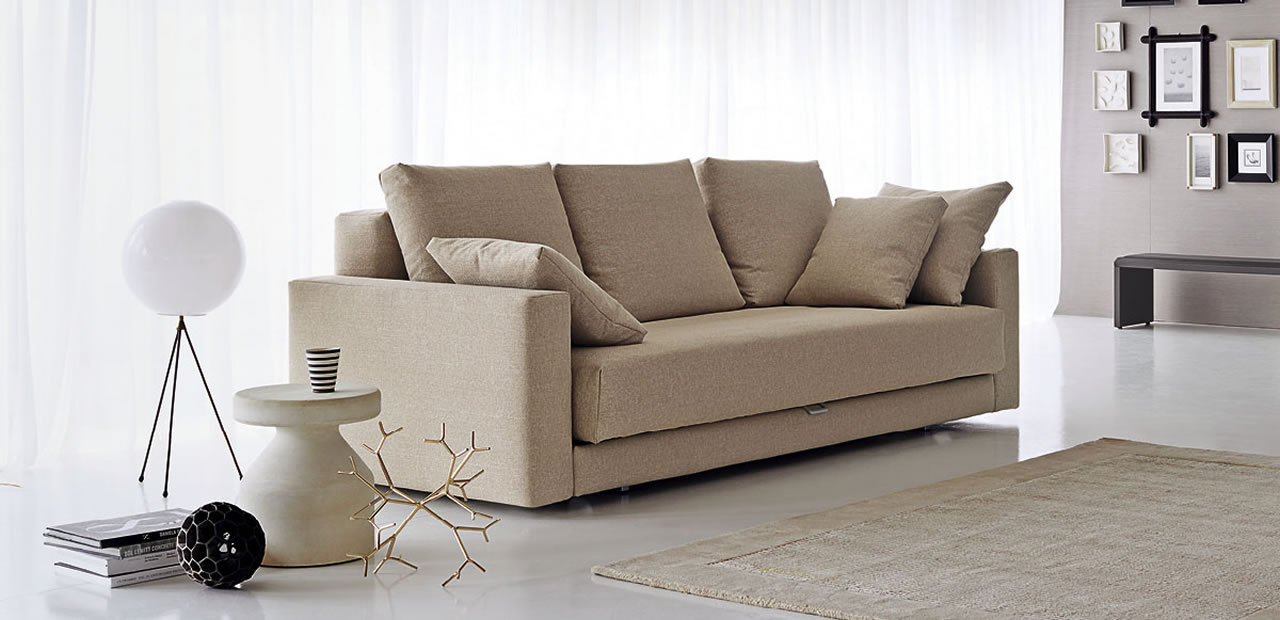 PiazzaDuomo Flou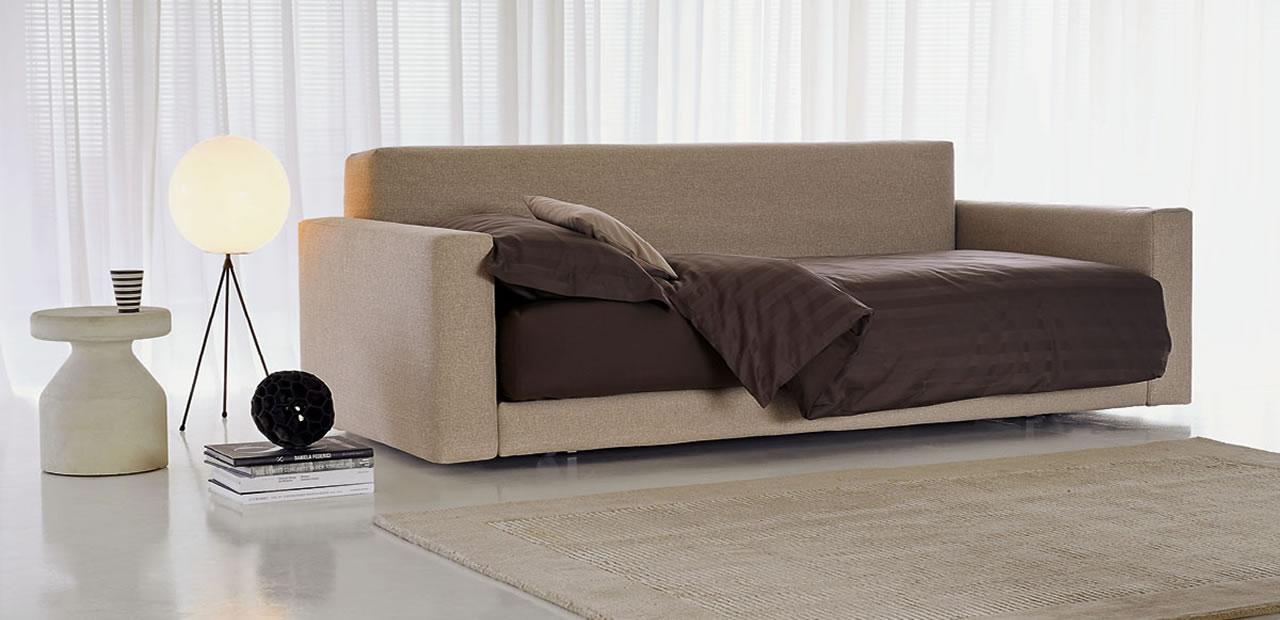 PiazzaDuomo Flou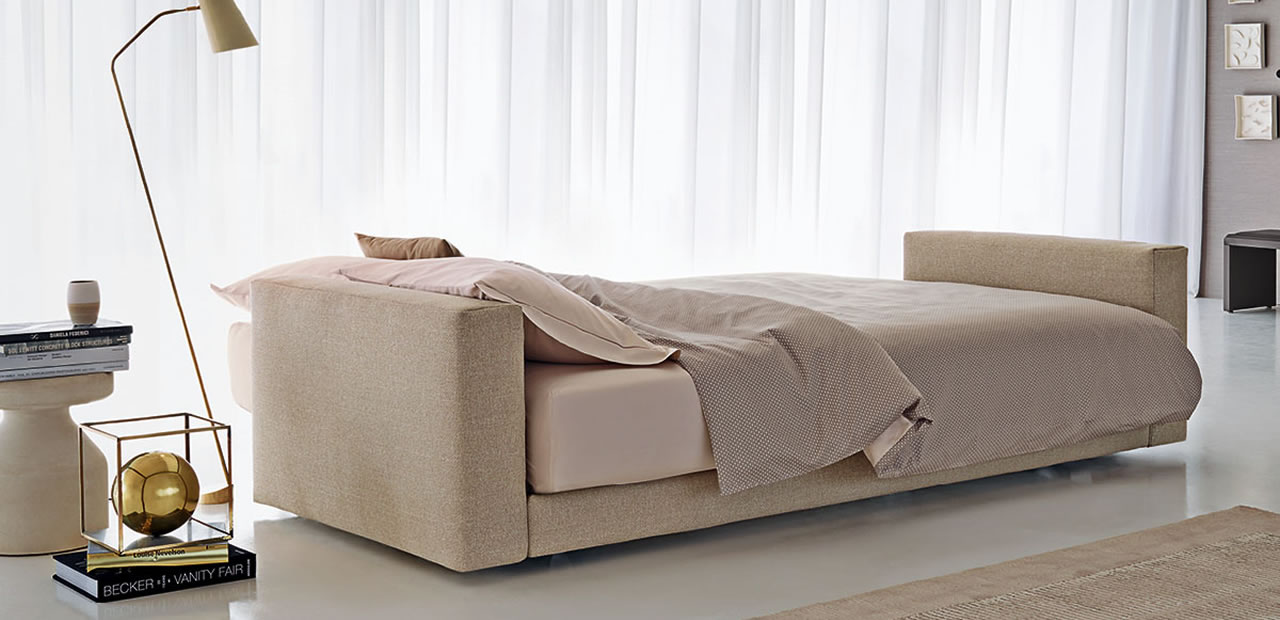 PiazzaDuomo Flou
His is the perfect combination of sofa and bed; PiazzaDuomo provides versatile solutions for the problems of space with a dash of contemporary elegance. A new living concept that demonstrates how easy it is to convert the lounge into a bedroom, with a product that is not the traditionally classic sofa-bed, but a sofa that can be easily transformed into a single or double-size bed and in the same way it returns to the original position. Single bed: this is revealed by pulling the handle fitted at the center of the base: the seat moves forward slightly, the seat covers are removed and the bed can be made-up with sheets and duvet cover; or the sheets can be placed over the sofa seat covers. Double-size bed: this is revealed by pulling the handle gently outwards: the seat moves forward and thanks to a patented mechanical device, the backrest drops-down and a comfortable ready-to-use double-size bed is formed. PiazzaDuomo is available in three versions: without armrests, with one armrest and with two armrests. The version with two armrests is also available as sofa only, that cannot be transformed into a bed.
GEROSA DESIGN is a main reference of Flou on the national territory (Como, Milan, Varese, Lecco and Monza and Brianza…) and internationally in all
European Union, Switzerland, United States of America, Asia (Taiwan, Hong Kong, Singapore, Japan, China, Seoul South Korea)
, and not only… for the whole Flou collection.
For more information on PiazzaDuomo Flou price or regarding the other Flou products click here below:
INFORMATION AND PRICE REQUEST FORM
Phone (+39) 031 480 476

Information:
info@gerosadesign.com