Bahia Foscarini
Ceiling lamps Foscarini

www.foscarini.com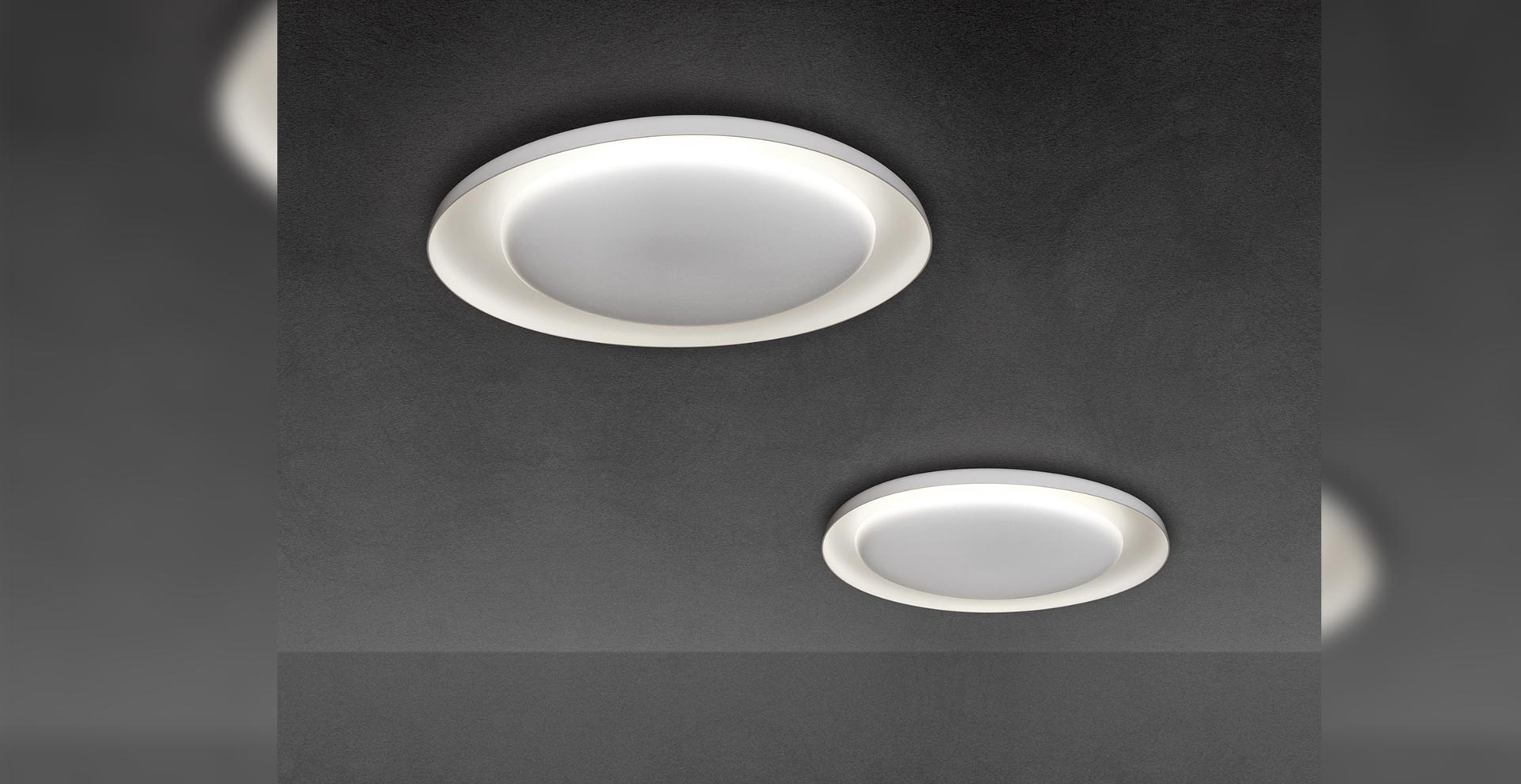 Bahia Foscarini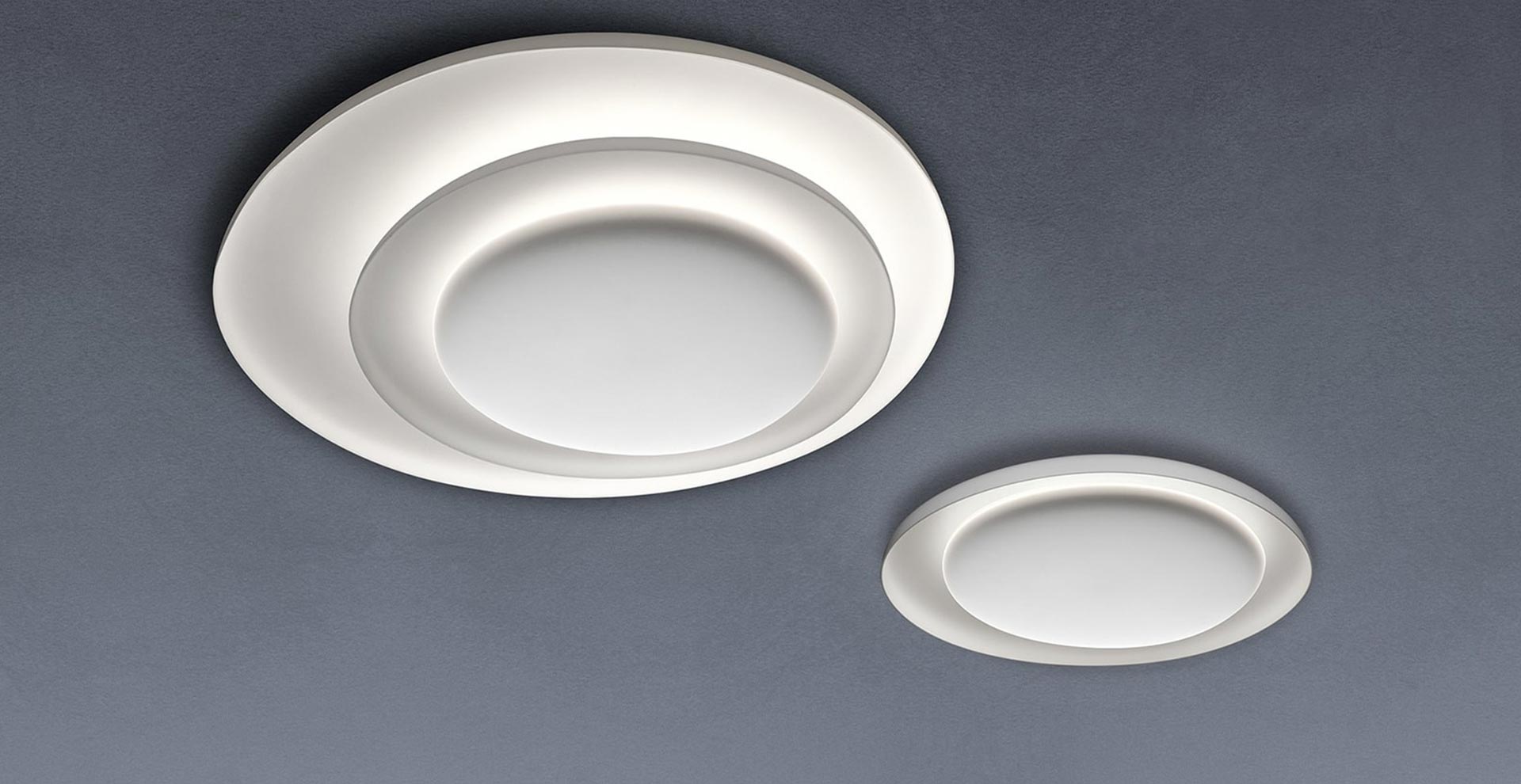 Bahia Foscarini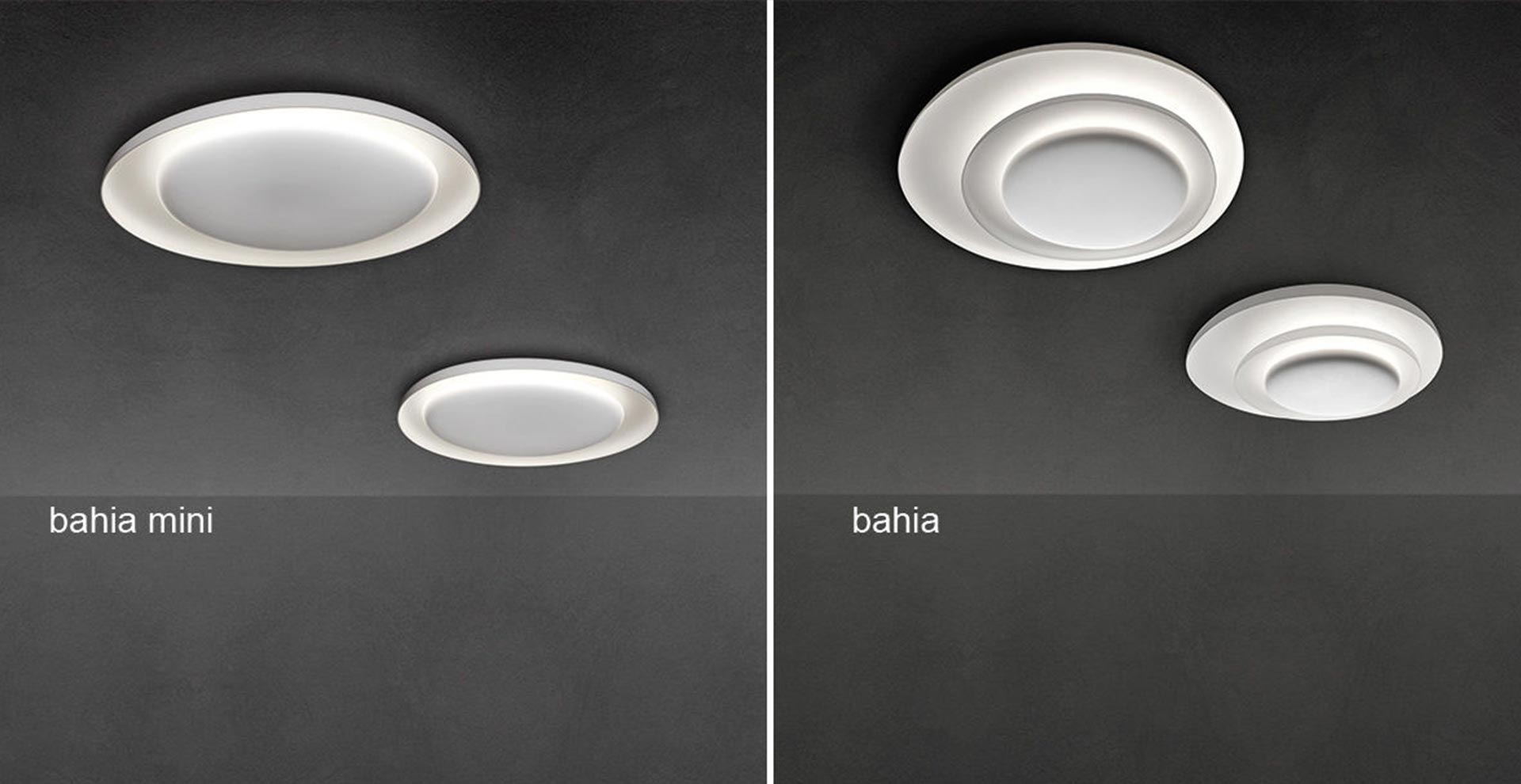 Bahia Foscarini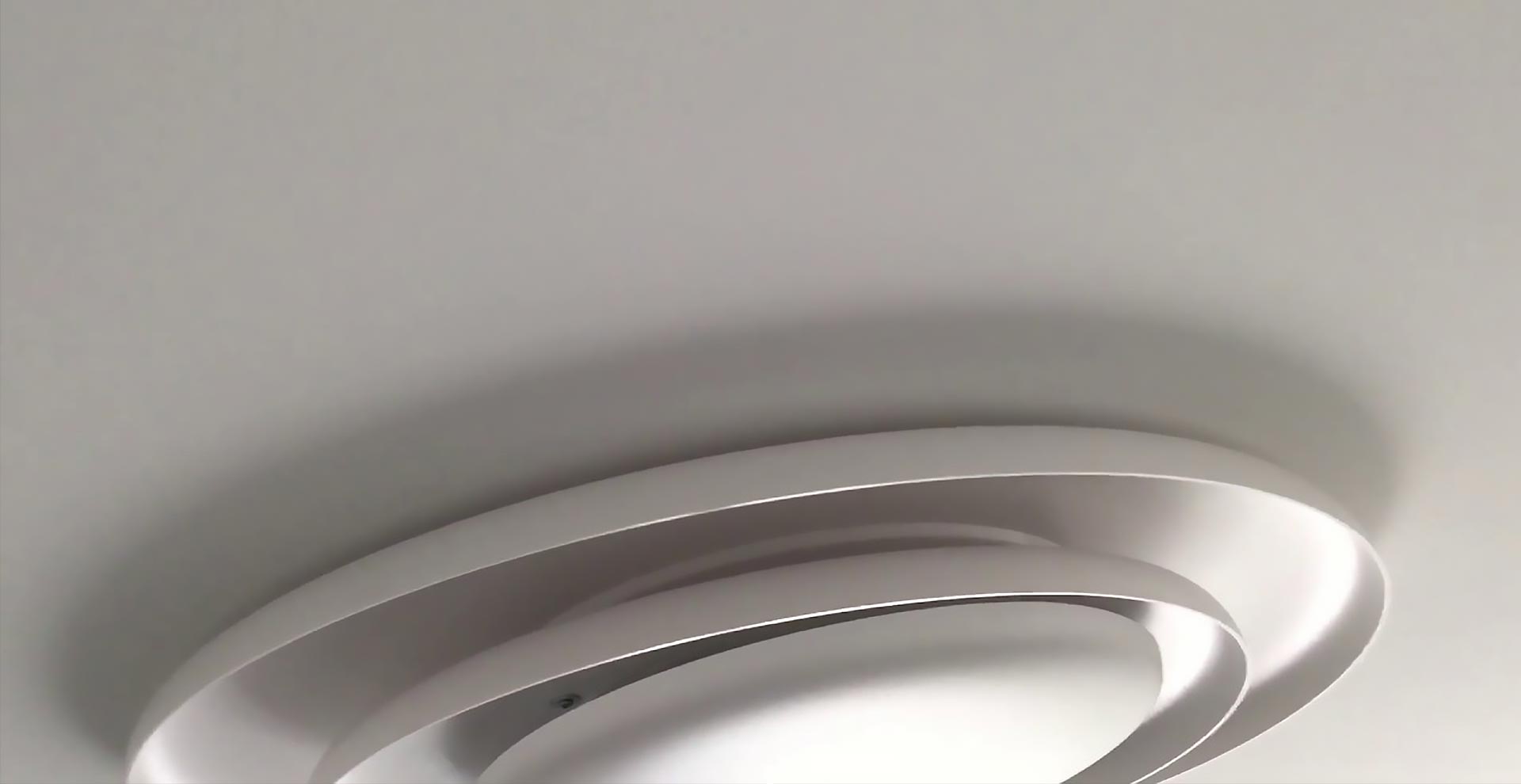 Bahia Foscarini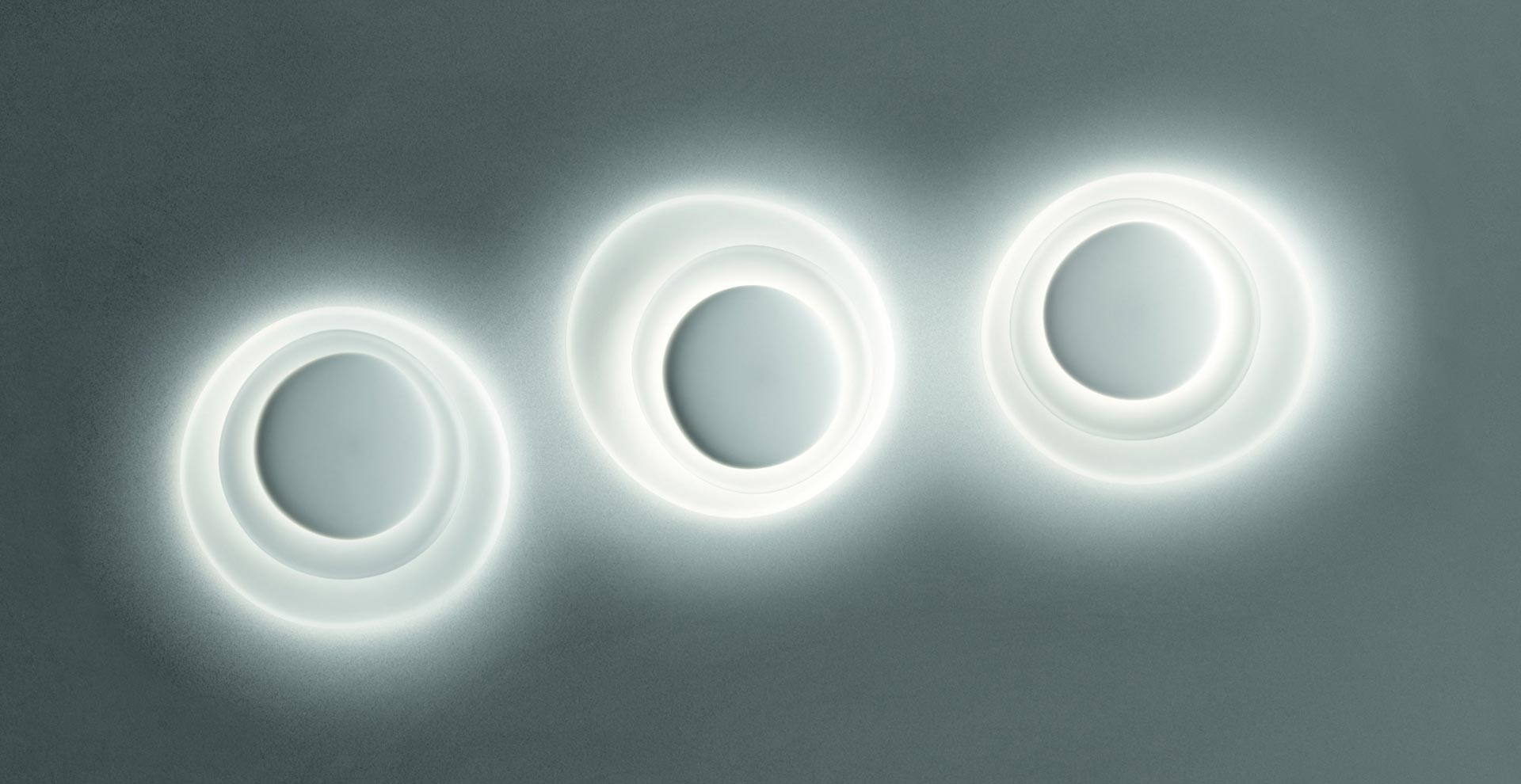 Bahia Foscarini
Asymmetrical composition of shapes, Bahia is a large ceiling lamp that decorates and illuminates with its scenographic simplicity and its magical play of shadows and glows.
Compact and strikingly simple, the Bahia Mini ceiling lamp retains the seductive personality of the larger version. This lamp decorates and lights with its elemental scenic effect and a magical game of shadows and glows.
GEROSA DESIGN is a main reference of Foscarini on the national territory (Como, Milan, Varese, Lecco and Monza and Brianza…) and internationally in all
European Union, Switzerland, United States of America, Asia (Taiwan, Hong Kong, Singapore, Japan, China, Seoul South Korea)
, and not only… for the whole Foscarini collection.
For more information on Bahia Foscarini price or regarding the other Foscarini products click here below:
INFORMATION AND PRICE REQUEST FORM
Phone (+39) 031 480 476

Information:
info@gerosadesign.com