Cri Cri Foscarini
Outdoor lamps Foscarini

www.foscarini.com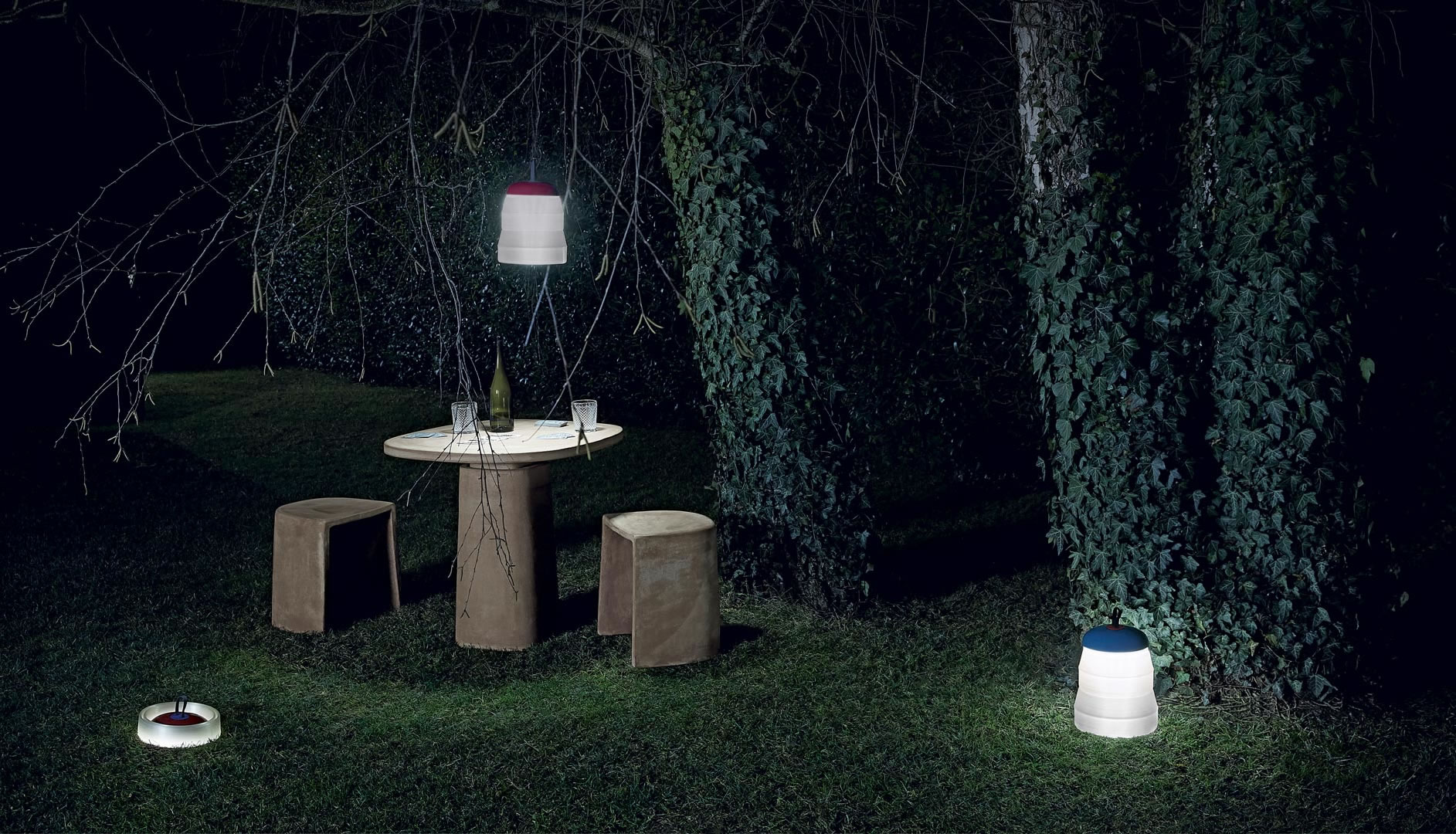 Cri Cri Foscarini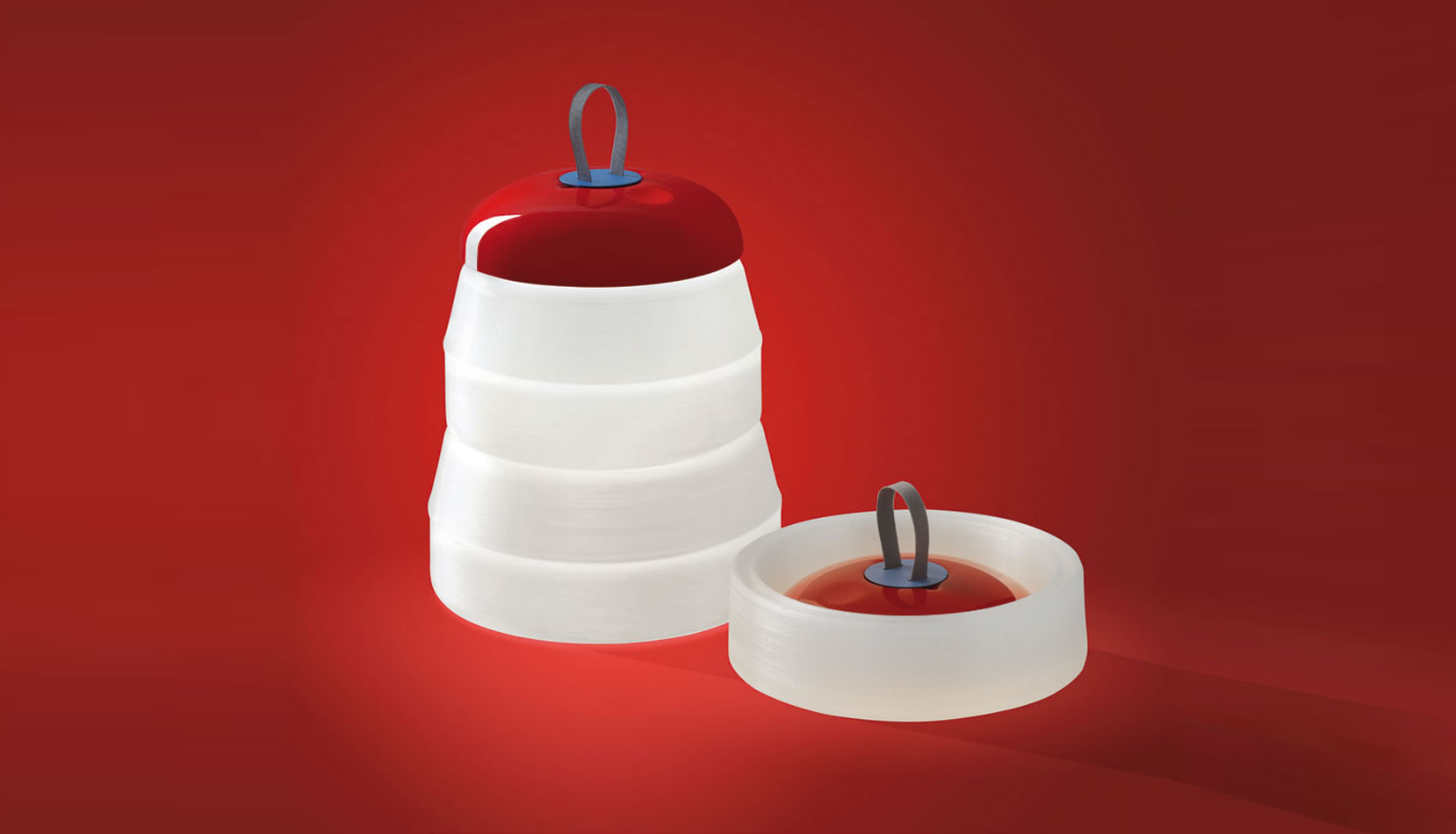 Cri Cri Foscarini
Designer Studio Natural.
A trip out of town. The chirping of cicadas in the air. A picnic - the checkered tablecloth unfurled on the grass. This is the joyful and disengaged atmosphere that evokes Cri Cri: a lamp without cable with internal rechargeable battery, to hang or lean wherever you want - both outdoors and indoors. Alone or in combination, open or set at mid-height, Cri Cri gives you the freedom to create different lighting scenarios: the intelligent LED board allows you to adjust the light intensity on three different levels, with a simple touch.
GEROSA DESIGN is a main reference of Foscarini on the national territory (Como, Milan, Varese, Lecco and Monza and Brianza…) and internationally in all
European Union, Switzerland, United States of America, Asia (Taiwan, Hong Kong, Singapore, Japan, China, Seoul South Korea)
, and not only… for the whole Foscarini collection.
For more information on Cri Cri Foscarini price or regarding the other Foscarini products click here below:
INFORMATION AND PRICE REQUEST FORM
Phone (+39) 031 480 476

Information:
info@gerosadesign.com