Series 7 Fritz Hansen
Gerosa Design - Store Fritz Hansen

www.fritzhansen.com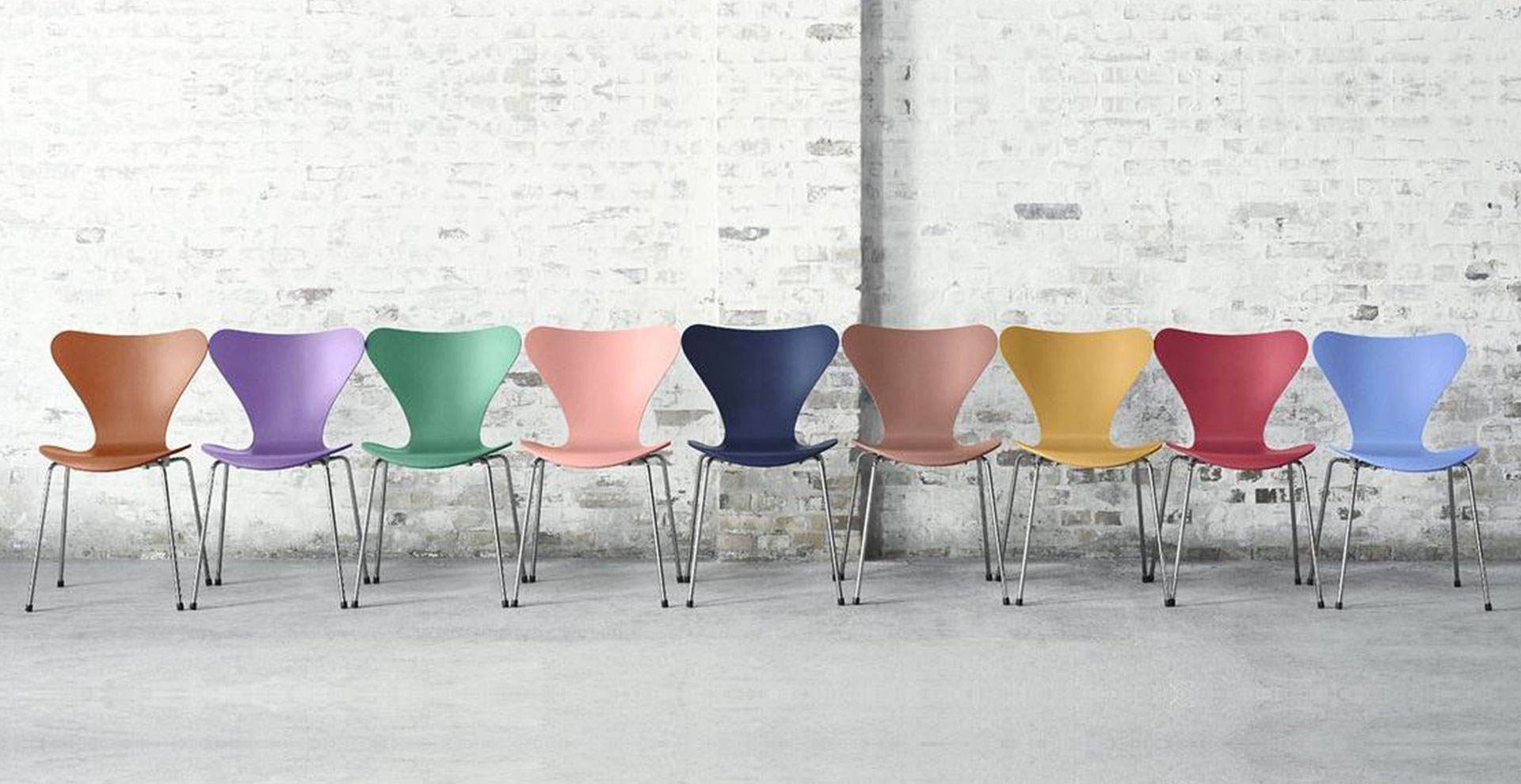 Series 7 Fritz Hansen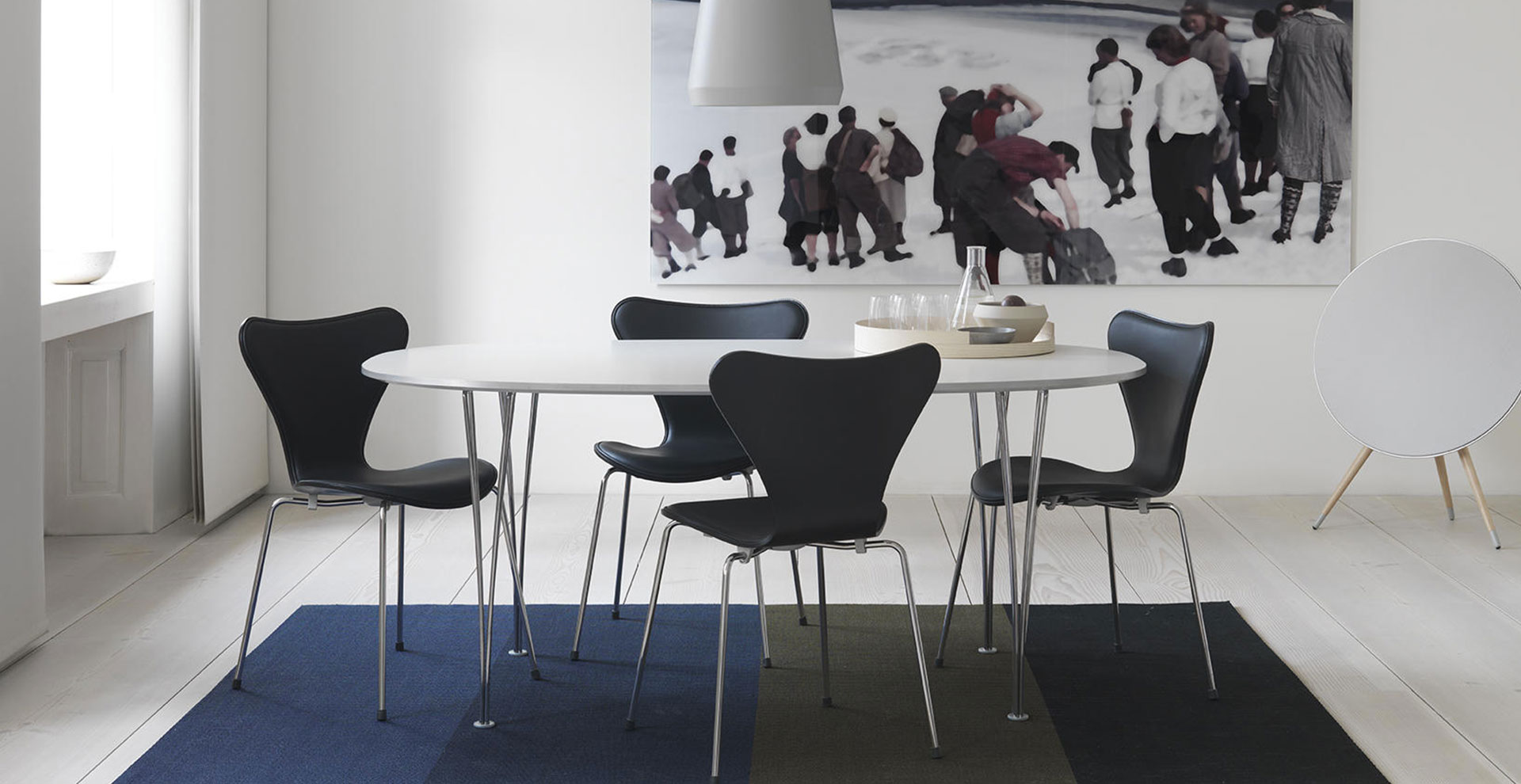 Series 7 Fritz Hansen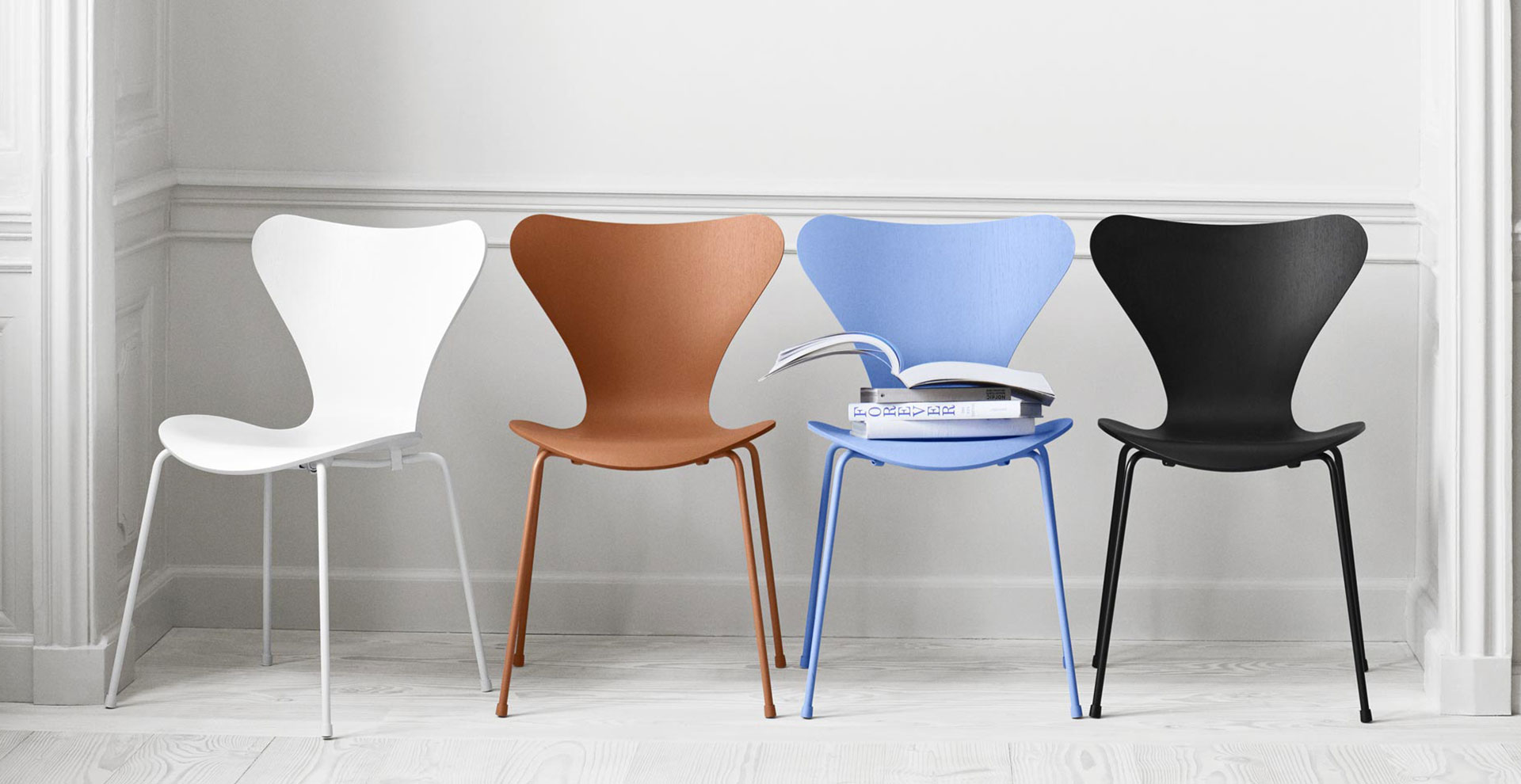 Series 7 Fritz Hansen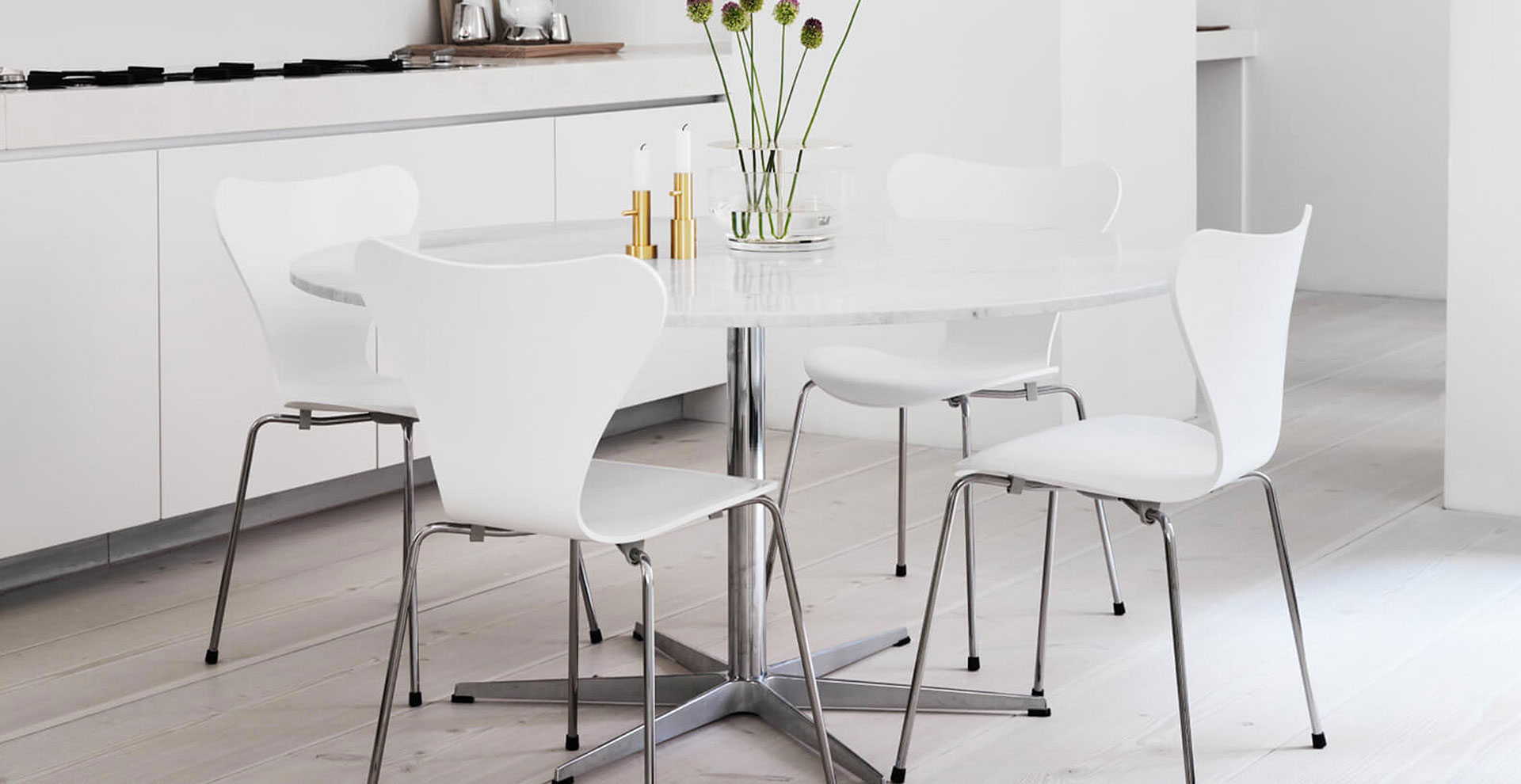 Series 7 Fritz Hansen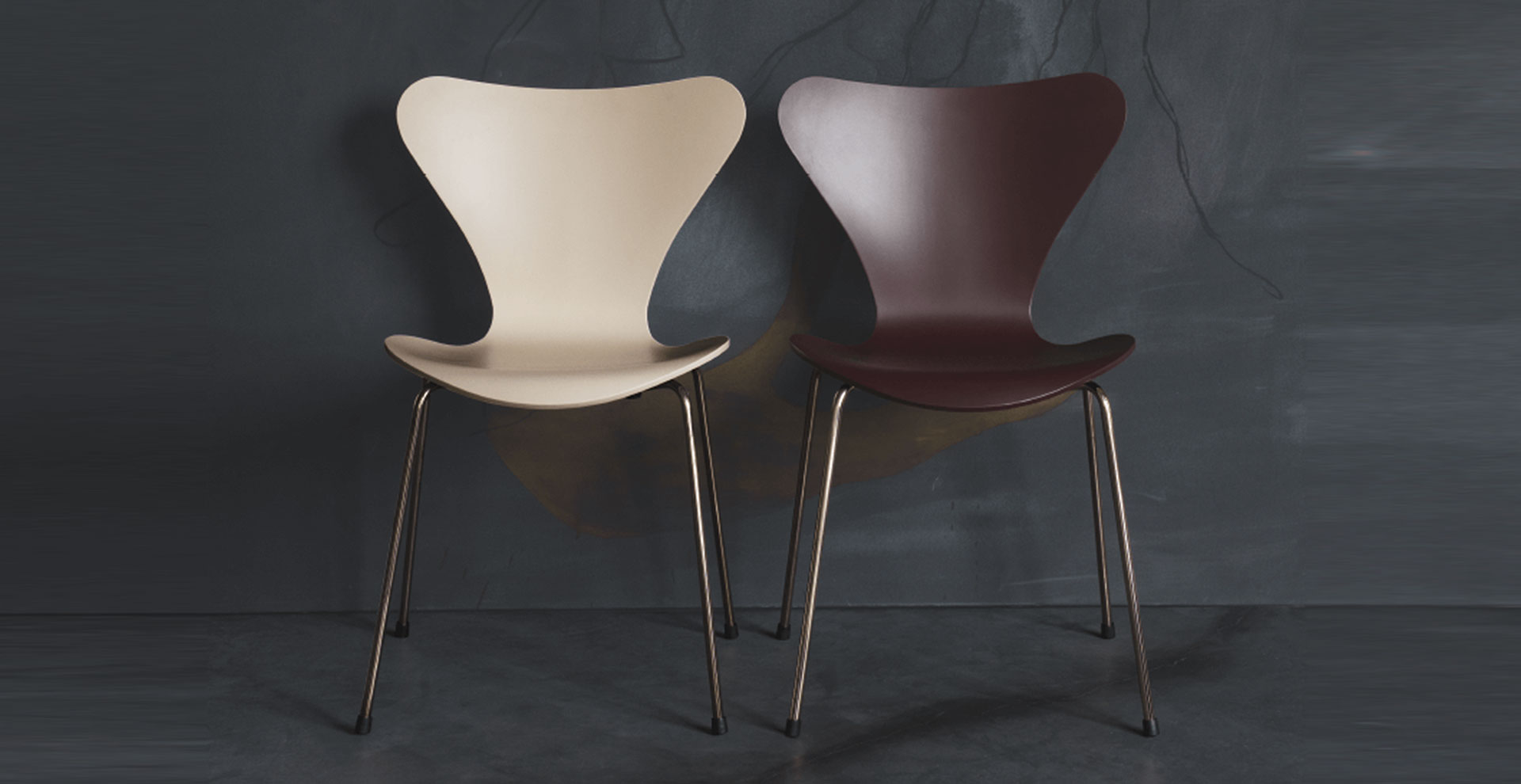 Series 7 Fritz Hansen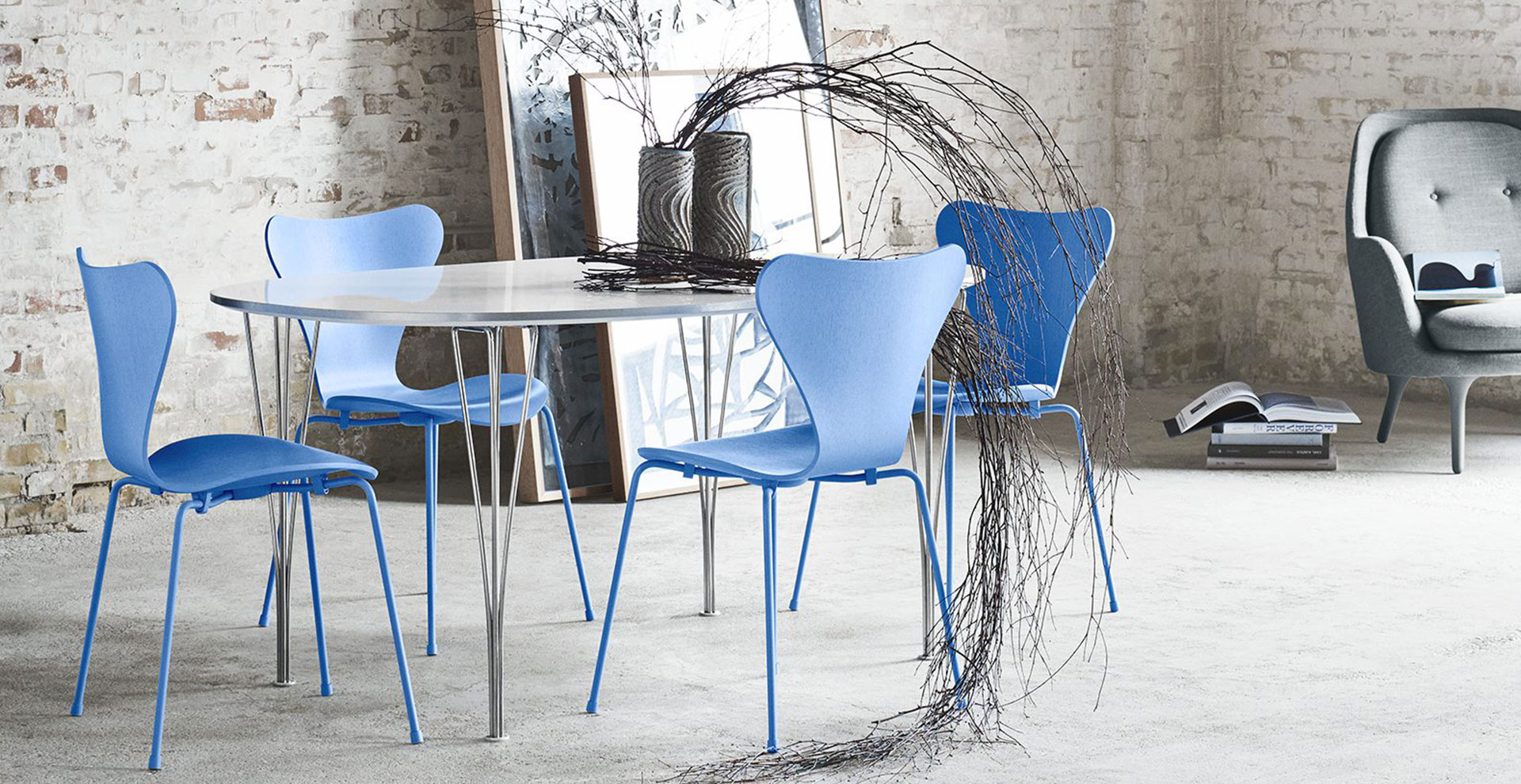 Series 7 Fritz Hansen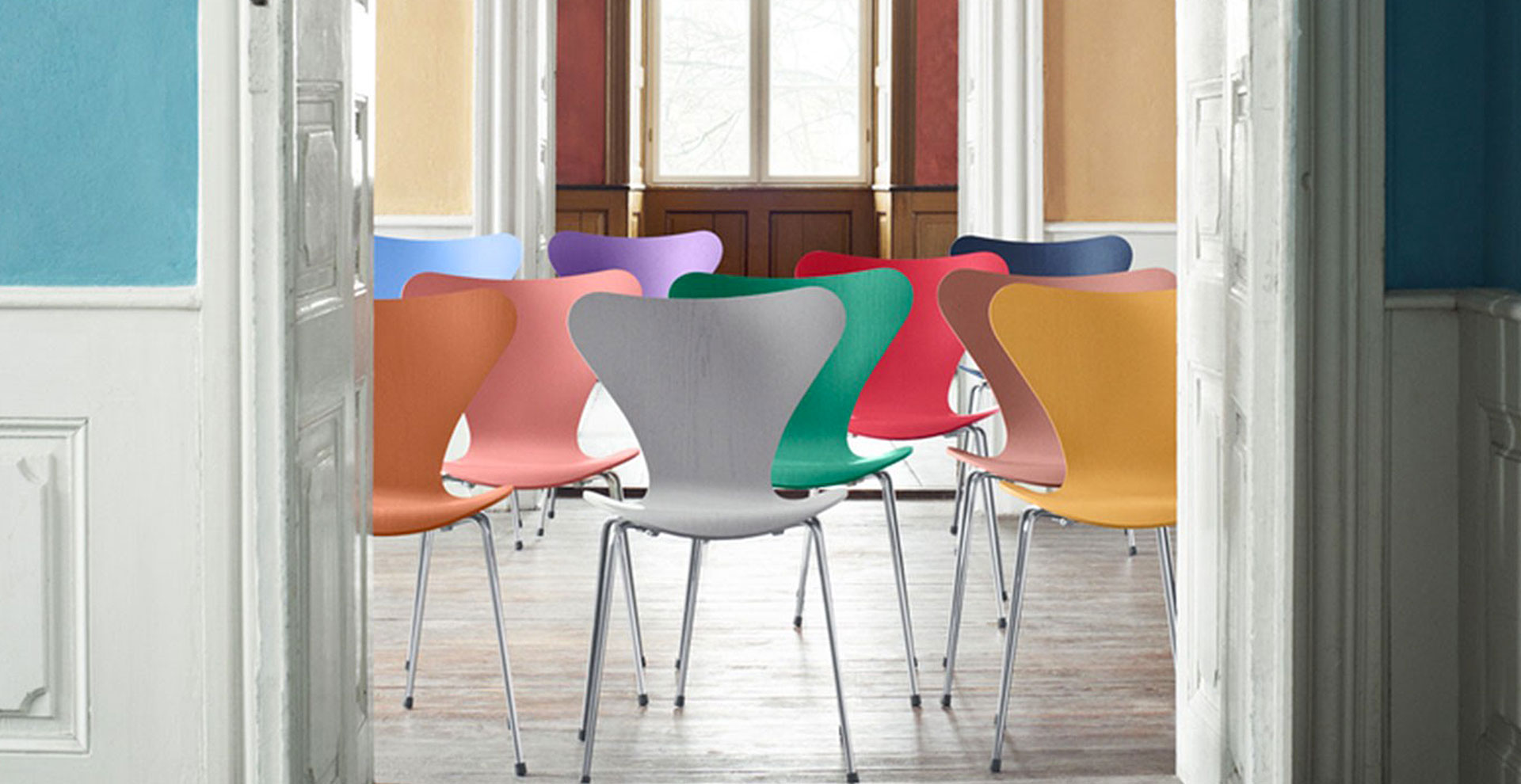 Series 7 Fritz Hansen
The four-legged stackable chair represents the culmination of the lamination technique. The visionary Arne Jacobsen exploited the possibilities of lamination to perfection resulting in the iconic shape of the chair. Series 7™ represents the chair in the Fritz Hansen collection with the widest range of applications. Series 7™ comes in different veneers and finishes. All chairs are made of pressure moulded sliced veneer. Front upholstery or full upholstery is available in a wide range of fabrics and leather types.
GEROSA DESIGN is a main reference of Fritz Hansen on the national territory (Como, Milan, Varese, Lecco and Monza and Brianza…) and internationally in all
European Union, Switzerland, United States of America, Asia (Taiwan, Hong Kong, Singapore, Japan, China, Seoul South Korea)
, and not only… for the whole Fritz Hansen collection.
For more information on Series 7 Fritz Hansen price or regarding the other Fritz Hansen products click here below:
INFORMATION AND PRICE REQUEST FORM
Phone (+39) 031 480 476

Information:
info@gerosadesign.com