Birdie Ingo Maurer
Suspension lamps Ingo Maurer

www.ingo-maurer.com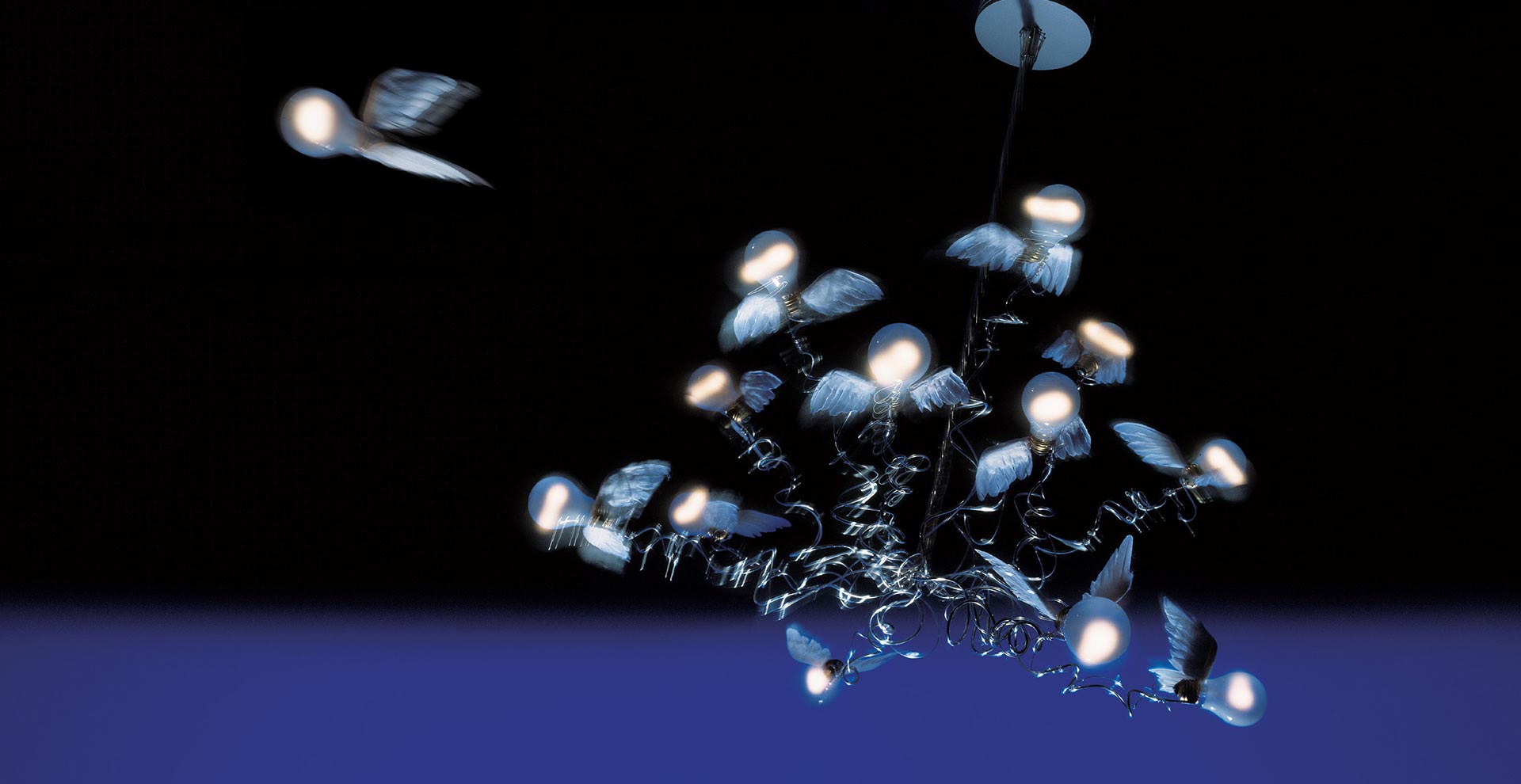 Birdie Ingo Maurer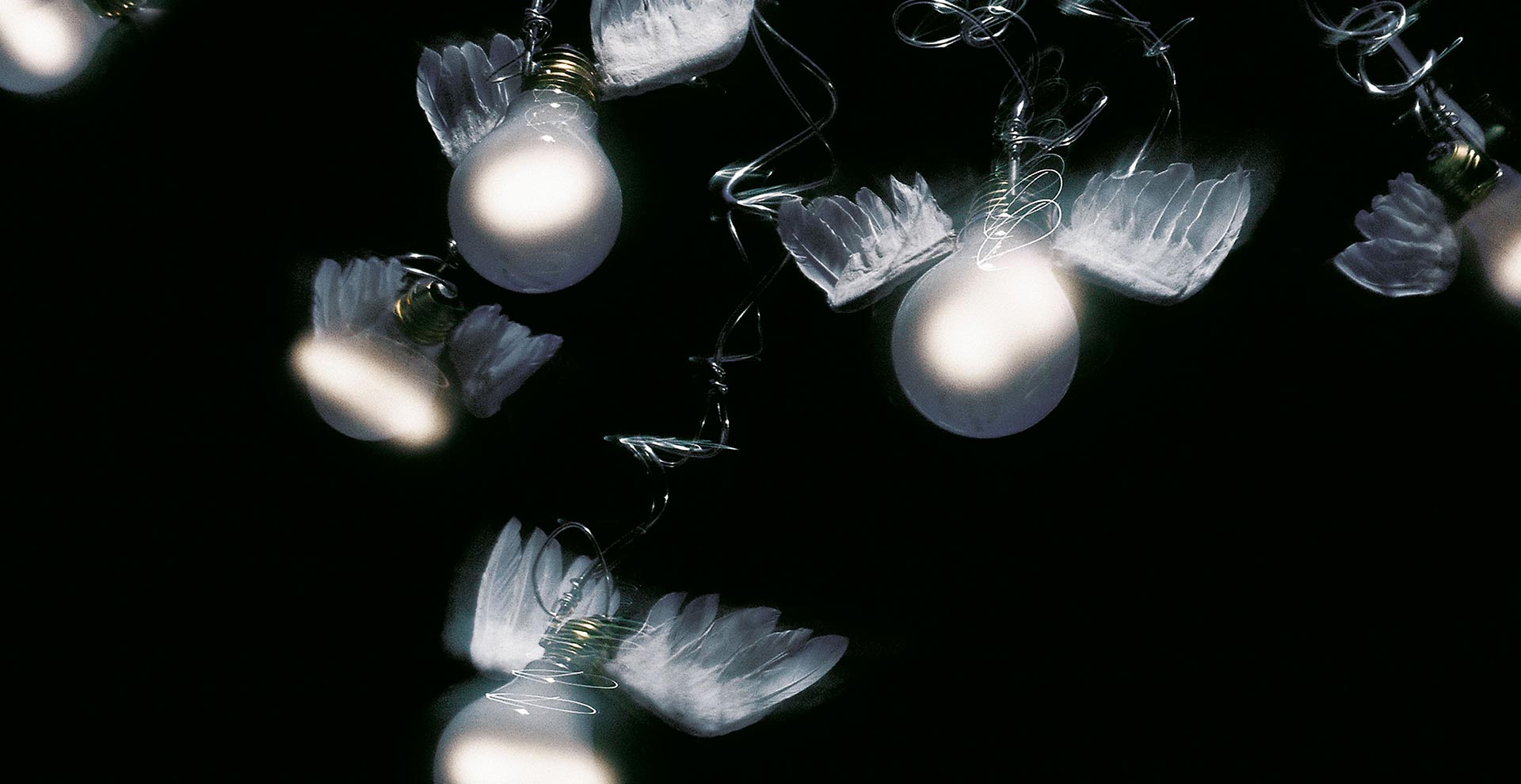 Birdie Ingo Maurer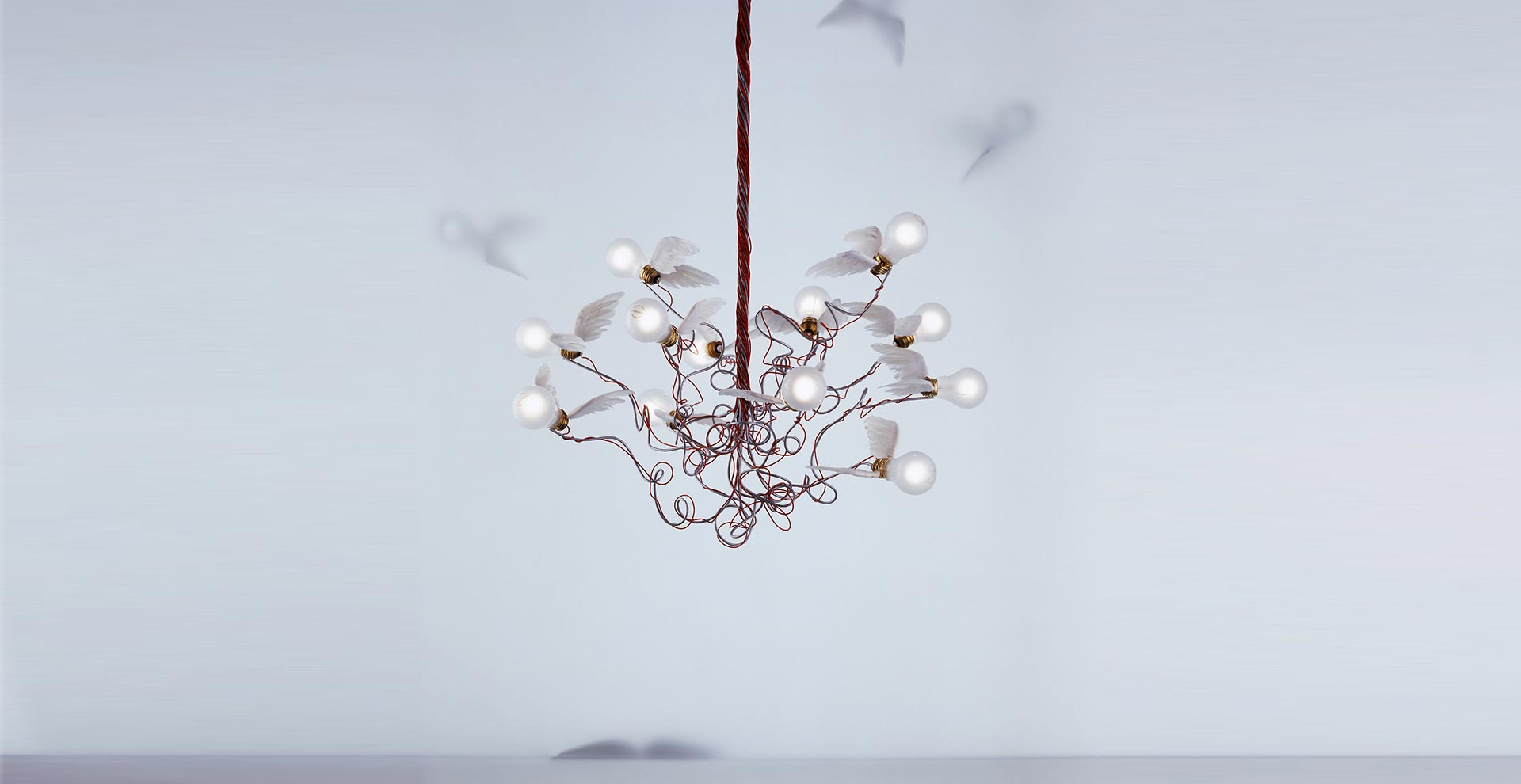 Birdie Ingo Maurer
Metal, goose-feather wings.Twelve low-voltage bulbs (not halogen). 230/125 volts, 180 watts (12 x 15 watts). Sockets E27. Tin-plated metal parts, cables in red or transparent. Canopy with three built-in transformers. Standard length 100 cm. Suspension kit for higher ceilings available. Complete with bulbs plus 2 spares.
GEROSA DESIGN is a main reference of Ingo Maurer on the national territory (Como, Milan, Varese, Lecco and Monza and Brianza…) and internationally in all
European Union, Switzerland, United States of America, Asia (Taiwan, Hong Kong, Singapore, Japan, China, Seoul South Korea)
, and not only… for the whole Ingo Maurer collection.
For more information on Birdie Ingo Maurer price or regarding the other Ingo Maurer products click here below:
INFORMATION AND PRICE REQUEST FORM
Phone (+39) 031 480 476

Information:
info@gerosadesign.com