My New Flame Ingo Maurer
Table lamps Ingo Maurer

www.ingo-maurer.com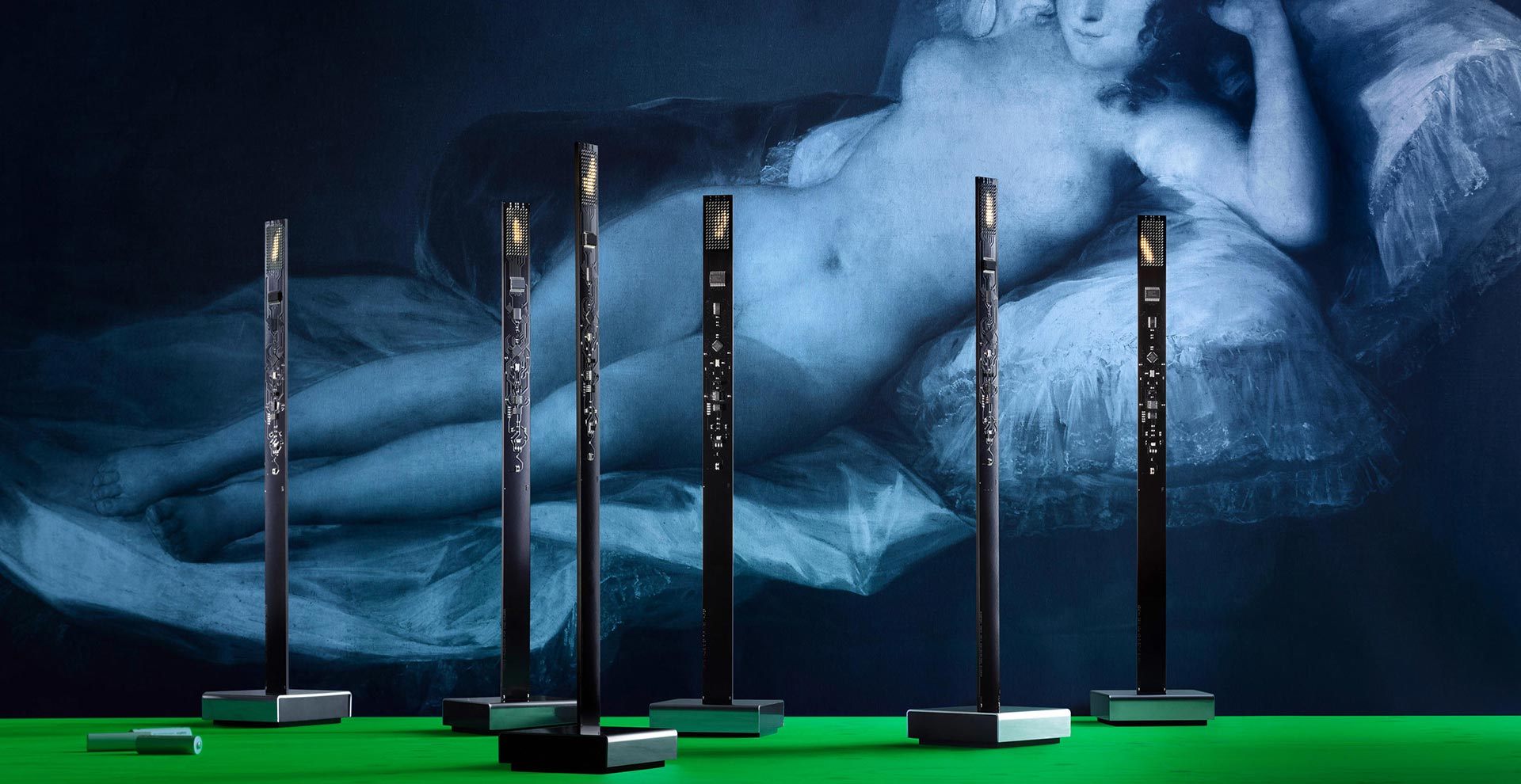 My New Flame Ingo Maurer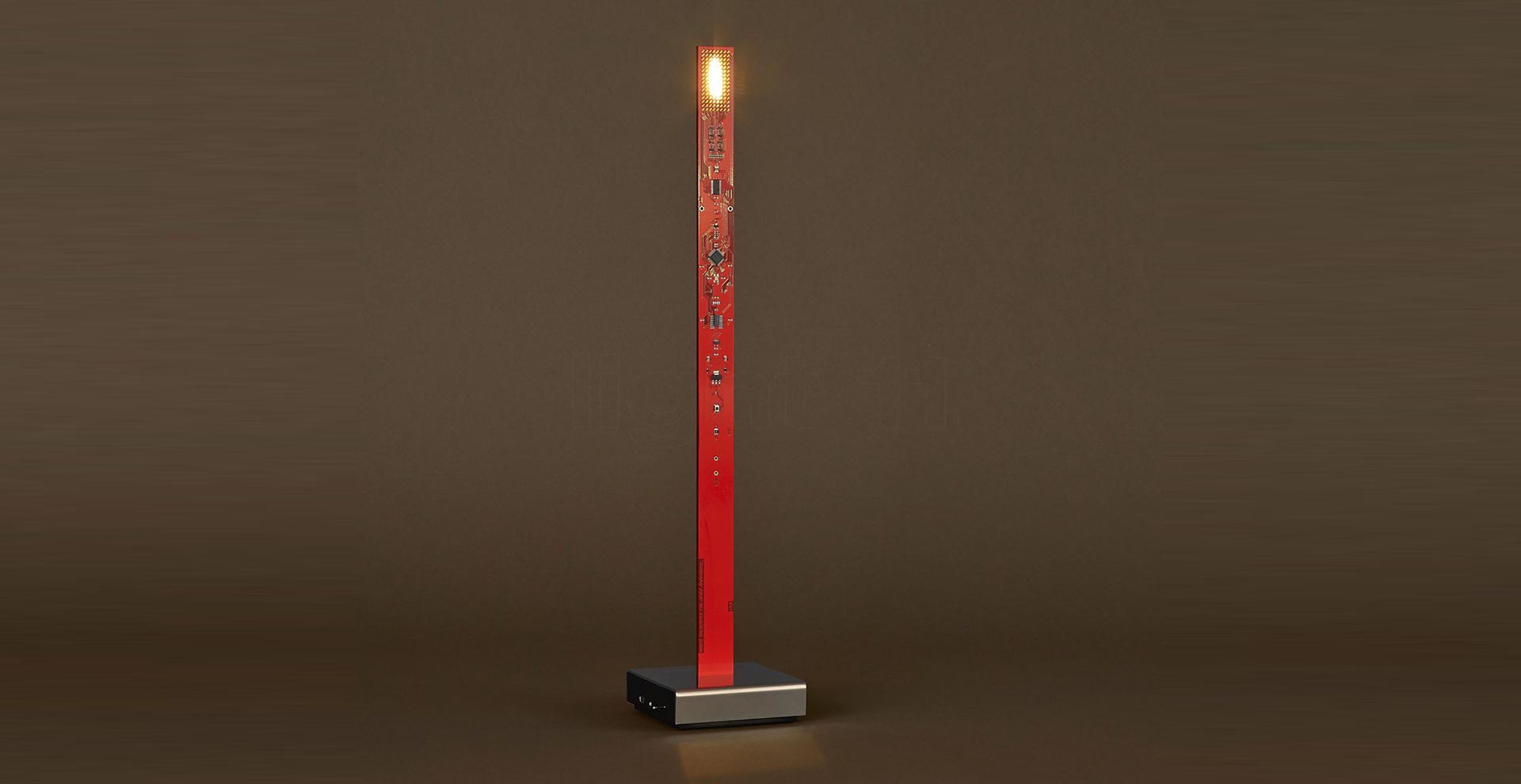 My New Flame Ingo Maurer
My New Flame Ingo Maurer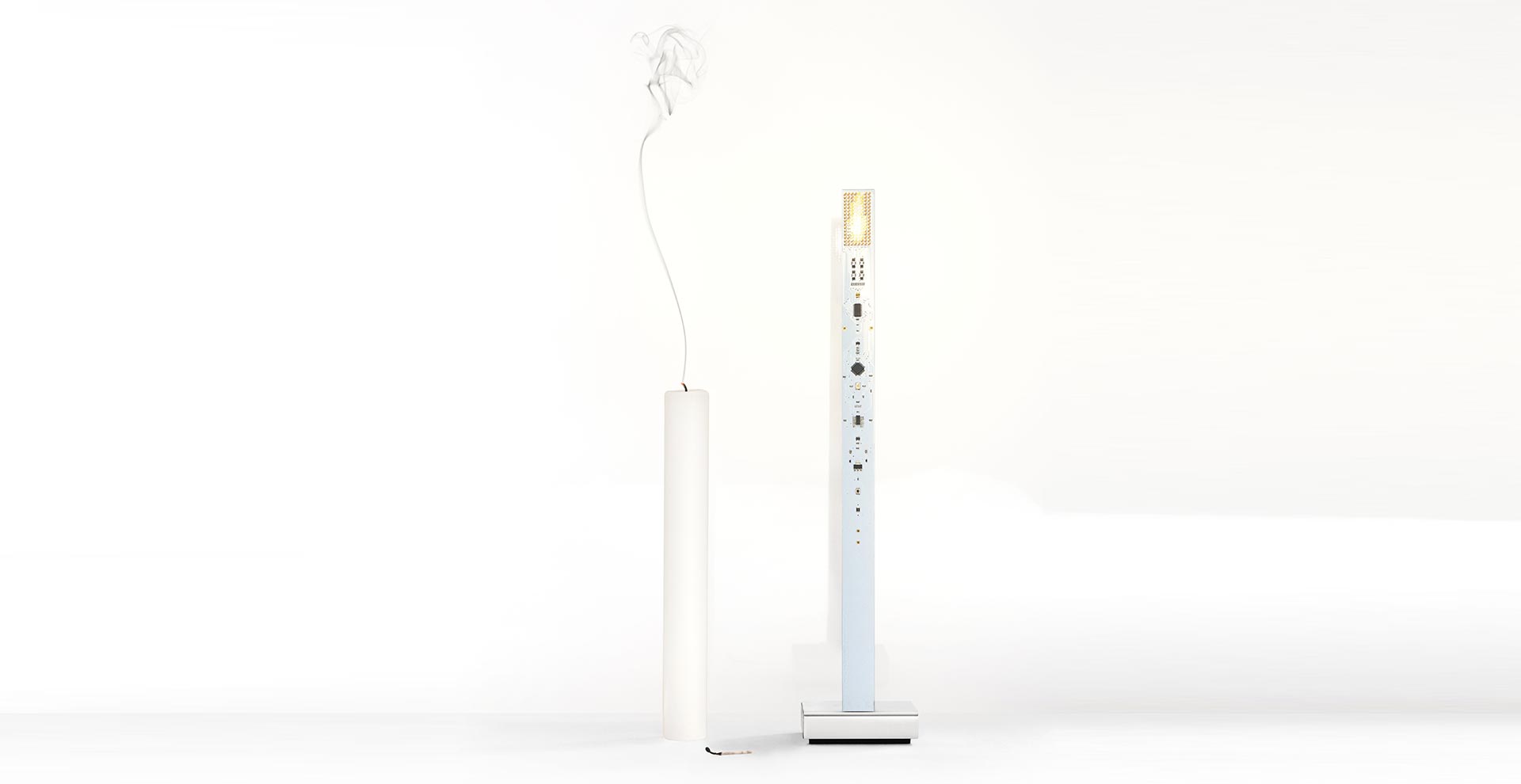 My New Flame Ingo Maurer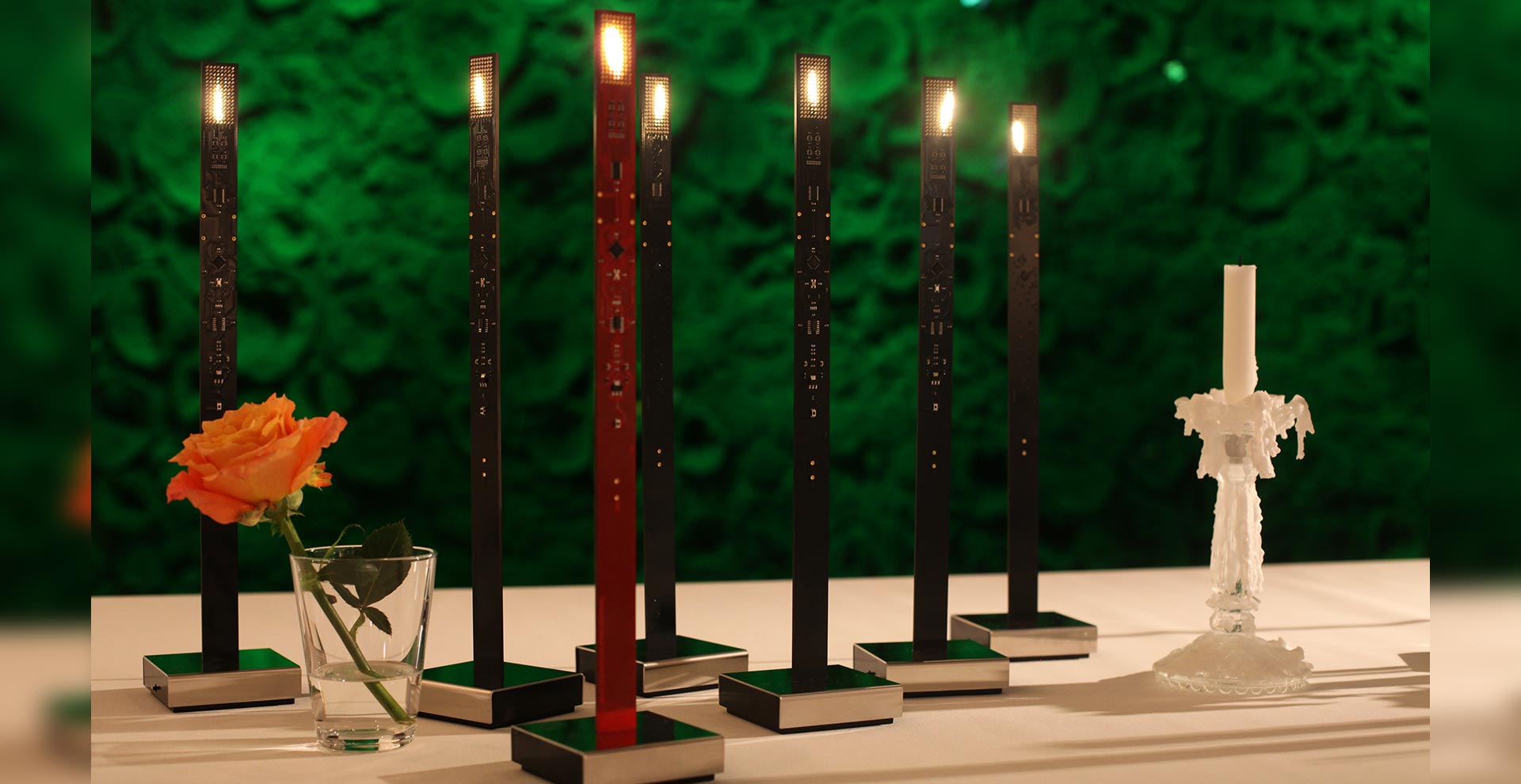 My New Flame Ingo Maurer
Designer Ingo Maurer
My New flame is a table lamp that interprets the candle in a contemporary way. The flame is reproduced by the LEDs that light up and turn off recreating the flame profile on a small screen. The electrical circuits are stripped, becoming aesthetic and decorative elements. A button allows you to vary the light intensity. My New Flame works with 4 AA AA batteries, or with a USB cable.
GEROSA DESIGN is a main reference of Ingo Maurer on the national territory (Como, Milan, Varese, Lecco and Monza and Brianza…) and internationally in all
European Union, Switzerland, United States of America, Asia (Taiwan, Hong Kong, Singapore, Japan, China, Seoul South Korea)
, and not only… for the whole Ingo Maurer collection.
For more information on My New Flame Ingo Maurer price or regarding the other Ingo Maurer products click here below:
INFORMATION AND PRICE REQUEST FORM
Phone (+39) 031 480 476

Information:
info@gerosadesign.com