Jelly Kartell
Gerosa Design - Kartell店

www.kartell.com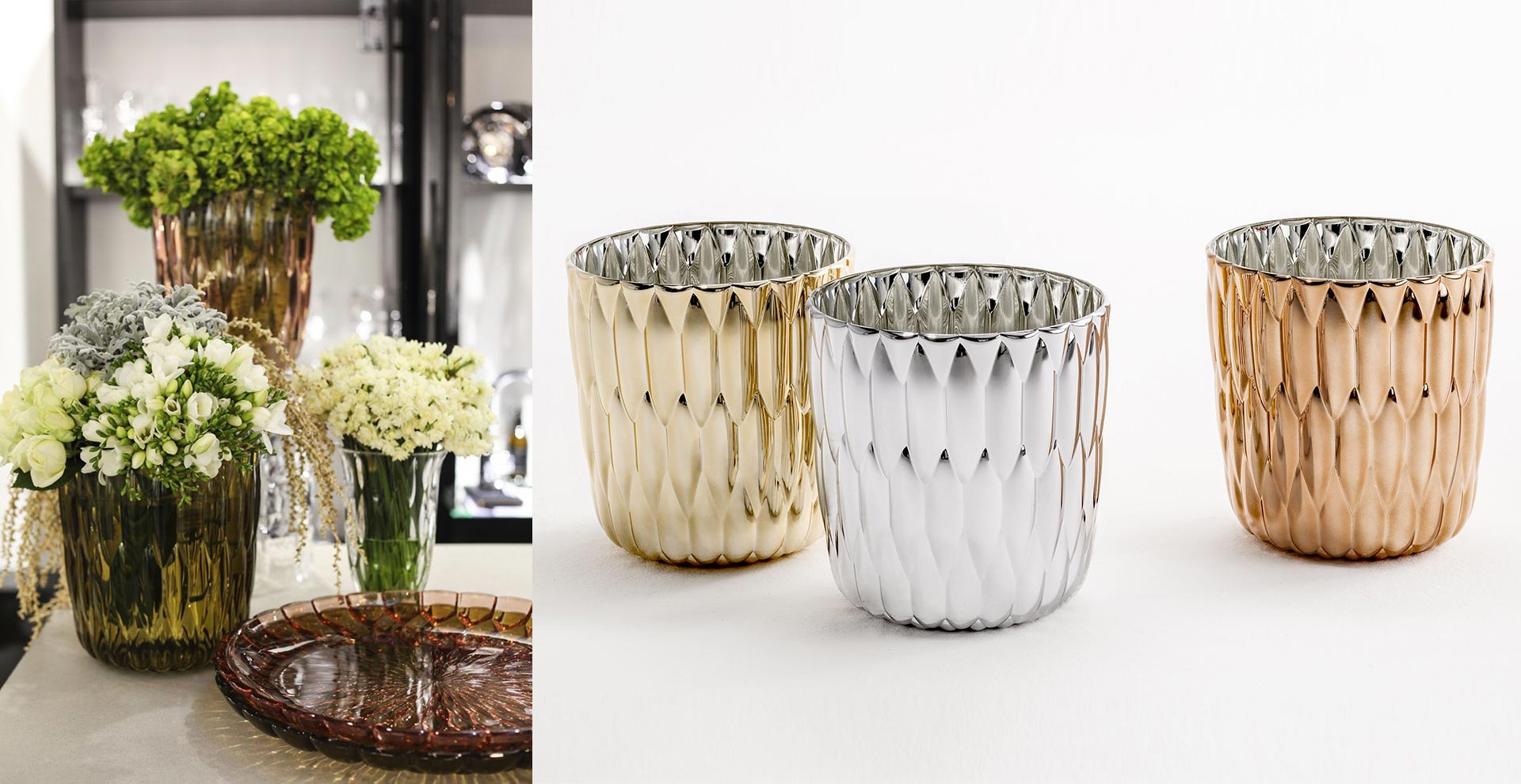 Jelly Kartell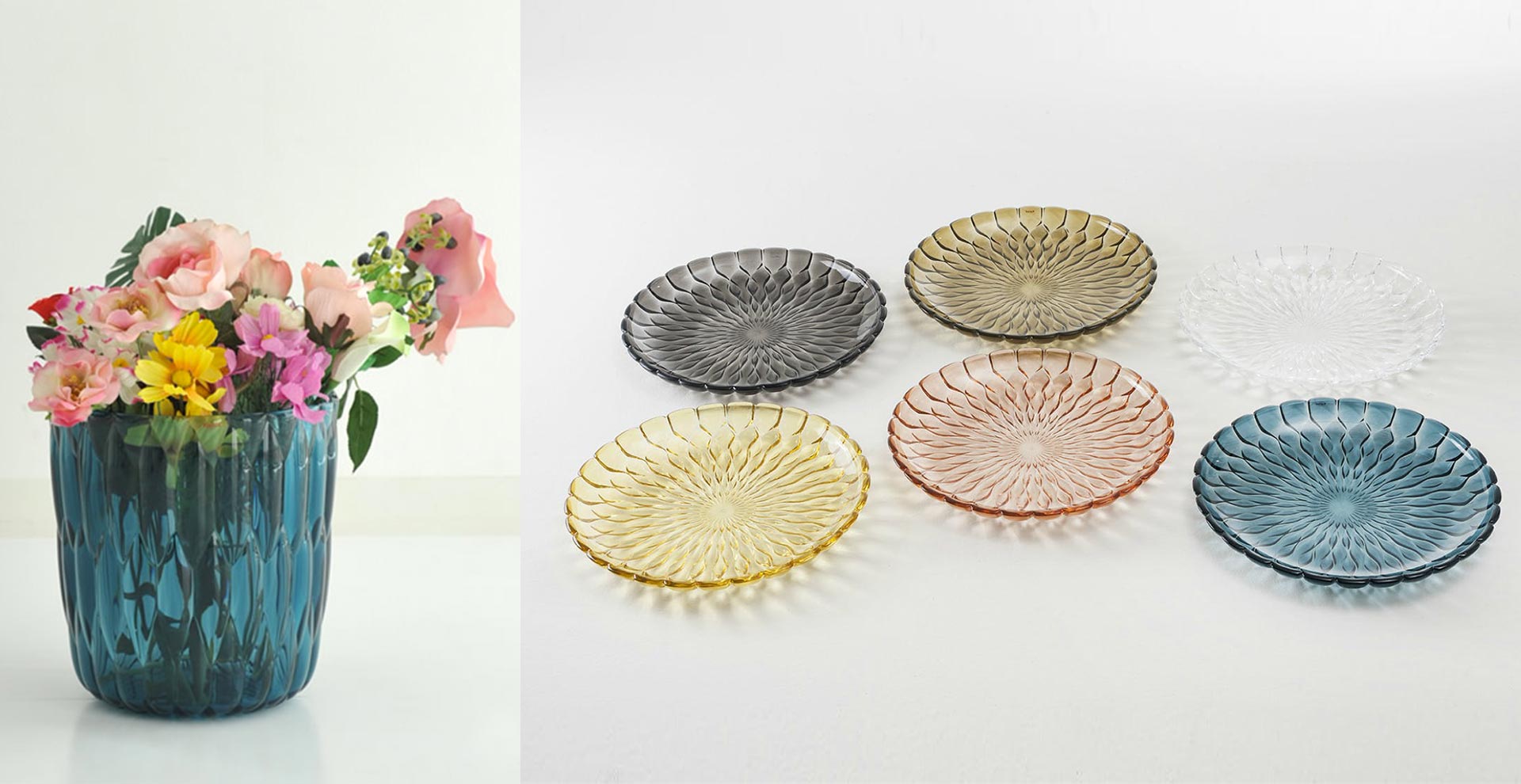 Jelly Kartell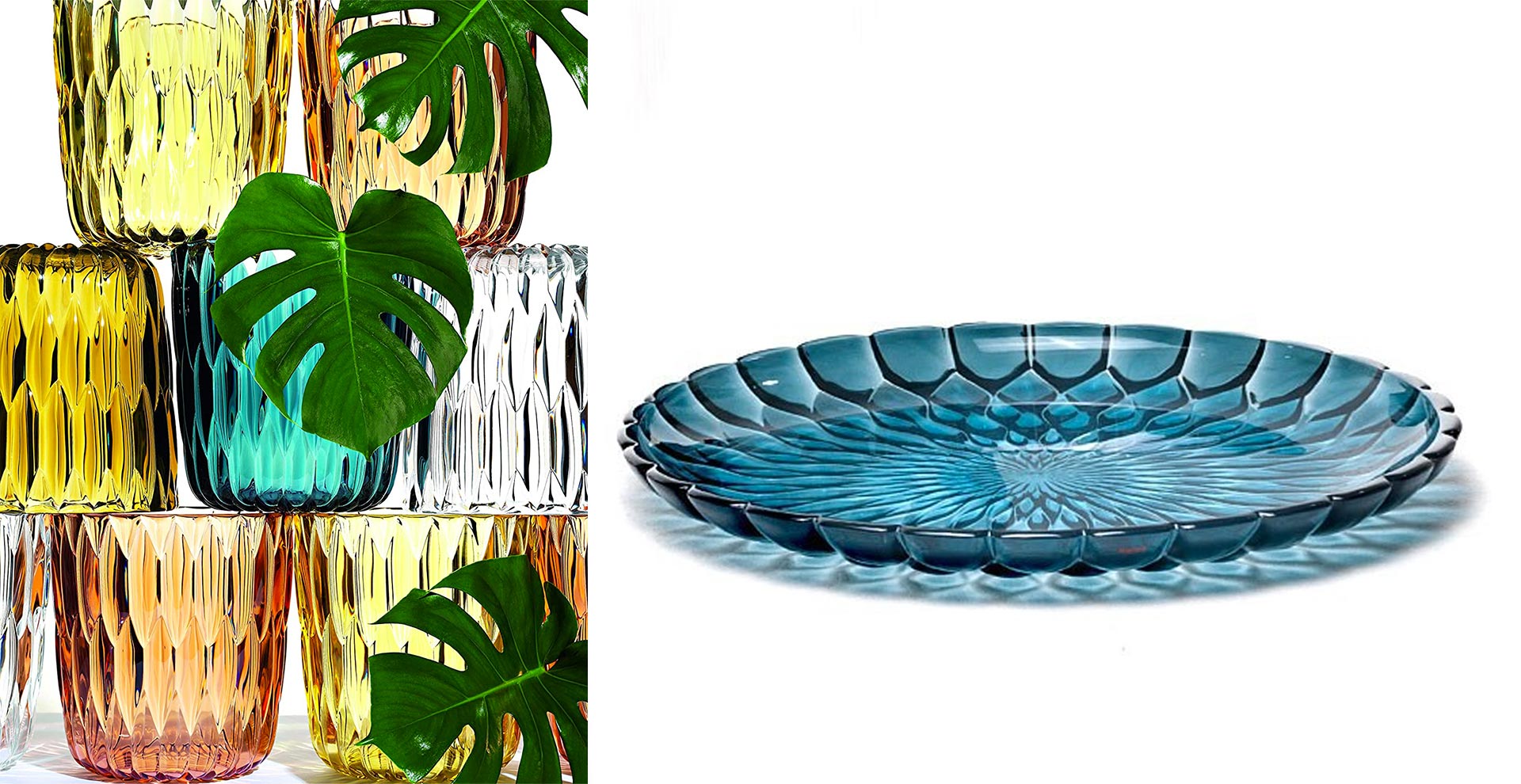 Jelly Kartell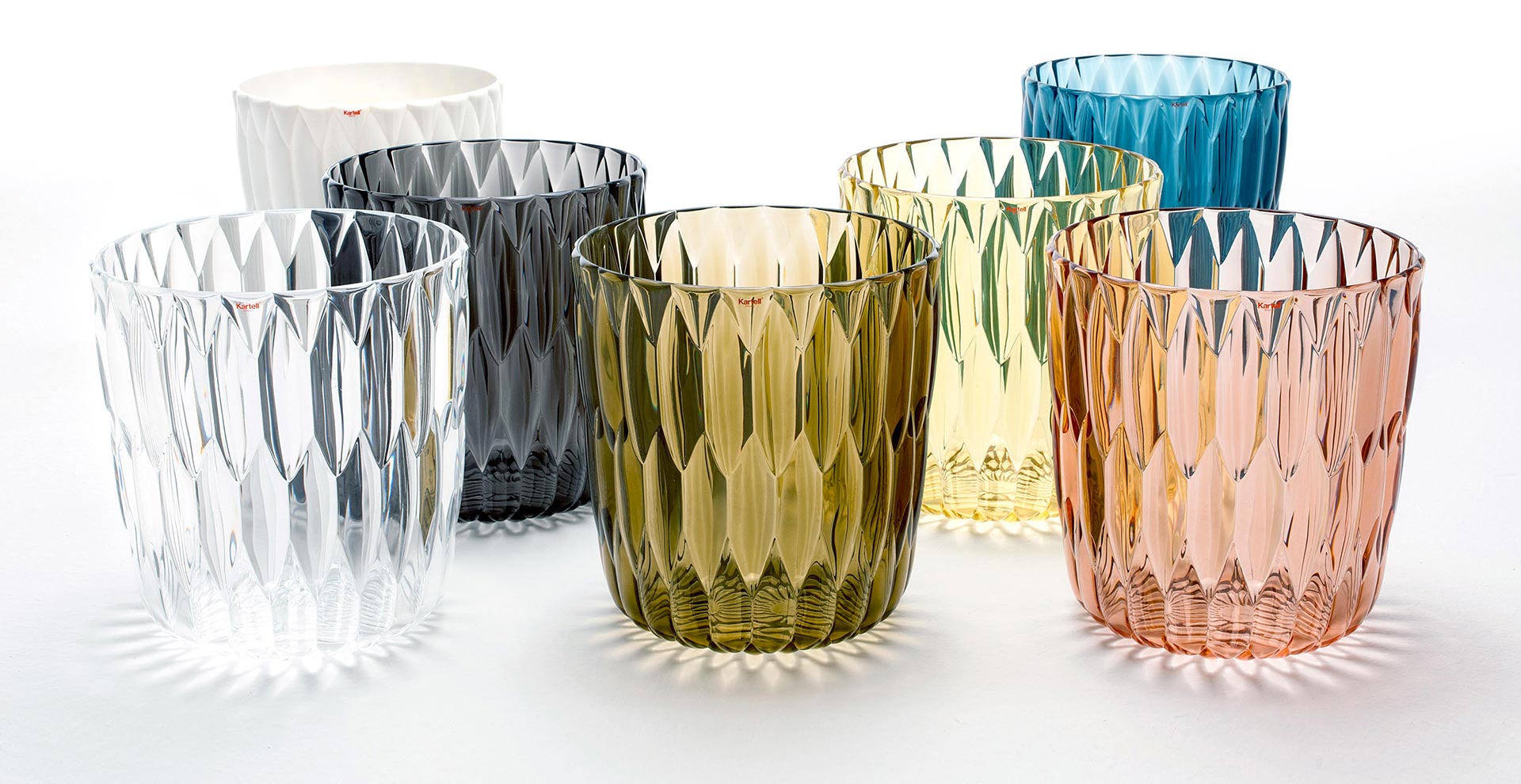 Jelly Kartell
The Jelly vases and table centre plates are part of a new series of design items through which Kartell, in its continuous search for new tactile and aesthetic effects, once again demonstrates its technological know-how in experimenting with the textures of surfaces. Ideal for any room in the home and adaptable to various uses, the special feature of this series lies in the conformation of the surface material which enhances the core that looks like jelly, just as the name suggests, evocative of the forms used in pastry-making and of the solidity of the plastic of which it is made.
Thanks to Kartell, plastic has become precious, noble and sophisticated and now with its new brilliant finishes of metallic gold, copper, silver and titanium, the Kartell product has become a veritable luxury item. Jelly can now boast new metallic finishes adding new allure to some of Kartell's great classics.
在Kartell全系列产品的展示与销售方面,GEROSA DESIGN不仅在区域内(科莫、米兰、瓦雷泽、莱科……),同时在国际上也享有很高的声誉欧洲联盟,瑞士,美利坚合众国,土耳其(安卡拉,伊斯坦布尔),亚洲(台湾,香港,新加坡,日本,中国,韩国,马来西亚,印度尼西亚,泰国,越南),中东(卡塔尔,迪拜和阿拉伯联合酋长国,文莱,巴林)而不仅仅是整个Kartell系列.
有关Jelly Kartell 以及其他更多产品的相关信息请点击以下链接:
产品信息及价格咨询表
电话: (+39) 031 480 476

咨询邮箱地址:
info@gerosadesign.com