Masters Kartell
Gerosa Design - Kartell店

www.kartell.com
Masters Kartell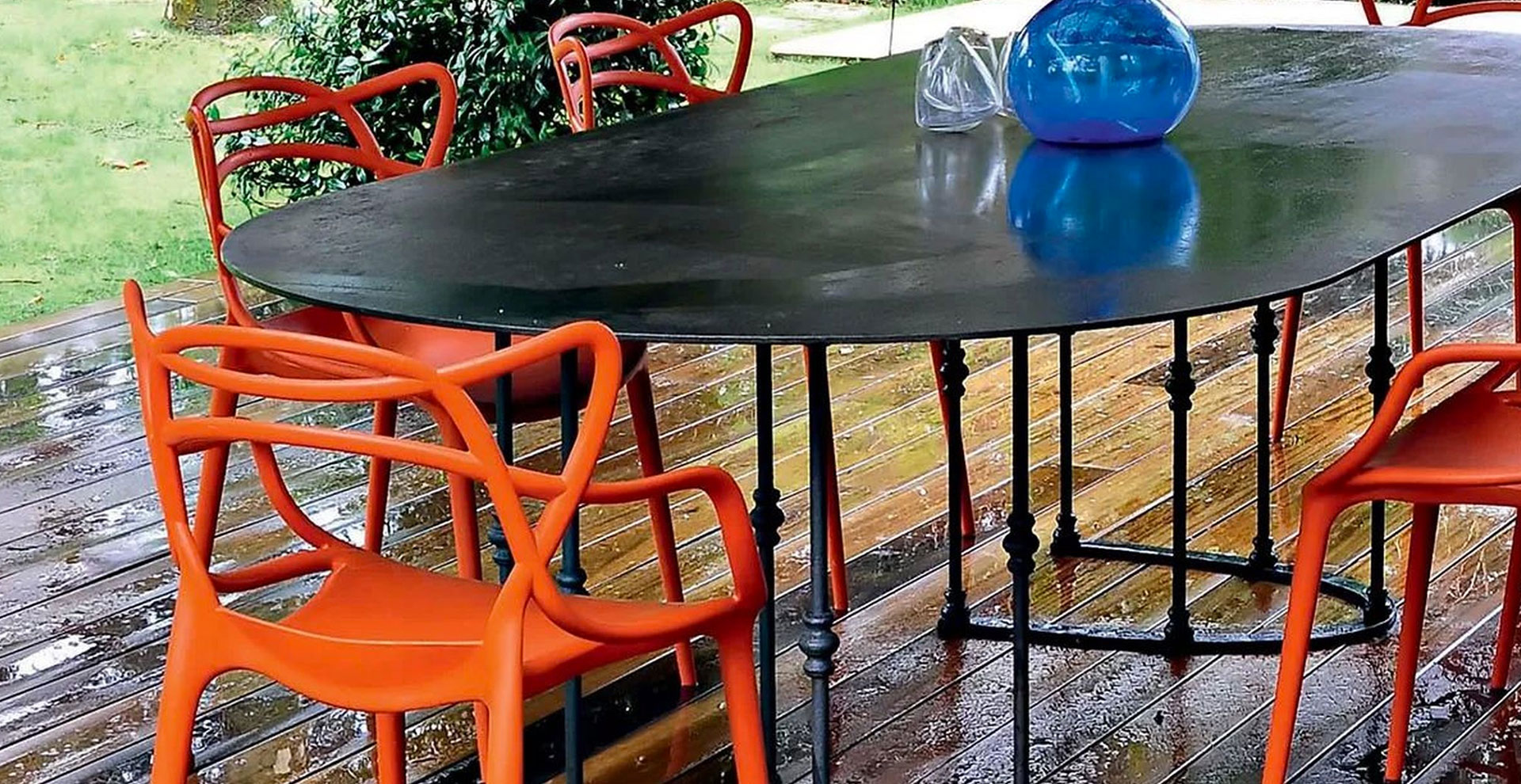 Masters Kartell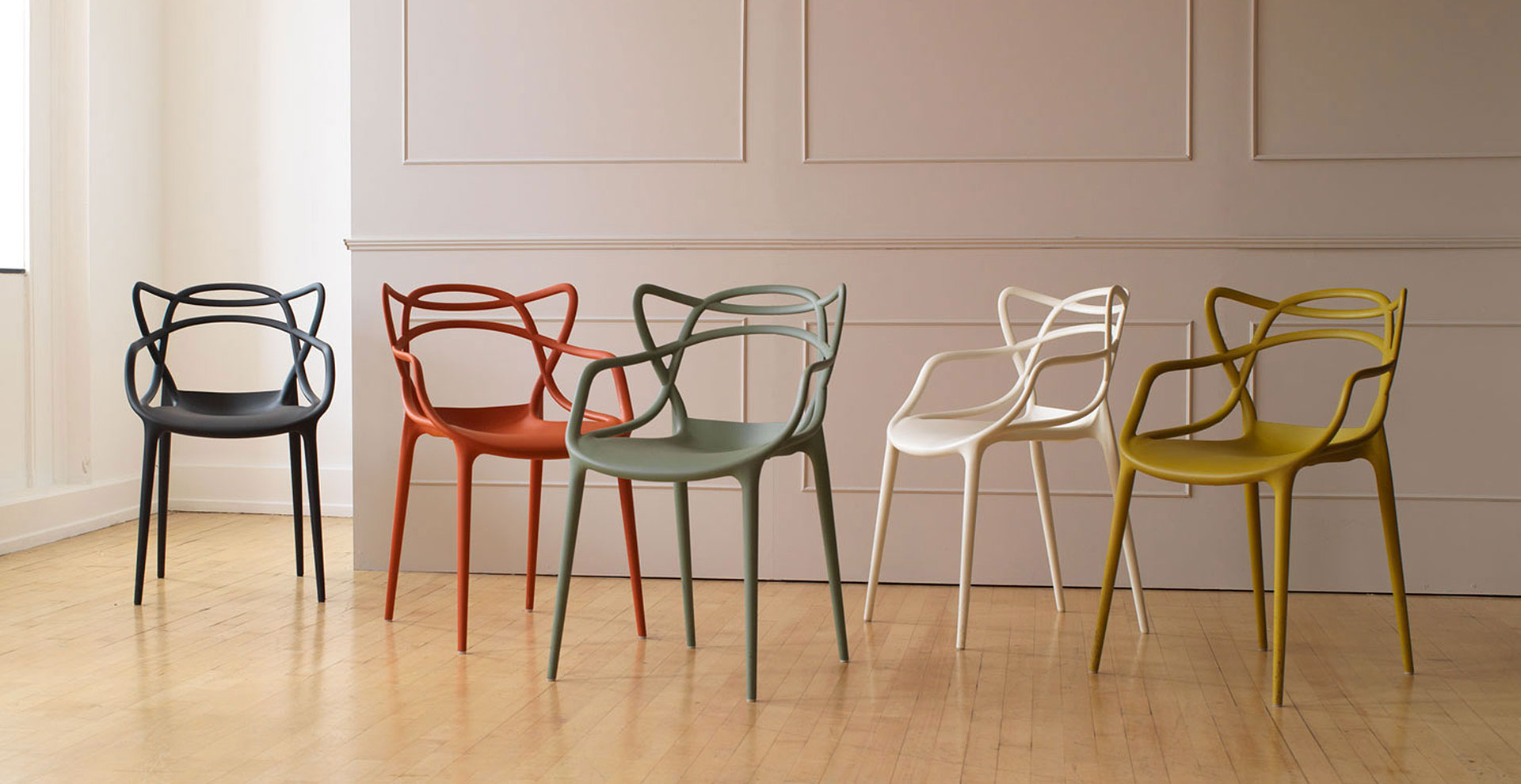 Masters Kartell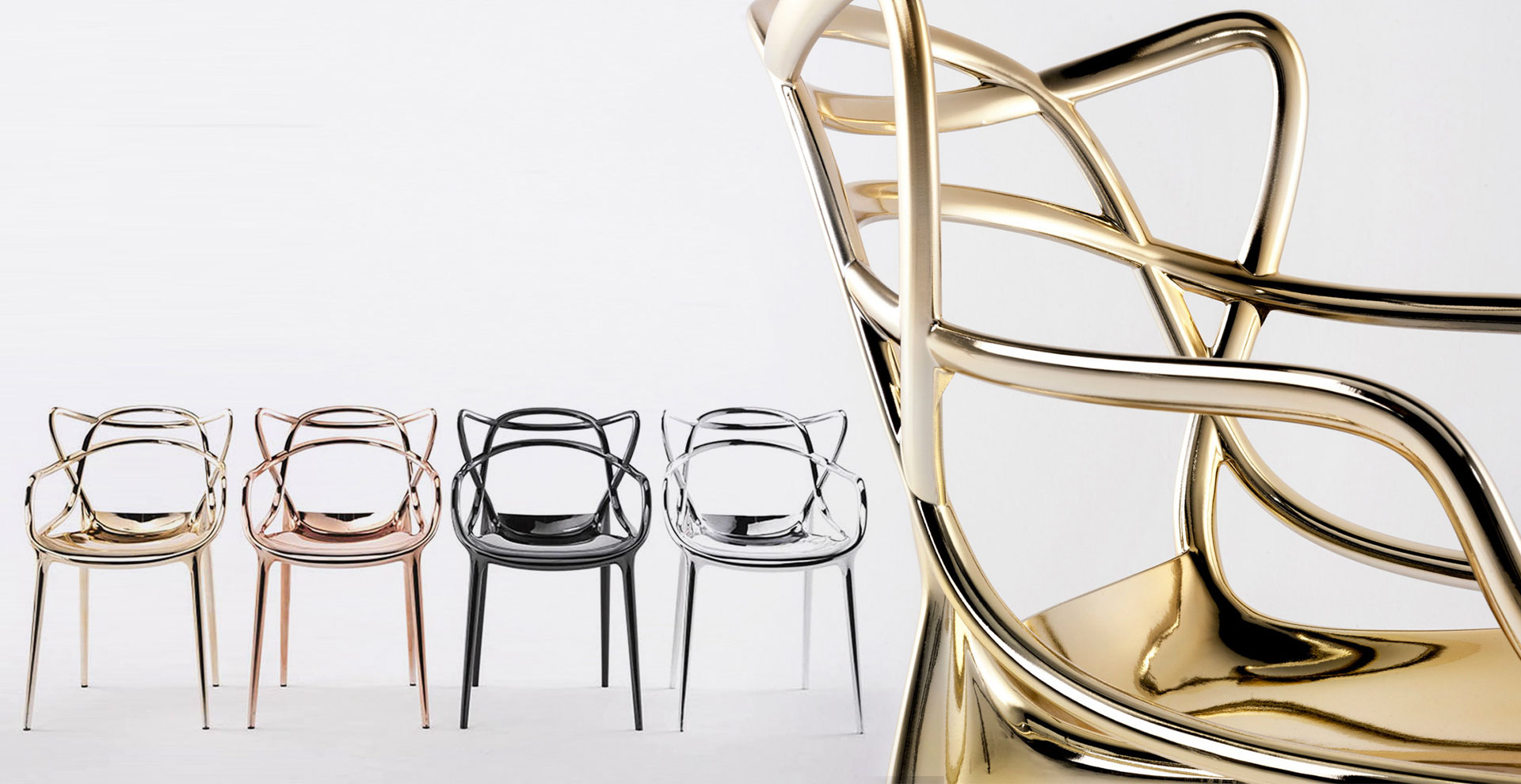 Masters Kartell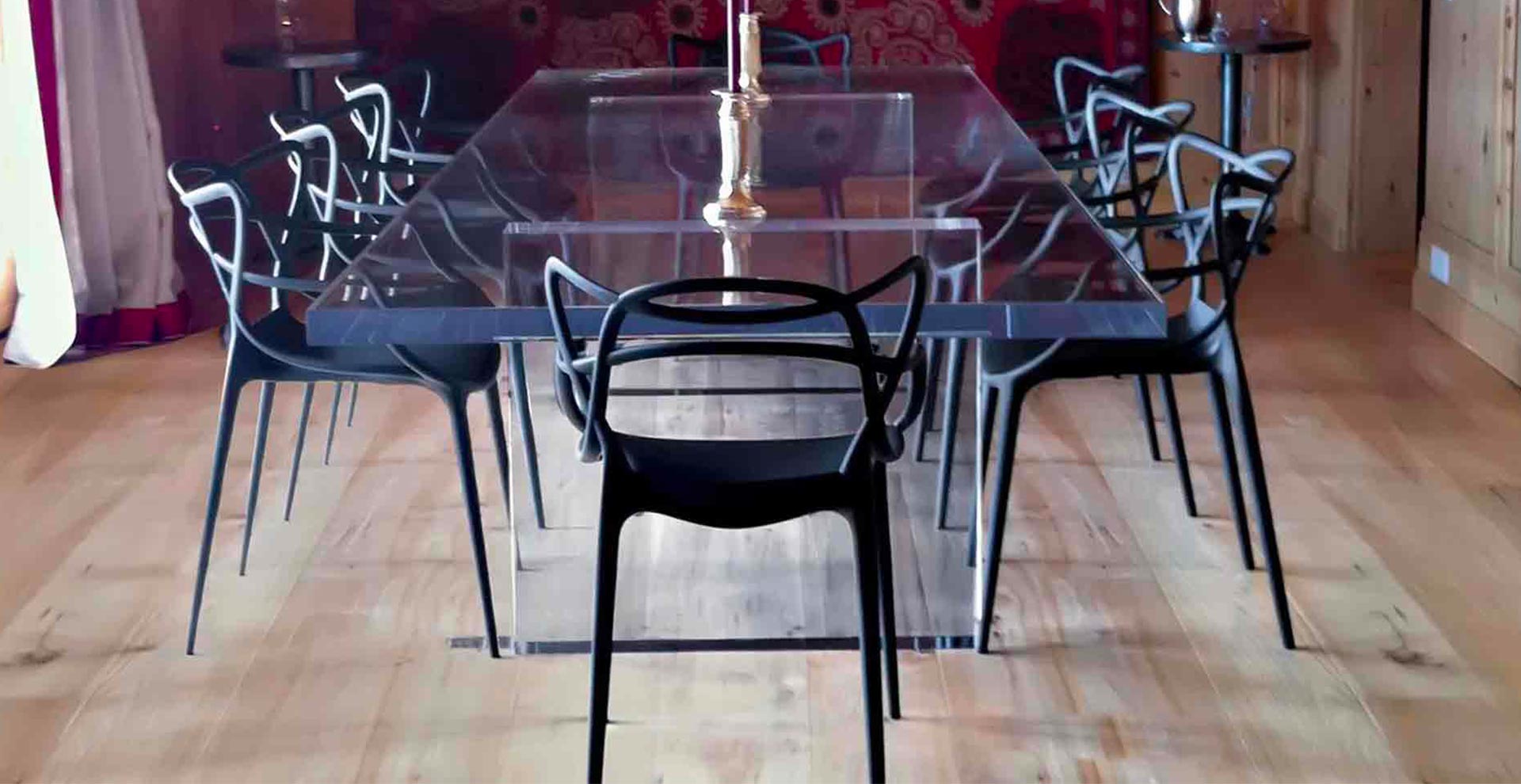 Masters Kartell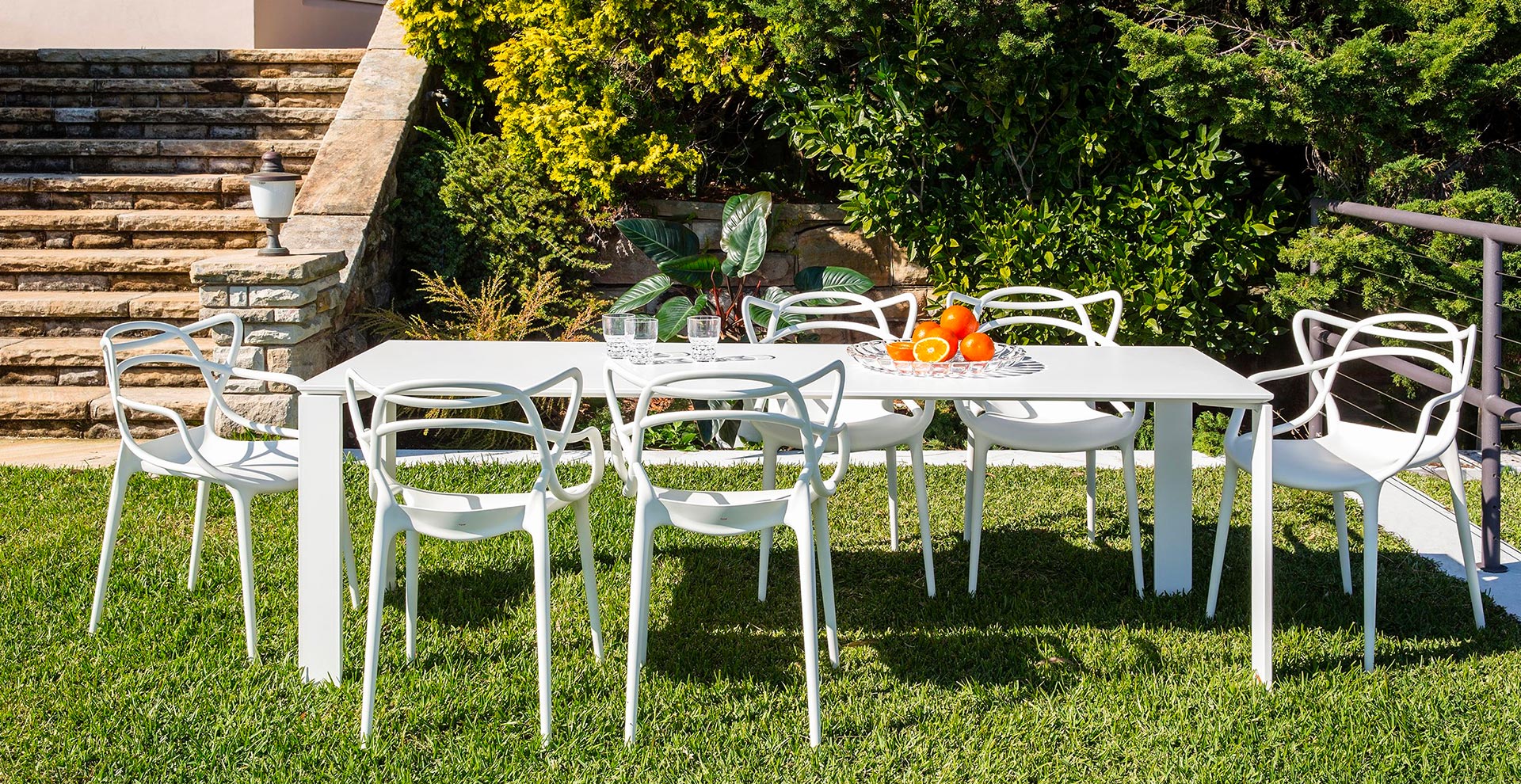 Masters Kartell
The Masters chair is a powerful tribute to the three chair-symbol, re-read and re-interpreted by the creative genius of Starck. The "Series 7" by Arne Jacobsen, the "Tulip Armchair" by Eero Saarinen and the "Eiffel Chair" by Charles Eames interweave their unmistakable silhouettes into a sinuous hybrid giving life to a fusion of original and engaging styles. On its four slim legs, the Masters chair is roomy and comfy. The special finishing on the chair makes it feel sensual and velvety to the touch. The back of the chair is naturally its most distinctive feature characterised by the fullnesses and empty spaces created by the curvaceous criss-crossing lines of three different backs which descend to meet together at the seat edge. The Masters is light, practical, comes in various colours and can be stacked and used outdoors as well. The Masters chair was honoured with the prestigious "2010 Good Design Award" presented by the Chicago Athenaeum - Museum of Architecture and Design.

Material: batch coloured modified polypropylene.
Colours: white, grey, sage green, mustard yellow, orange rust, black.
在Kartell全系列产品的展示与销售方面,GEROSA DESIGN不仅在区域内(科莫、米兰、瓦雷泽、莱科……),同时在国际上也享有很高的声誉欧洲联盟,瑞士,美利坚合众国,土耳其(安卡拉,伊斯坦布尔),亚洲(台湾,香港,新加坡,日本,中国,韩国,马来西亚,印度尼西亚,泰国,越南),中东(卡塔尔,迪拜和阿拉伯联合酋长国,文莱,巴林)而不仅仅是整个Kartell系列.
有关Masters Kartell 以及其他更多产品的相关信息请点击以下链接:
产品信息及价格咨询表
电话: (+39) 031 480 476

咨询邮箱地址:
info@gerosadesign.com