Battery Kartell
Gerosa Design - Store Kartell

www.kartell.com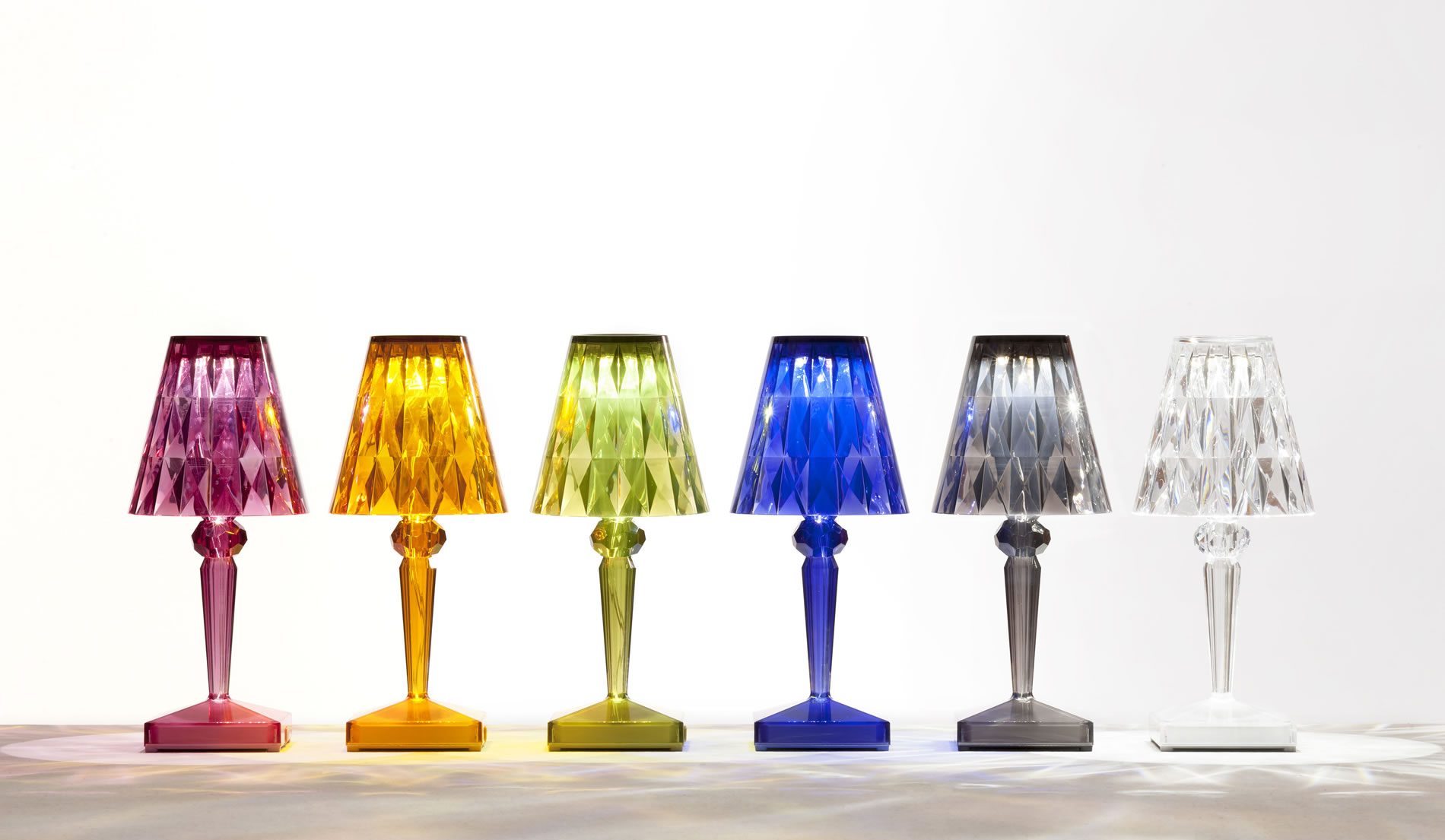 Battery Kartell
Battery Kartell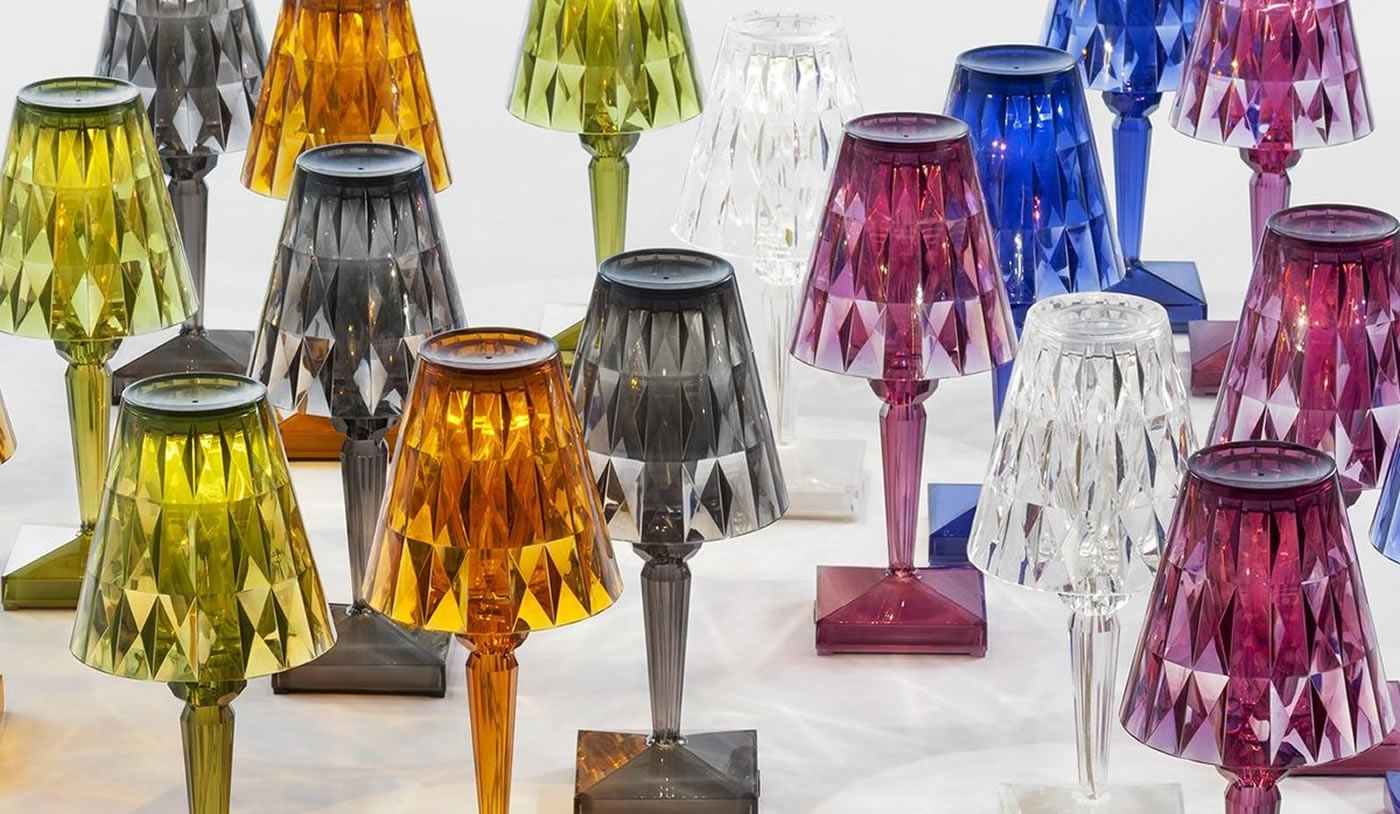 Battery Kartell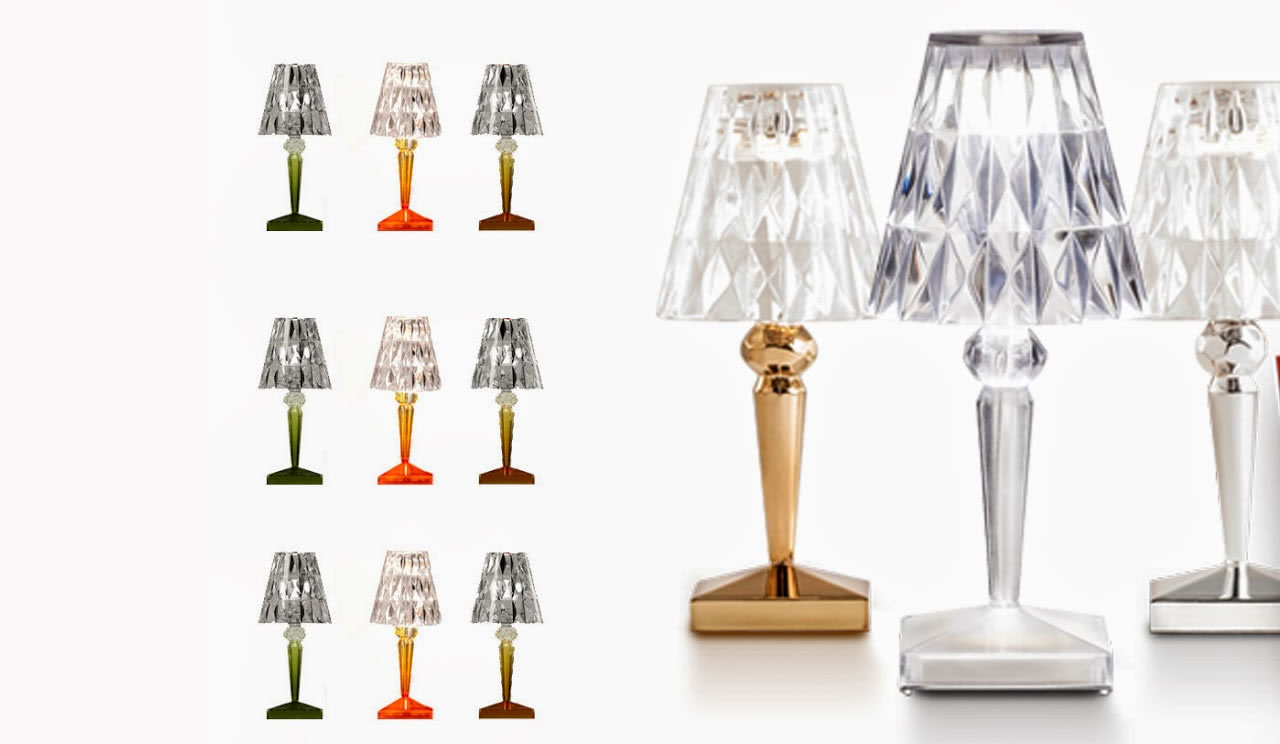 Battery Kartell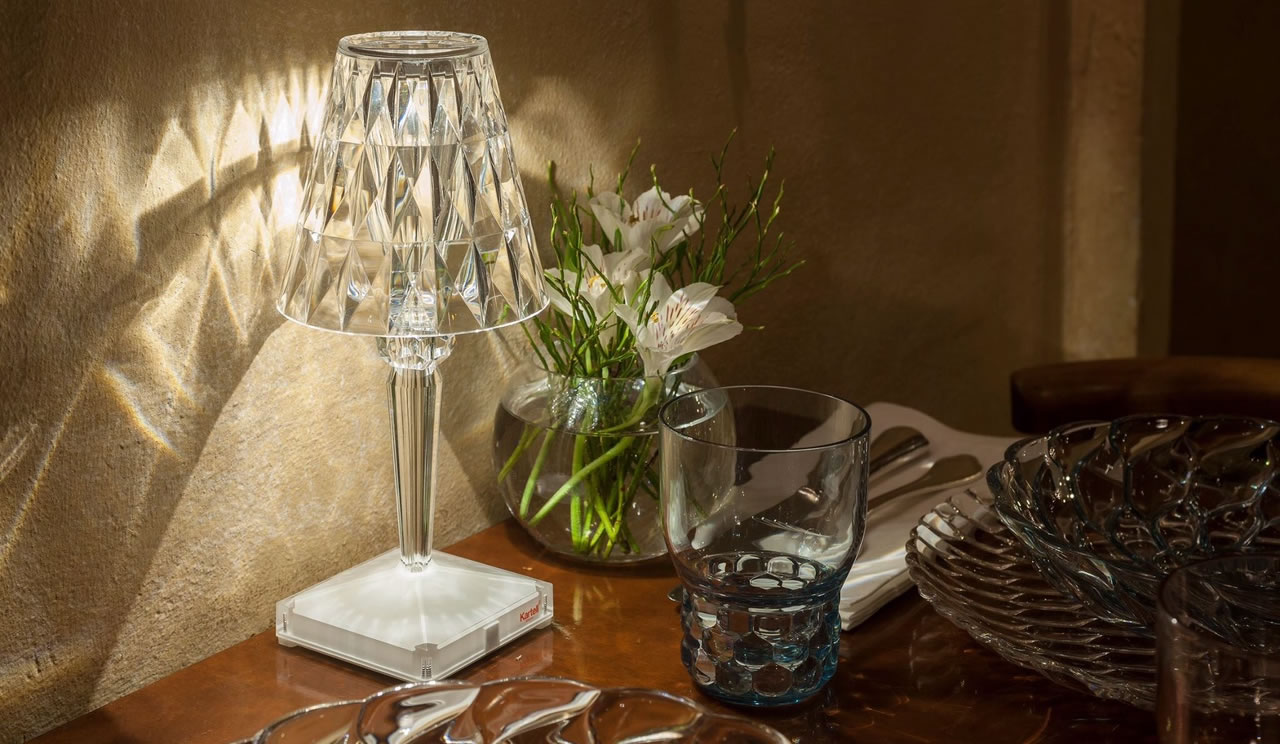 Battery Kartell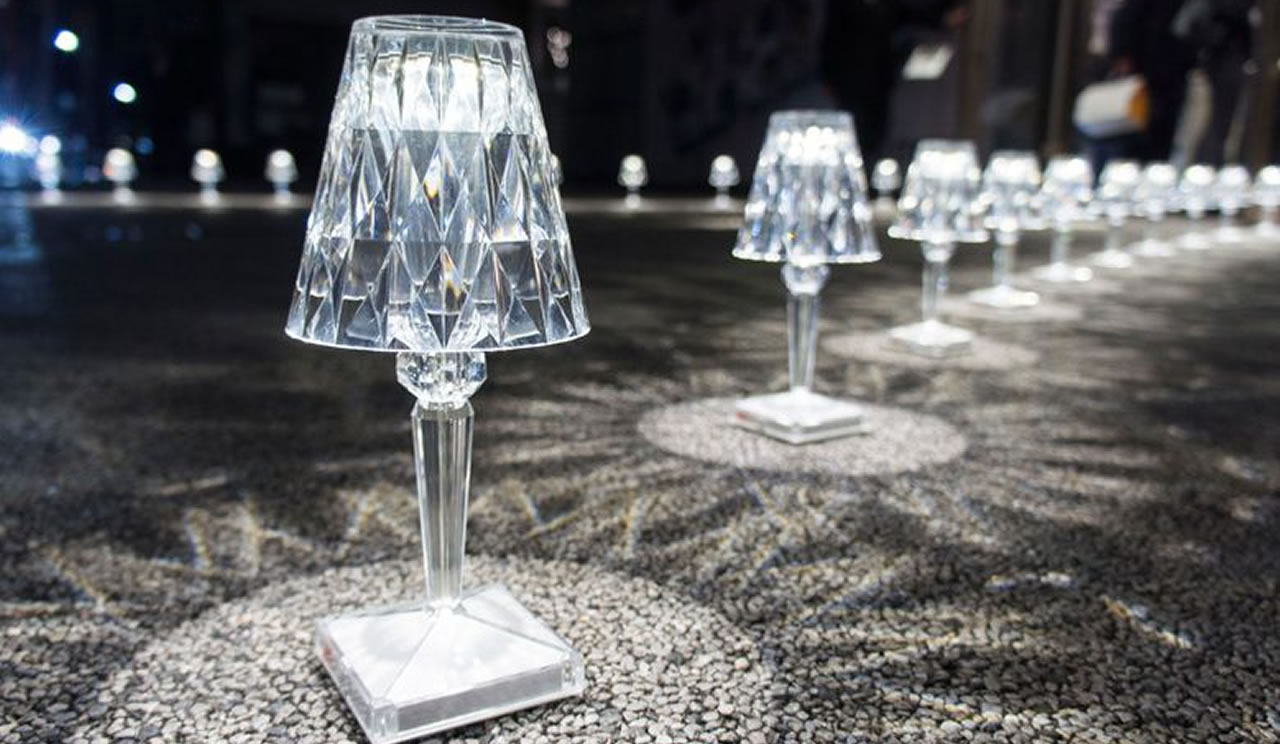 Battery Kartell
Battery is an iconic compact lampshade. It is made from transparent PMMA and truly embodies innovation, being 100% rechargeable when plugged in and with a battery life of up to 8 hours. This allows it to be moved around extremely easily: perfect for use in outdoor restaurants and cafés. Battery features a crystal-coloured shade with a prismatic surface that throws out enchanting patterns of light, and a structure made from three different sophisticated metallic colours.
GEROSA DESIGN is a main reference of Kartell on the national territory (Como, Milan, Varese, Lecco and Monza and Brianza…) and internationally in all
European Union, Switzerland, United States of America, Asia (Taiwan, Hong Kong, Singapore, Japan, China, Seoul South Korea)
, and not only… for the whole Kartell collection.
For more information on Battery Kartell price or regarding the other Kartell products click here below:
INFORMATION AND PRICE REQUEST FORM
Phone (+39) 031 480 476

Information:
info@gerosadesign.com