Hanger Kartell
Gerosa Design - Store Kartell

www.kartell.com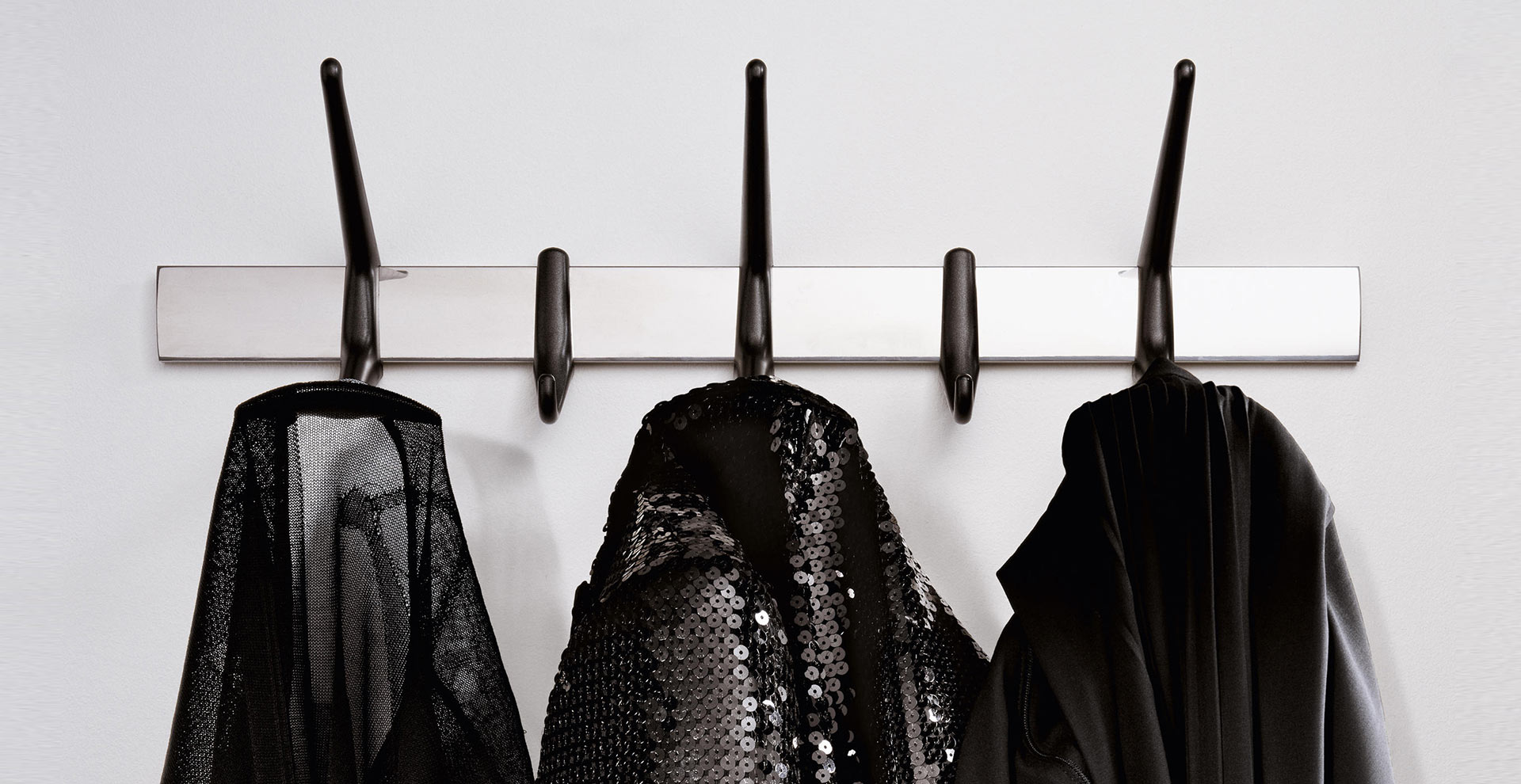 Hanger Kartell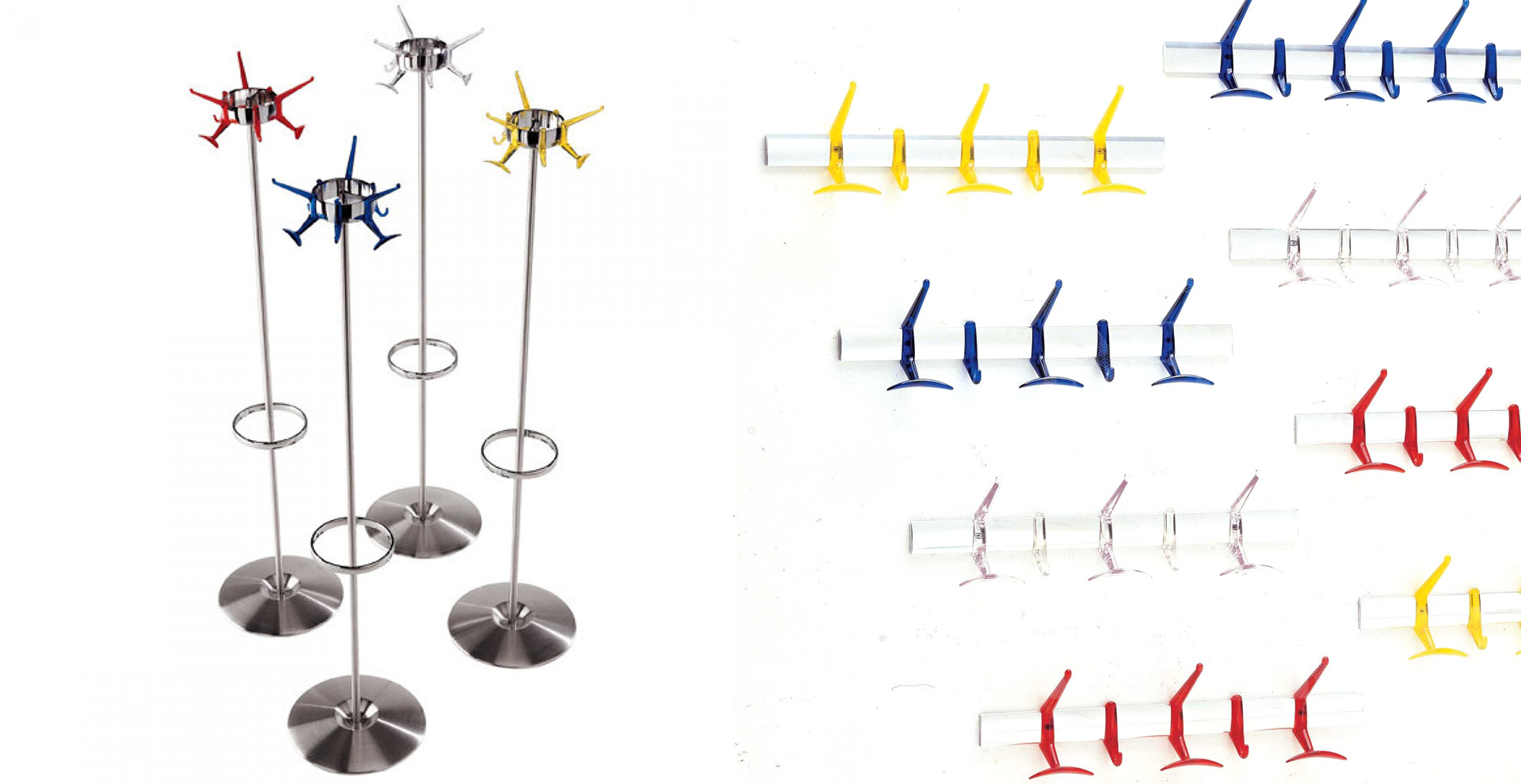 Hanger Kartell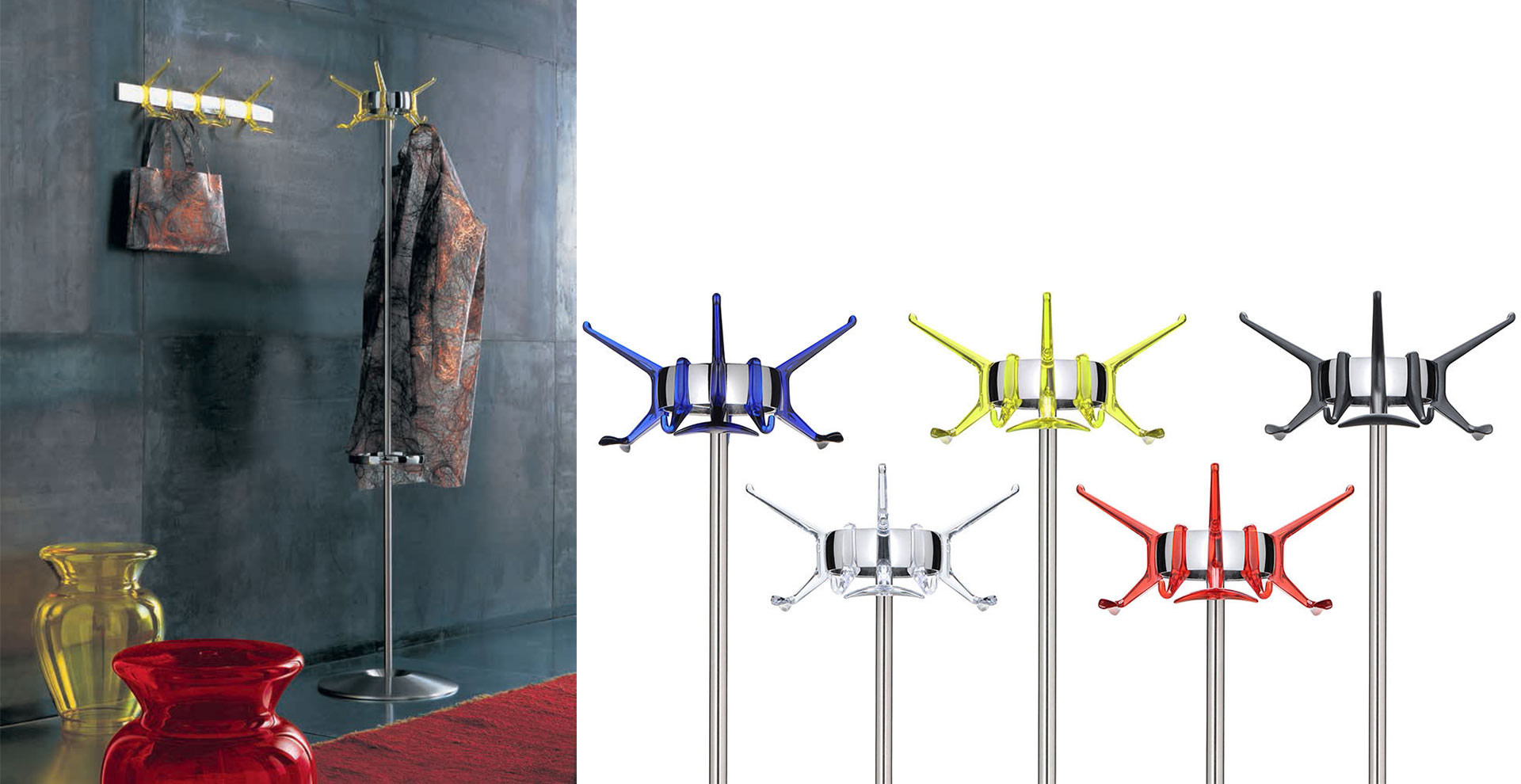 Hanger Kartell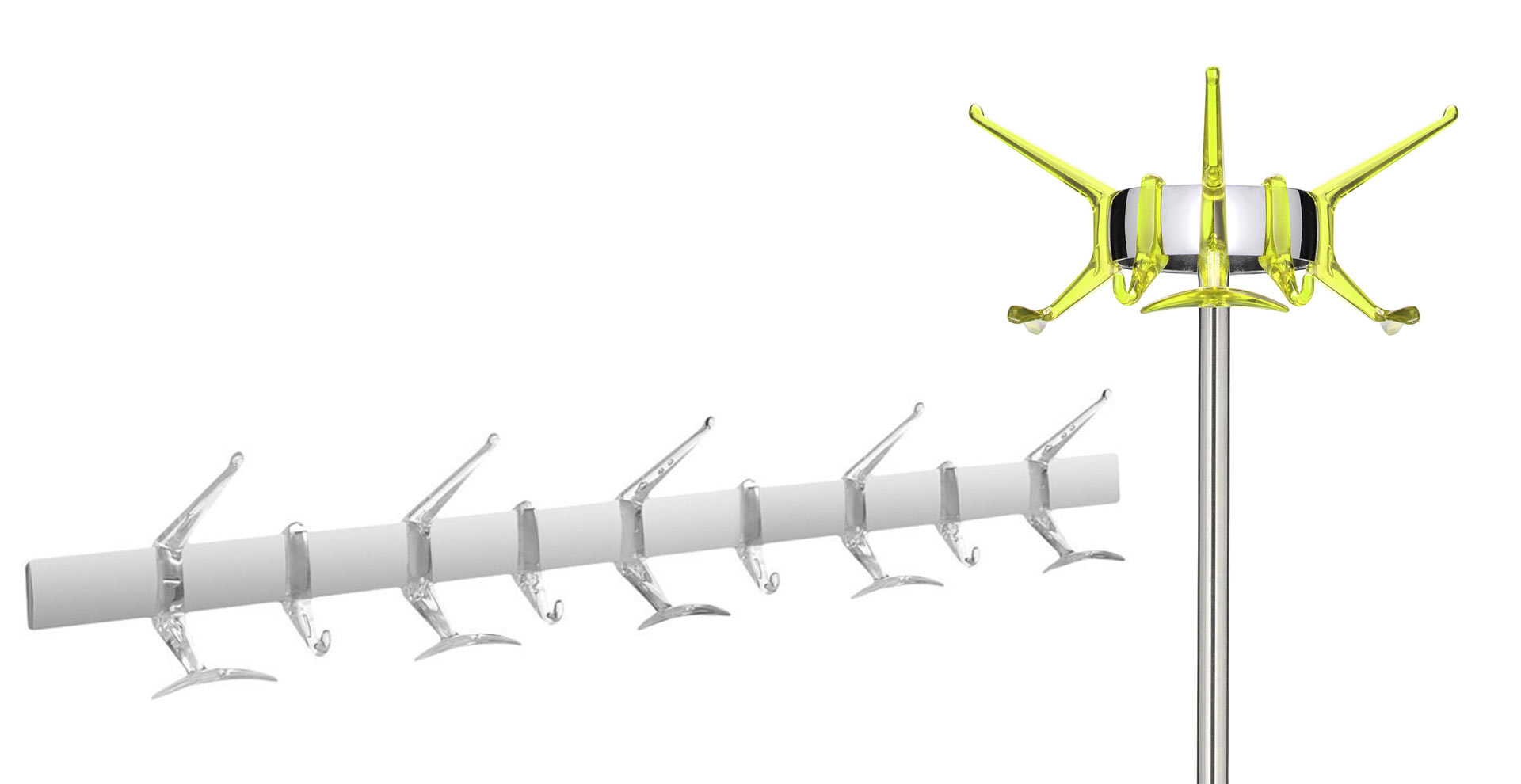 Hanger Kartell
The Hanger clothes stand collection adeptly combines elegance and functionality thanks to the refined combination of colours and finishes and to the design feature adopted. It is available both in pole-mounted version and on a 60 and 90 cm bar. It is equipped with mobile clothes hooks which allow for even more practical usage. The rings are made in a pressure die-casting of polished aluminium. The clothes hooks are made in transparent polycarbonate for the crystal, orange red, cobalt and cedar yellow shades and in opaque polycarbonate for the black version. The bar-mounted version allows, by way of simple juxtaposition, the arrangement of a long strip according to taste.
GEROSA DESIGN is a main reference of Kartell on the national territory (Como, Milan, Varese, Lecco and Monza and Brianza…) and internationally in all
European Union, Switzerland, United States of America, Asia (Taiwan, Hong Kong, Singapore, Japan, China, Seoul South Korea)
, and not only… for the whole Kartell collection.
For more information on Hanger Kartell price or regarding the other Kartell products click here below:
INFORMATION AND PRICE REQUEST FORM
Phone (+39) 031 480 476

Information:
info@gerosadesign.com