Lou Lou Ghost Special Edition Kartell
Gerosa Design - Store Kartell

www.kartell.com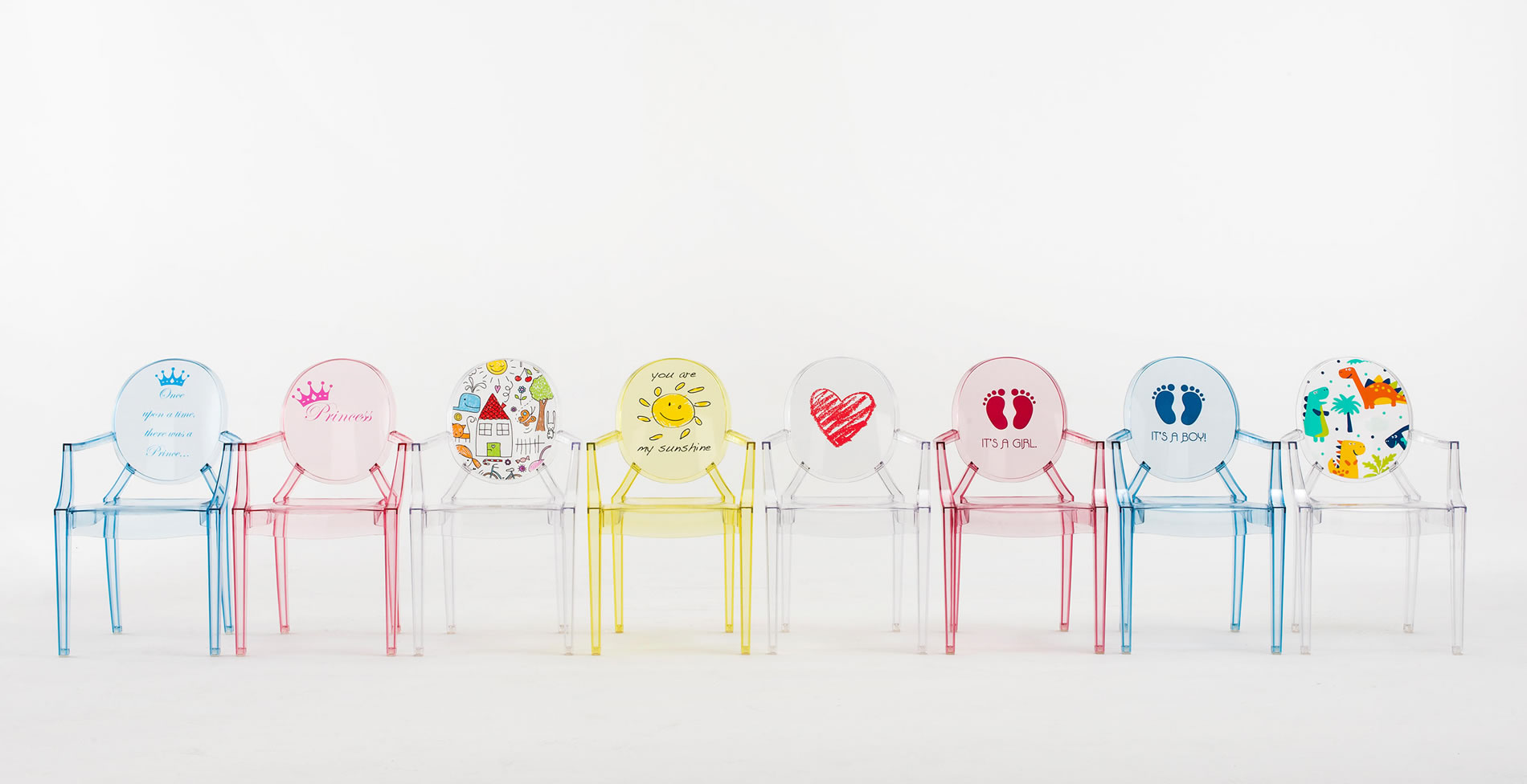 Lou Lou Ghost Special Edition Kartell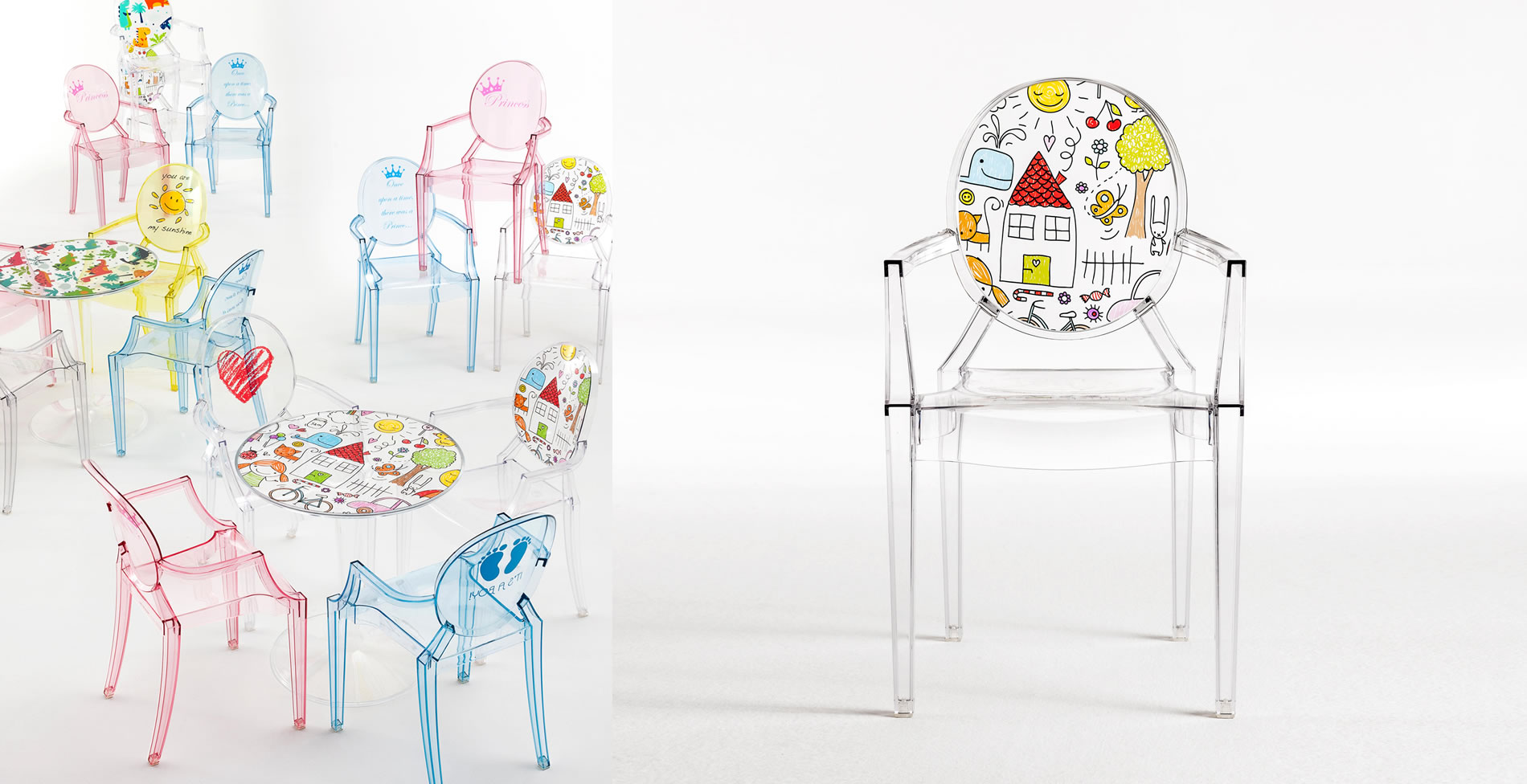 Lou Lou Ghost Special Edition Kartell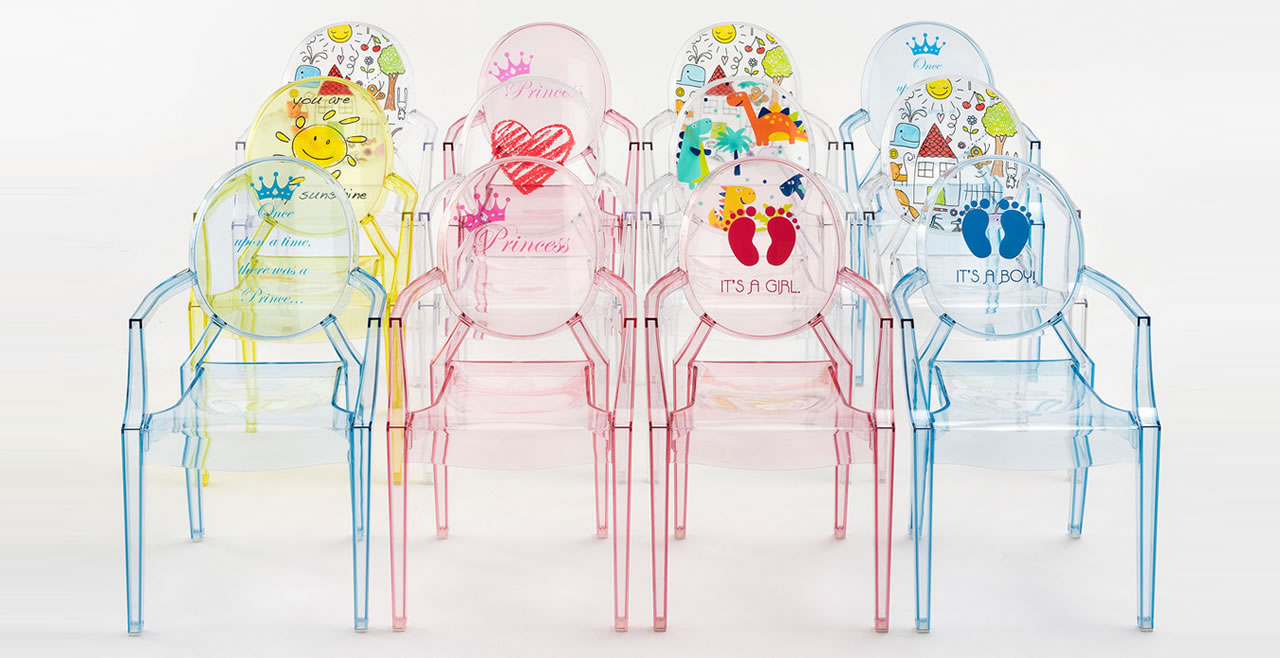 Lou Lou Ghost Special Edition Kartell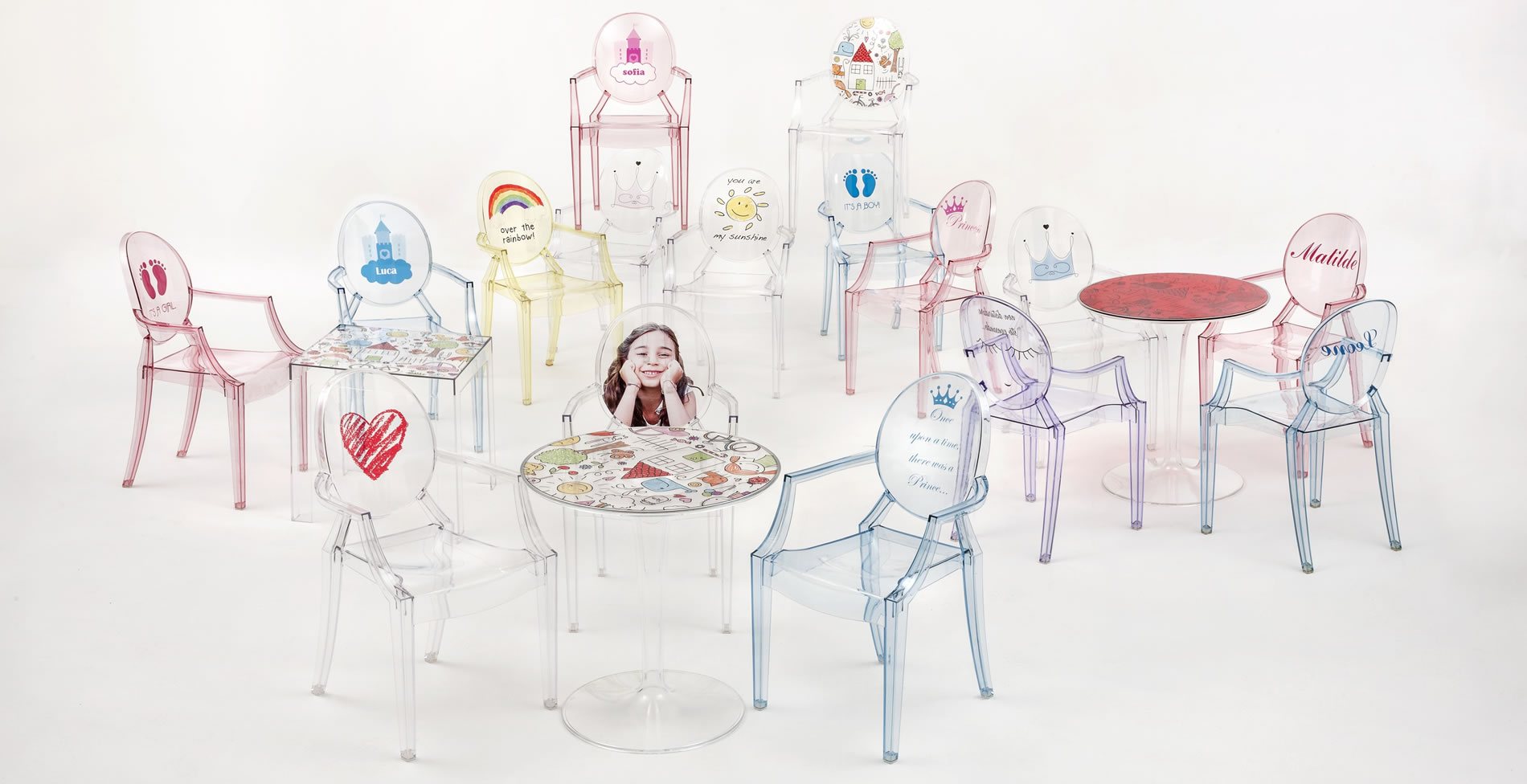 Lou Lou Ghost Special Edition Kartell
The miniature version of one of the most famous design chairs joins the Kartell Kids line in several new versions. Philippe Starck's Lou Lou Ghost gets new and customisable graphics for the fun world of kids.
GEROSA DESIGN is a main reference of Kartell on the national territory (Como, Milan, Varese, Lecco and Monza and Brianza…) and internationally in all
European Union, Switzerland, United States of America, Asia (Taiwan, Hong Kong, Singapore, Japan, China, Seoul South Korea)
, and not only… for the whole Kartell collection.
For more information on Lou Lou Ghost Special Edition Kartell price or regarding the other Kartell products click here below:
INFORMATION AND PRICE REQUEST FORM
Phone (+39) 031 480 476

Information:
info@gerosadesign.com