Spoon Kartell
Gerosa Design - Store Kartell

www.kartell.com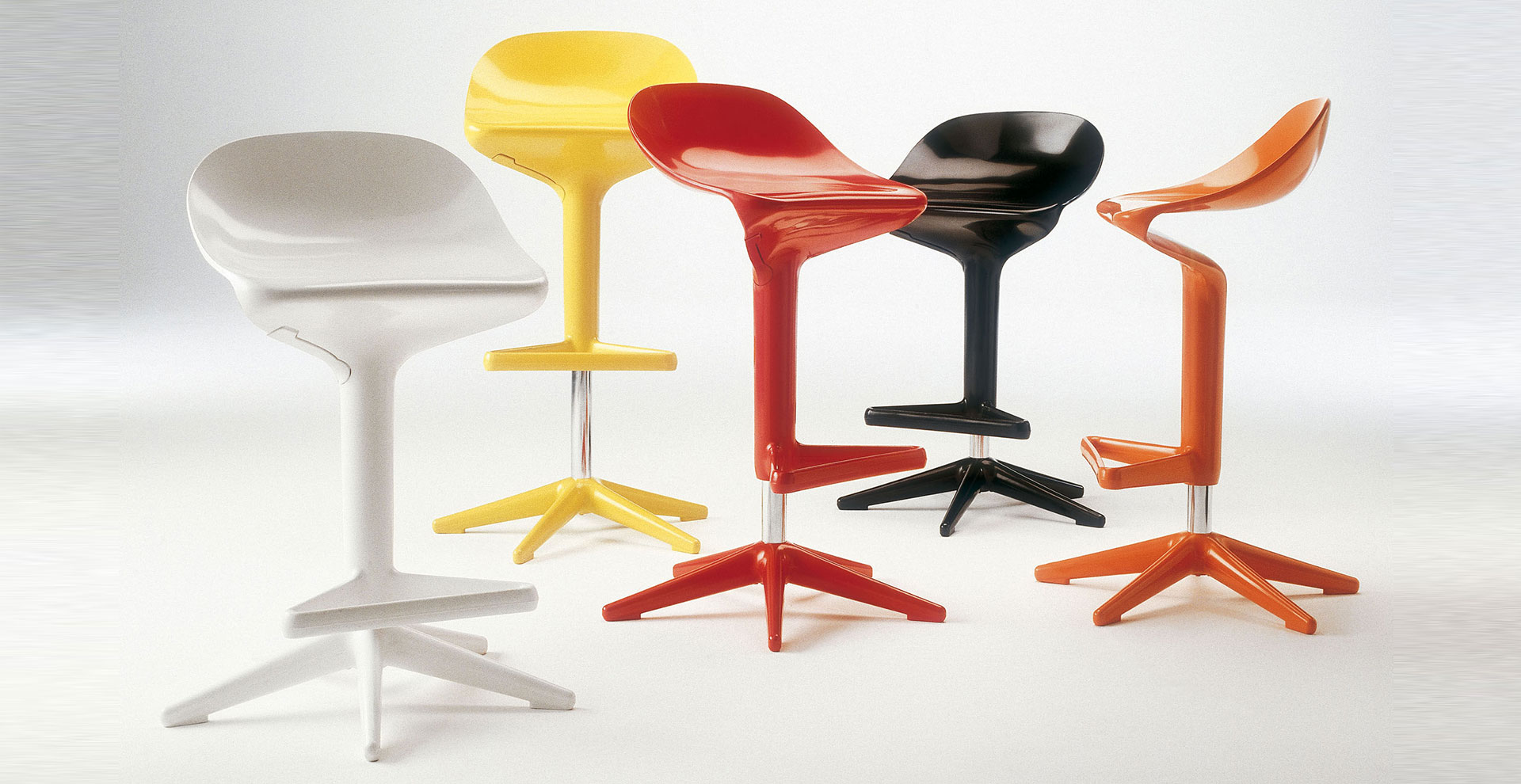 Spoon Kartell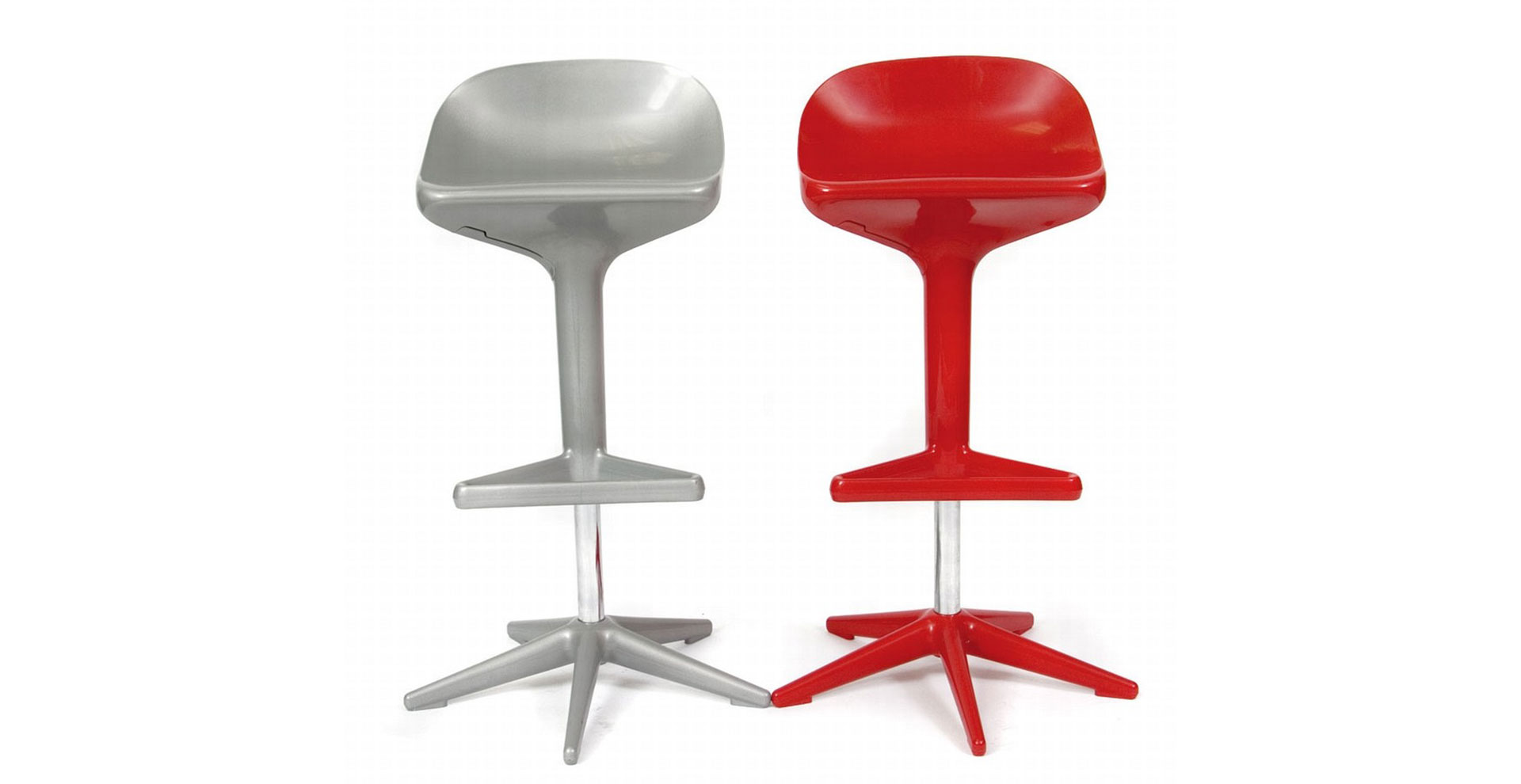 Spoon Kartell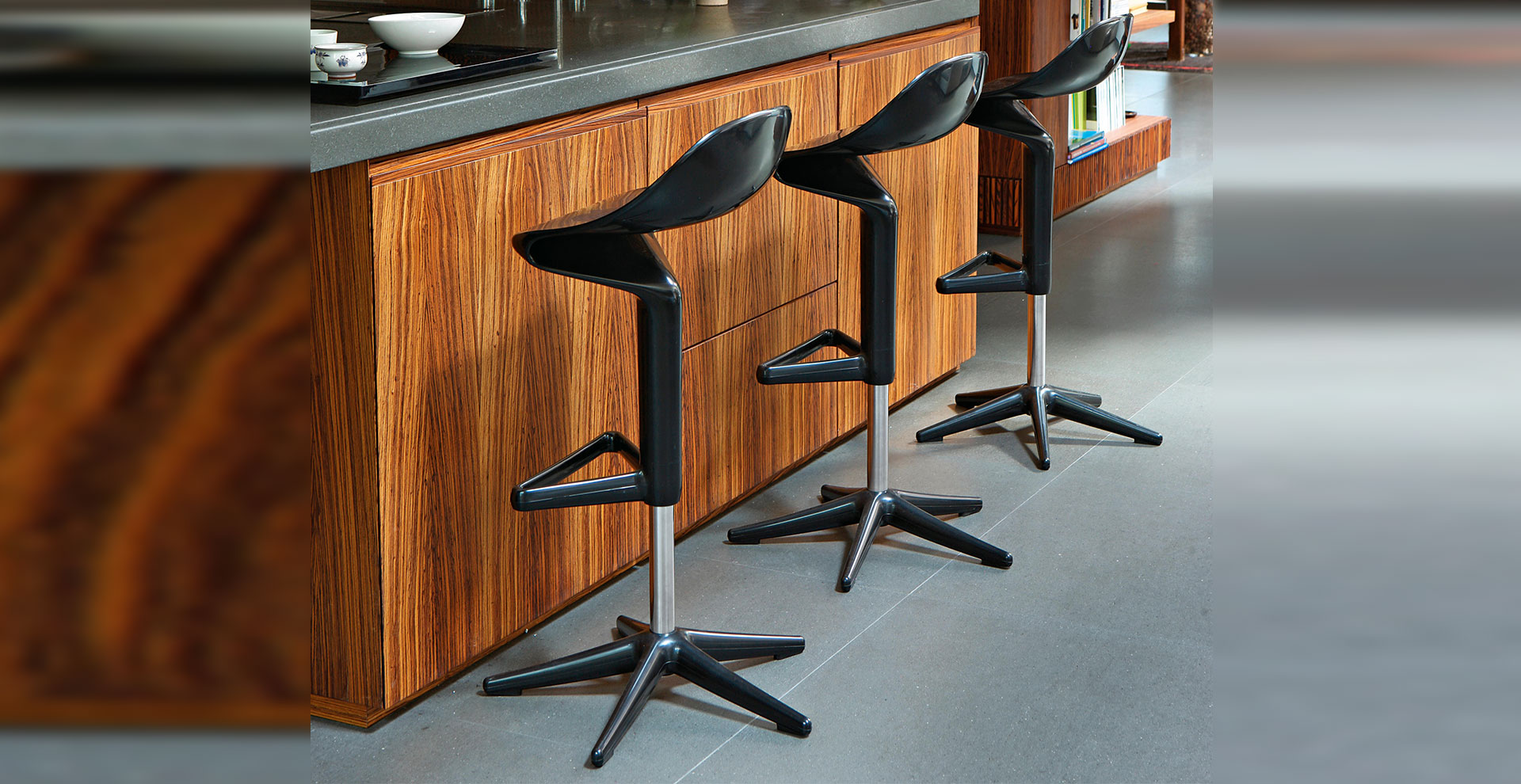 Spoon Kartell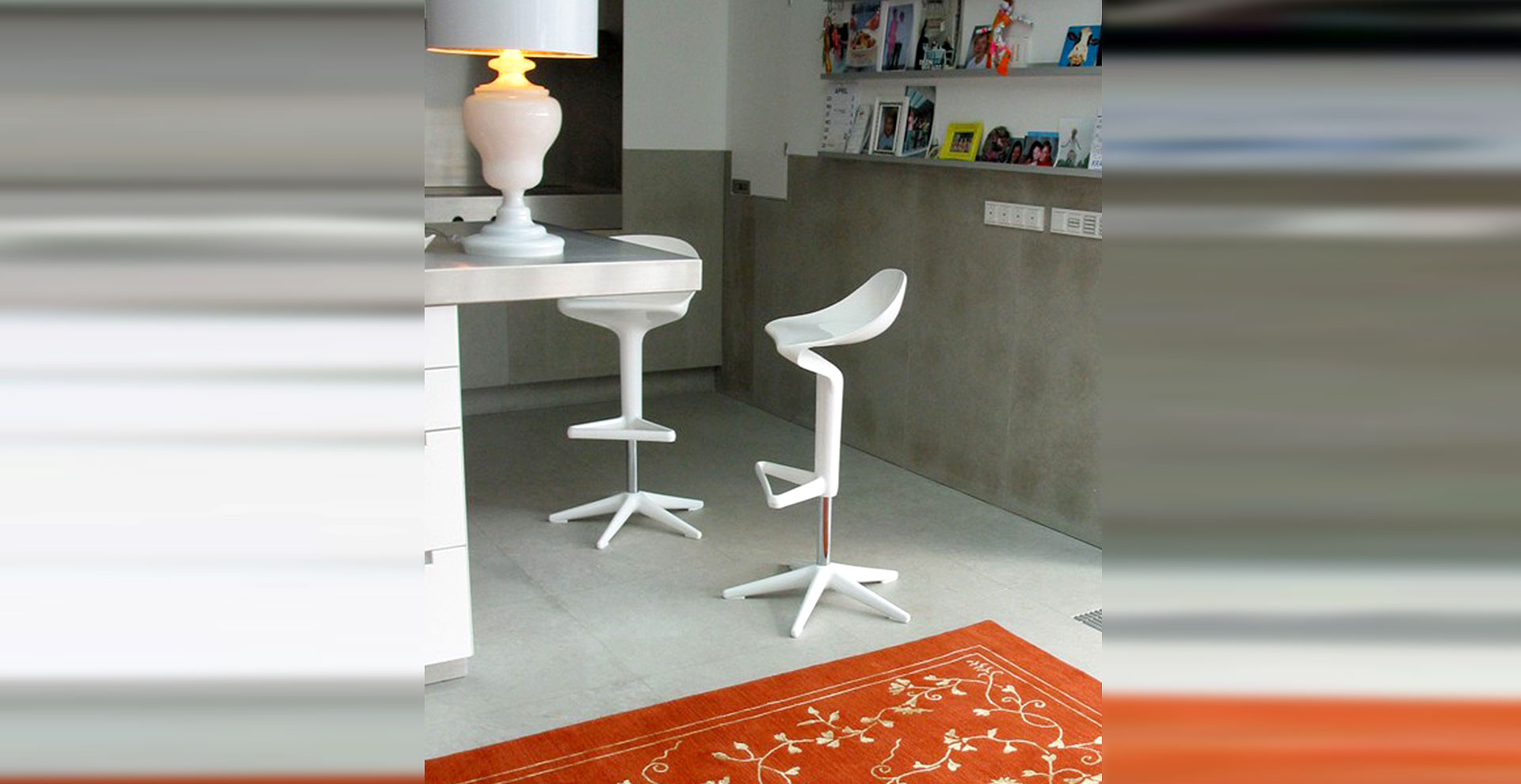 Spoon Kartell
SPOON is an original stool whose shape is as elastic in appearance as it is in function. The innovation of Spoon consists mainly in attaching the seat to a central support with a specially reinforced curve to guarantee flexibility and comfort. Furthermore, thanks to a sophisticated design solution, the gas lift pump adjusts the height between 56 and 76 cm and is perfectly inserted into the stem. In the same ingenious fashion, the handle which regulates the mechanism is perfectly concealed inside the seat. Made of polypropylene and available in white, black, red, orange, and aluminium colours.
GEROSA DESIGN is a main reference of Kartell on the national territory (Como, Milan, Varese, Lecco and Monza and Brianza…) and internationally in all
European Union, Switzerland, United States of America, Asia (Taiwan, Hong Kong, Singapore, Japan, China, Seoul South Korea)
, and not only… for the whole Kartell collection.
For more information on Spoon Kartell price or regarding the other Kartell products click here below:
INFORMATION AND PRICE REQUEST FORM
Phone (+39) 031 480 476

Information:
info@gerosadesign.com