Take Kartell
Gerosa Design - Store Kartell

www.kartell.com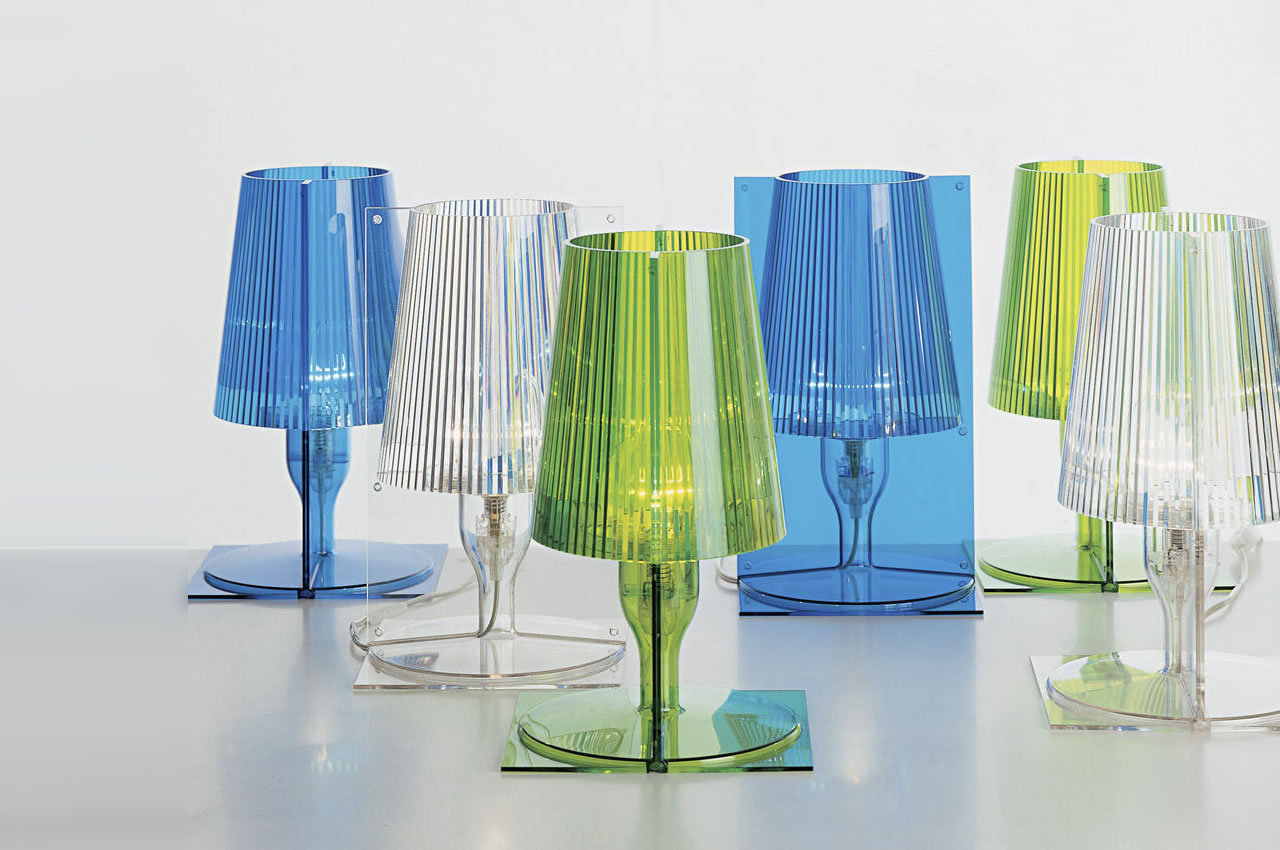 Take Kartell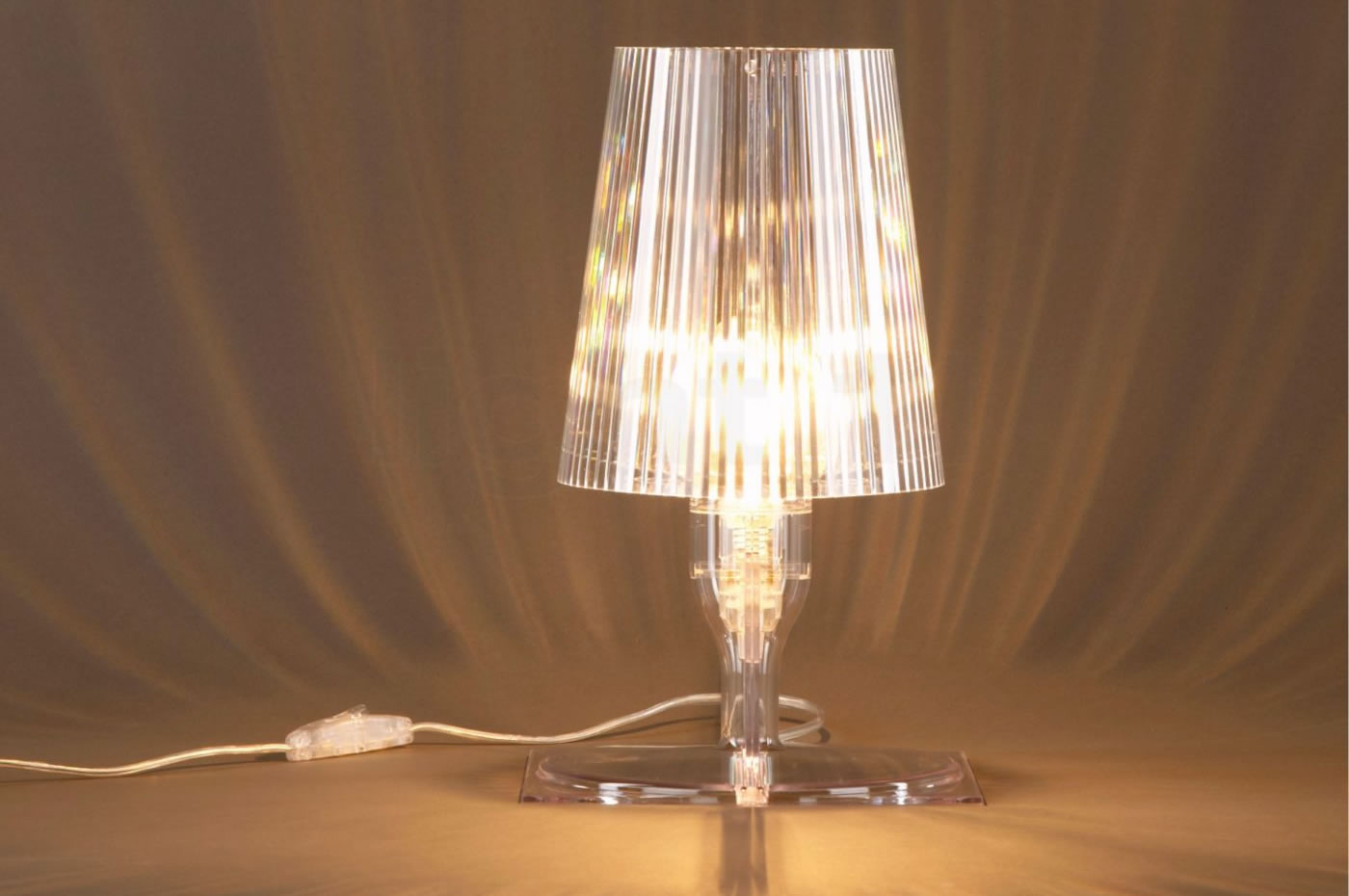 Take Kartell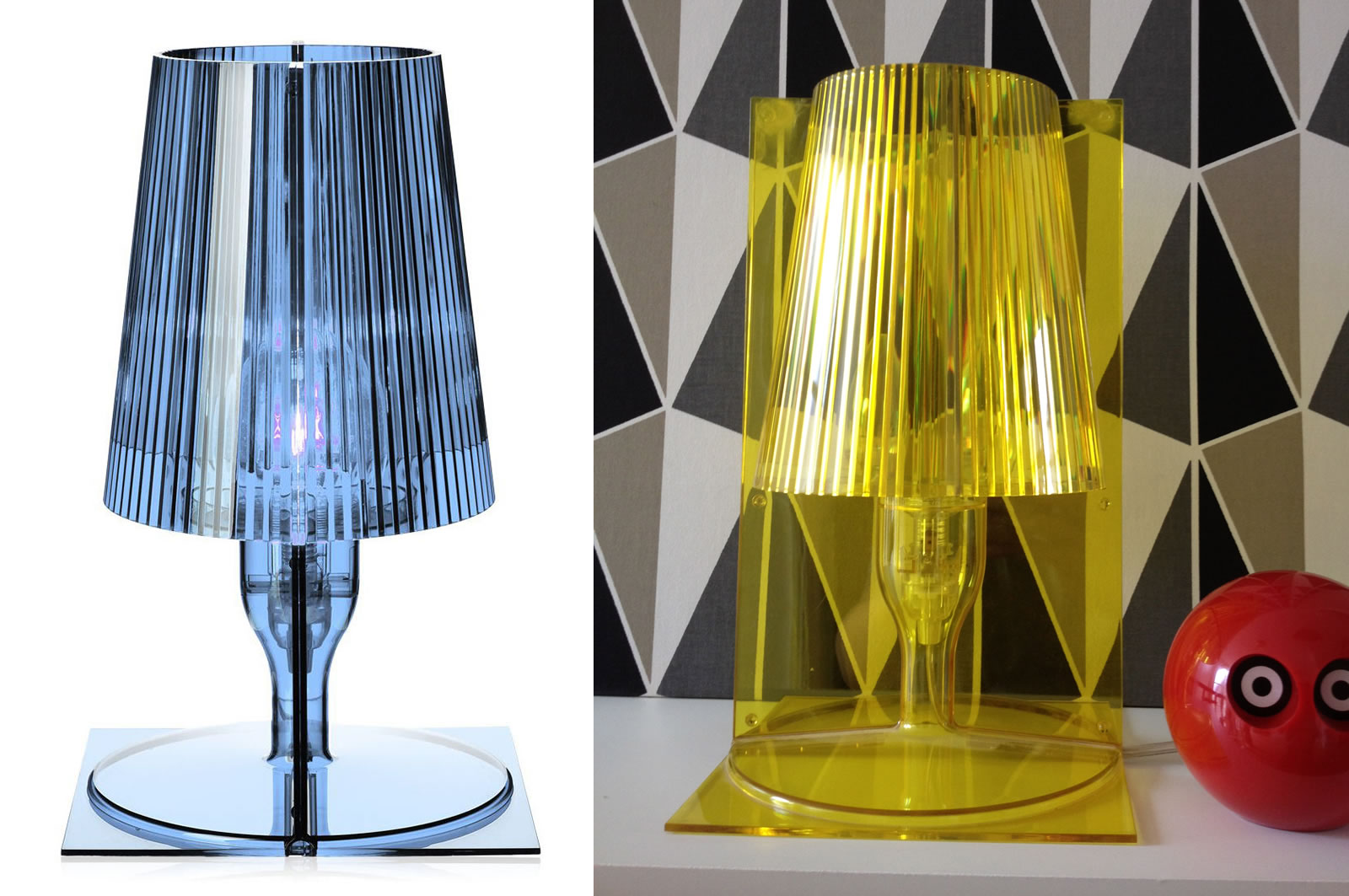 Take Kartell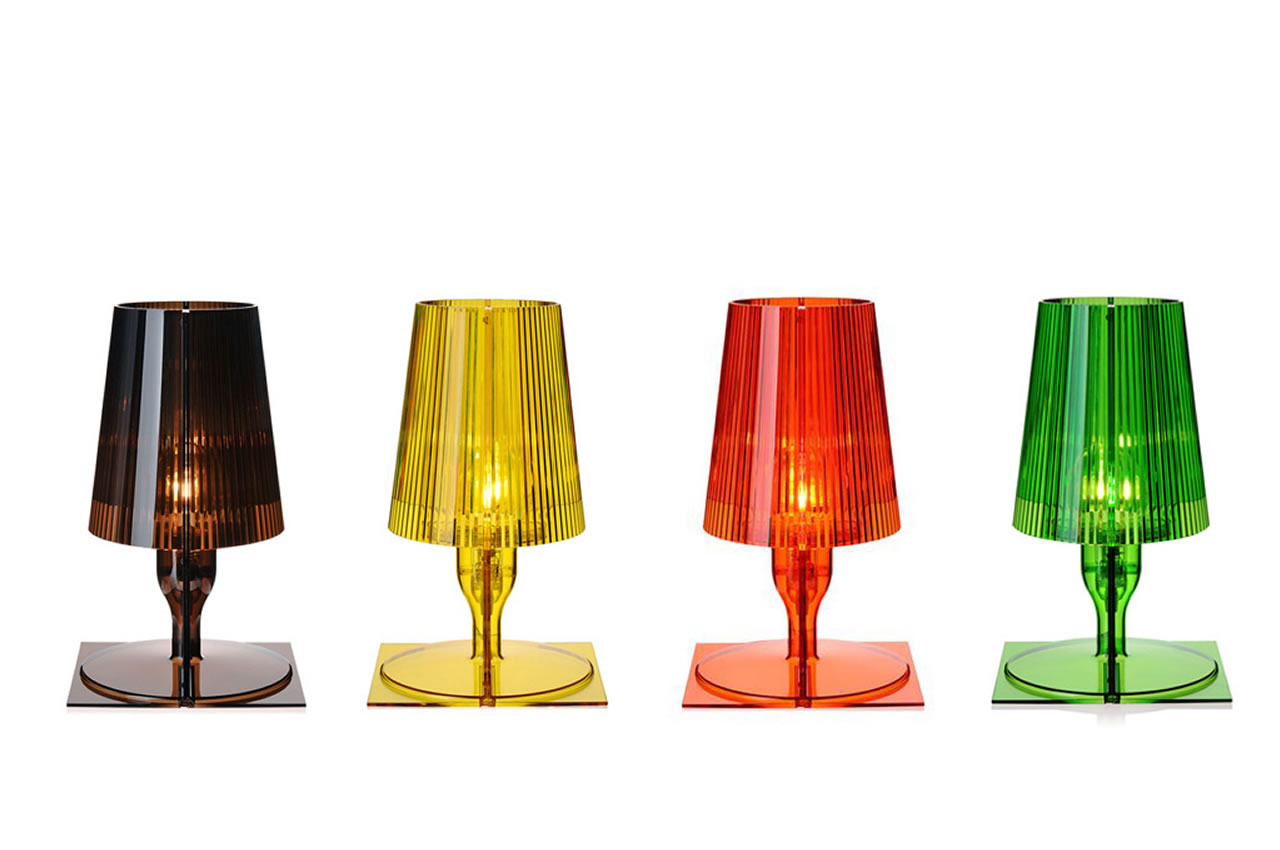 Take Kartell
The classic image of the bedside lamp has been revisited by Kartell technology and transformed into an industrial product. Made of transparent or coloured injected polycarbonate, Take is available in various chromatic tones. The shape comes from the joining of two joined symmetrical parts: two flat, rectangular and two-dimensional plates which each assume the shape and volume of a half-lamp. The internal pleating of the lampshade embellishes the item, creating a play of light when turned on. The optimum value for money and perfect packaging for a cash-and-carry product make it an excellent gift idea.
GEROSA DESIGN is a main reference of Kartell on the national territory (Como, Milan, Varese, Lecco and Monza and Brianza…) and internationally in all
European Union, Switzerland, United States of America, Asia (Taiwan, Hong Kong, Singapore, Japan, China, Seoul South Korea)
, and not only… for the whole Kartell collection.
For more information on Take Kartell price or regarding the other Kartell products click here below:
INFORMATION AND PRICE REQUEST FORM
Phone (+39) 031 480 476

Information:
info@gerosadesign.com