Tiramisu Kartell
Gerosa Design - Store Kartell

www.kartell.com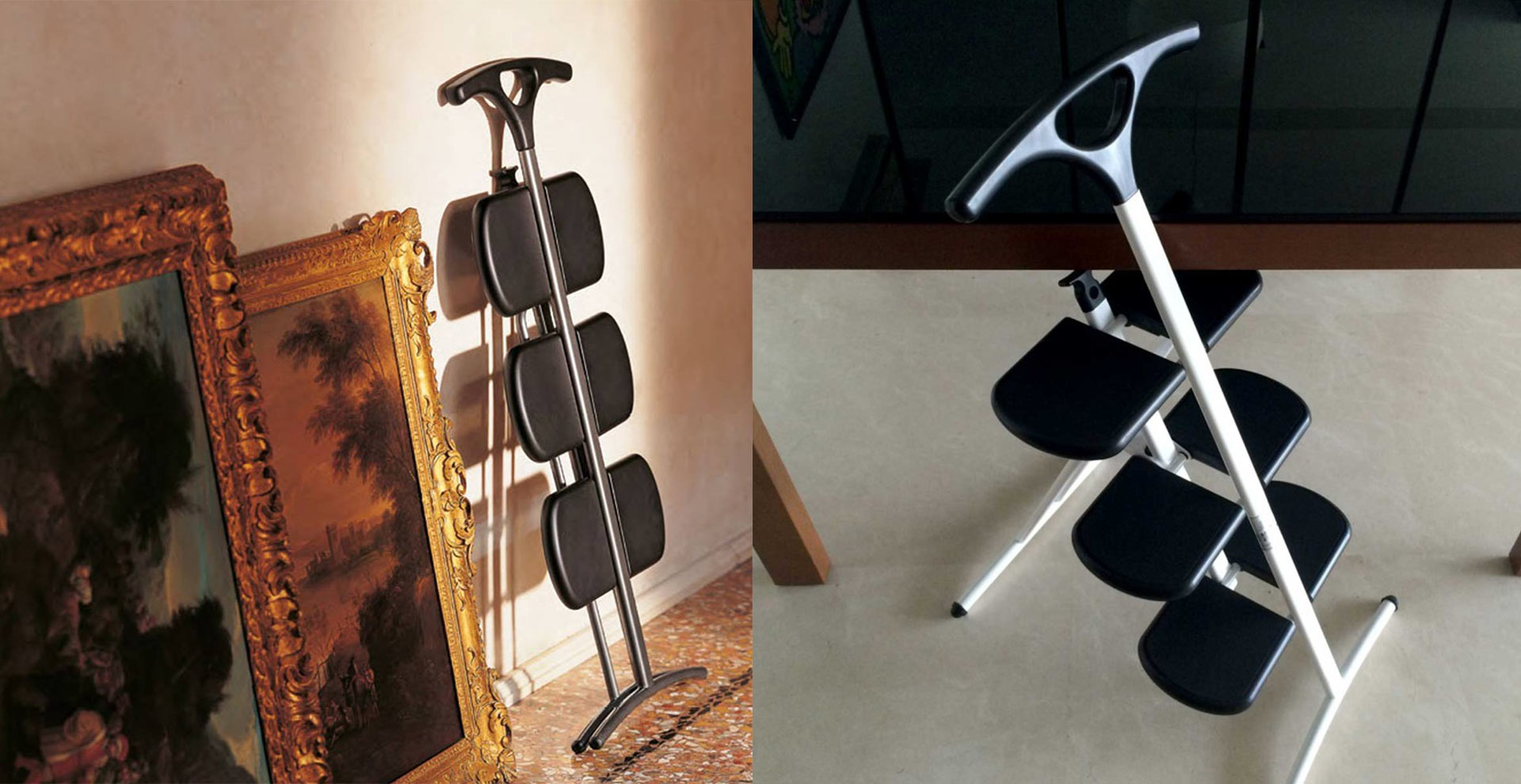 Tiramisu Kartell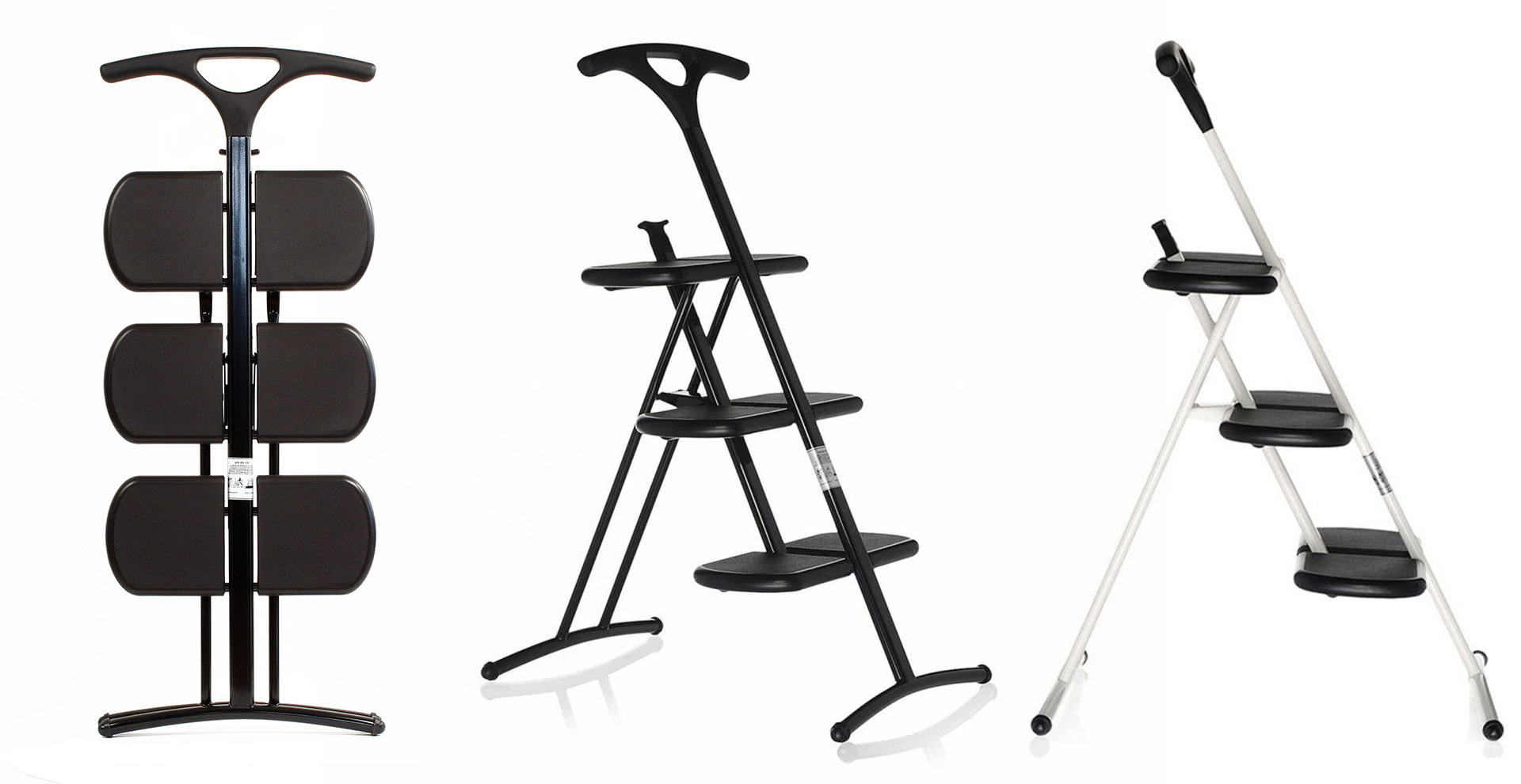 Tiramisu Kartell
This is a functional 3-foot folding stepladder with slip-resistant finish. Tiramisù features a light supporting structural design: the curved bars offer support on the ground and the handle constitutes not only a robust support feature during use, but also a practical functional tool after use. Thanks to its design it is possible to mount Tiramisù on the wall. The lightness of the material, the practicality of the closing mechanism and the formal elegance mean that Tiramisù can fit into any furnishing scheme. The stepladder can support a maximum weight of 260 kg.
GEROSA DESIGN is a main reference of Kartell on the national territory (Como, Milan, Varese, Lecco and Monza and Brianza…) and internationally in all
European Union, Switzerland, United States of America, Asia (Taiwan, Hong Kong, Singapore, Japan, China, Seoul South Korea)
, and not only… for the whole Kartell collection.
For more information on Tiramisu Kartell price or regarding the other Kartell products click here below:
INFORMATION AND PRICE REQUEST FORM
Phone (+39) 031 480 476

Information:
info@gerosadesign.com