Fogg Kasthall
Gerosa Design - Showroom Kasthall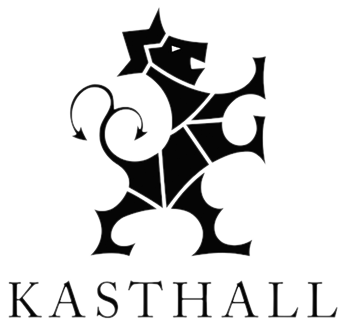 www.kasthall.com/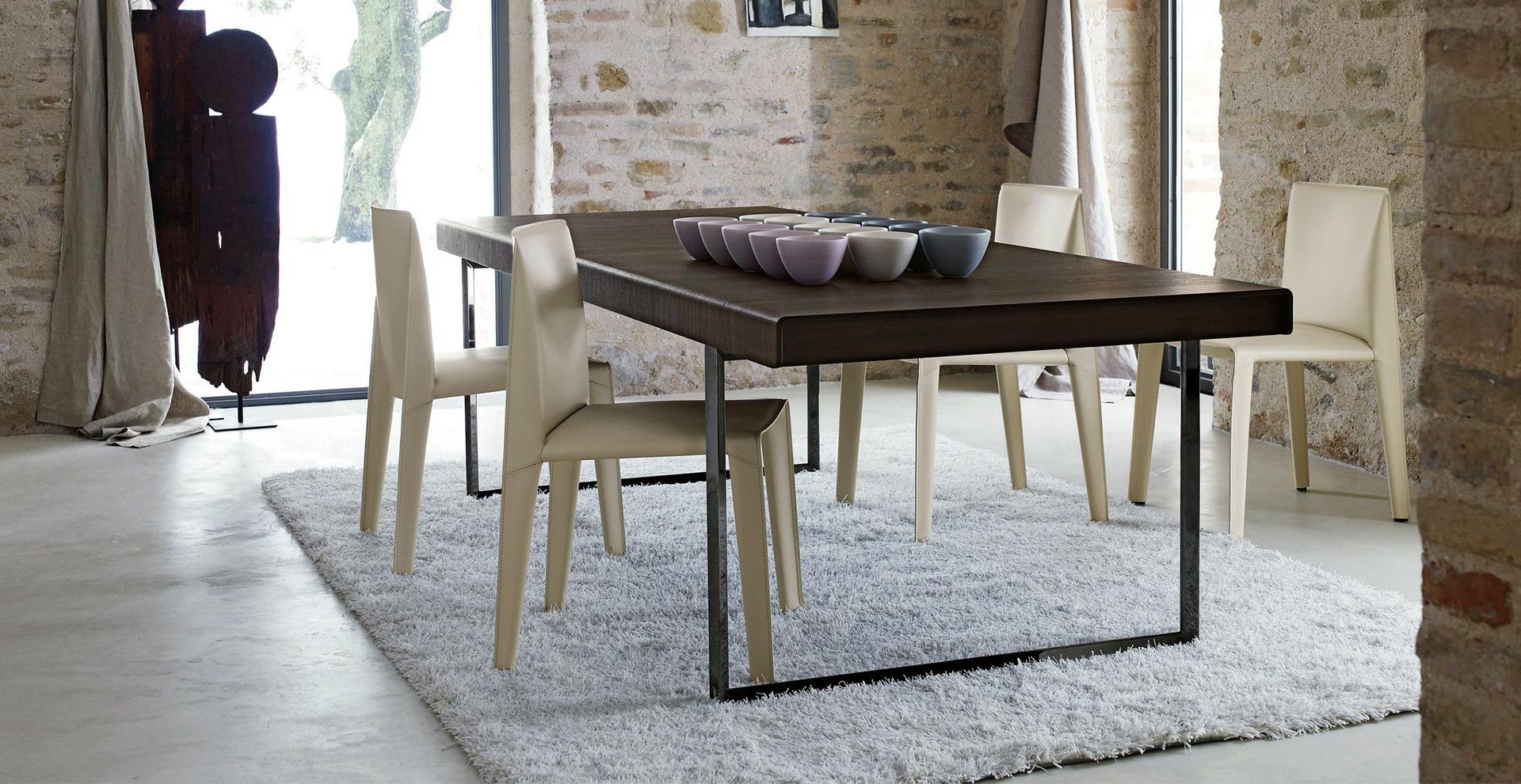 Fogg Kasthall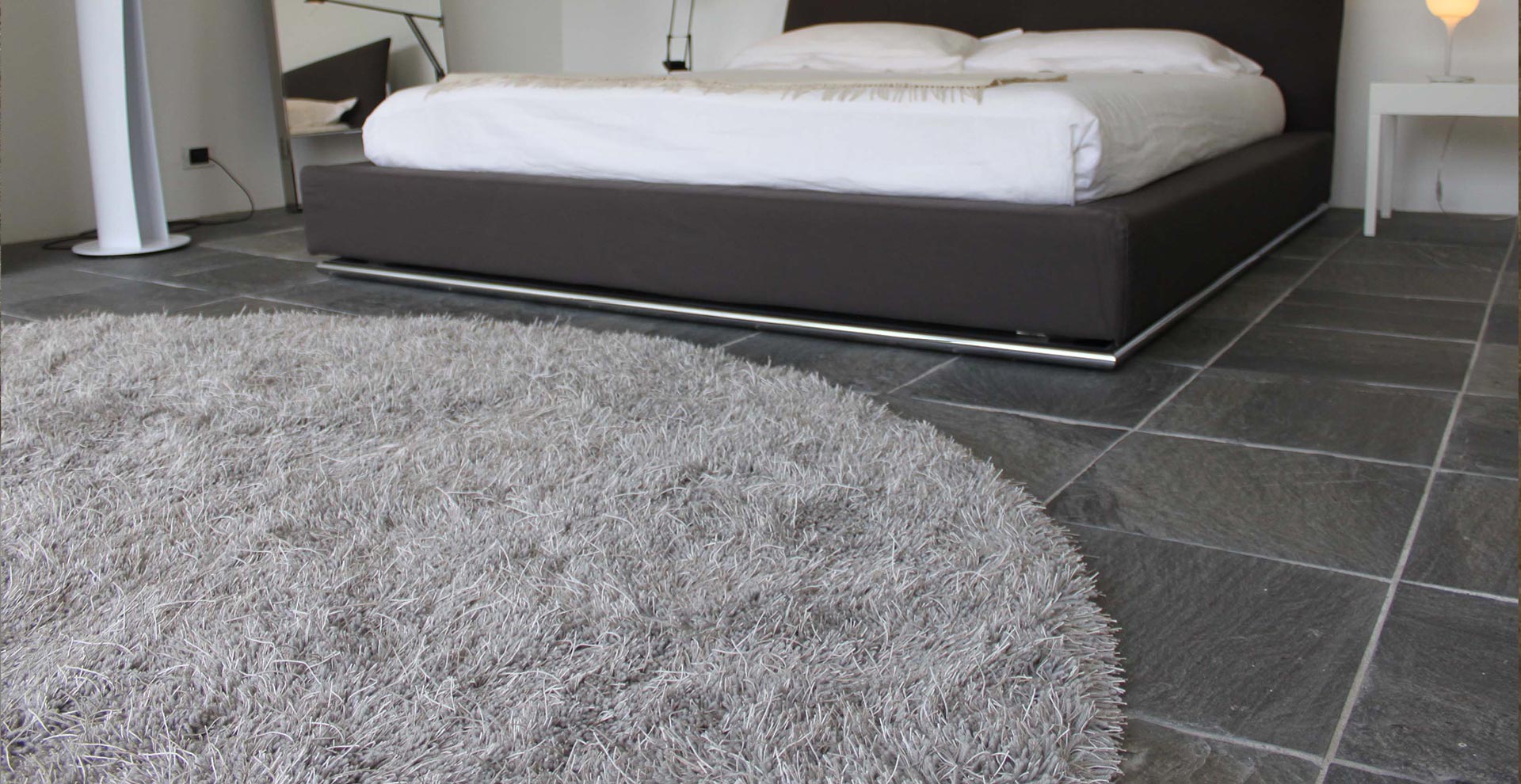 Fogg Kasthall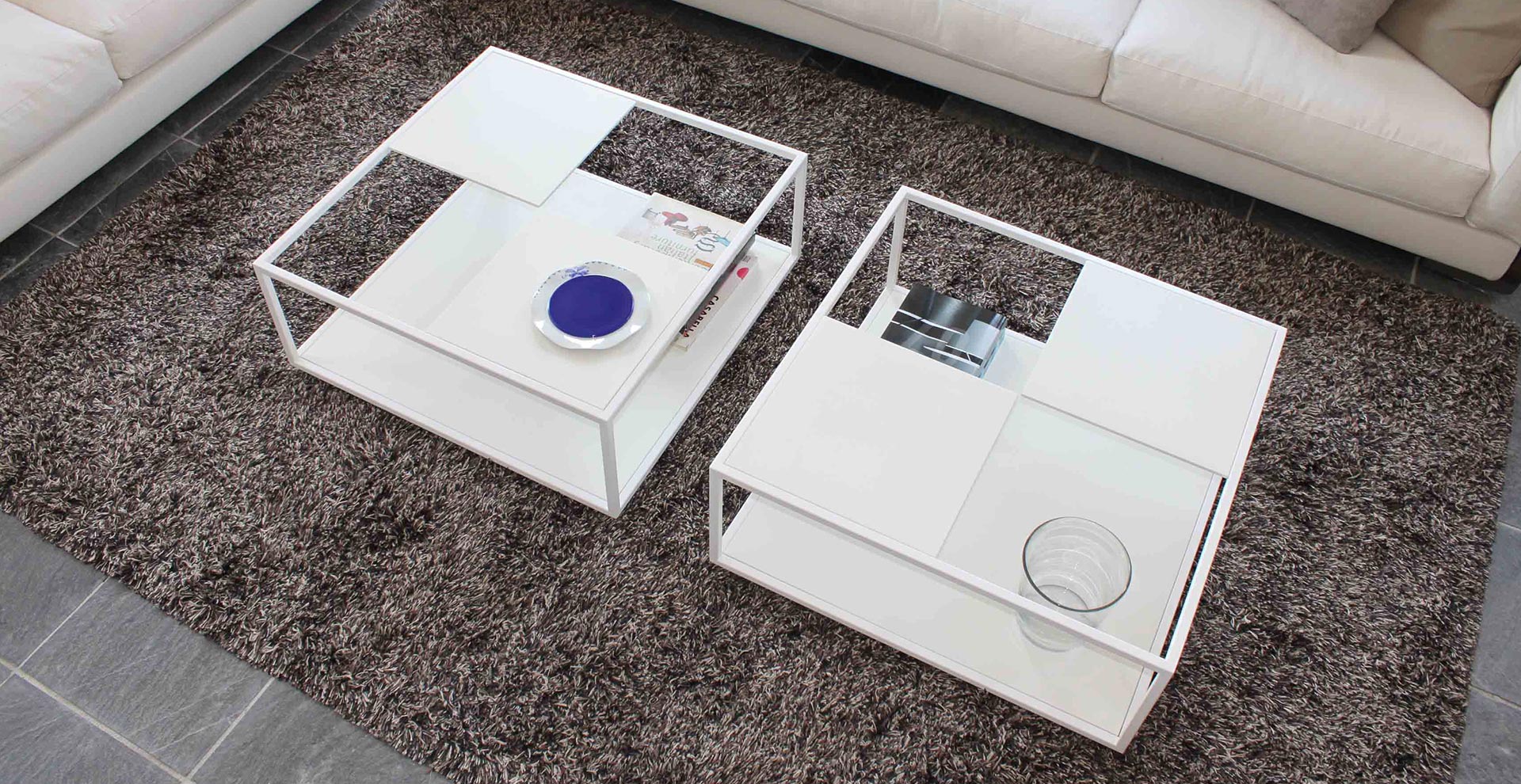 Fogg Kasthall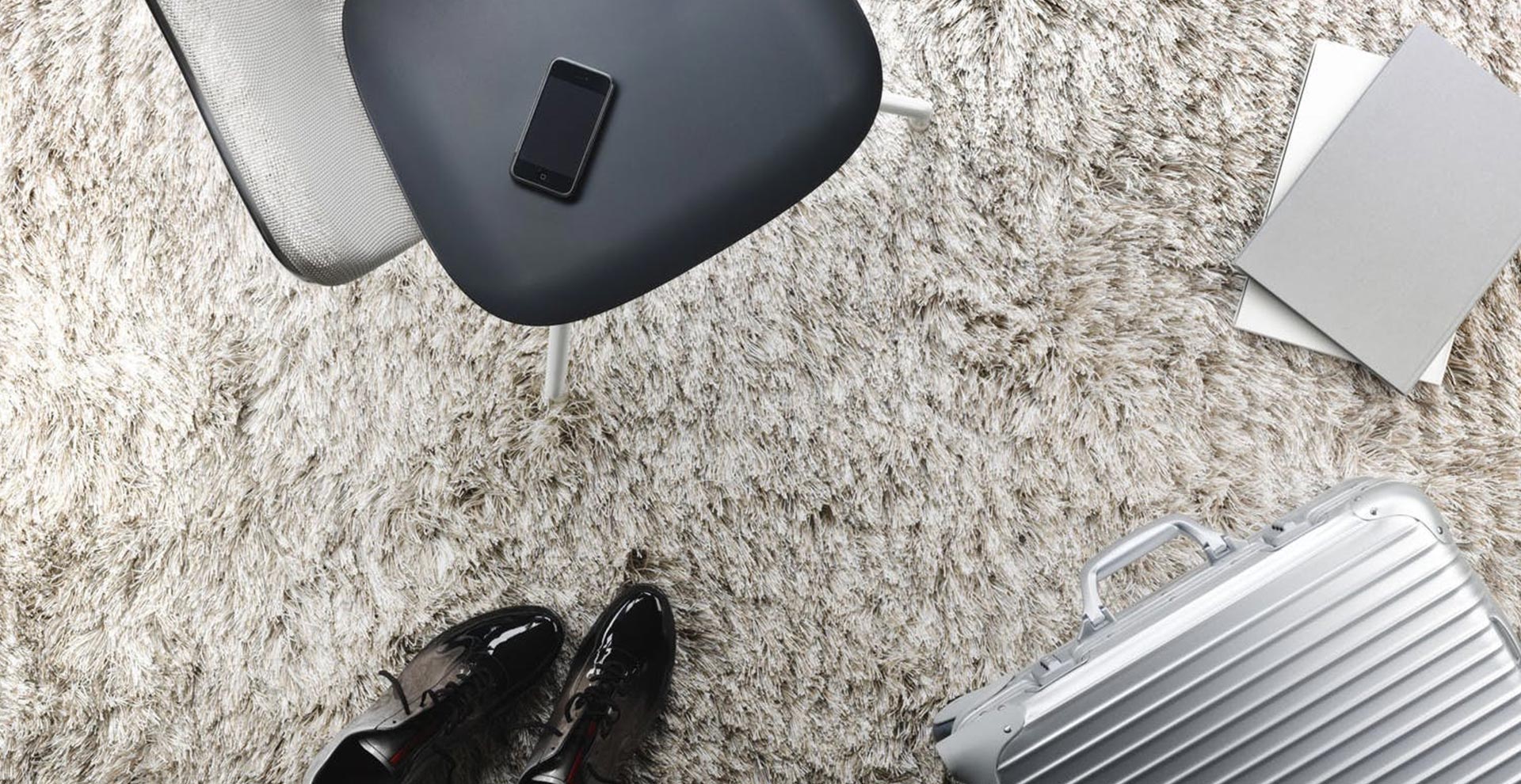 Fogg Kasthall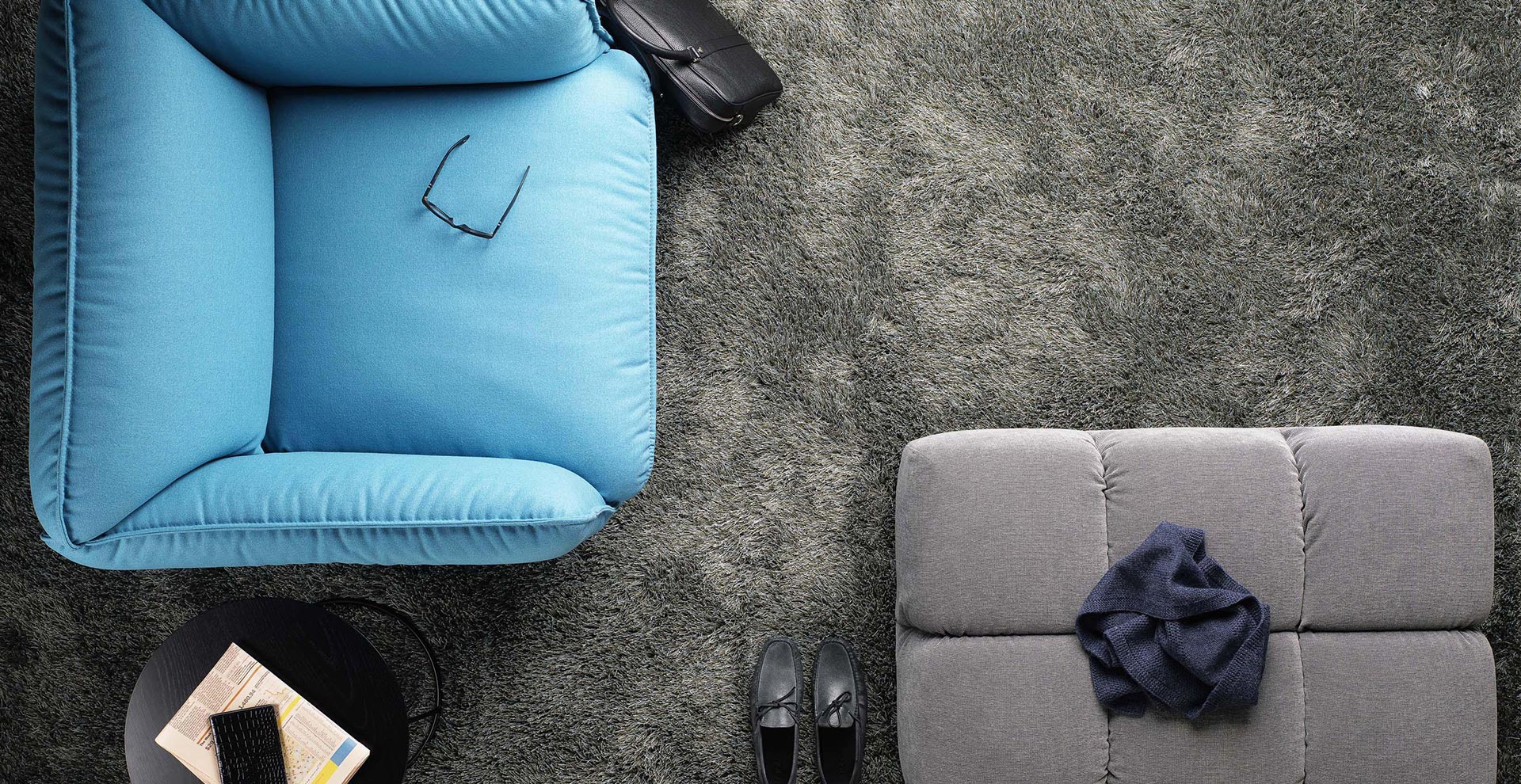 Fogg Kasthall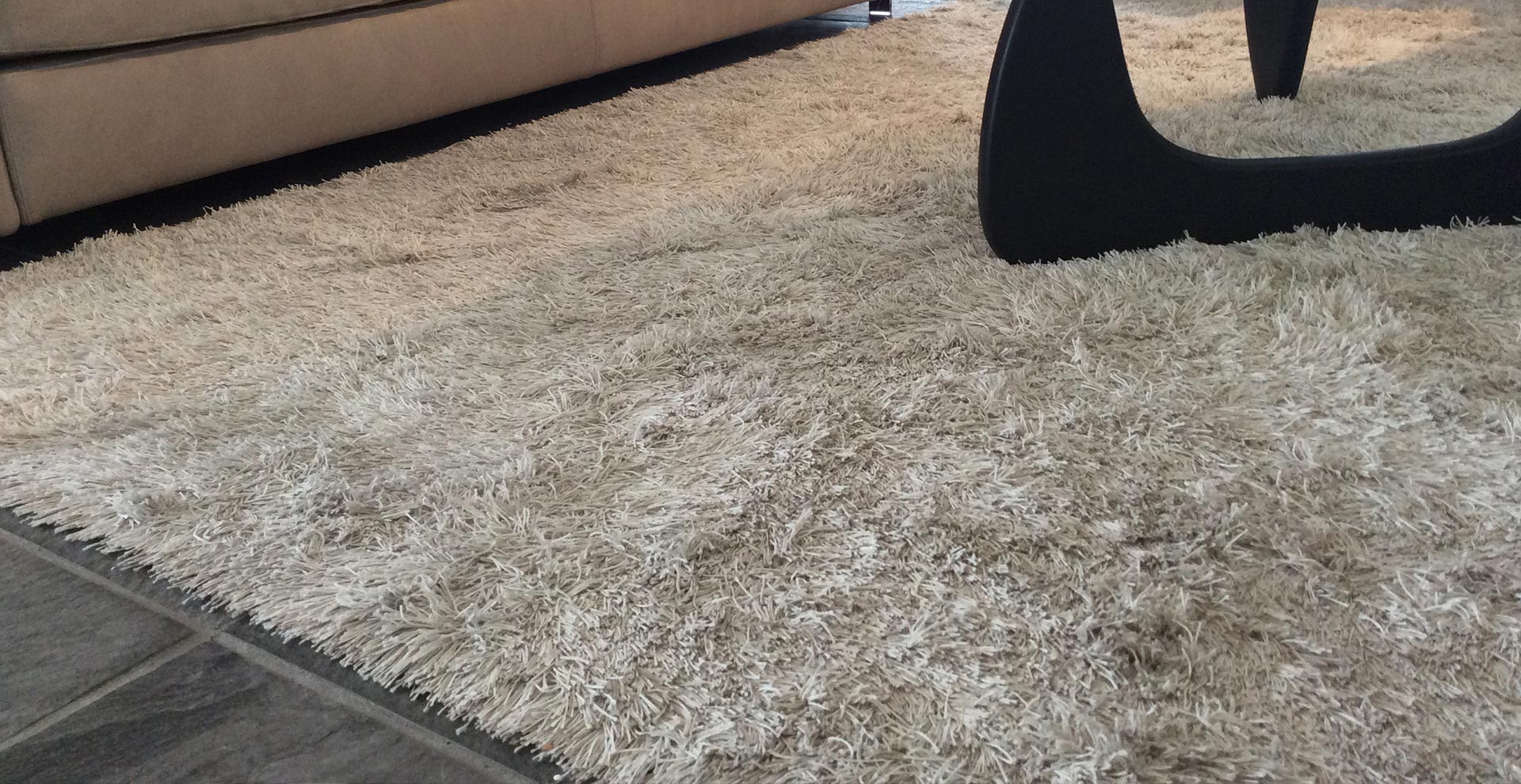 Fogg Kasthall
An elegant pile rug that shimmers in a variety of shades. The character of the linen yarn and the many shades of colour gives it a beautifully mottled appearance and attractive sheen.
Material:

100% linen

Size / shape:

Optional

Length:

Optional

Width:

Optional

Pile height:

40 mm
GEROSA DESIGN is a main reference of Kasthall on the national territory (Como, Milan, Varese, Lecco and Monza and Brianza…) and internationally in all
European Union, Switzerland, United States of America, Asia (Taiwan, Hong Kong, Singapore, Japan, China, Seoul South Korea)
, and not only… for the whole Kasthall collection.
For more information on Fogg Kasthall price or regarding the other Kasthall products click here below:
INFORMATION AND PRICE REQUEST FORM
Phone (+39) 031 480 476

Information:
info@gerosadesign.com