Stubb Kasthall
Gerosa Design - Showroom Kasthall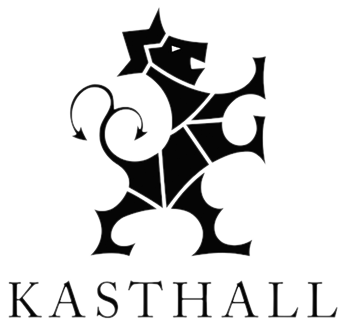 www.kasthall.com/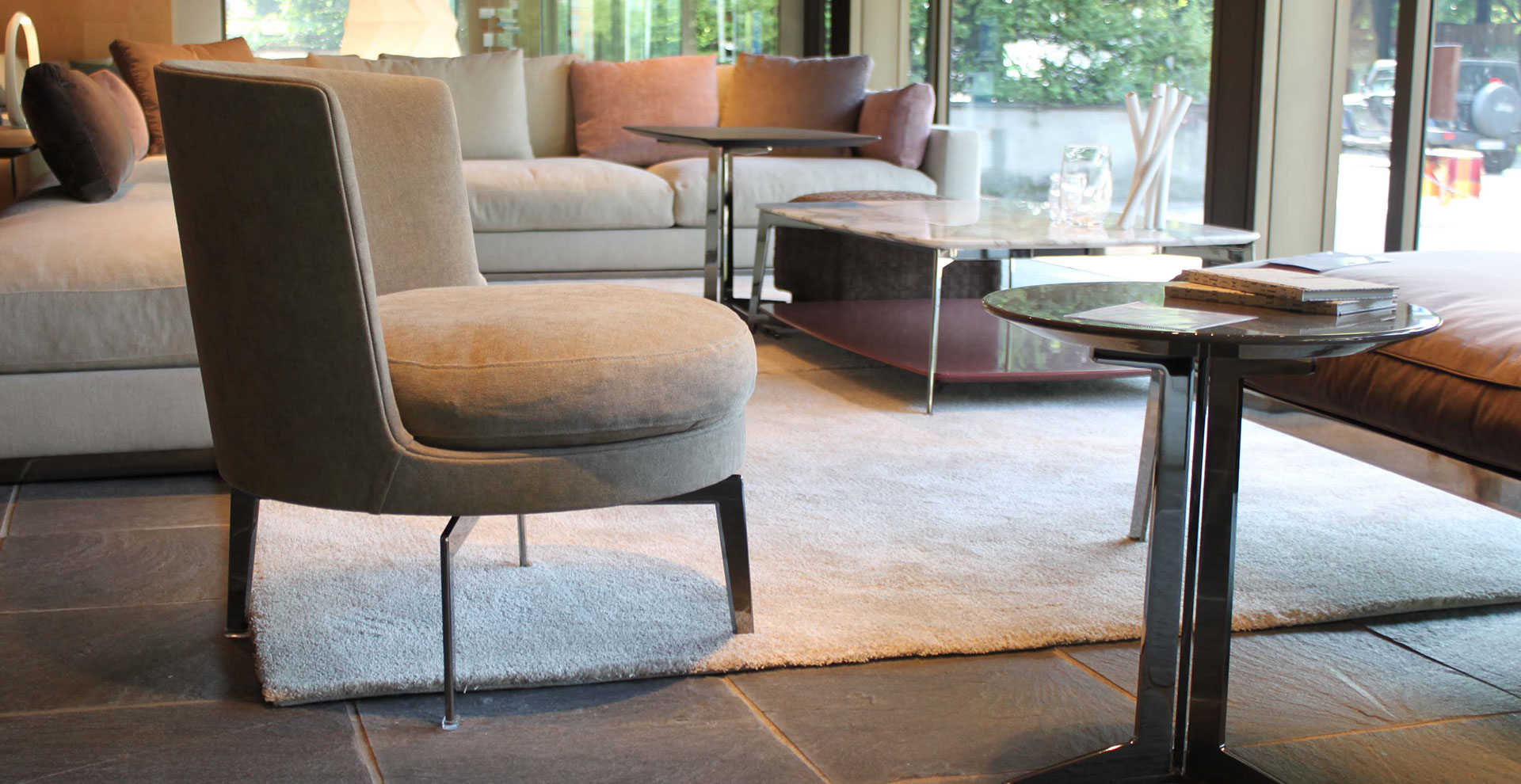 Stubb Kasthall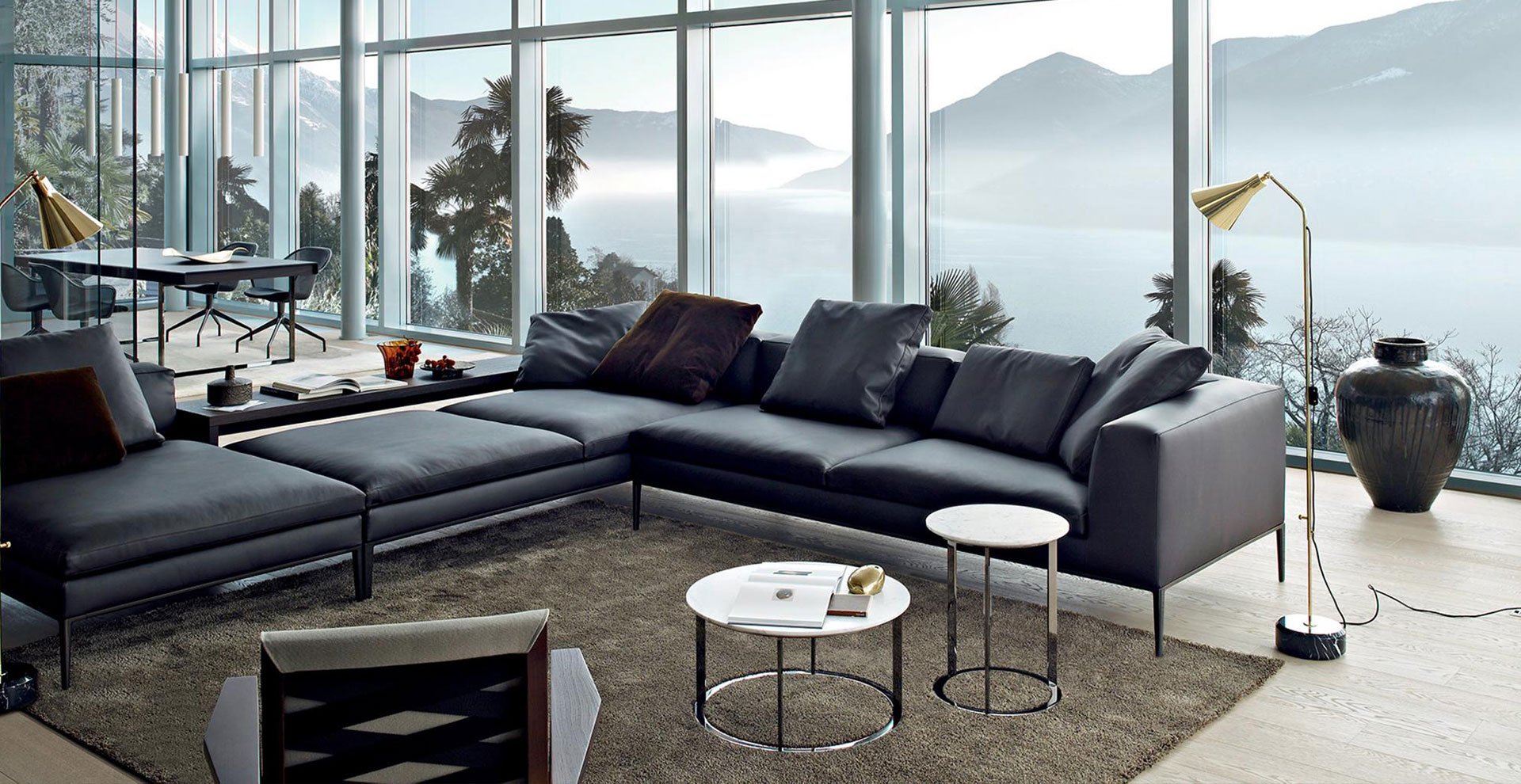 Stubb Kasthall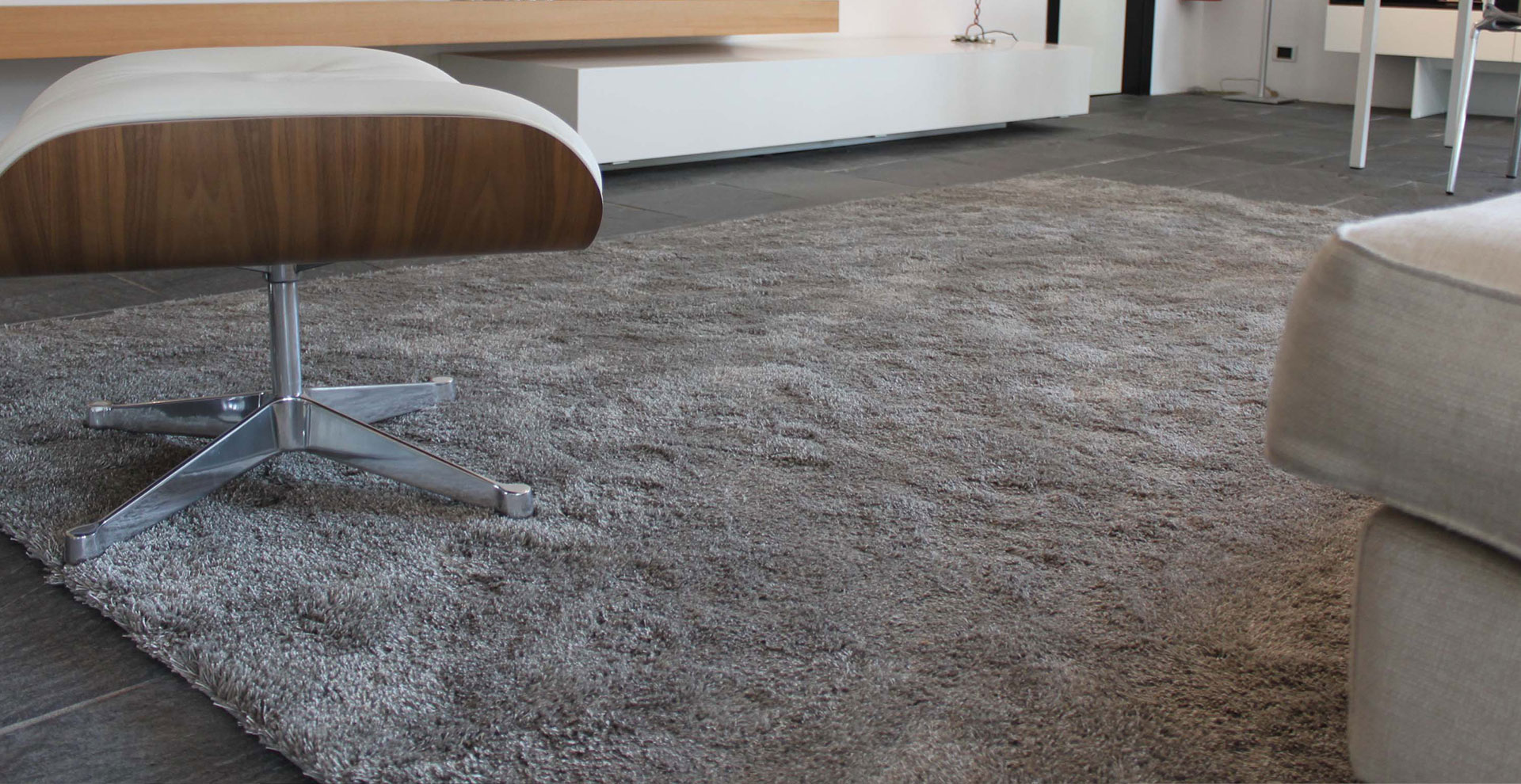 Stubb Kasthall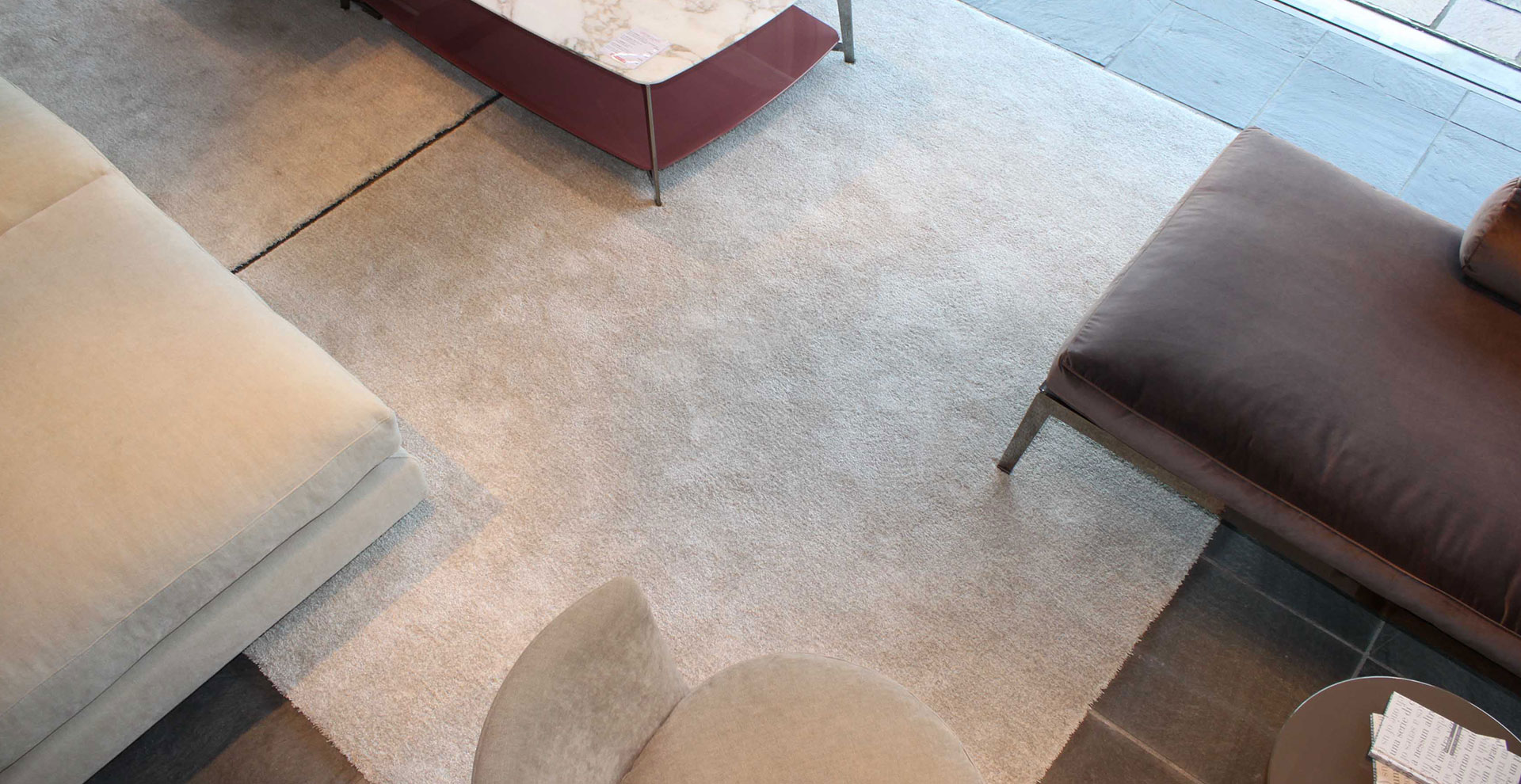 Stubb Kasthall
This long-pile rug and exclusive wall-to-wall carpet is luxuriously deep and has a soft, vibrant surface. It is unpatterned, but comes in a wide palette – from bold colors to soft pastels – so it works well in most settings. The mix of linen and wool in various shades creates a beautiful sheen and marbled effect. Hand tufted in pure wool and linen.
Material:

50% wool, 50% linen

Size / shape:

Optional

Length:

Optional

Width:

Optional

Pile height:

approx. 22 mm (standard) or 15 mm (low)
GEROSA DESIGN is a main reference of Kasthall on the national territory (Como, Milan, Varese, Lecco and Monza and Brianza…) and internationally in all
European Union, Switzerland, United States of America, Asia (Taiwan, Hong Kong, Singapore, Japan, China, Seoul South Korea)
, and not only… for the whole Kasthall collection.
For more information on Stubb Kasthall price or regarding the other Kasthall products click here below:
INFORMATION AND PRICE REQUEST FORM
Phone (+39) 031 480 476

Information:
info@gerosadesign.com