Barcelona "Relax Version" Knoll International
Gerosa Design - Store Knoll International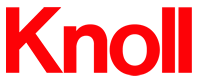 www.knoll-int.com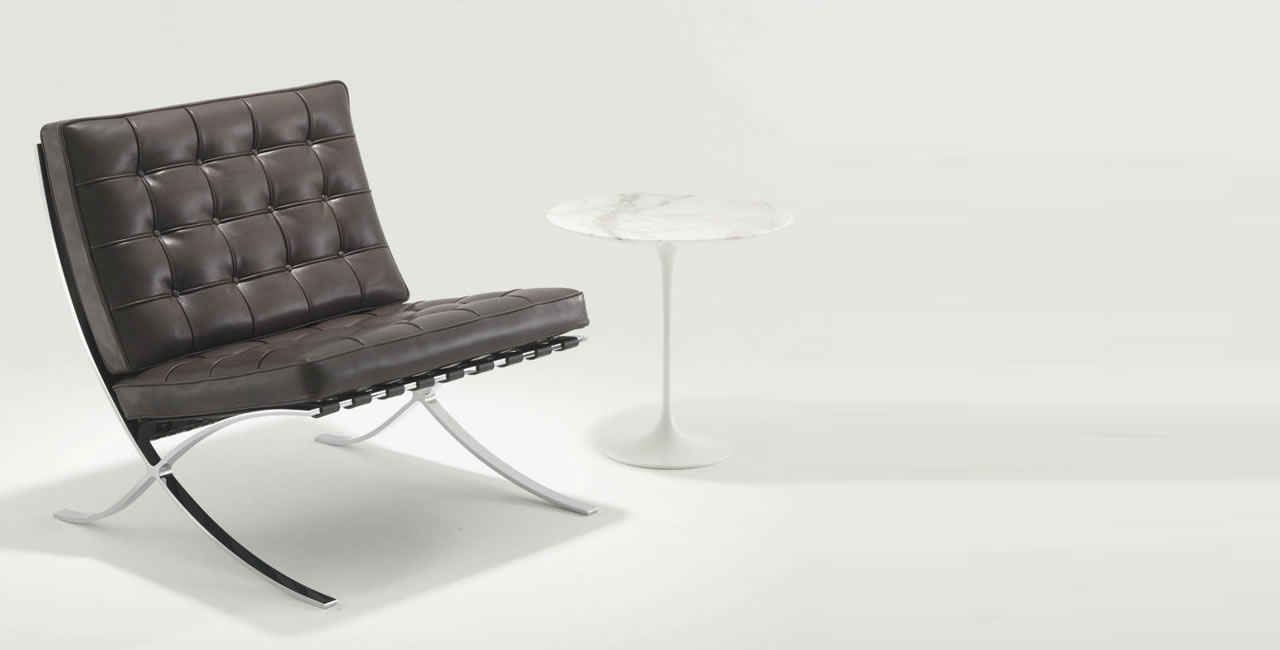 Barcelona "Relax Version" Knoll International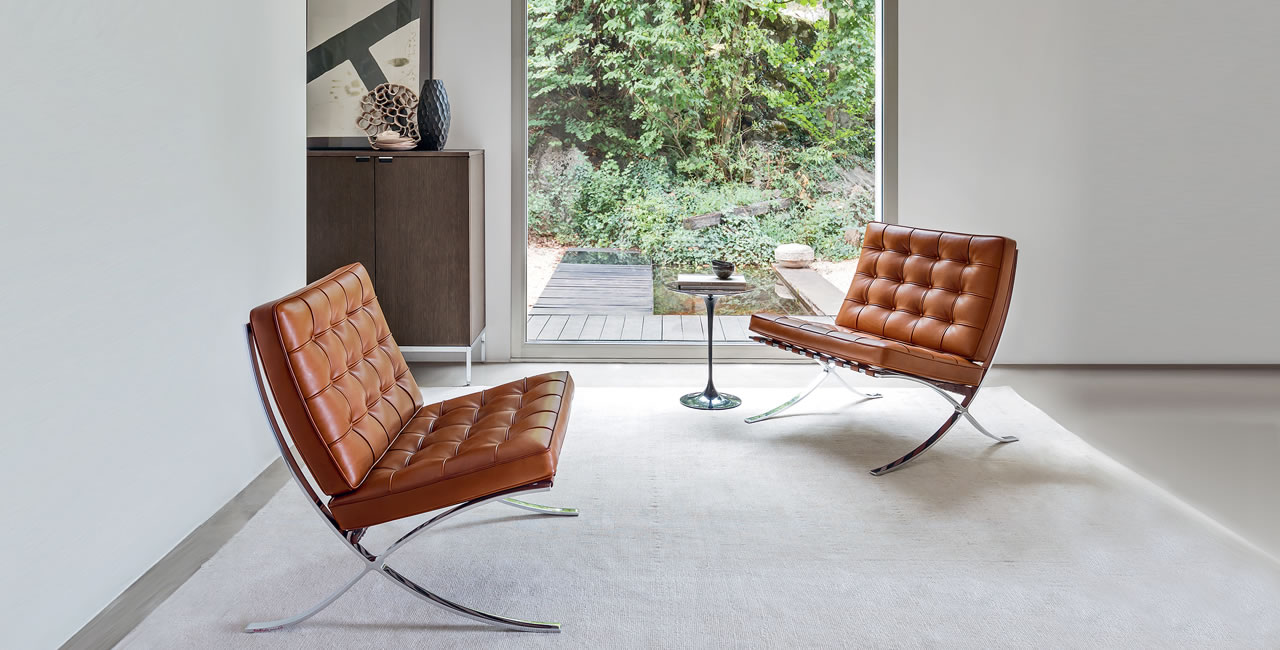 Barcelona "Relax Version" Knoll International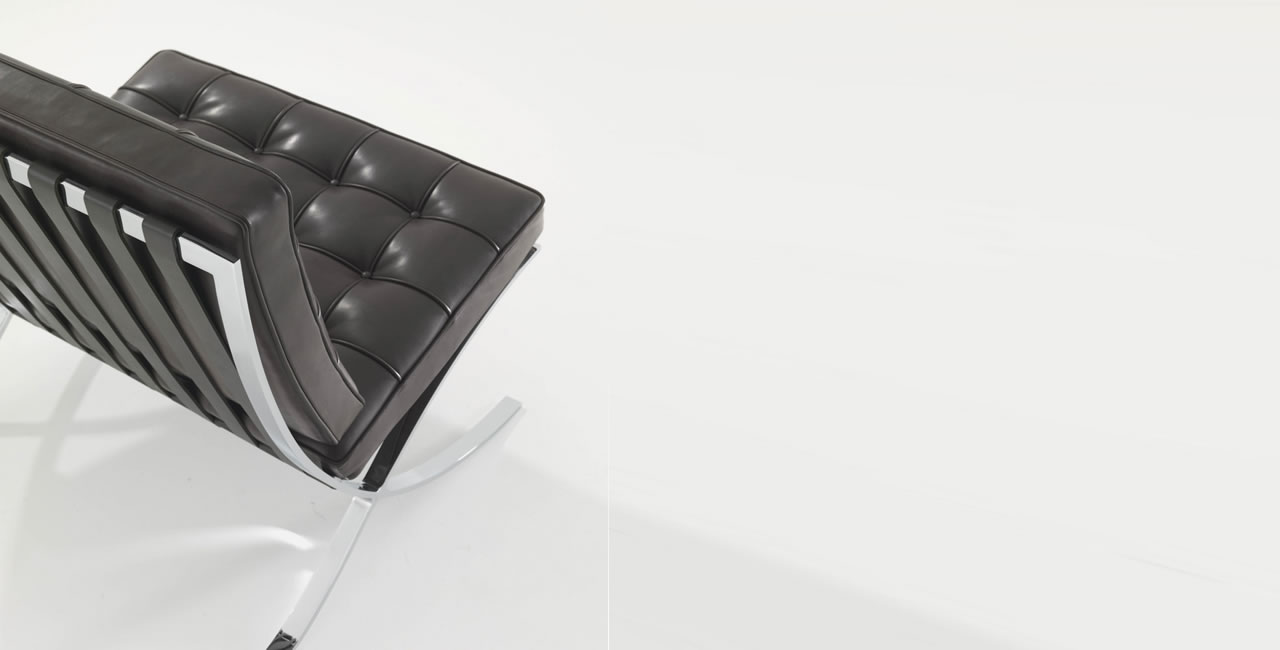 Barcelona "Relax Version" Knoll International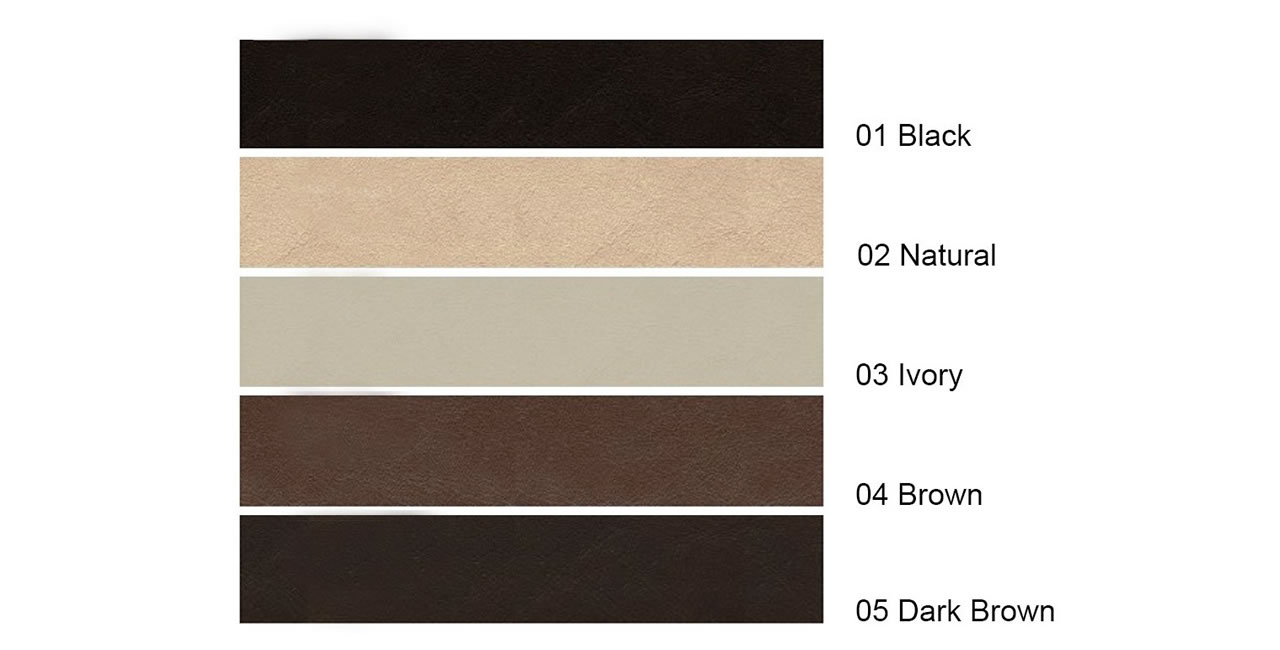 Barcelona "Relax Version" Knoll International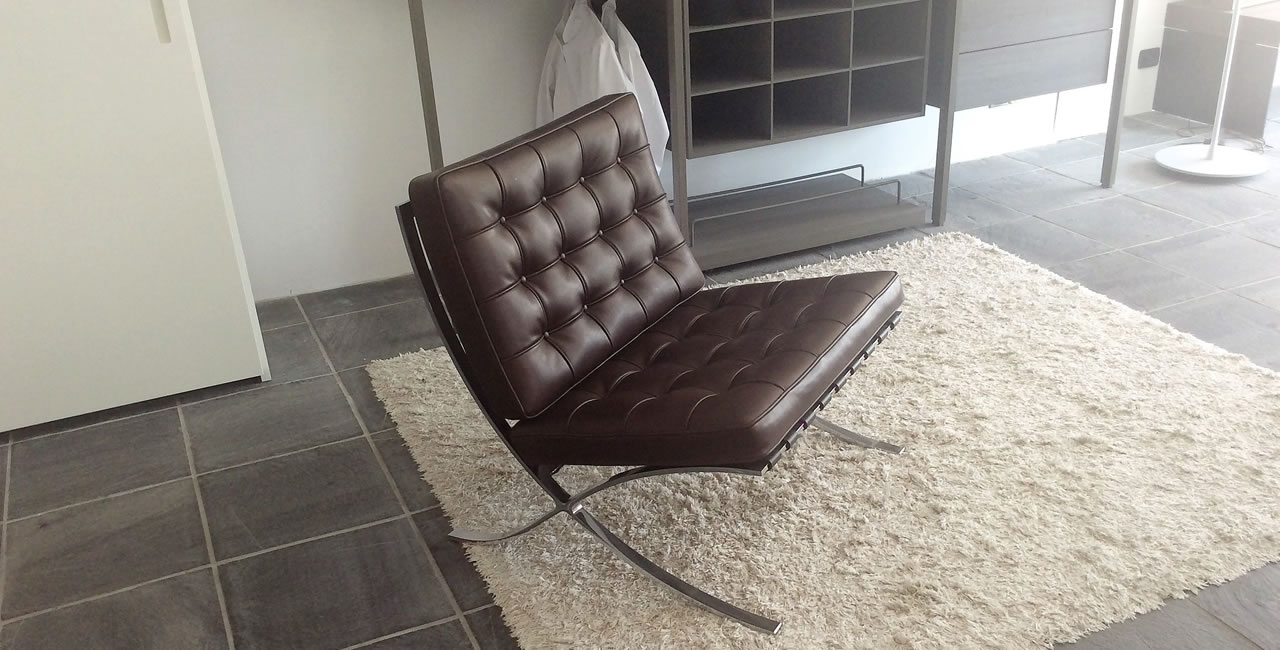 Barcelona "Relax Version" Knoll International
The Barcelona chair is a perfect design and strong visual statement. It has become the ultimate and timeless image of elegance and comfort. The new version Relax offers more comfort thanks to a careful study of the potential for even softer upholstery and a new collection of "full grain" leathers, softer to the touch and capable of ageing gracefully have contributed to give a greater residential fell to what remains the undisputed "monument" of the international history of design.

Special Edition: Venezia Leather.
GEROSA DESIGN is a main reference of Knoll International on the national territory (Como, Milan, Varese, Lecco and Monza and Brianza…) and internationally in all
European Union, Switzerland, United States of America, Asia (Taiwan, Hong Kong, Singapore, Japan, China, Seoul South Korea)
, and not only… for the whole Knoll International collection.
For more information on Barcelona "Relax Version" Knoll International price or regarding the other Knoll International products click here below:
INFORMATION AND PRICE REQUEST FORM
Phone (+39) 031 480 476

Information:
info@gerosadesign.com