Saarinen low table Knoll International
Gerosa Design - Store Knoll International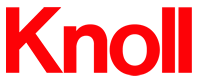 www.knoll-int.com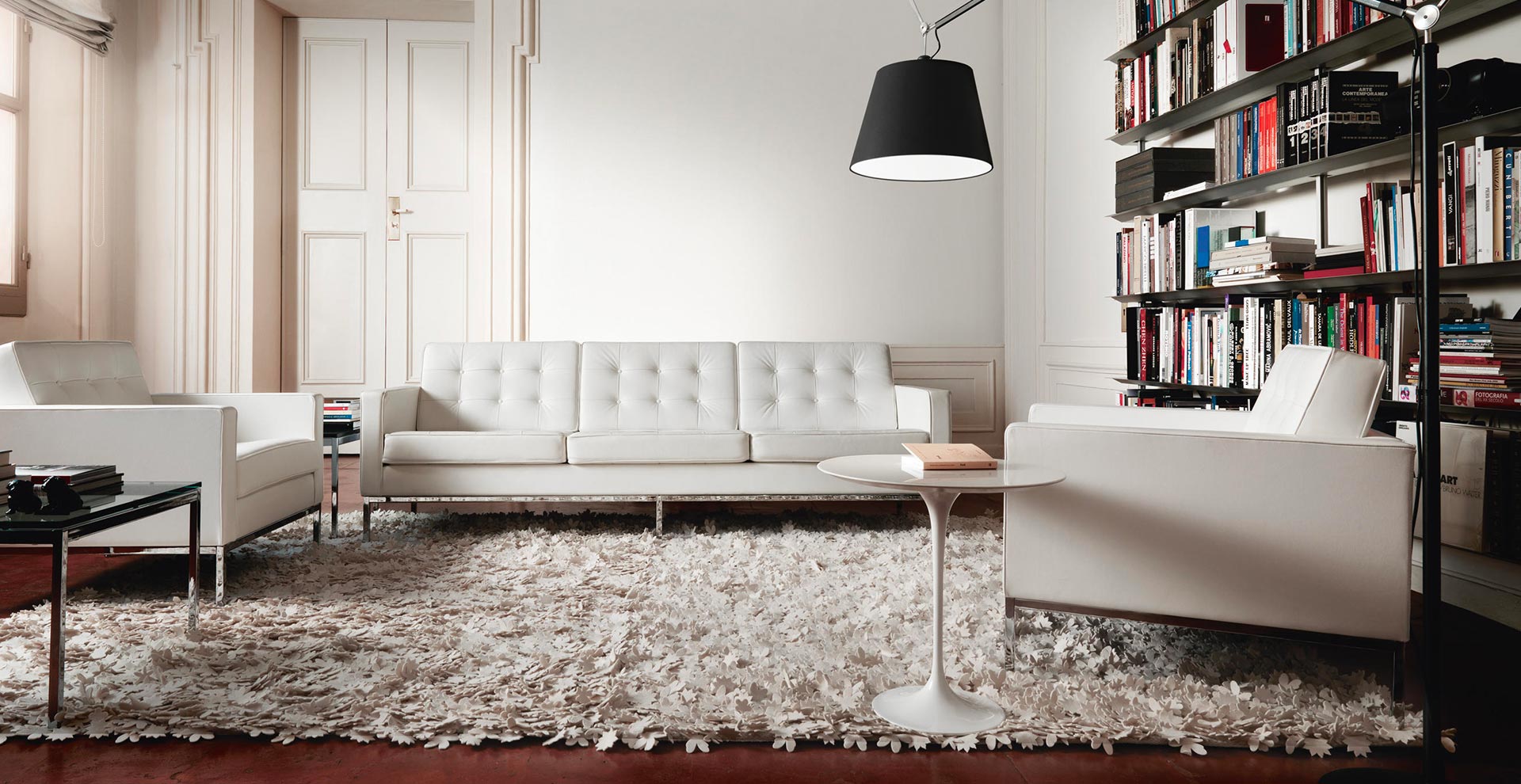 Saarinen low table Knoll International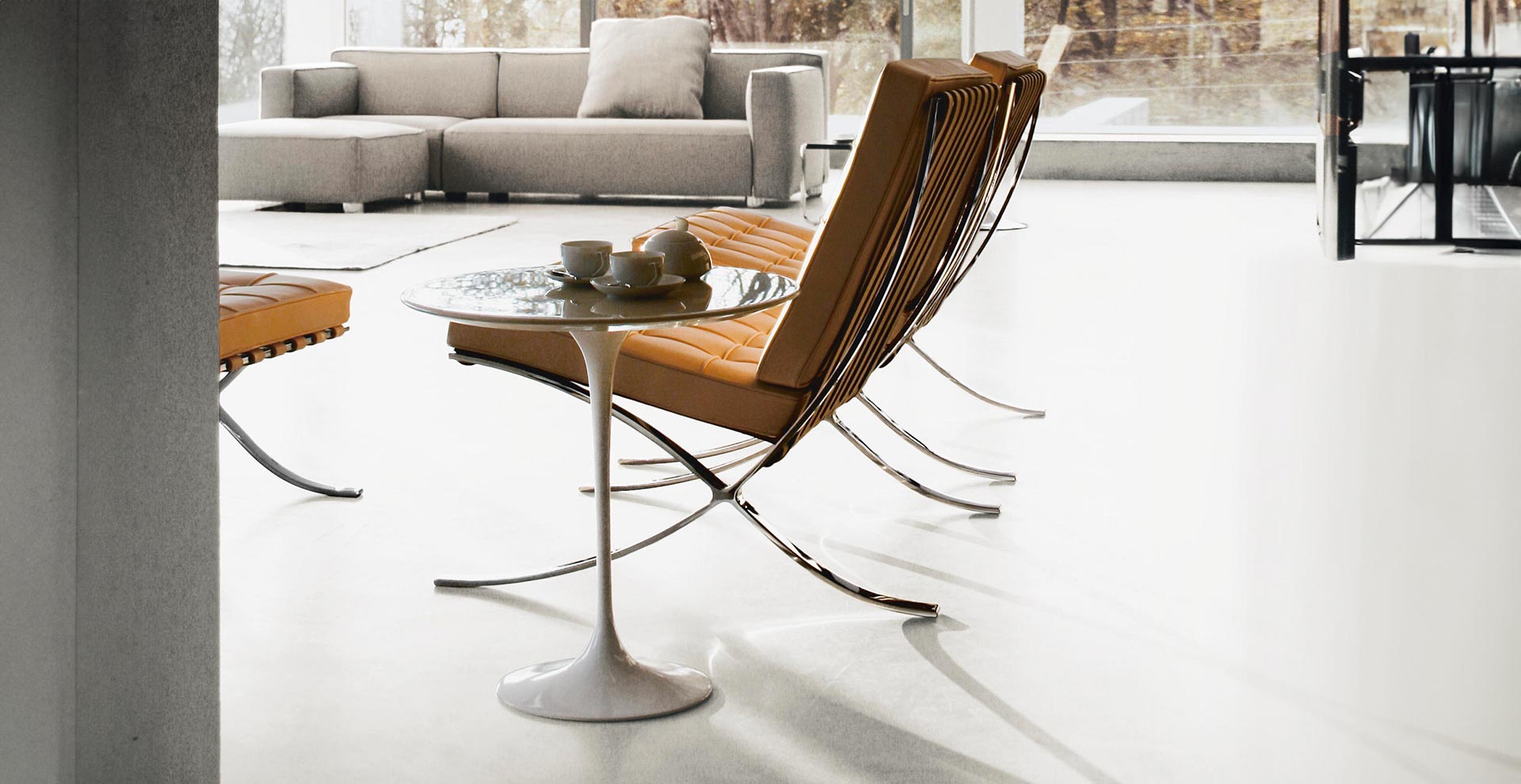 Saarinen low table Knoll International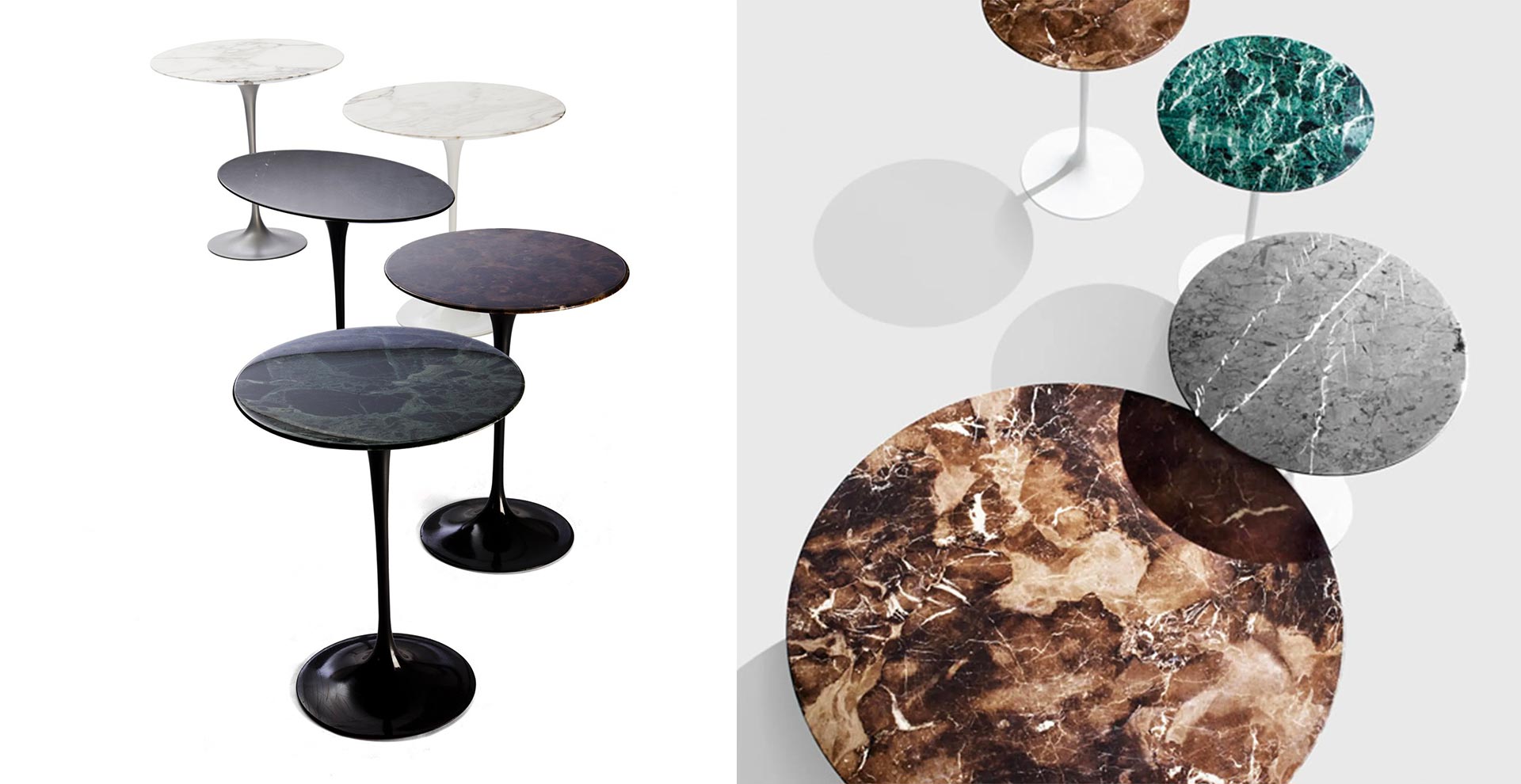 Saarinen low table Knoll International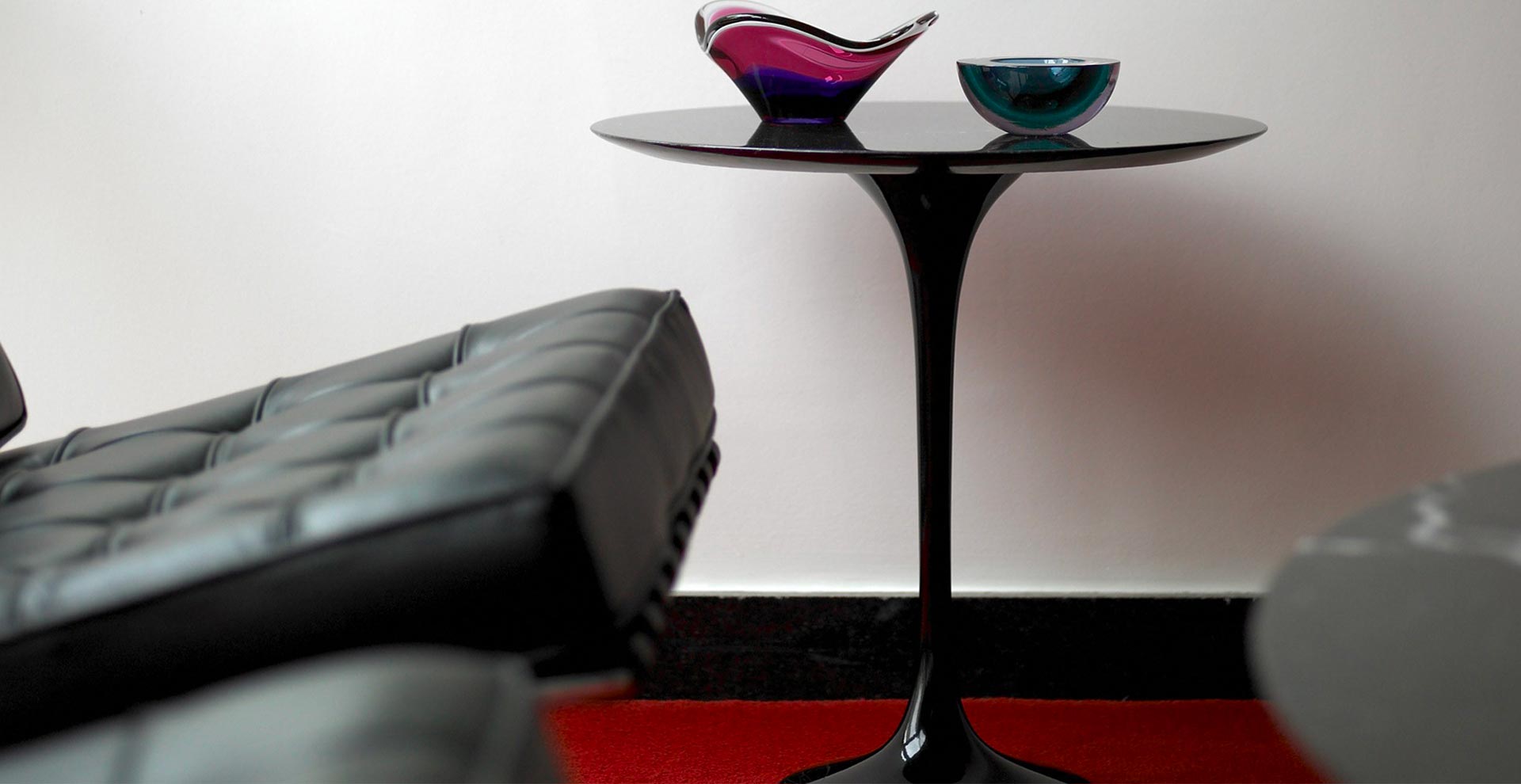 Saarinen low table Knoll International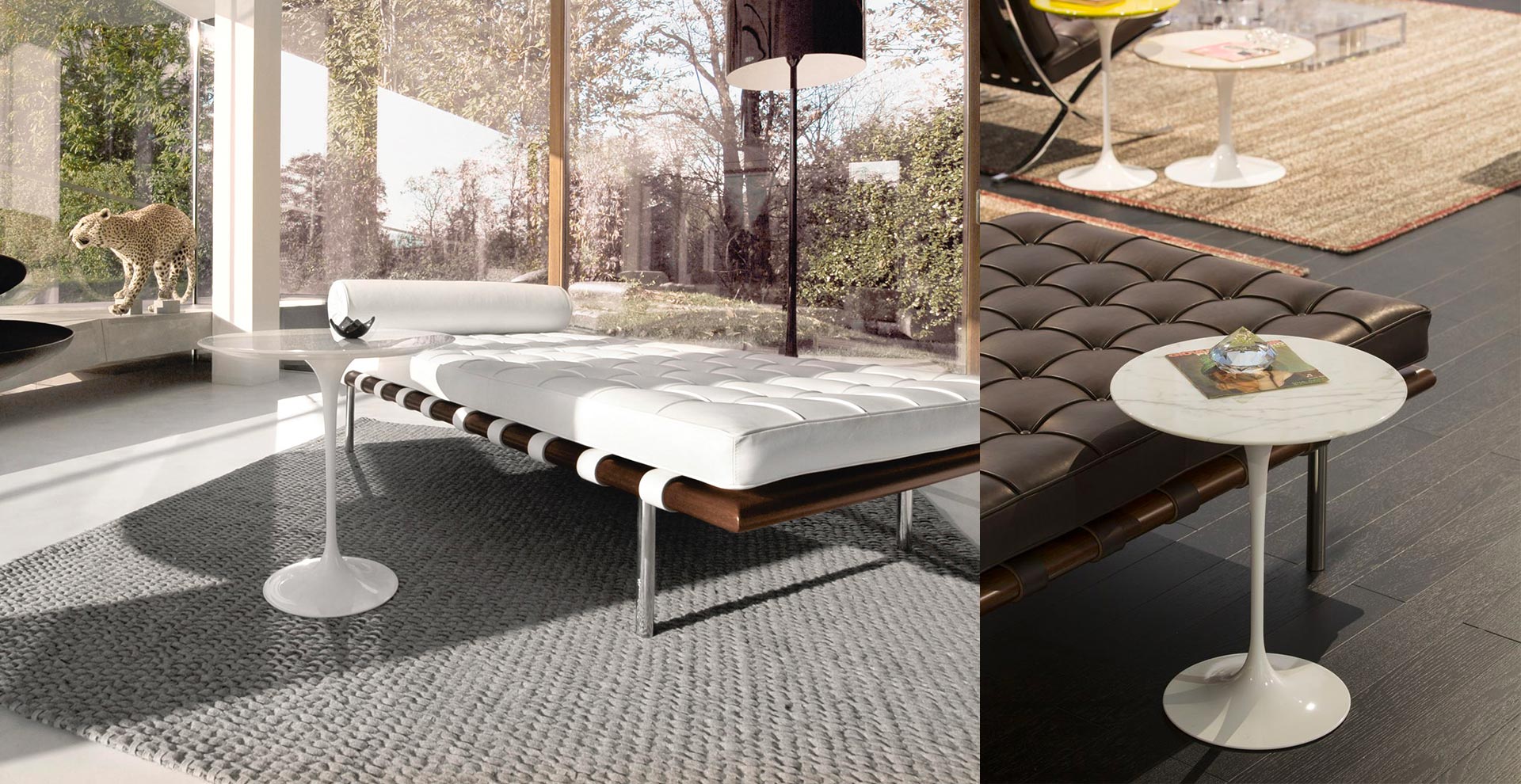 Saarinen low table Knoll International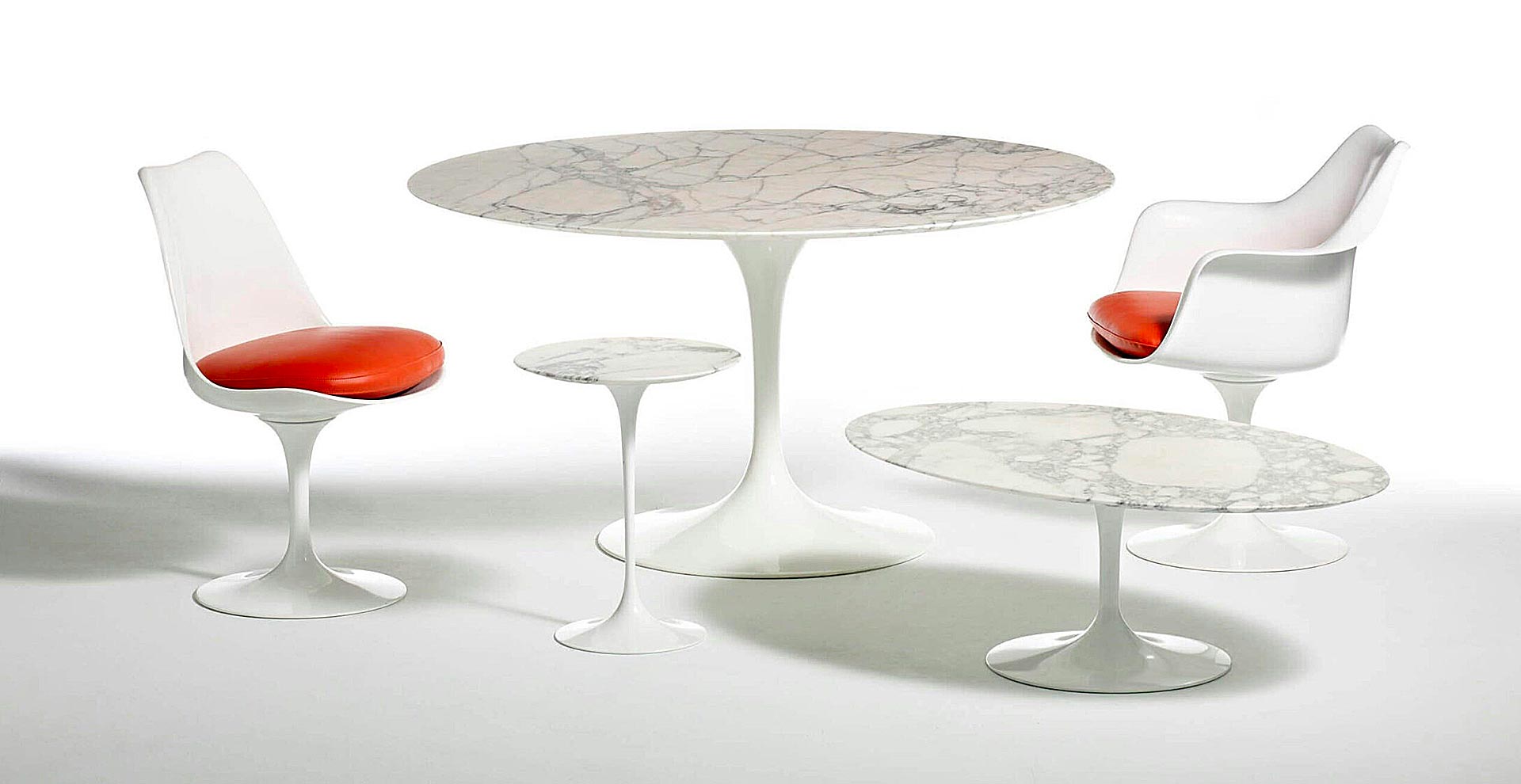 Saarinen low table Knoll International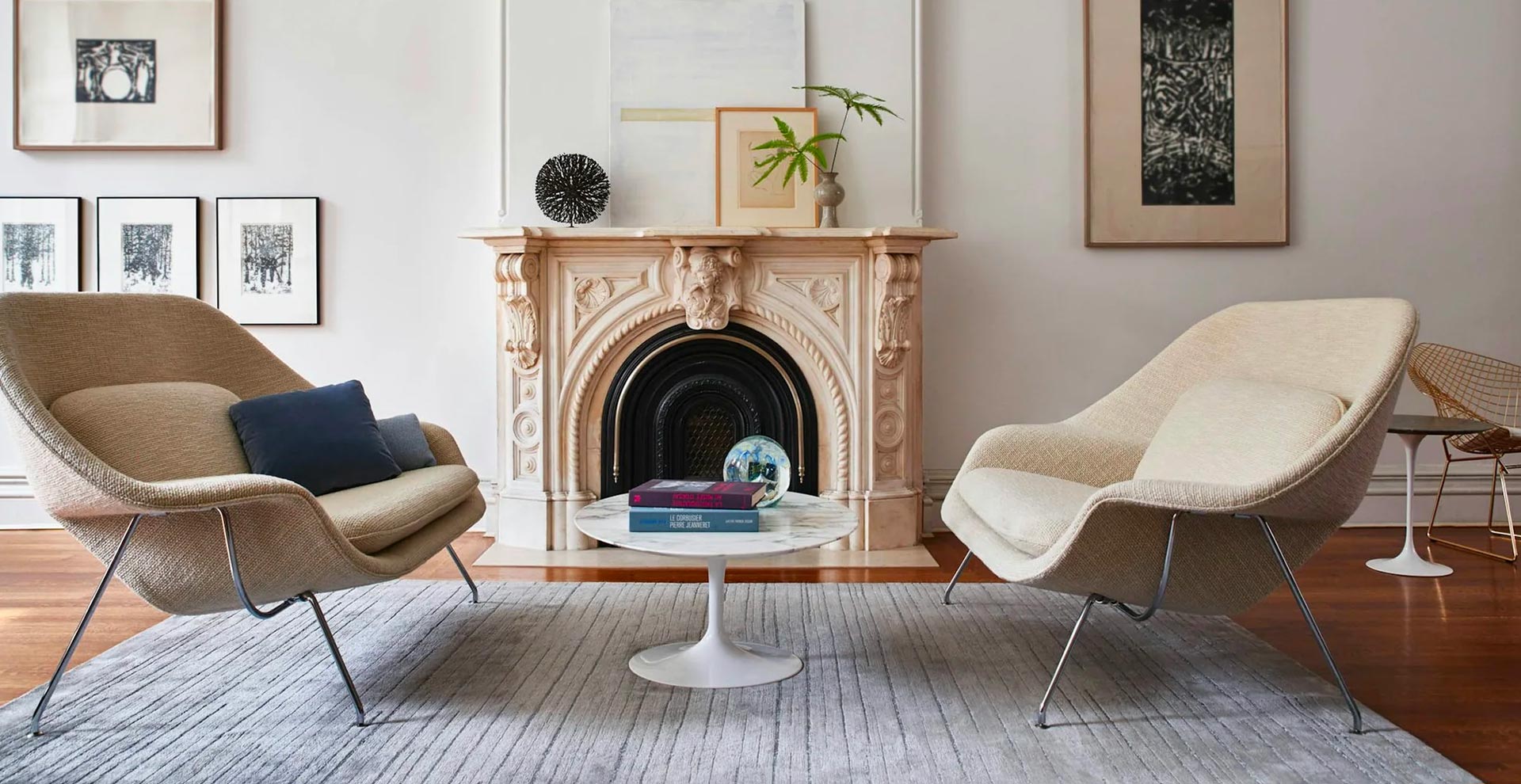 Saarinen low table Knoll International
Saarinen Coffee Tables In his purist approach to architecture and interior design, Eero Saarinen sought the essential idea and reduced it to the most effective structural solution within an overall unity of design. "The underside of typical chairs and tables makes a confusing, unrestful world," explained Saarinen. "I wanted to clear up the slum of legs." In his pedestal collection, which includes a dining, coffee and side table, Saarinen realized his ideal of formal unity. The tables are available with laminate, marble, or veneer tops with a base in black or white finish.
GEROSA DESIGN is a main reference of Knoll International on the national territory (Como, Milan, Varese, Lecco and Monza and Brianza…) and internationally in all
European Union, Switzerland, United States of America, Asia (Taiwan, Hong Kong, Singapore, Japan, China, Seoul South Korea)
, and not only… for the whole Knoll International collection.
For more information on Saarinen low table Knoll International price or regarding the other Knoll International products click here below:
INFORMATION AND PRICE REQUEST FORM
Phone (+39) 031 480 476

Information:
info@gerosadesign.com