Hope Luceplan
Suspension lamps Luceplan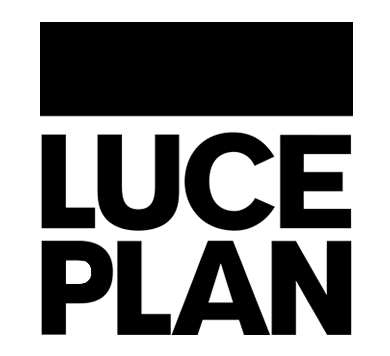 www.luceplan.com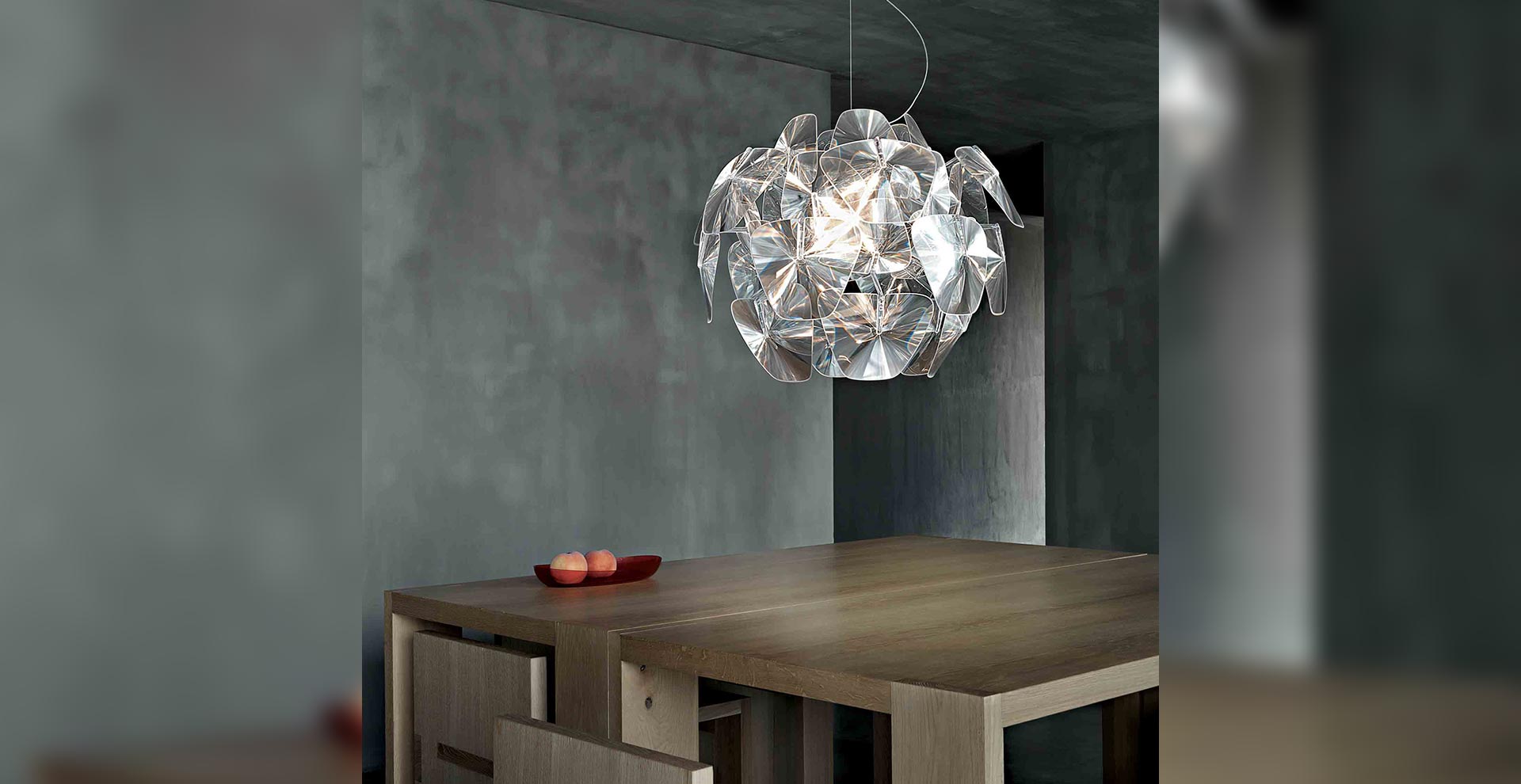 Hope Luceplan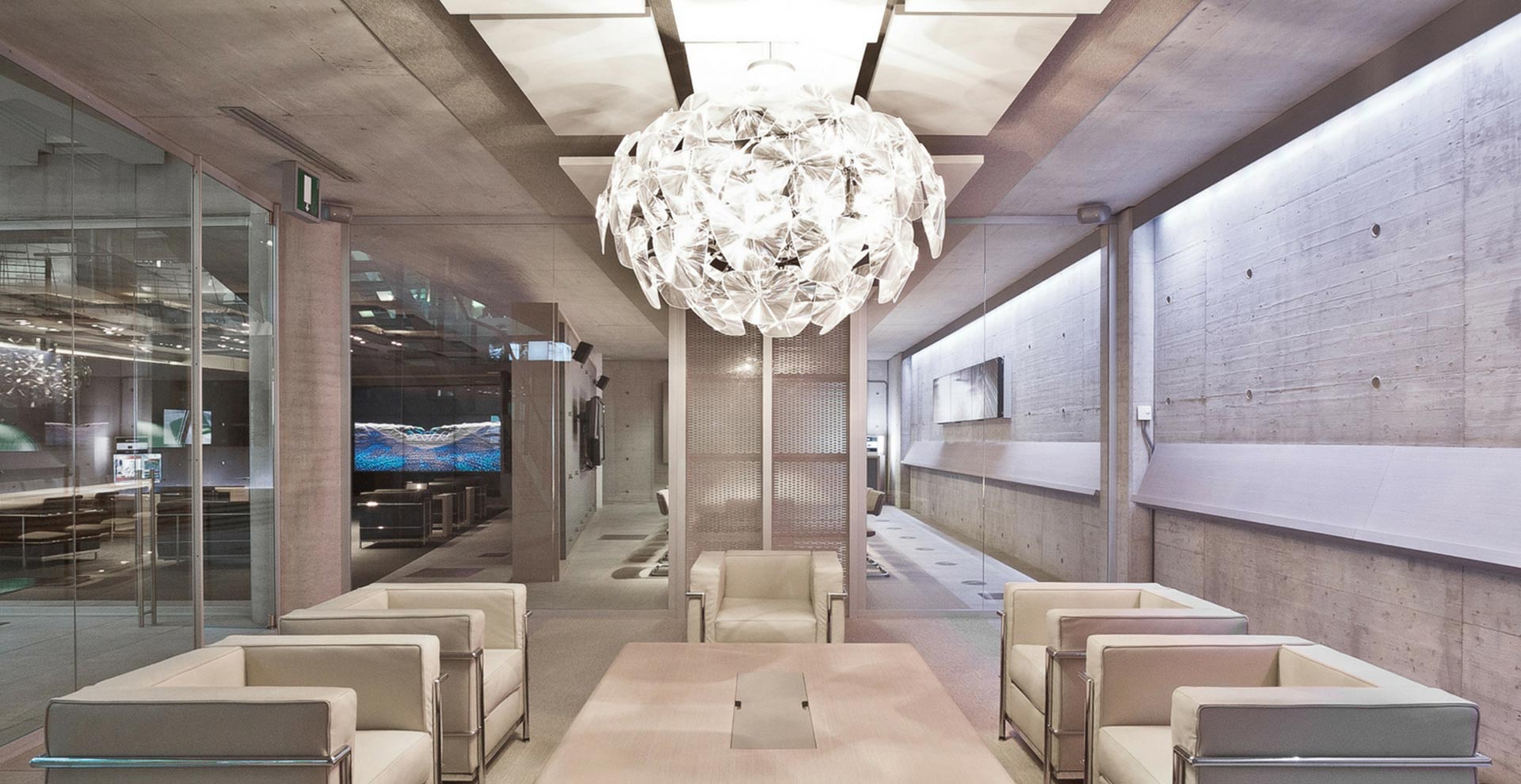 Hope Luceplan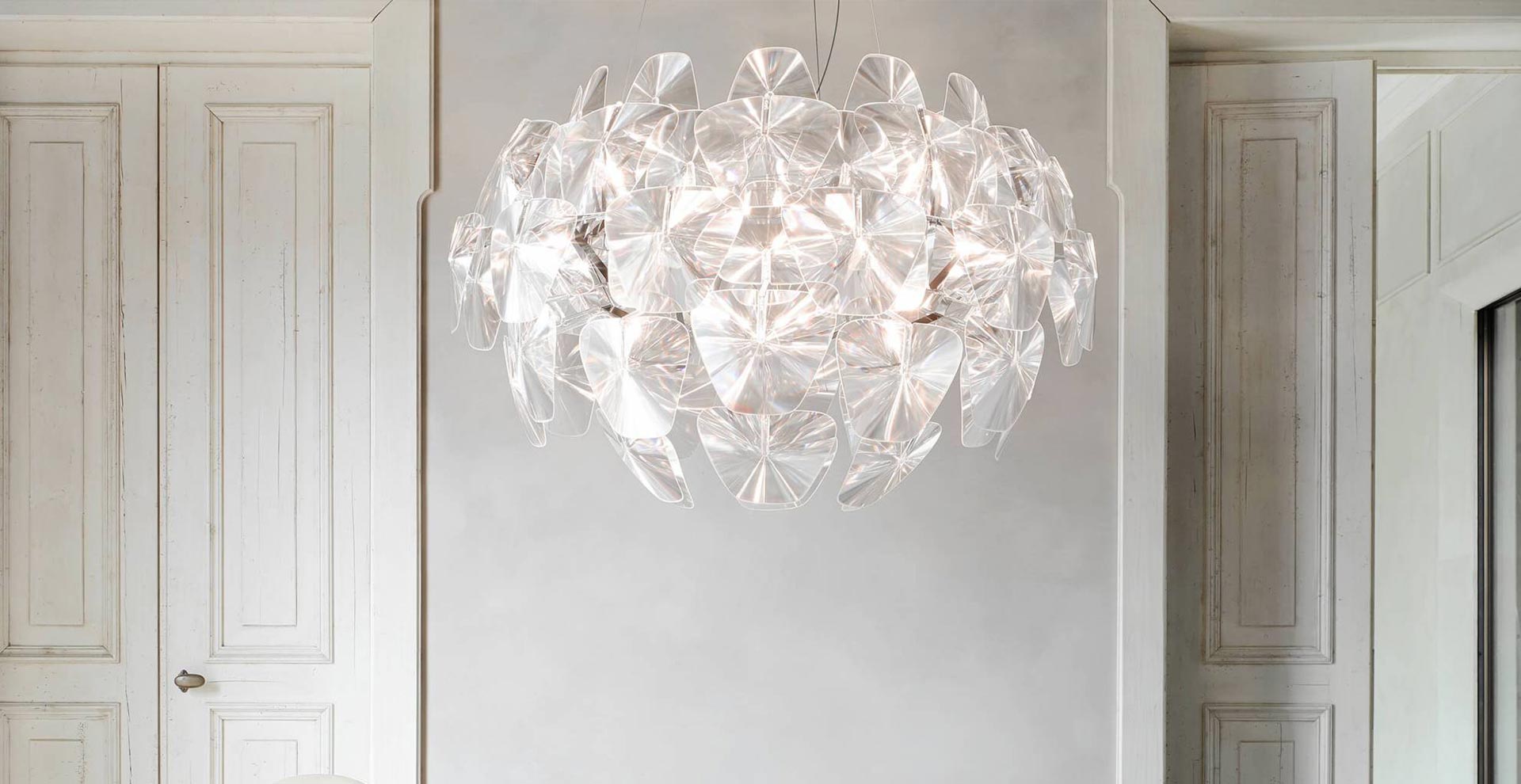 Hope Luceplan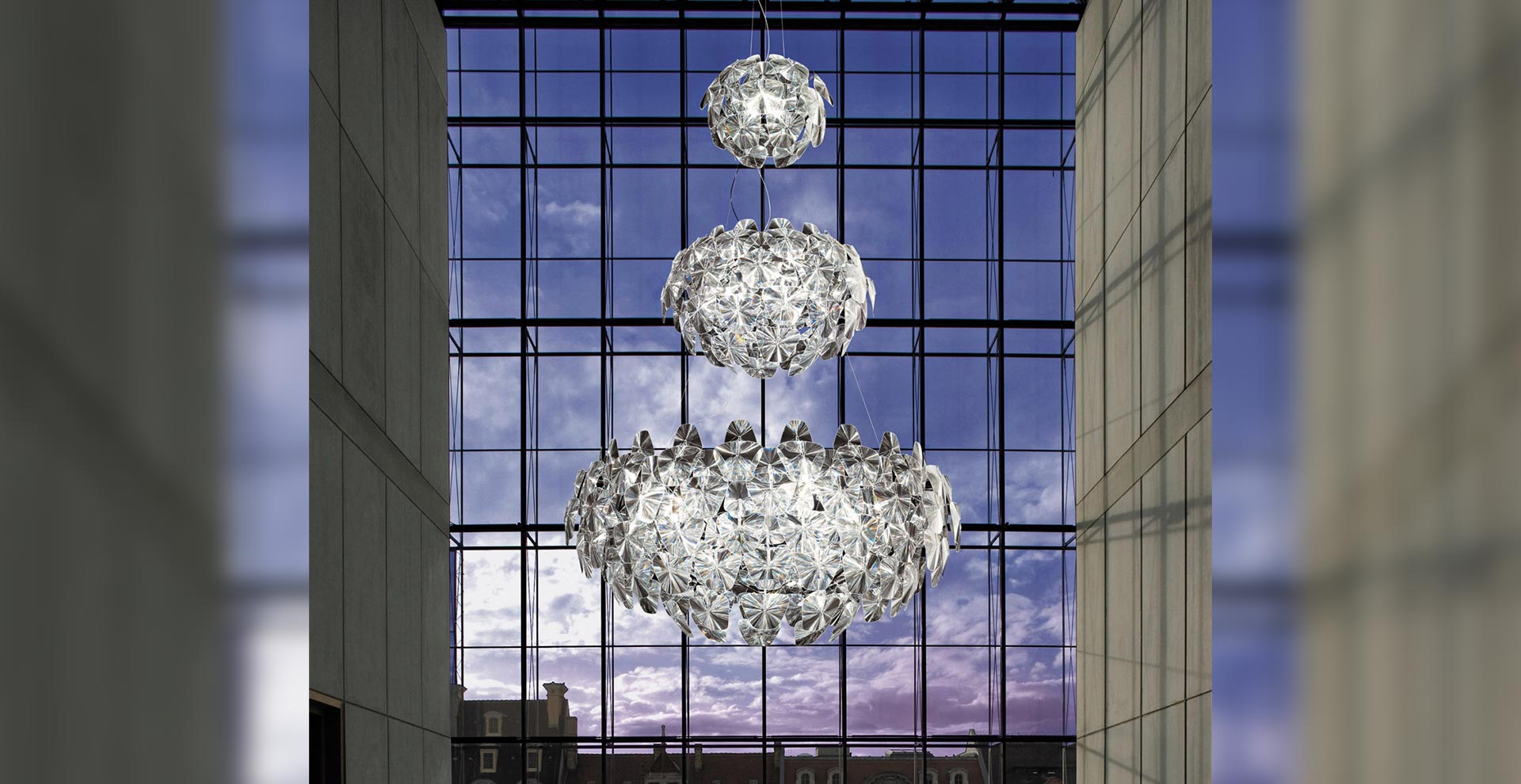 Hope Luceplan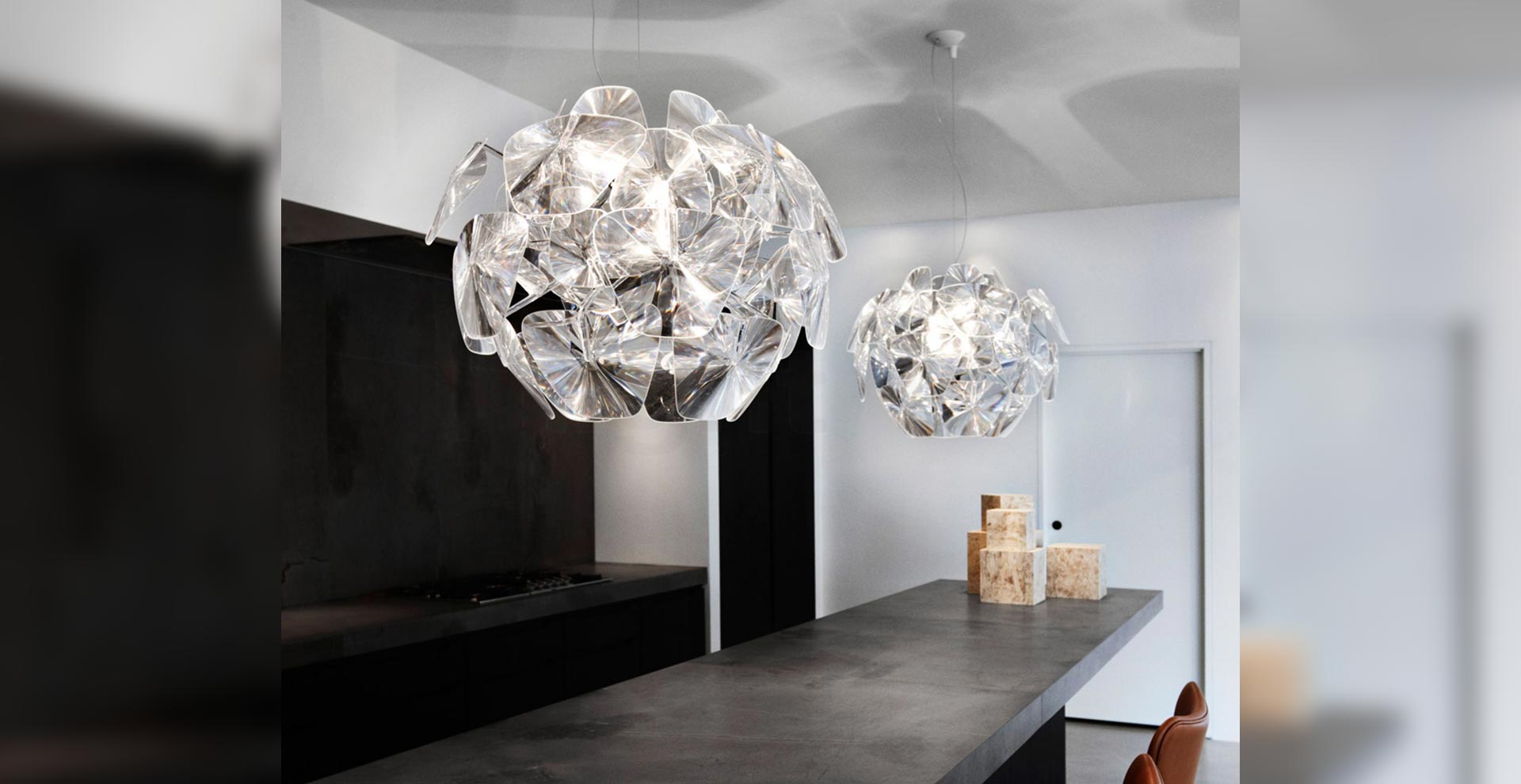 Hope Luceplan
Designer Francisco Gomez Paz
Lightweight and decomposable, Hope proposes the magic of traditional chandeliers, interpreting it with sophisticated modern technologies and contemporary materials. A series of thin Fresnel lenses of polycarbonate multiplies the light source, creating a pleasant sparkling, festive effect, punctuated by many small reflections.
GEROSA DESIGN is a main reference of Luceplan on the national territory (Como, Milan, Varese, Lecco and Monza and Brianza…) and internationally in all
European Union, Switzerland, United States of America, Asia (Taiwan, Hong Kong, Singapore, Japan, China, Seoul South Korea)
, and not only… for the whole Luceplan collection.
For more information on Hope Luceplan price or regarding the other Luceplan products click here below:
INFORMATION AND PRICE REQUEST FORM
Phone (+39) 031 480 476

Information:
info@gerosadesign.com