Pod Lens Luceplan
Outdoor lamps Luceplan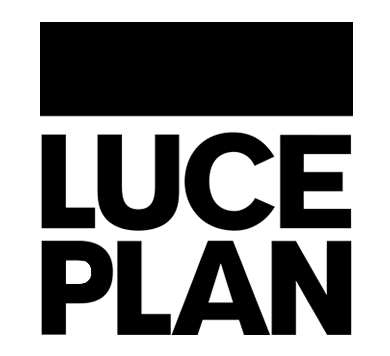 www.luceplan.com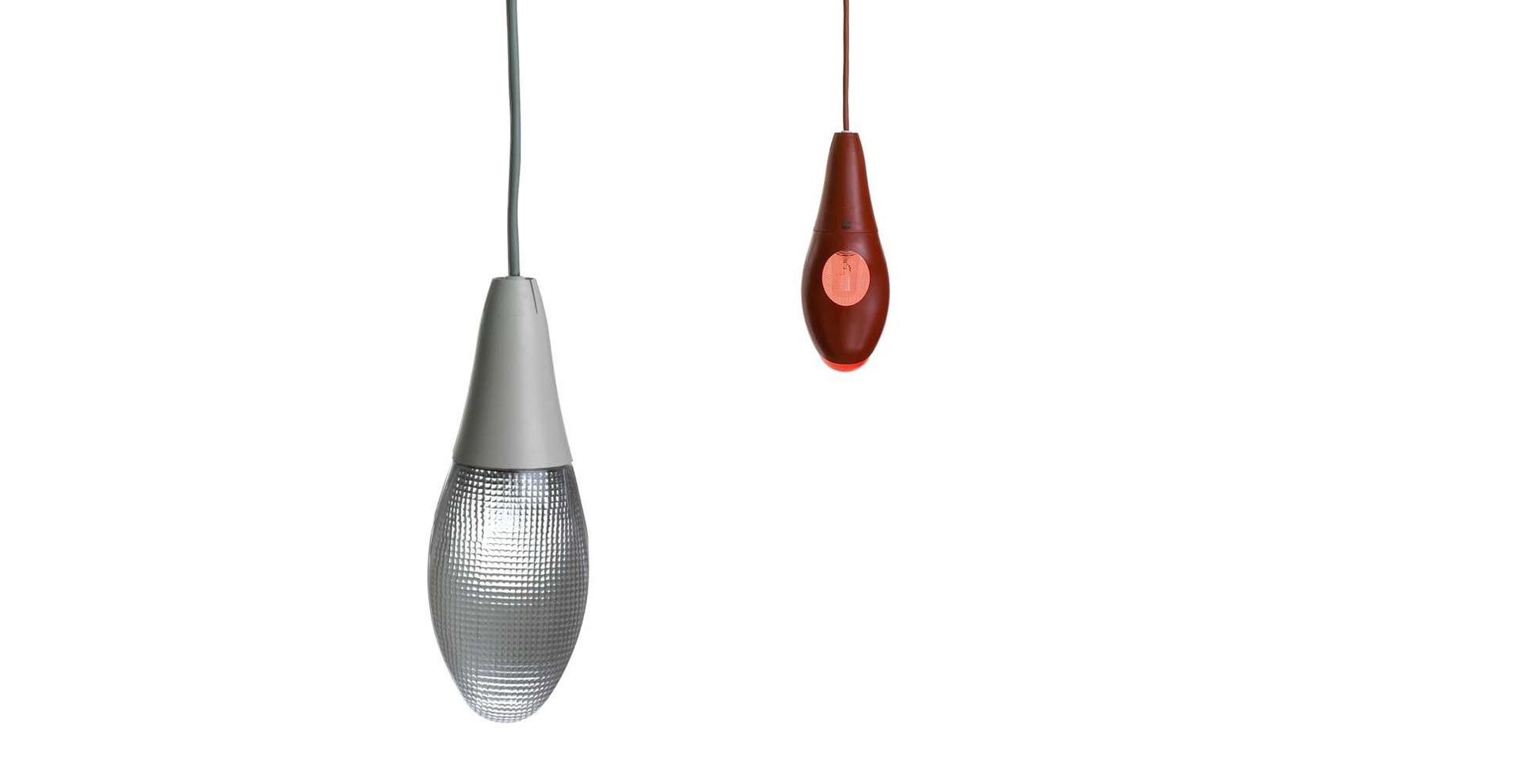 Pod Lens Luceplan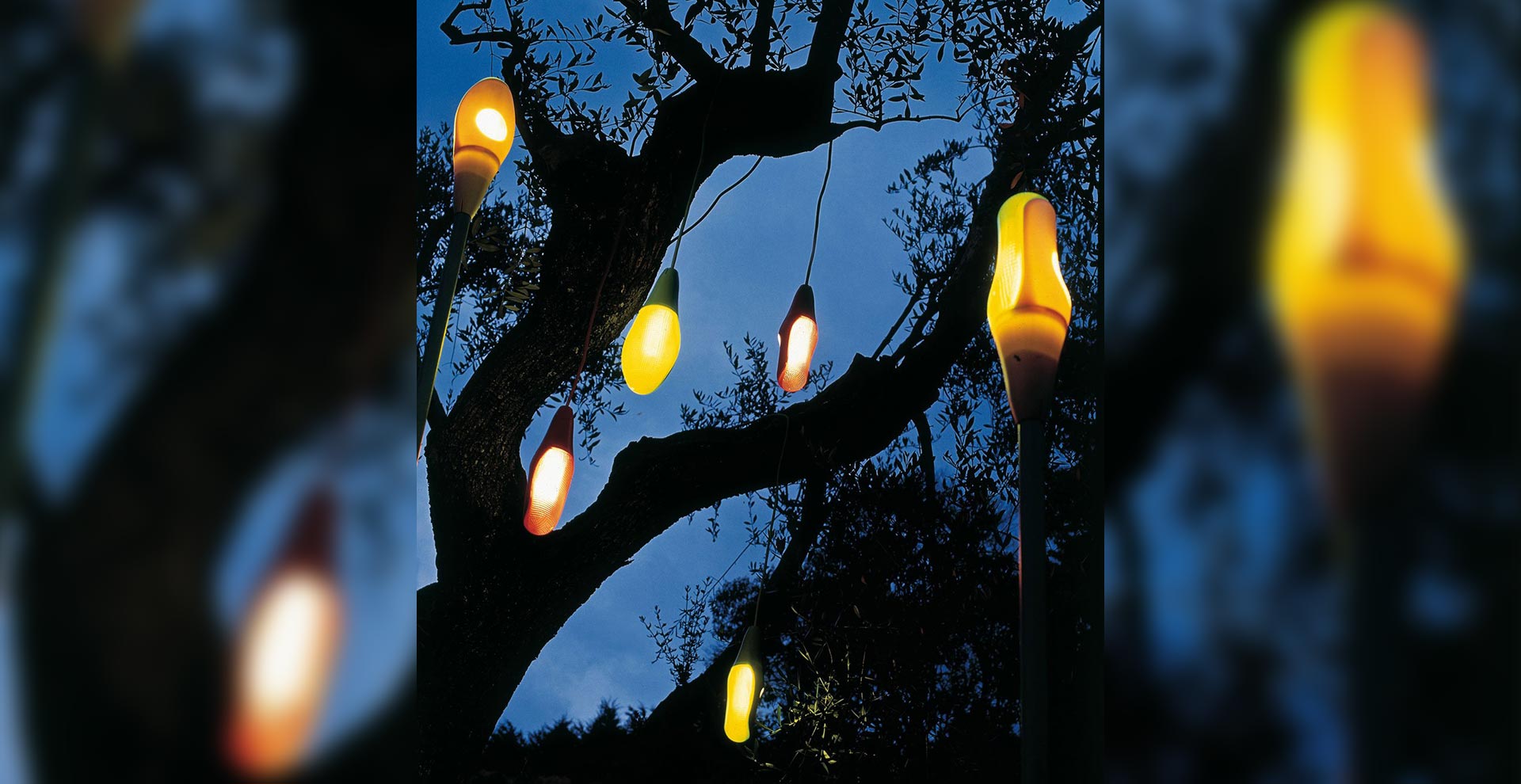 Pod Lens Luceplan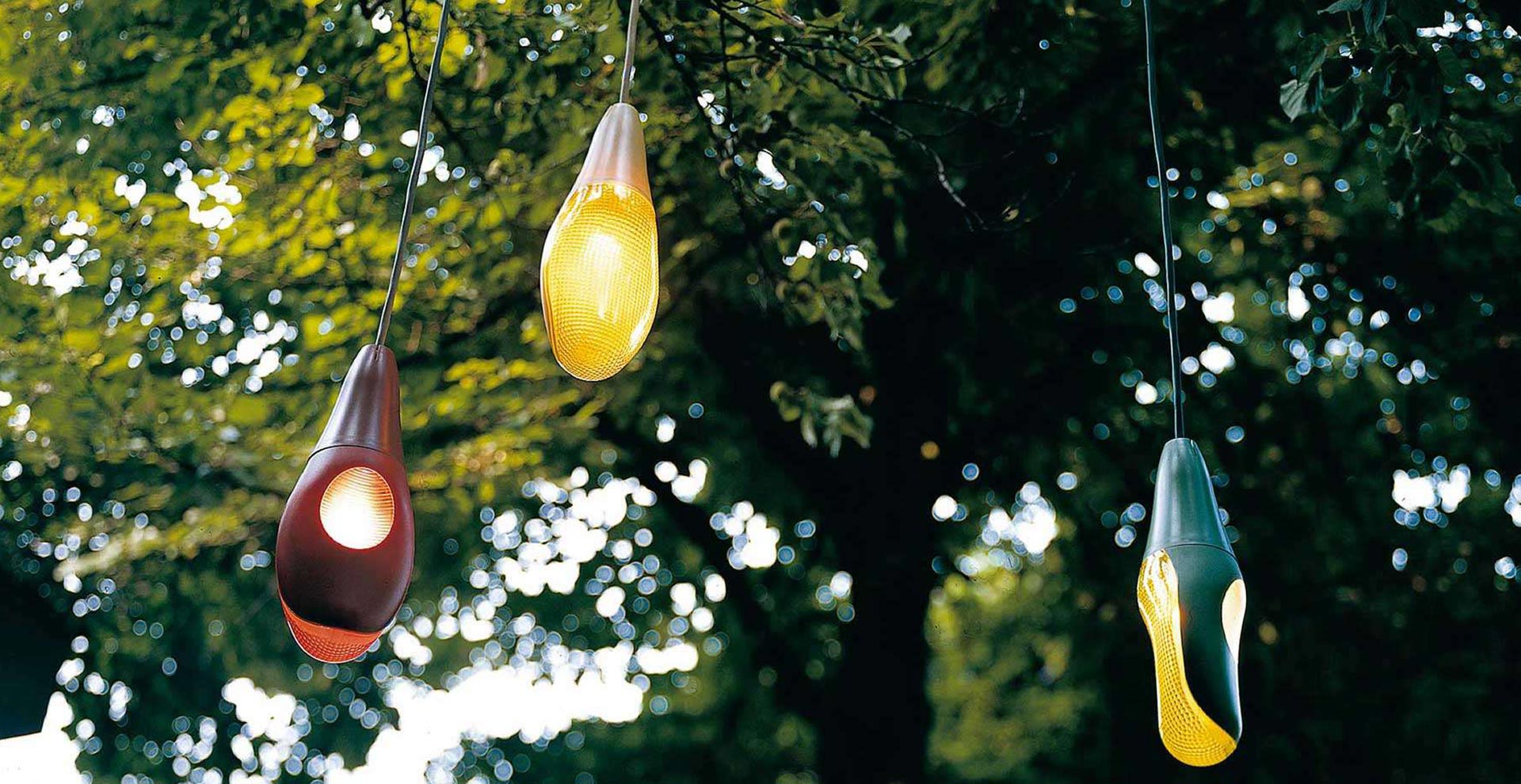 Pod Lens Luceplan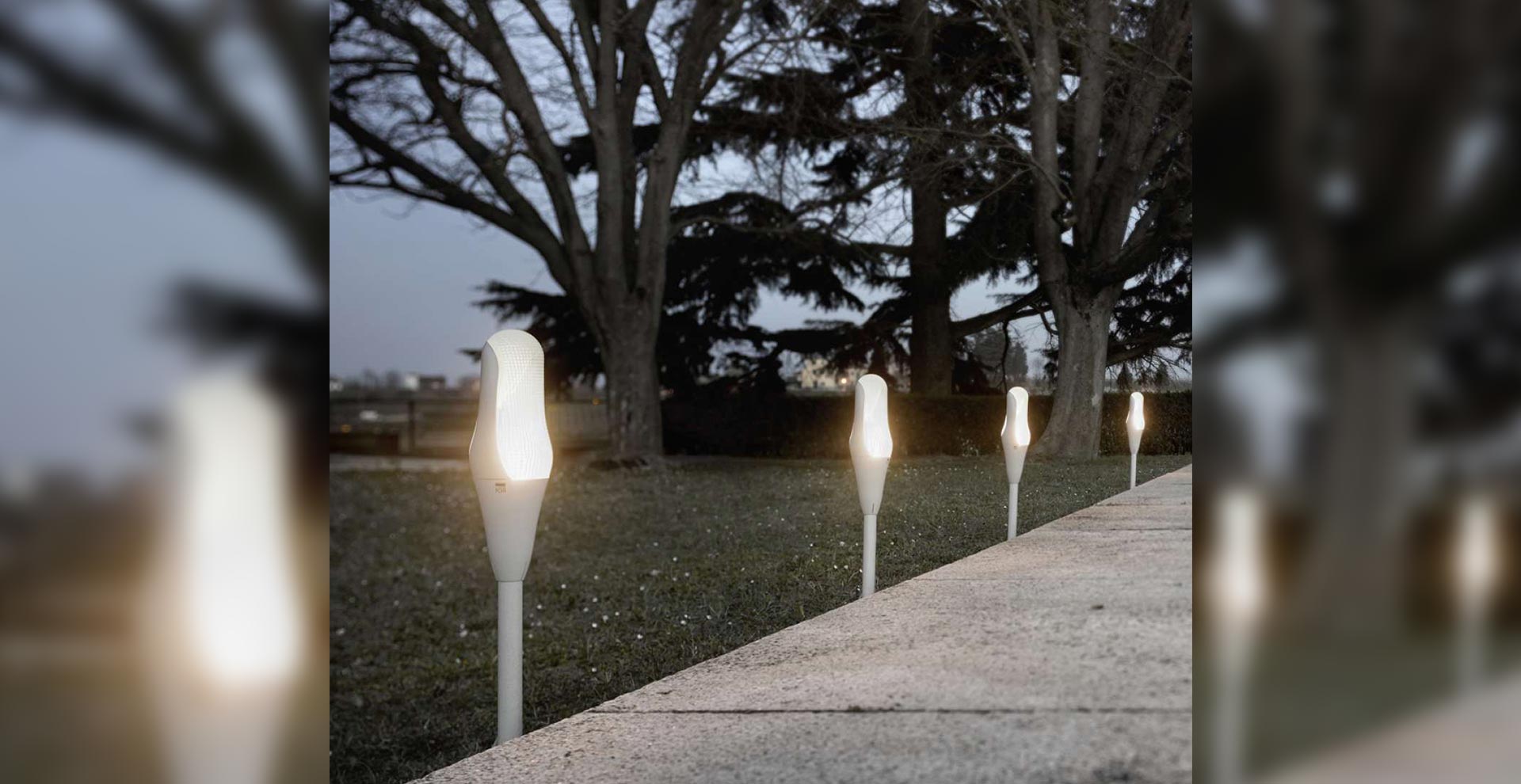 Pod Lens Luceplan
Designer Ross Lovegrove.
Made entirely of polycarbonate Pod Lens is designed to be hung between the trees, attached to a wall, inserted into a stem or planted in the ground. A discreet and "mimetic" presence capable, at the same time, of strongly connoting the environment in which it is inserted. By placing it on an aluminum base or attaching it to a wall, Pod Lens brightens up your outdoor spaces.
GEROSA DESIGN is a main reference of Luceplan on the national territory (Como, Milan, Varese, Lecco and Monza and Brianza…) and internationally in all
European Union, Switzerland, United States of America, Asia (Taiwan, Hong Kong, Singapore, Japan, China, Seoul South Korea)
, and not only… for the whole Luceplan collection.
For more information on Pod Lens Luceplan price or regarding the other Luceplan products click here below:
INFORMATION AND PRICE REQUEST FORM
Phone (+39) 031 480 476

Information:
info@gerosadesign.com