Soleil Noir Luceplan
Suspension lamps Luceplan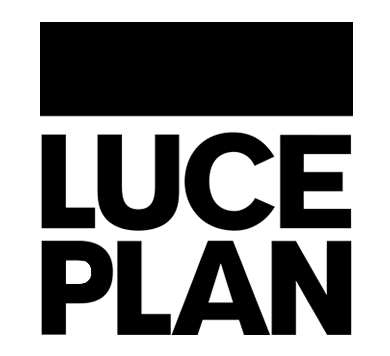 www.luceplan.com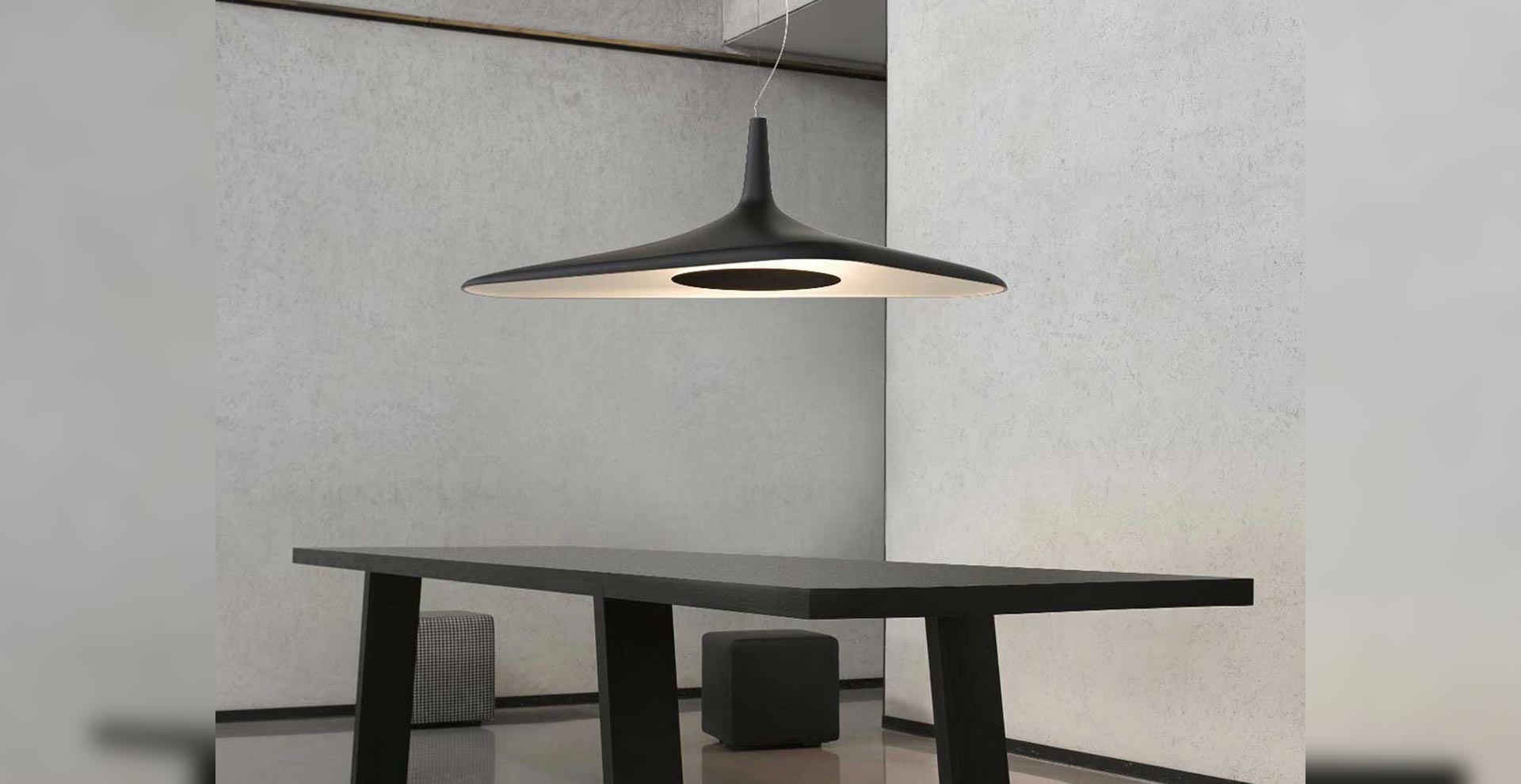 Soleil Noir Luceplan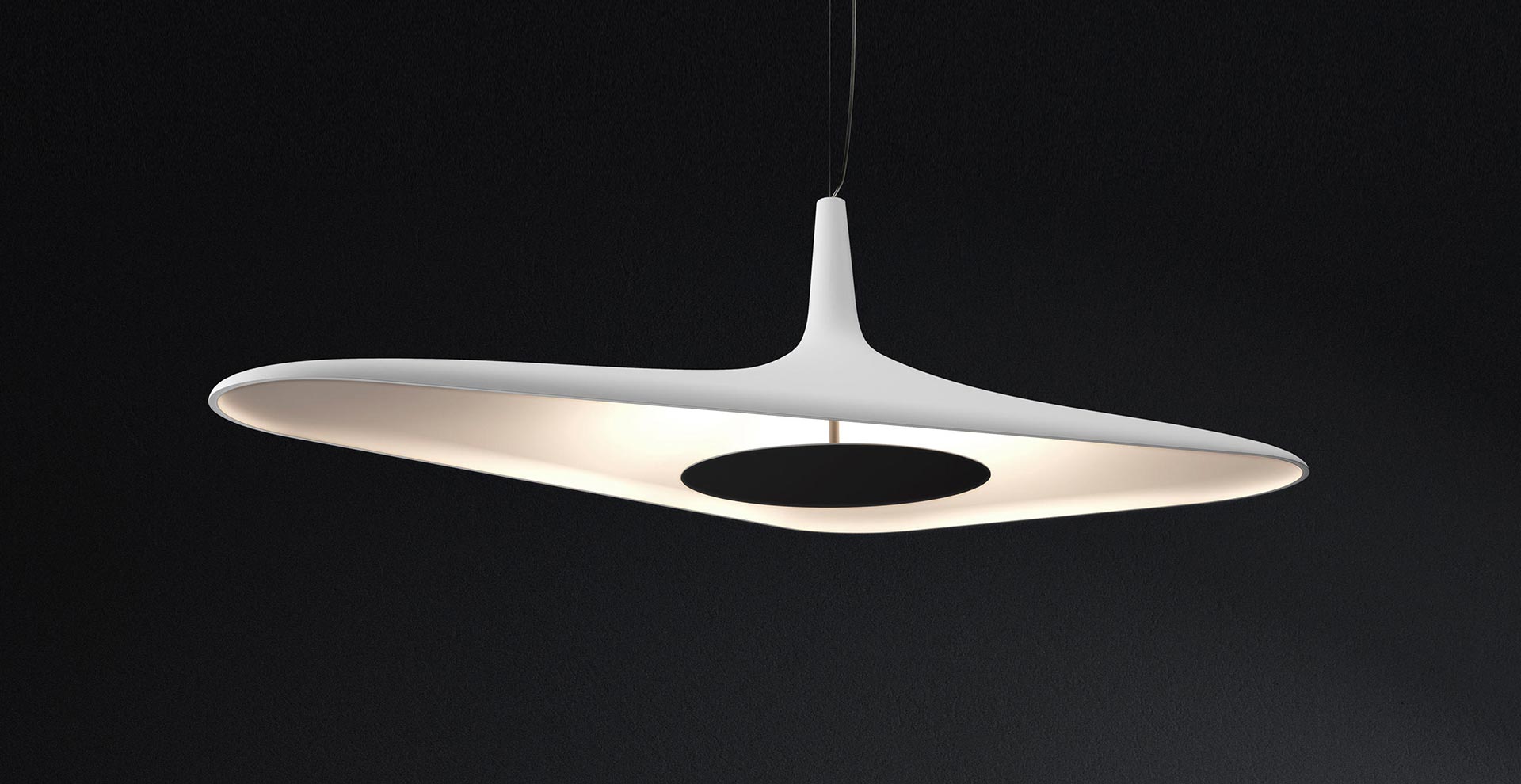 Soleil Noir Luceplan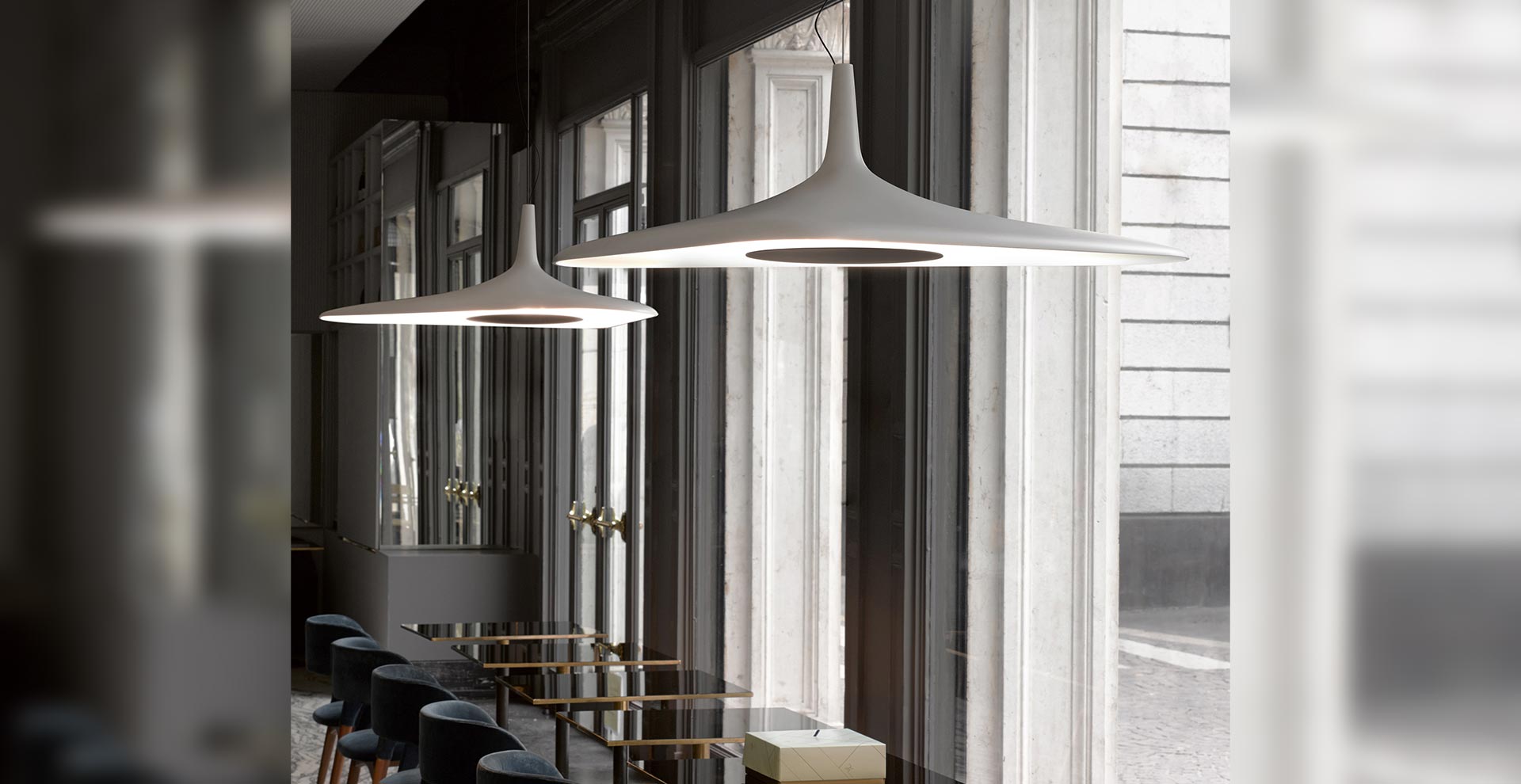 Soleil Noir Luceplan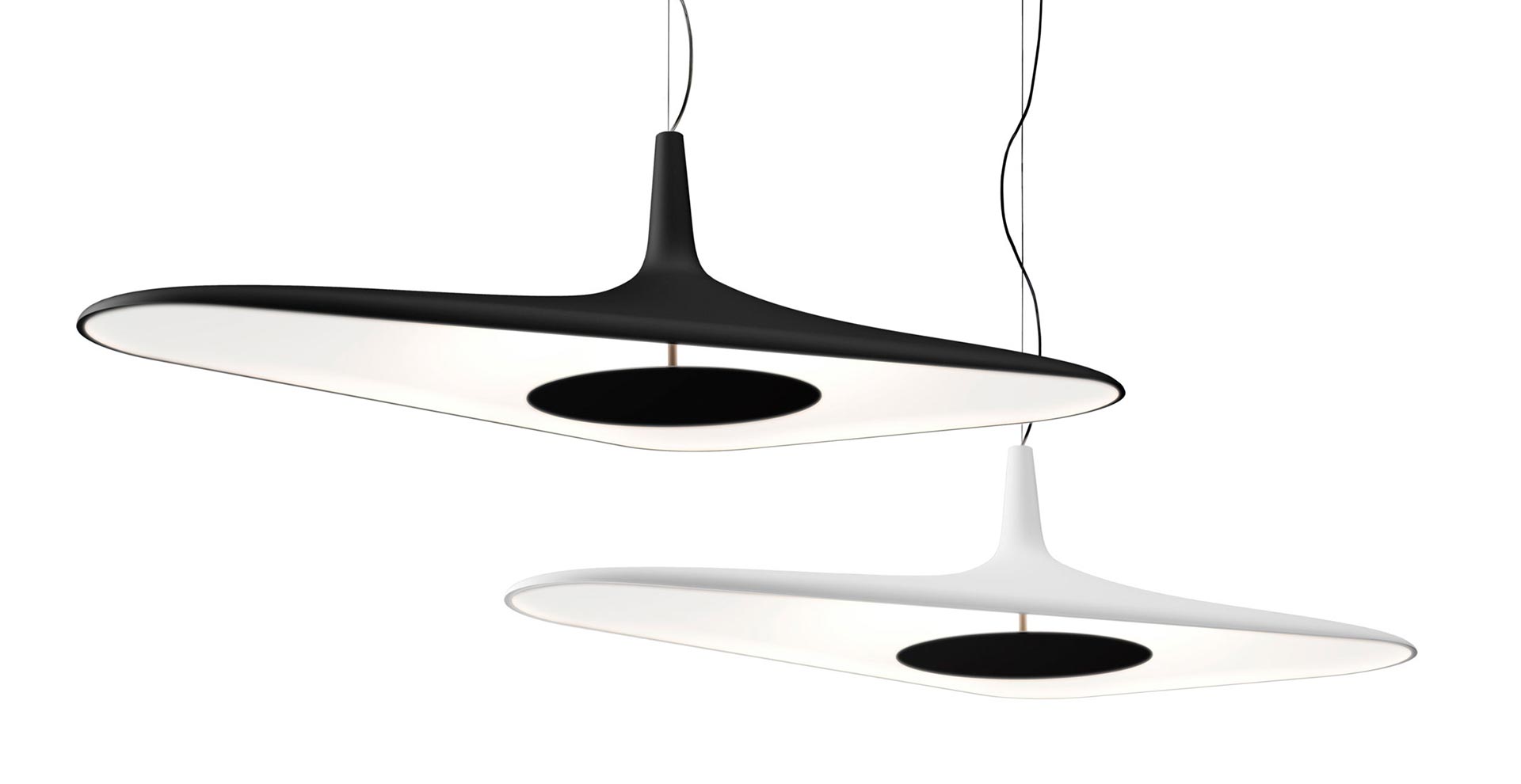 Soleil Noir Luceplan
Designer Studio Odile Decq
Supported by a single asymmetrical cable, the lamp maintains its barycentric balance thanks to the thickness of the body ranging from 8 to 25 mm and is proposed as a light and airy lighting element, able to bring light with discretion and elegance. It is an object that challenges the laws of statics, thanks to technology that allows a design to the limit of the impossible.
GEROSA DESIGN is a main reference of Luceplan on the national territory (Como, Milan, Varese, Lecco and Monza and Brianza…) and internationally in all
European Union, Switzerland, United States of America, Asia (Taiwan, Hong Kong, Singapore, Japan, China, Seoul South Korea)
, and not only… for the whole Luceplan collection.
For more information on Soleil Noir Luceplan price or regarding the other Luceplan products click here below:
INFORMATION AND PRICE REQUEST FORM
Phone (+39) 031 480 476

Information:
info@gerosadesign.com