Flo Wall Lumina
Wall lamps Lumina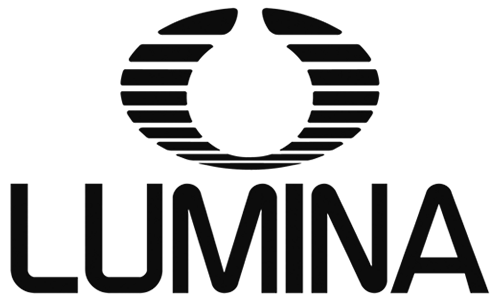 www.lumina.it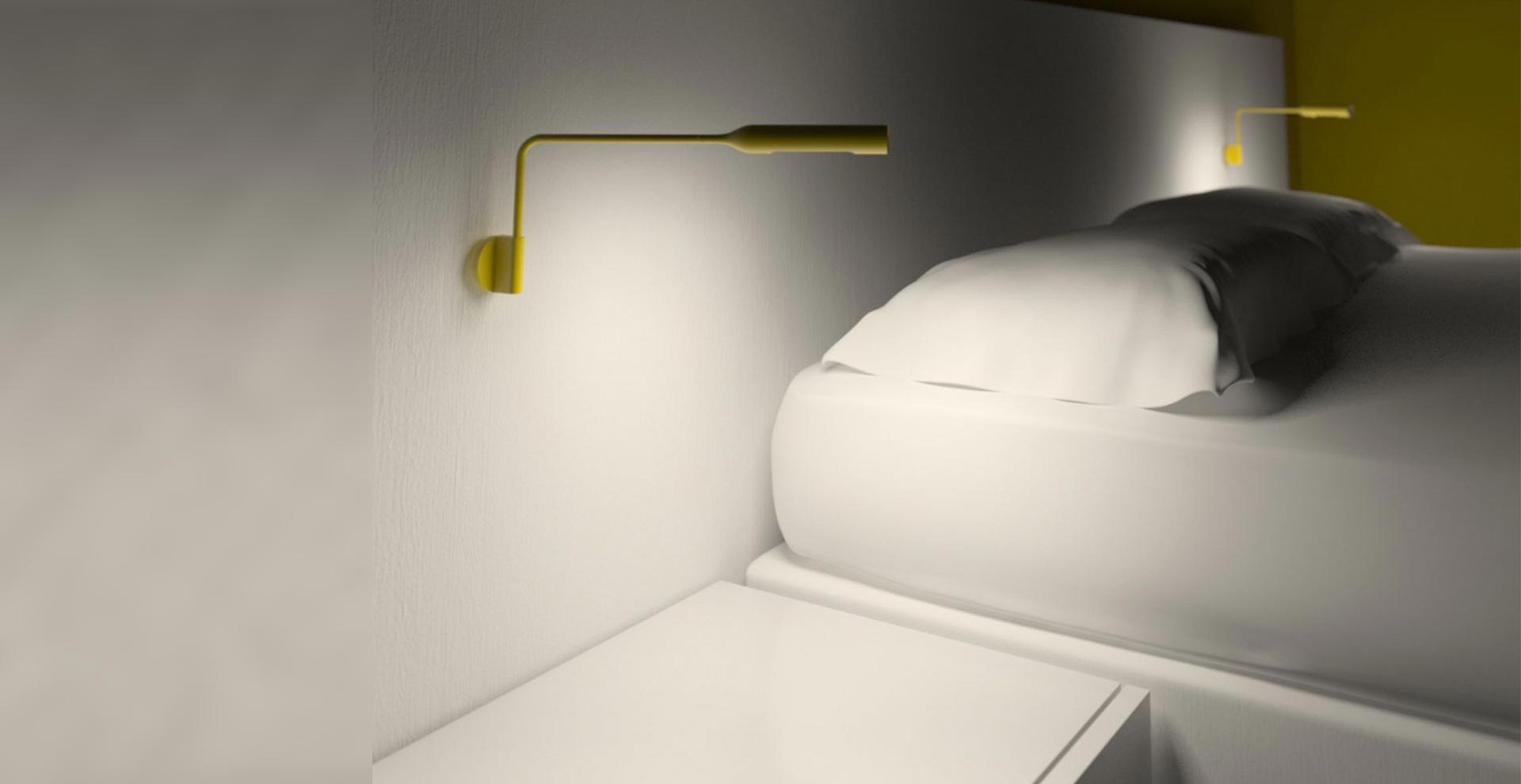 Flo Wall Lumina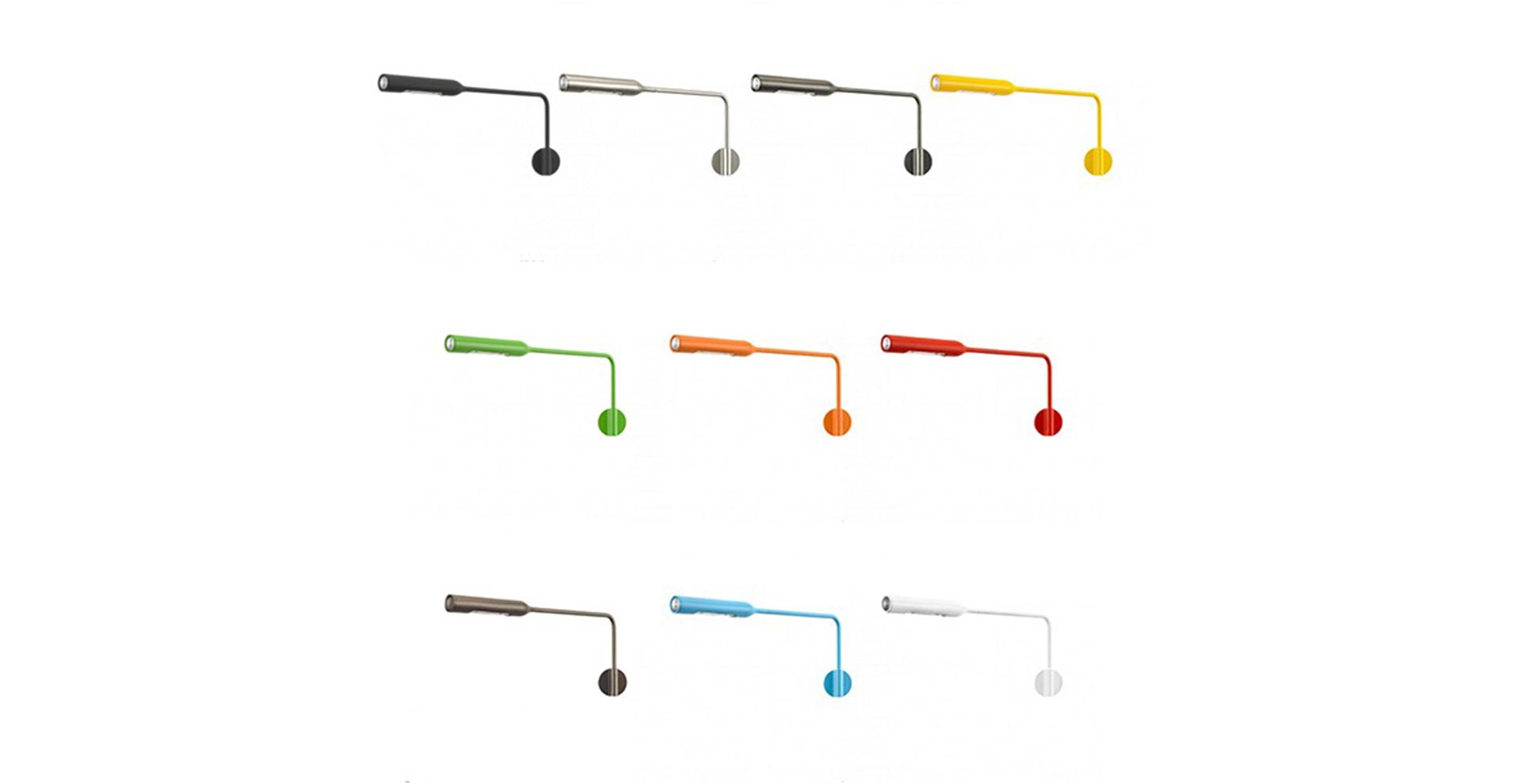 Flo Wall Lumina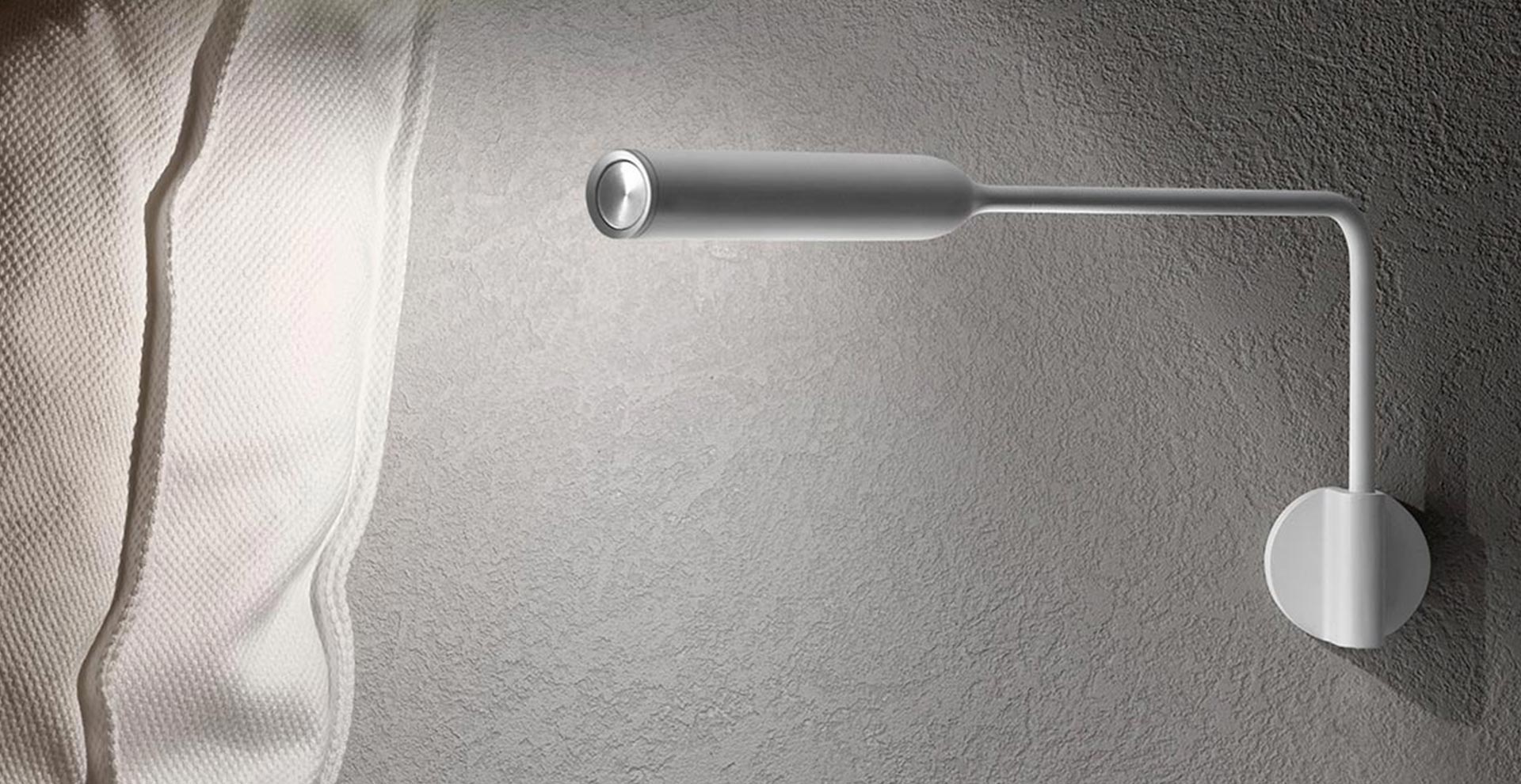 Flo Wall Lumina
Designer Foster + Partners.
The Flo range of lights is the result of Foster + Partners first collaboration with specialist Italian lighting manufacturer, Lumina. This minimal light integrates the latest dimmable LED technology within a streamlined, curving form. The cold-formed head and slender aluminium frame are balanced by a circular steel base and a delicate profile is created by eliminating superfluous moving parts, such as coils and springs.
Wall LED lamp in varnish coated aluminium and steel. Its head rotates by 300° for direct lighting, arms pivot by 180°. 3W LED, which you can switch on with one click for full light intensity, with two clicks for half light intensity.
Available in two versions: with cable and plug for domestic installation, or without (Flo Wall M) for professional installation.
GEROSA DESIGN is a main reference of Lumina on the national territory (Como, Milan, Varese, Lecco and Monza and Brianza…) and internationally in all
European Union, Switzerland, United States of America, Asia (Taiwan, Hong Kong, Singapore, Japan, China, Seoul South Korea)
, and not only… for the whole Lumina collection.
For more information on Flo Wall Lumina price or regarding the other Lumina products click here below:
INFORMATION AND PRICE REQUEST FORM
Phone (+39) 031 480 476

Information:
info@gerosadesign.com