Tense MDF Italia
Gerosa Design - Produkte MDF Italia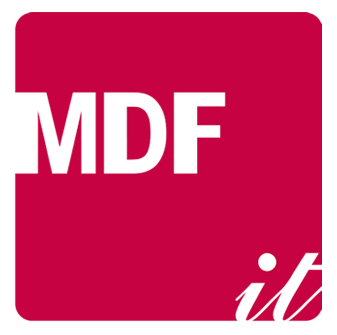 www.mdfitalia.com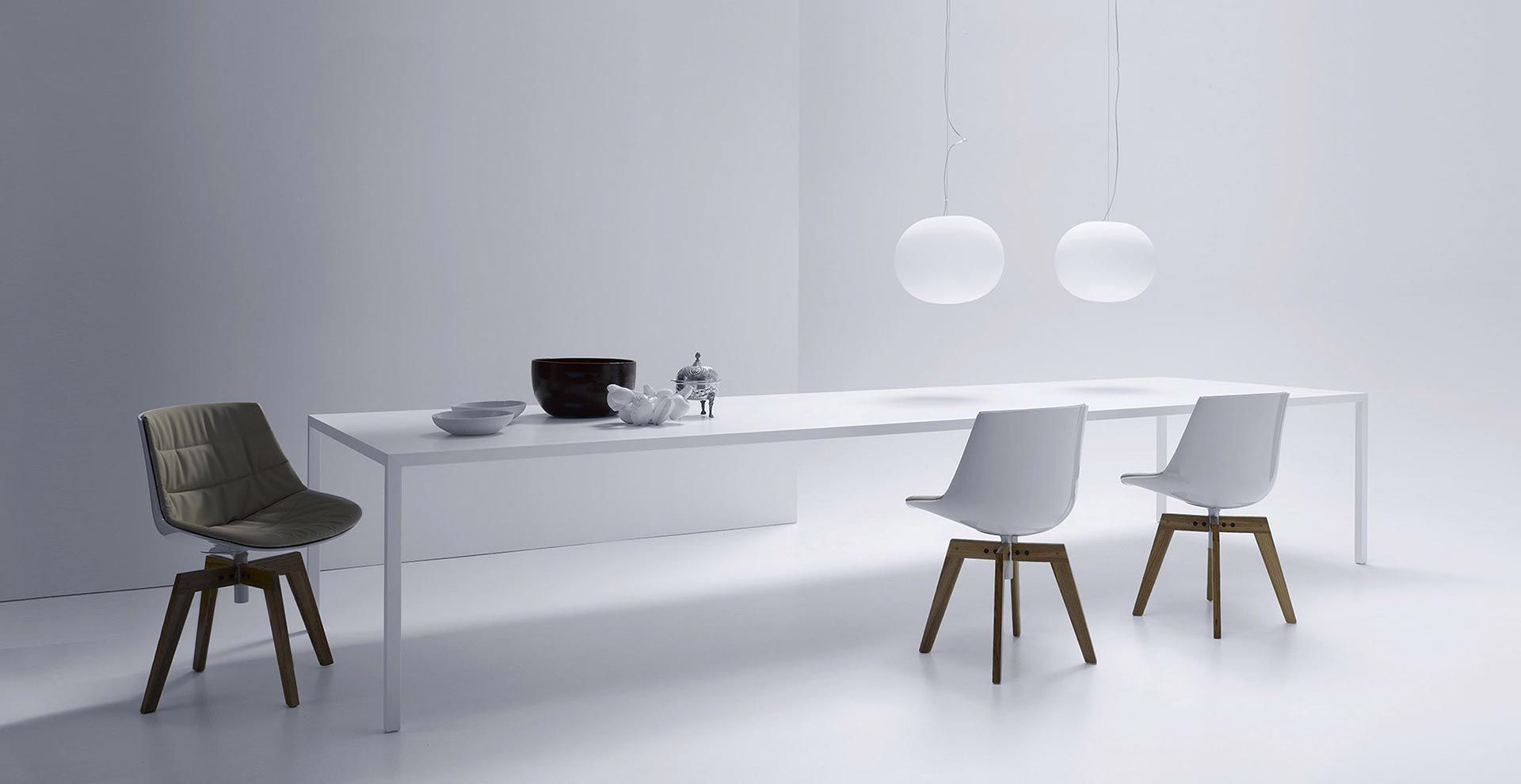 Tense MDF Italia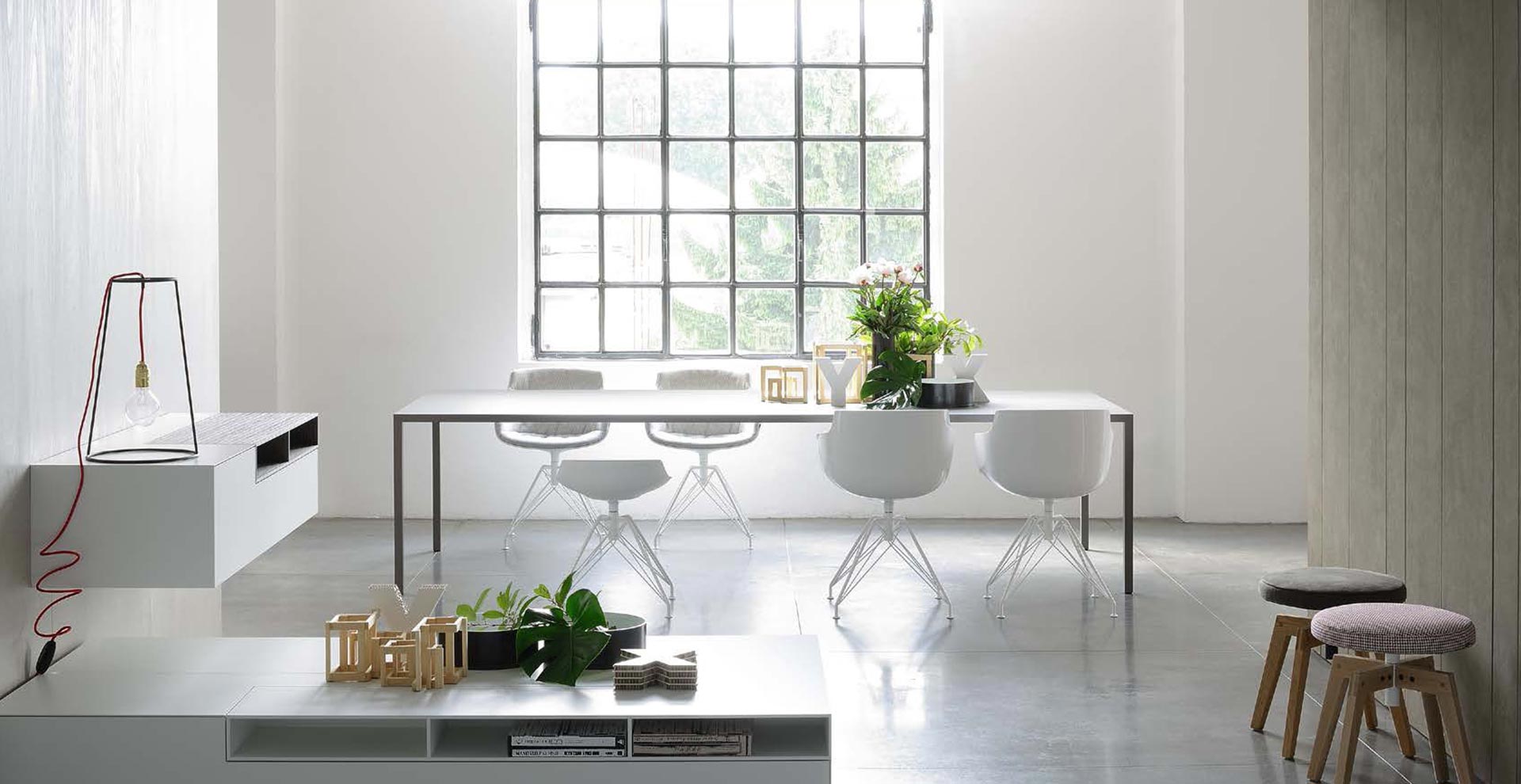 Tense MDF Italia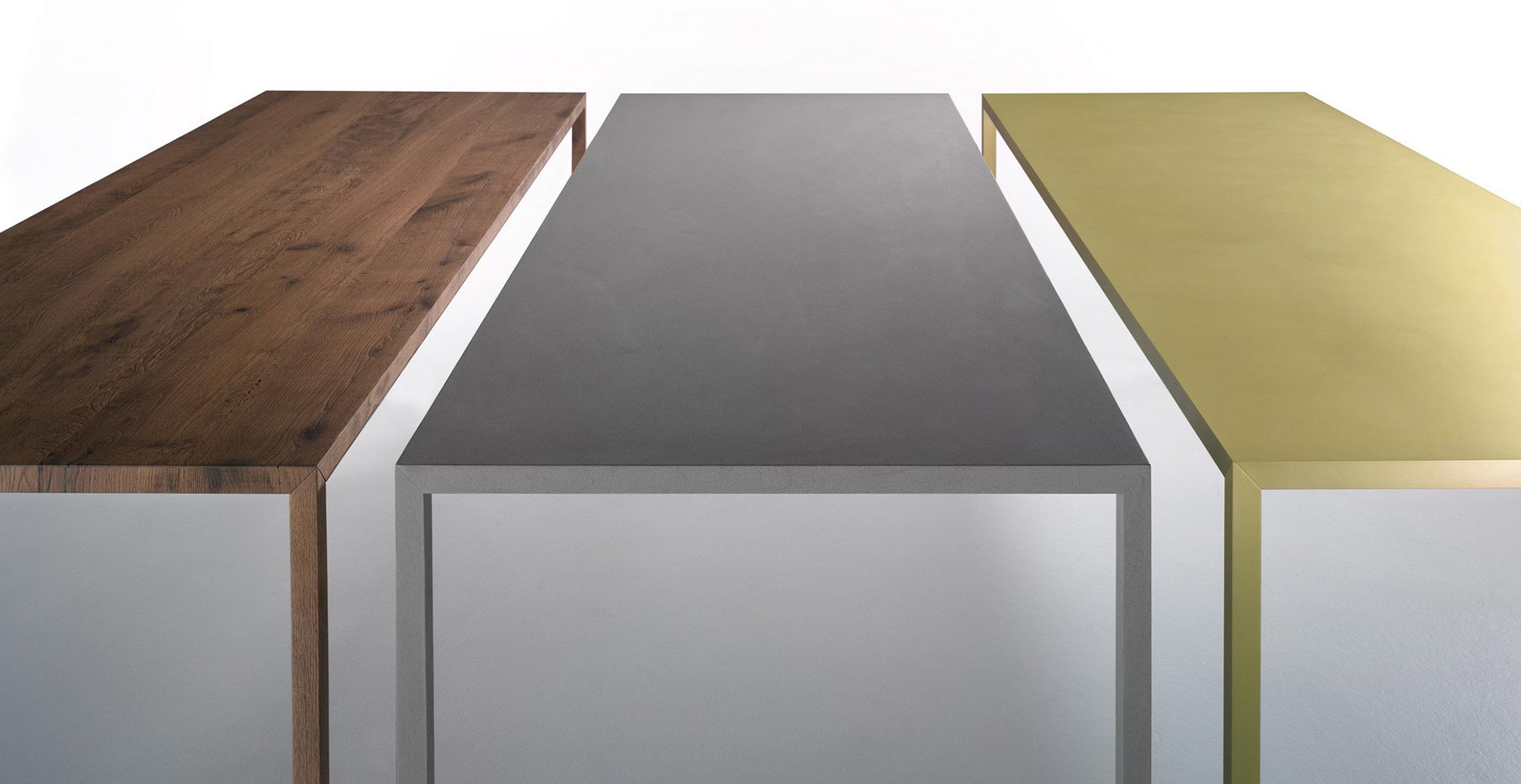 Tense MDF Italia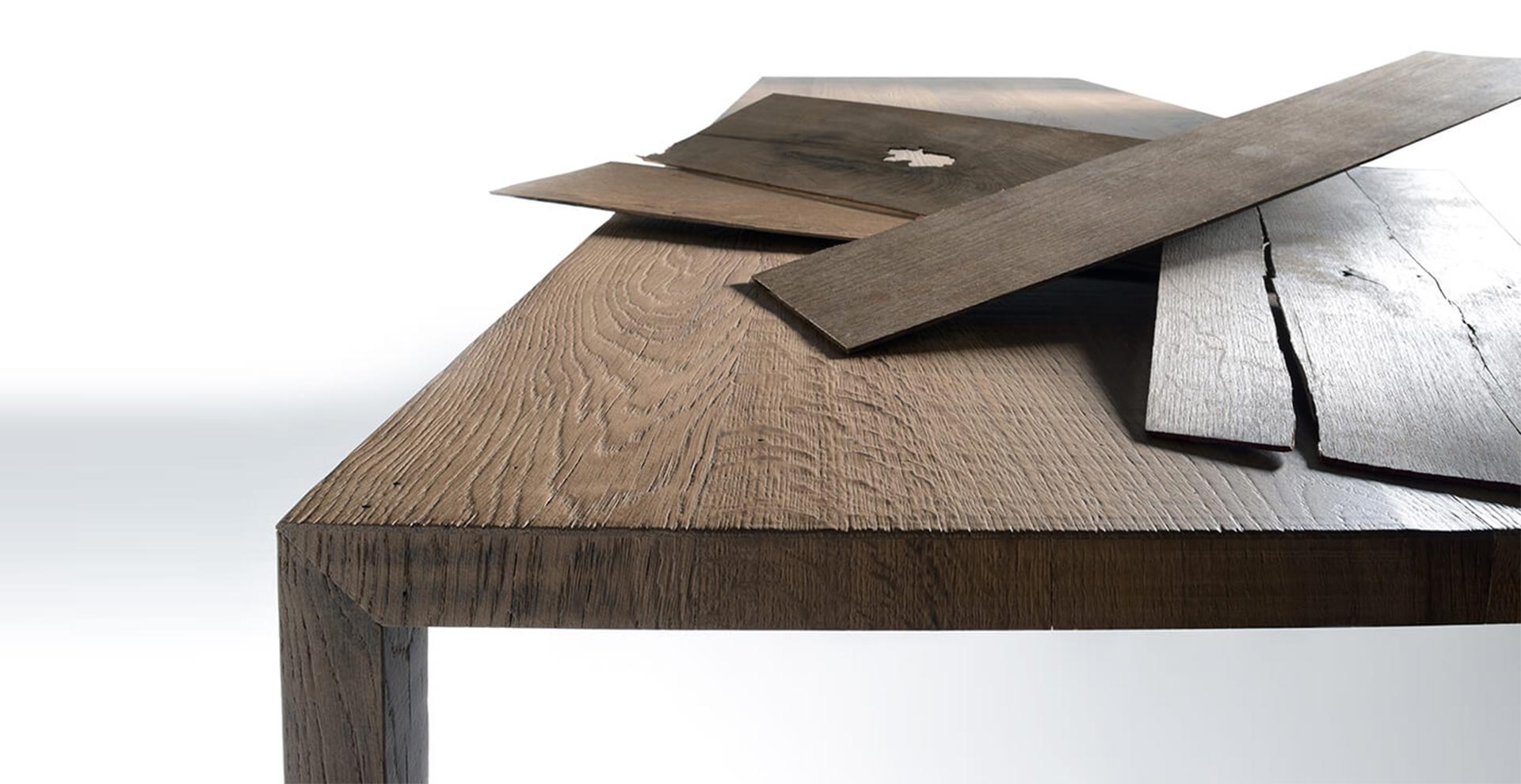 Tense MDF Italia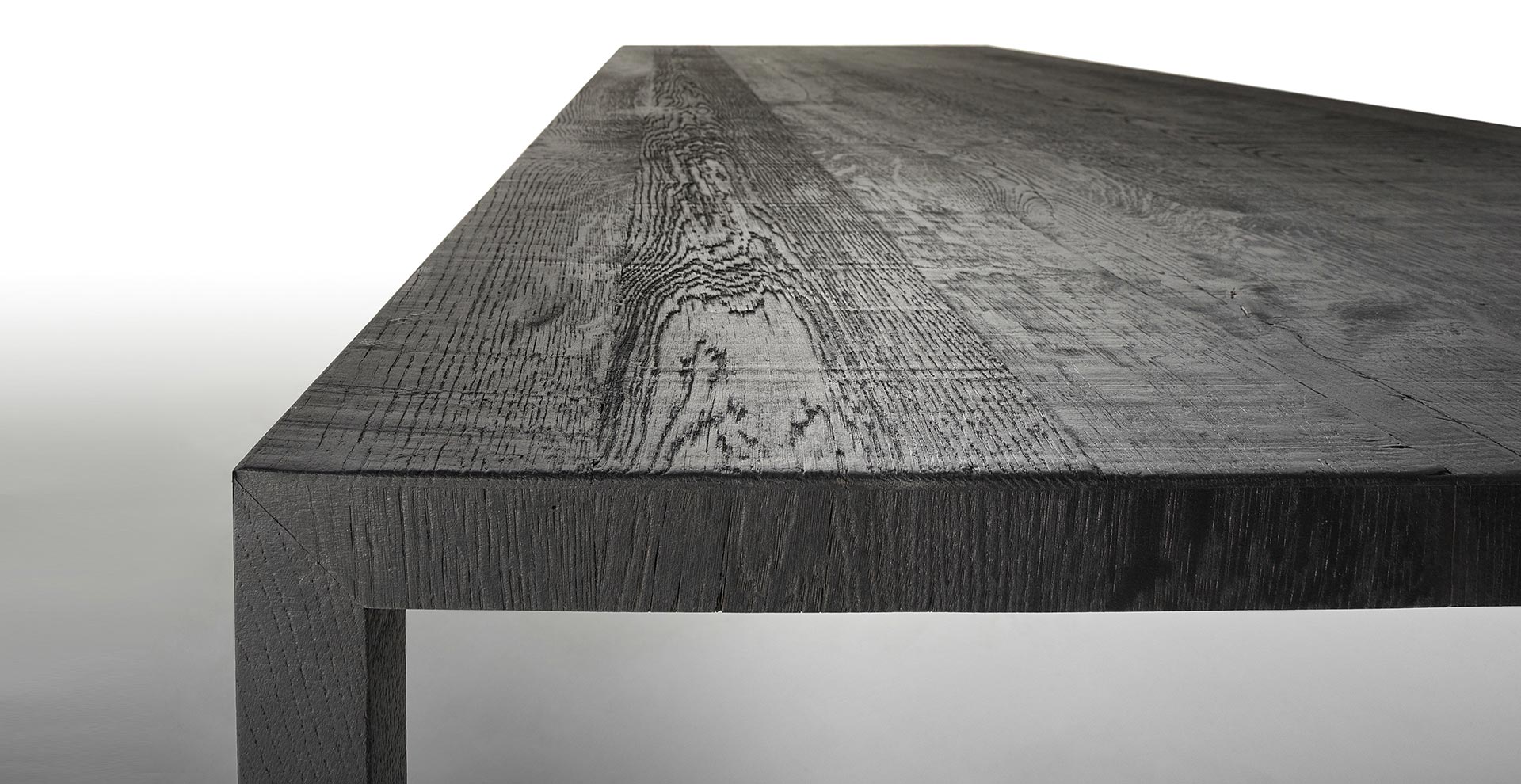 Tense MDF Italia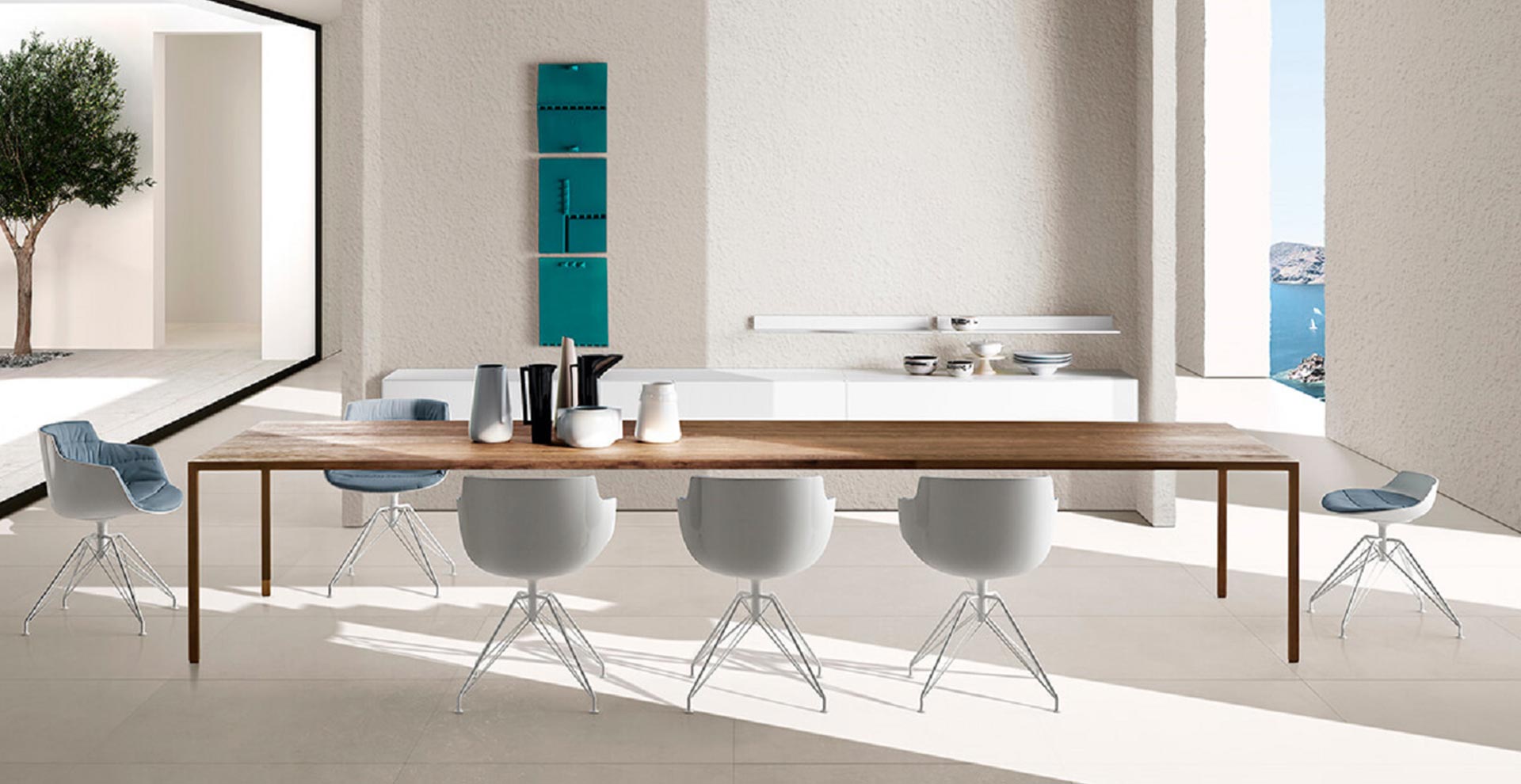 Tense MDF Italia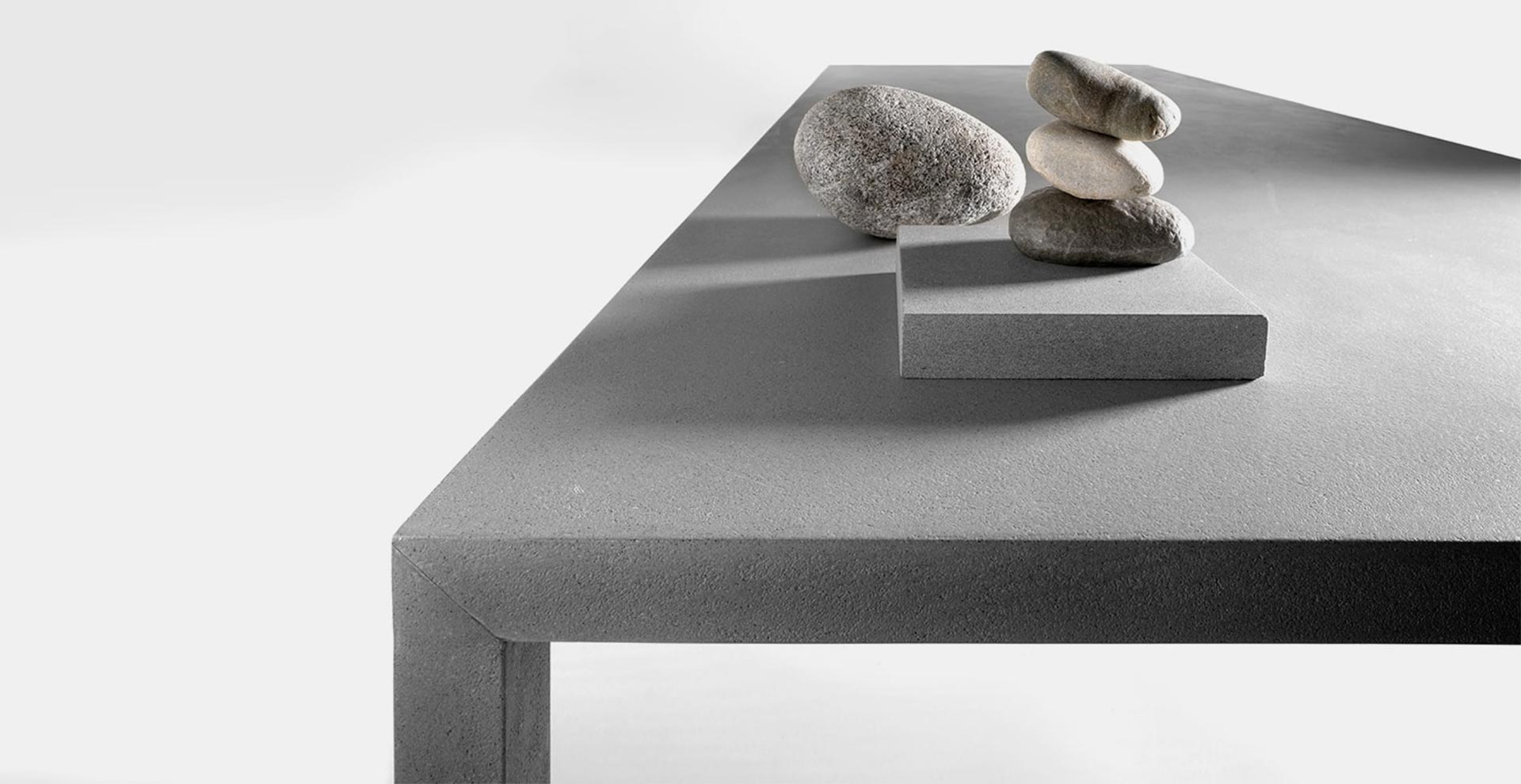 Tense MDF Italia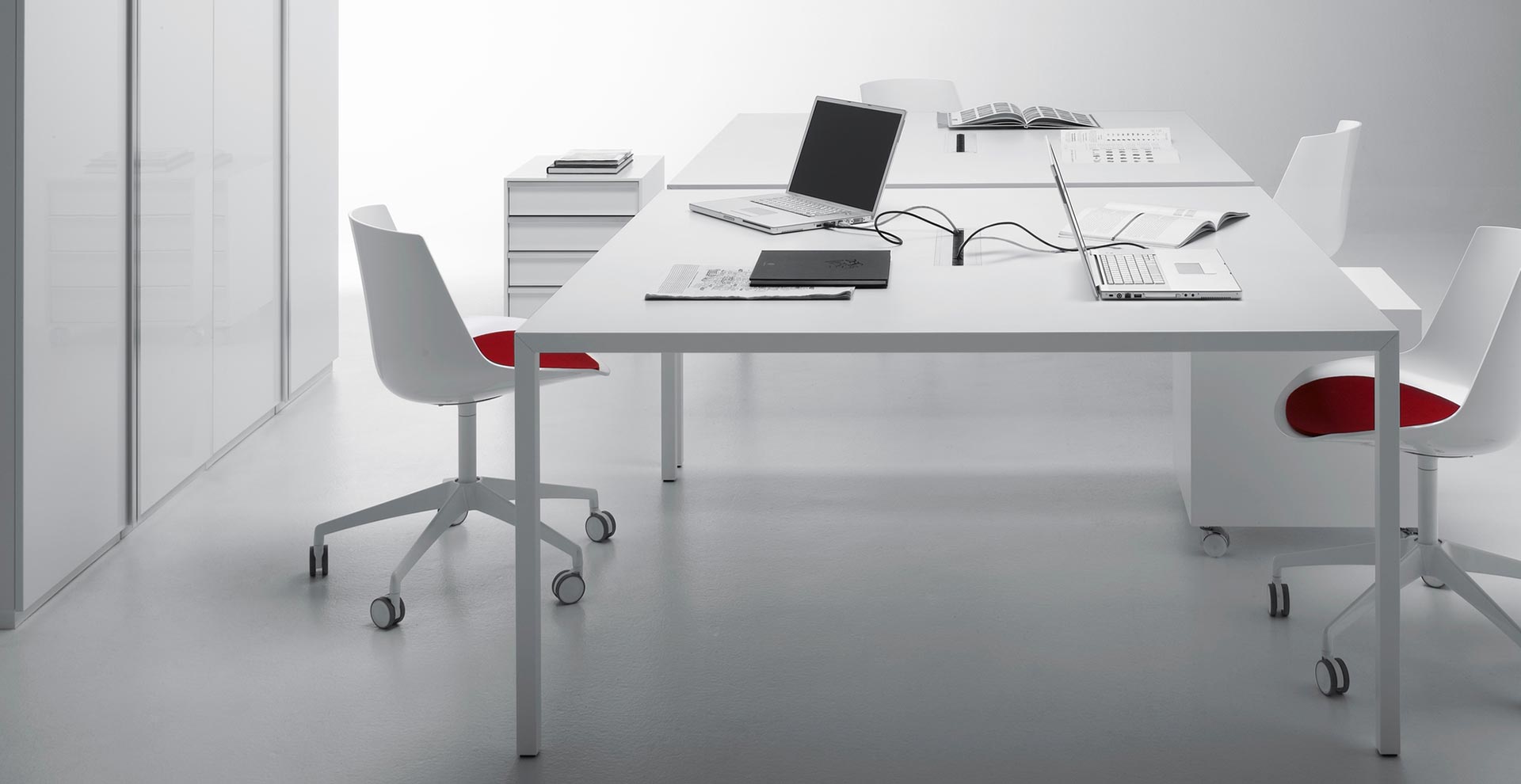 Tense MDF Italia
A mono-material table with a monochromatic finish. The important technological innovation it incorporates, combined with the tensioning capacity of the components, makes it possible to build tabletops in large sizes, which remain perfectly flat and also extremely light. Availability of equipped tables, with one or two openings for cable management and 'undertop' cable tray.

New look for Tense table offered in three different and surprising finishes.
Wood, brass, stone dress up one of MDF Italia's bestsellers within its collection, thus creating a new range typology: Tense material.
Three noble and ancient materials, that have always been used by man to create furniture, here are processed with a soft brushing that highlights their material qualities. They dress up Tense, arousing new tactile and visual features and stimulating senses. Brass, a perfect and rigorous surface, made soft by surface brushing that evokes ancient golds. Stone, reconstructed by using river stones to get a natural surface made soft by an accurate brushing. Quite a wrinkled and lived wood, a real visual and tactile experience.
Bei den Geschäfte GEROSA DESIGN finden Sie die meiste Produkte von MDF Italia Katalog ausgestellt, da Gerosa Design der zentral Referenz Punkt in Gebiet Nord Italien ist (Como, Milano, Varese, Lecco und Monza und Brianza… ) und als International Referenz Punkt auch in allen
europäischen Union, Schweiz, Asia (Taiwan, Hong Kong, Singapore, Japan, China, Seoul South Korea)…
Für mehrere Informationen, Detail und preise über Tense MDF Italia oder andere MDF Italia Produkte, bitte unten klicken:
INFORMATIONEN UND PREIS
Ph (+39) 031 480 476

Informationen:
info@gerosadesign.com