Mamba & Mamba Light MDF Italia
Gerosa Design - Store MDF Italia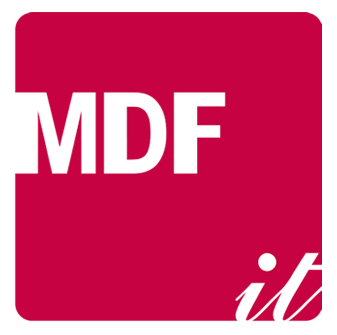 www.mdfitalia.com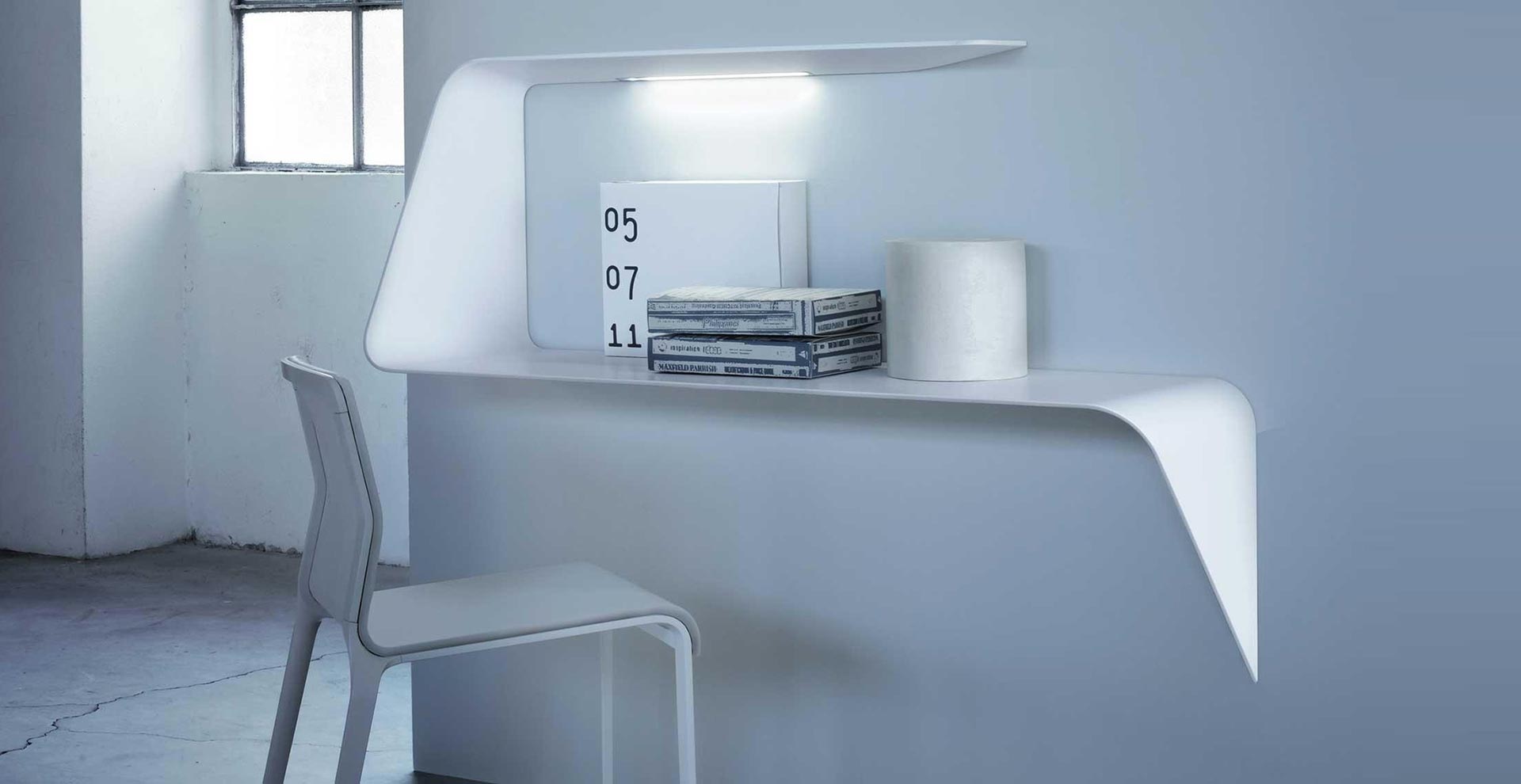 Mamba & Mamba Light MDF Italia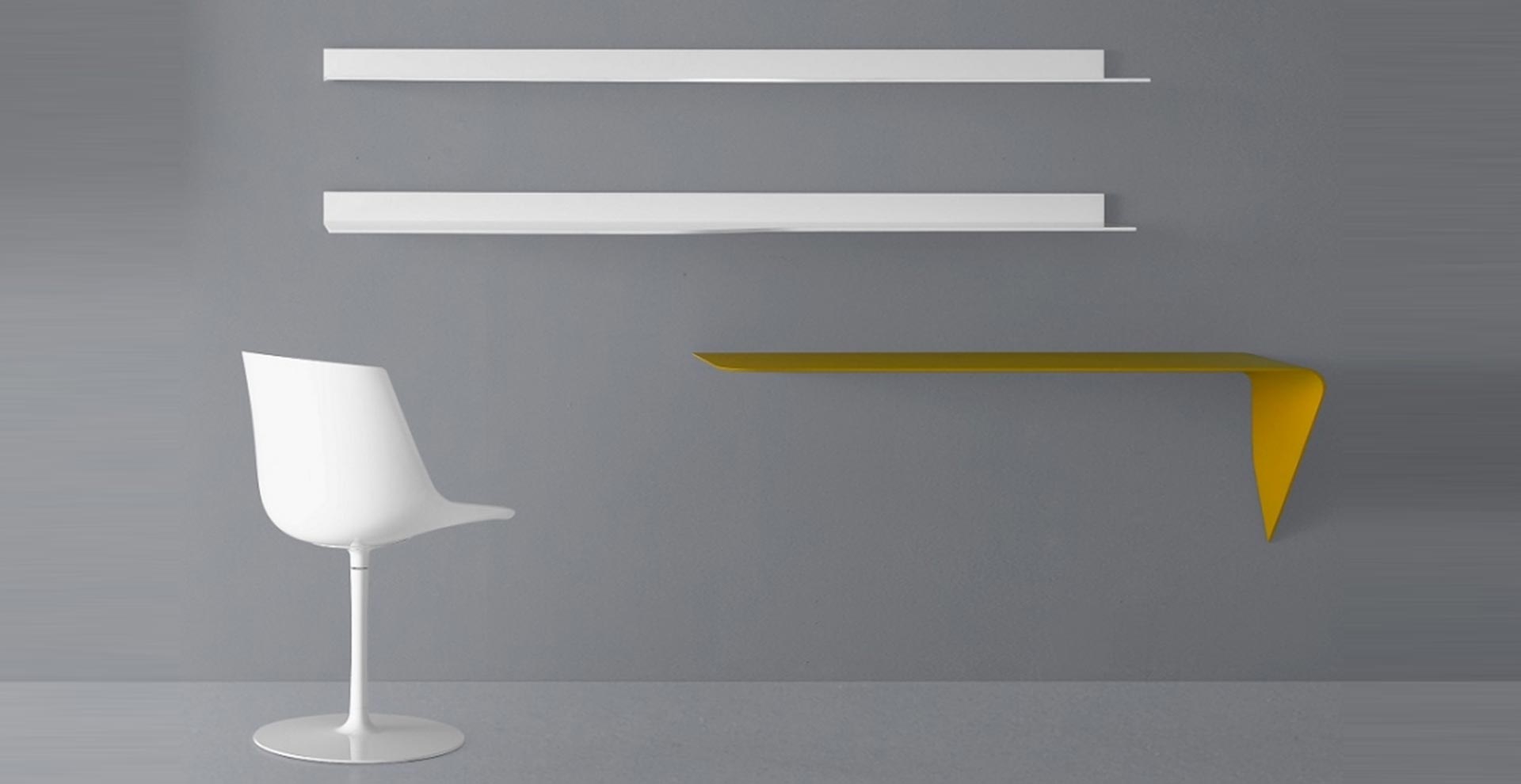 Mamba & Mamba Light MDF Italia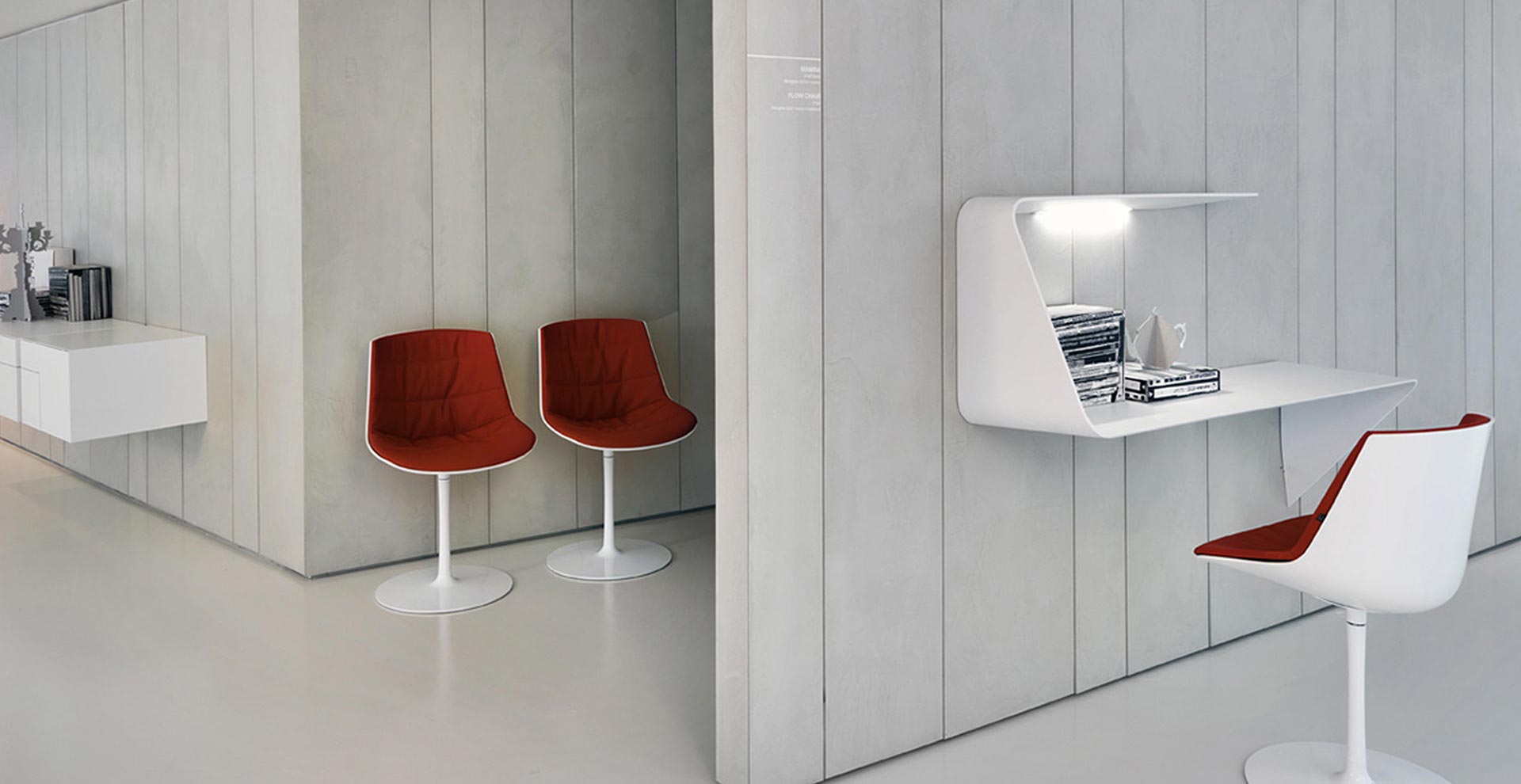 Mamba & Mamba Light MDF Italia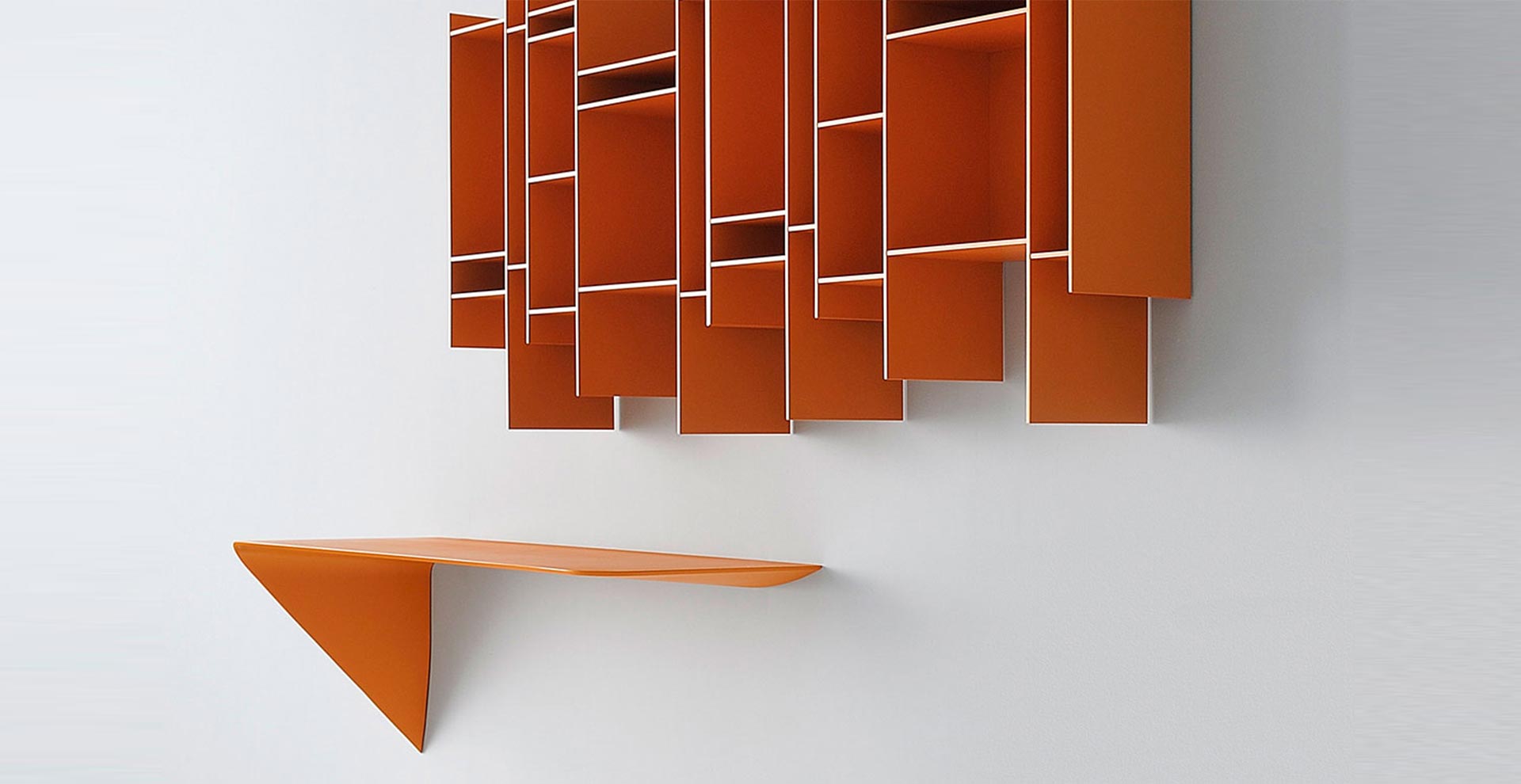 Mamba & Mamba Light MDF Italia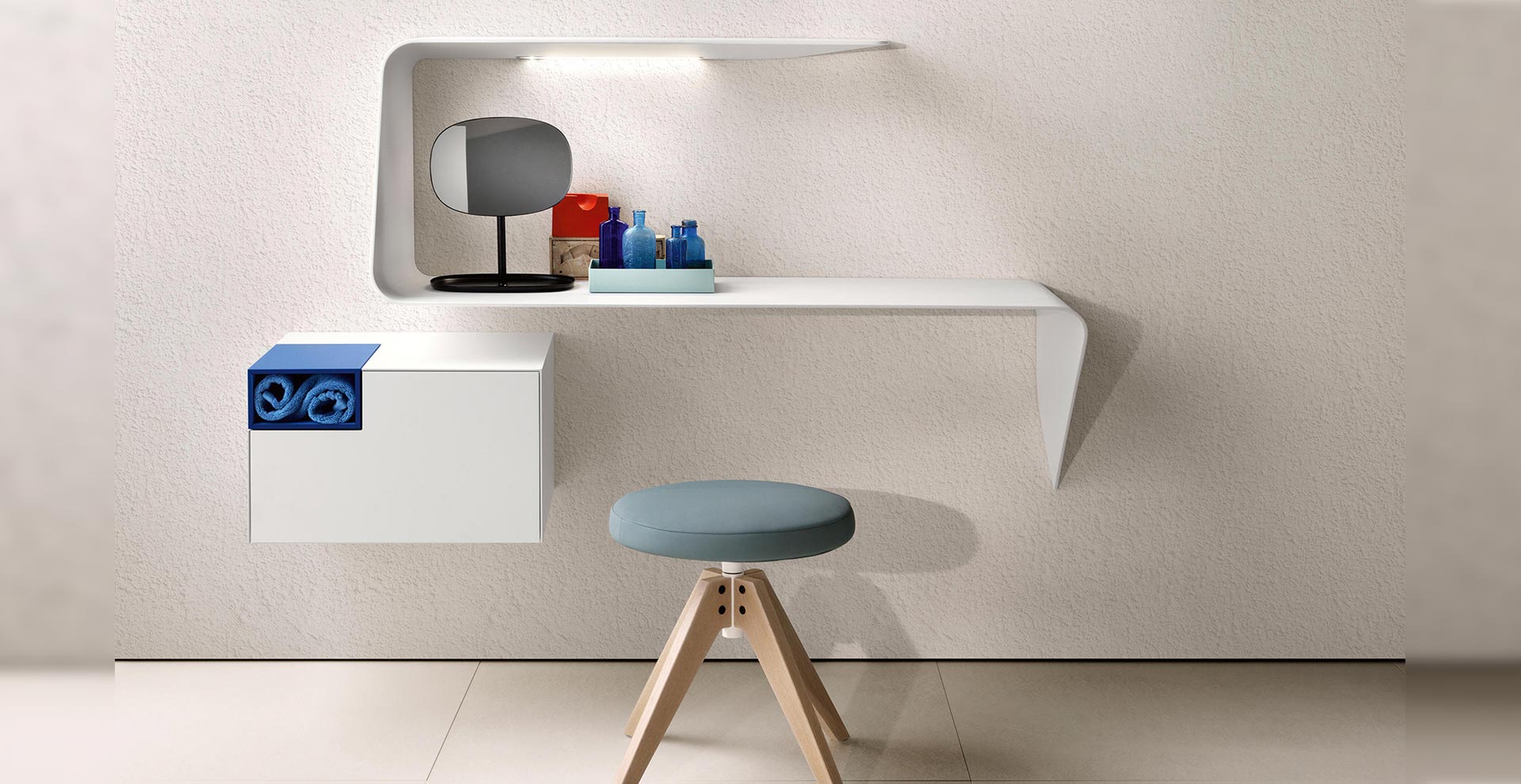 Mamba & Mamba Light MDF Italia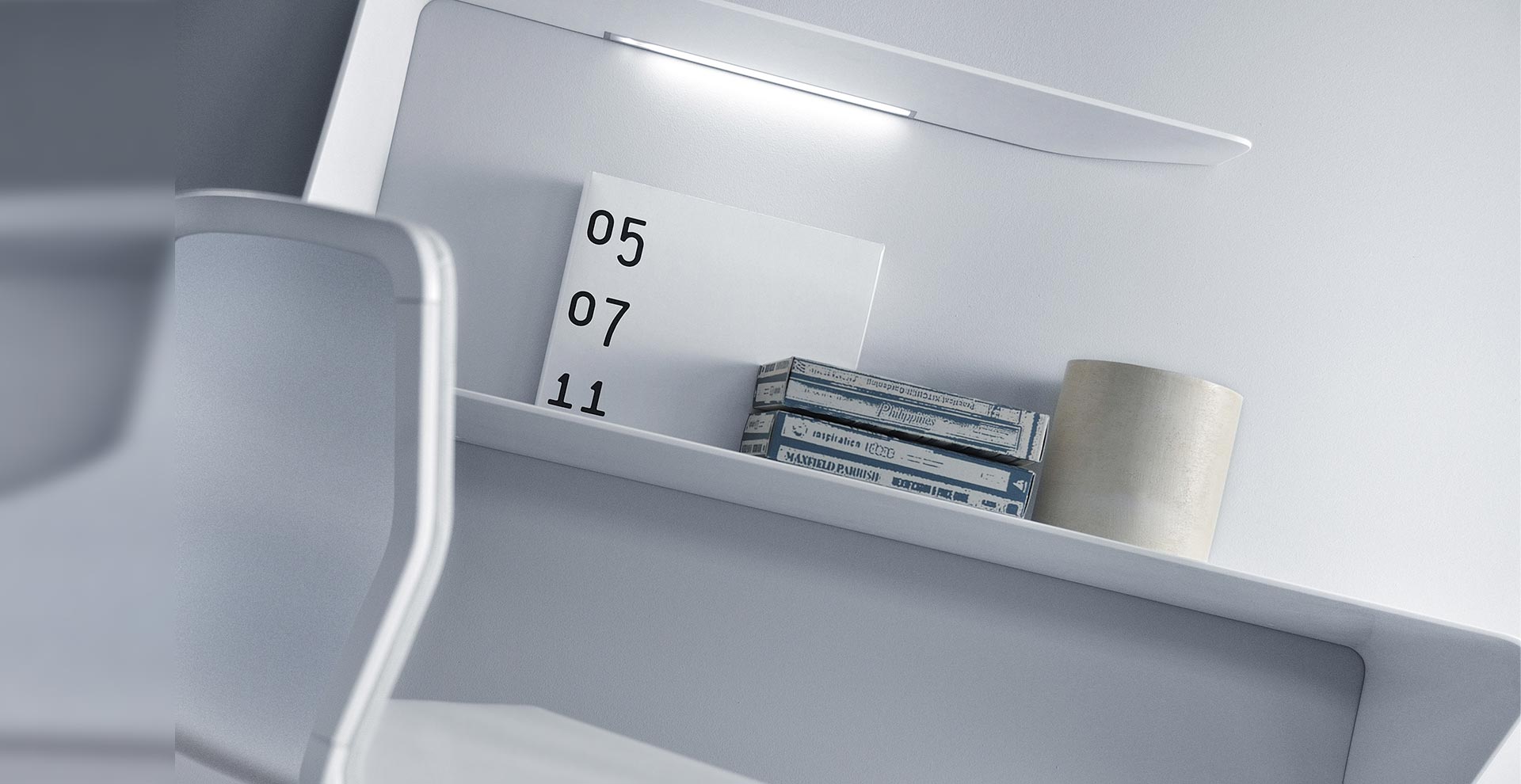 Mamba & Mamba Light MDF Italia
Mamba: Mamba is also provided with a white HD LED. SHELF The shelf is made of matt white Cristalplant, a composite material made up of natural minerals, acrylic material and polymer polyesters.

Mamba Light: It's an "accent" that can interact spontaneously with its surroundings and be used in many different ways. SHELF The shelf is in medium density fibreboard with varying thicknesses and moulded into a curve. Finish: matt lacquered white, green, orange, avio blue, sand, mustard yellow and anthracite grey.  It is attached to the wall with a bracket.
GEROSA DESIGN is a main reference of MDF Italia on the national territory (Como, Milan, Varese, Lecco and Monza and Brianza…) and internationally in all
European Union, Switzerland, United States of America, Asia (Taiwan, Hong Kong, Singapore, Japan, China, Seoul South Korea)
, and not only… for the whole MDF Italia collection.
For more information on Mamba & Mamba Light MDF Italia price or regarding the other MDF Italia products click here below:
INFORMATION AND PRICE REQUEST FORM
Phone (+39) 031 480 476

Information:
info@gerosadesign.com