Random MDF Italia
Gerosa Design - Store MDF Italia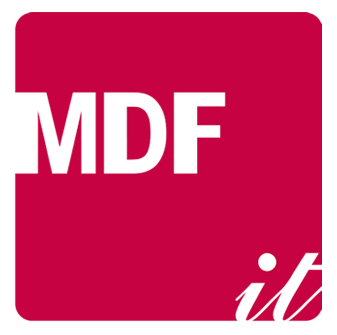 www.mdfitalia.com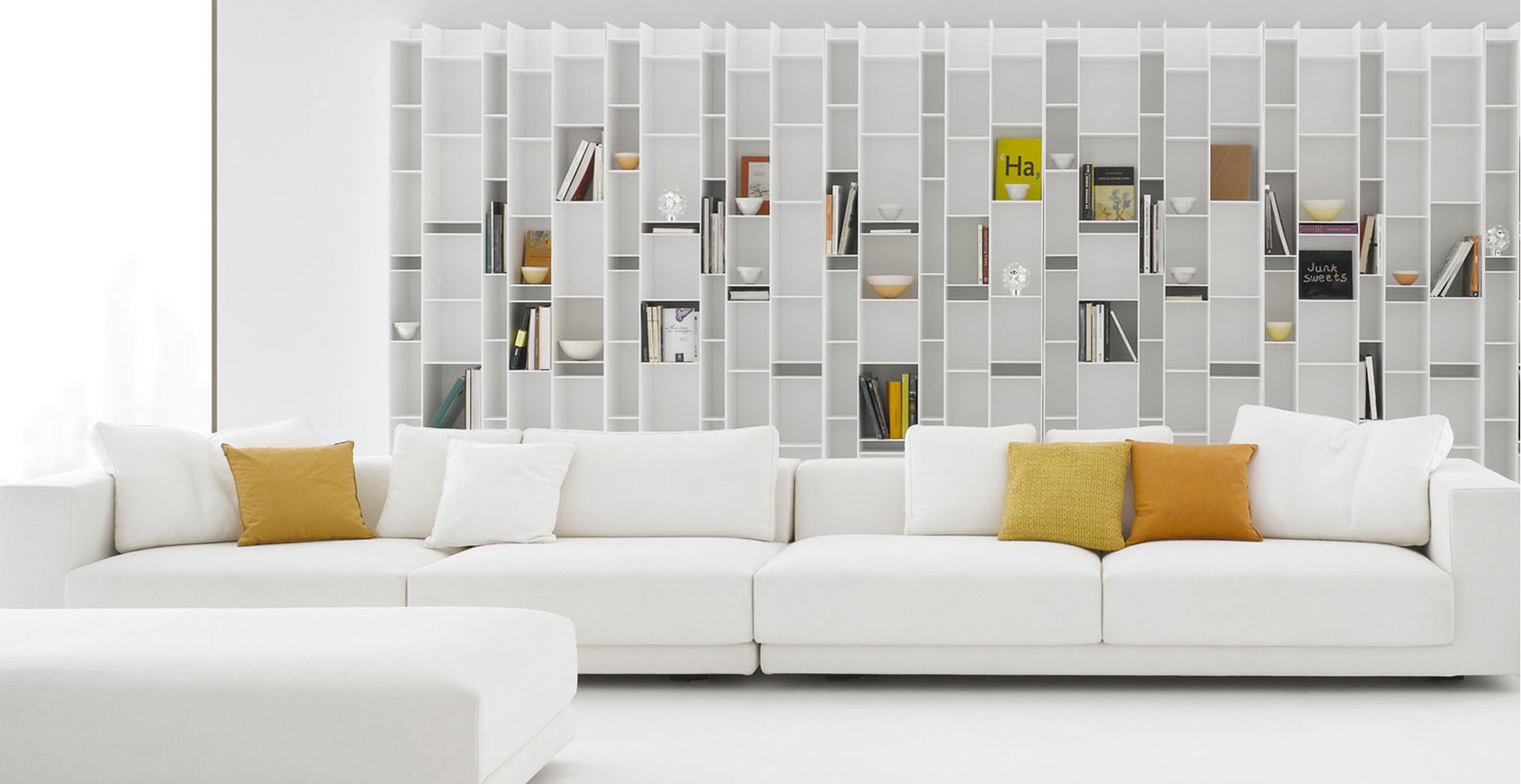 Random MDF Italia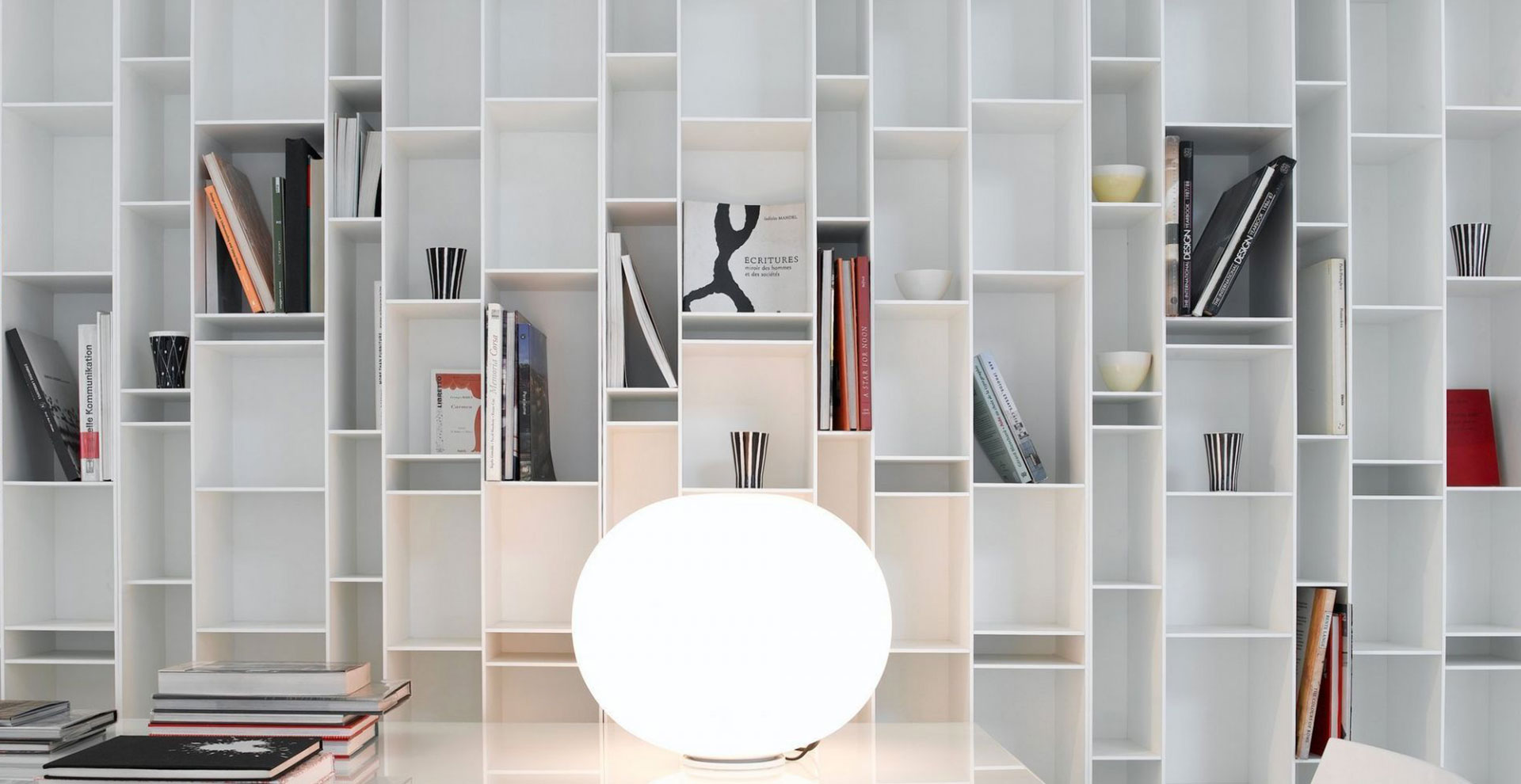 Random MDF Italia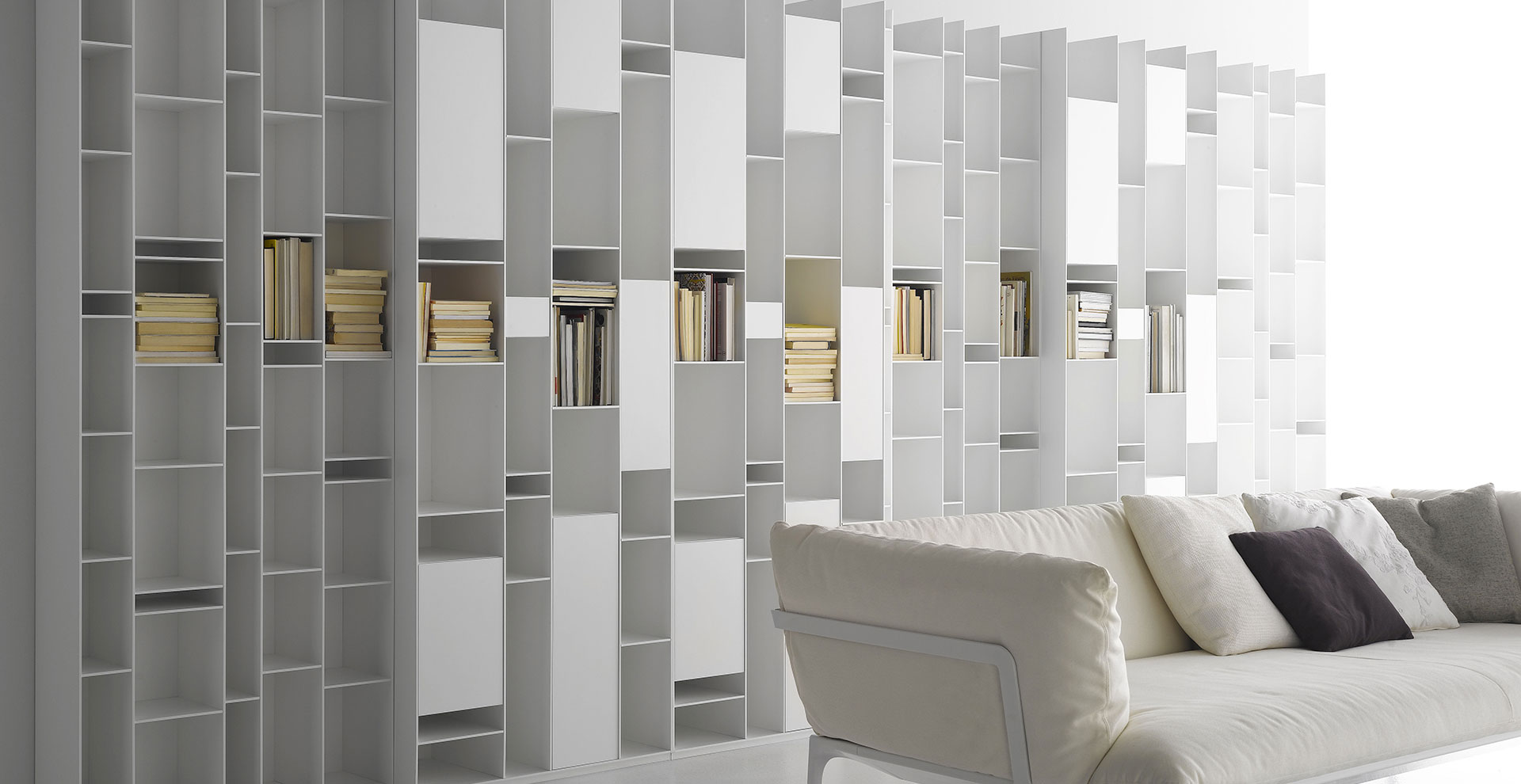 Random MDF Italia
A bookcase made of 6 mm thick medium-density wood fibreboards, in micro goffered white lacquer. Back of melamine - coated board (thickness 10 mm). Shelves at various standard heights, fit into the backs through concealed slots. Adjustable feet. Ready for wall attachment. Height 216.3 cm and length 81.6 cm. Depth 25 cm.
GEROSA DESIGN is a main reference of MDF Italia on the national territory (Como, Milan, Varese, Lecco and Monza and Brianza…) and internationally in all
European Union, Switzerland, United States of America, Asia (Taiwan, Hong Kong, Singapore, Japan, China, Seoul South Korea)
, and not only… for the whole MDF Italia collection.
For more information on Random MDF Italia price or regarding the other MDF Italia products click here below:
INFORMATION AND PRICE REQUEST FORM
Phone (+39) 031 480 476

Information:
info@gerosadesign.com