Lauren Ghost Meridiani
Gerosa Design - Store Meridiani

www.meridiani.it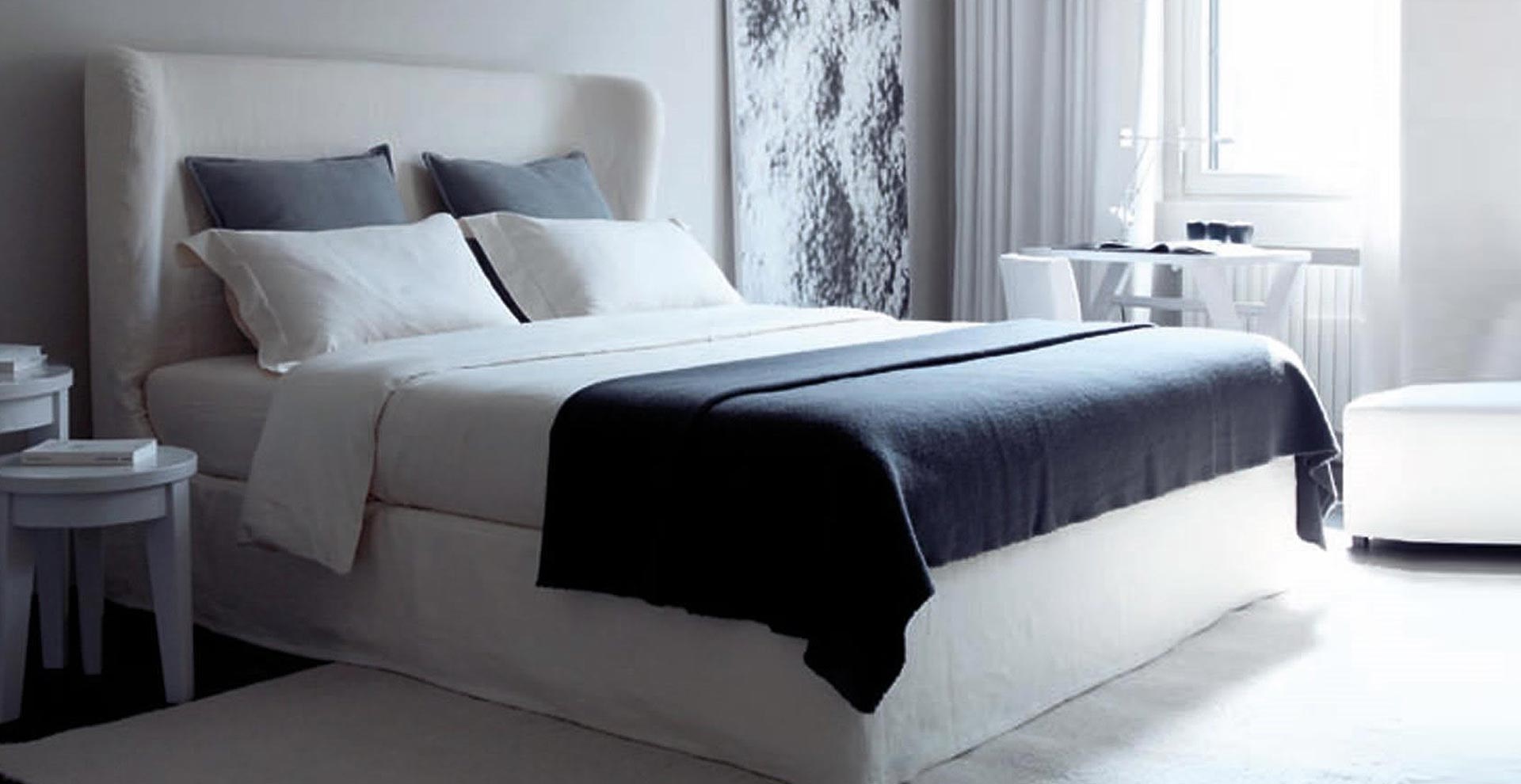 Lauren Ghost Meridiani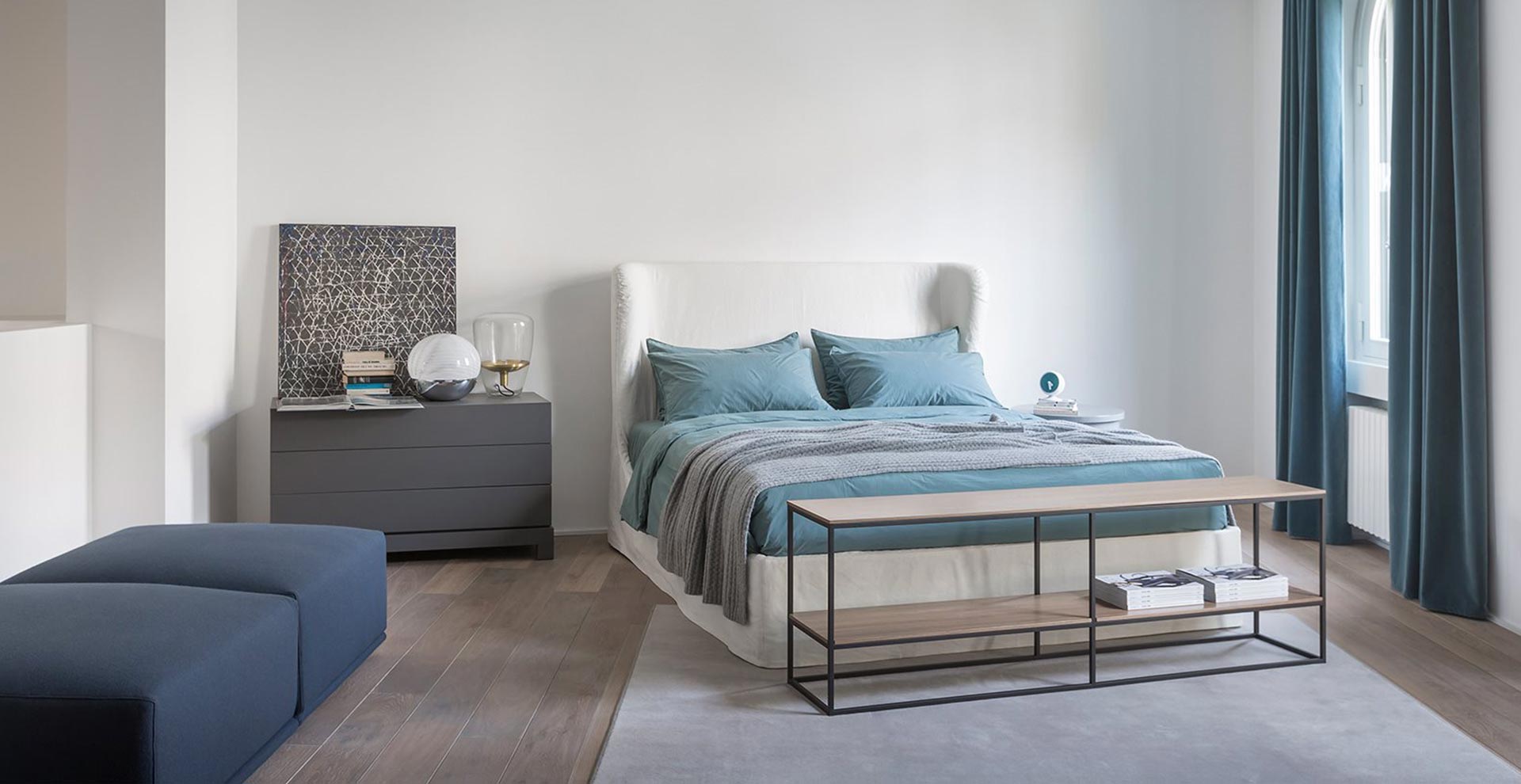 Lauren Ghost Meridiani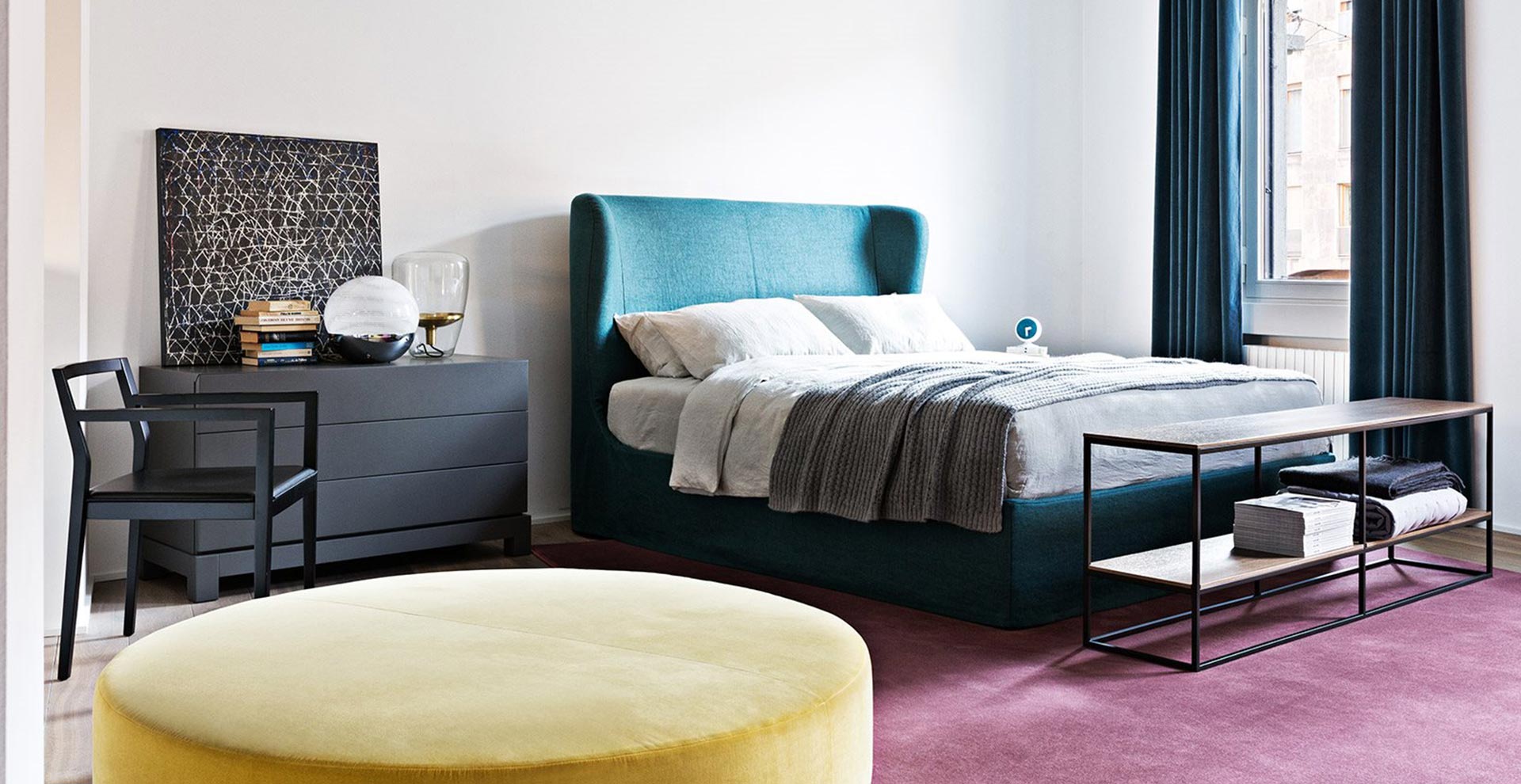 Lauren Ghost Meridiani
Upholstered bed with removable cover.
Wooden frame that can be disassembled with metal cross bar.
Mattress supports according to choice, height adjustable - not adjustable for storage facility and spring bases.
Feet in black - light - almond stained wood.
GEROSA DESIGN is a main reference of Meridiani on the national territory (Como, Milan, Varese, Lecco and Monza and Brianza…) and internationally in all
European Union, Switzerland, United States of America, Asia (Taiwan, Hong Kong, Singapore, Japan, China, Seoul South Korea)
, and not only… for the whole Meridiani collection.
For more information on Lauren Ghost Meridiani price or regarding the other Meridiani products click here below:
INFORMATION AND PRICE REQUEST FORM
Phone (+39) 031 480 476

Information:
info@gerosadesign.com