Dandelion Floor Lamp Moooi
Floor lamps Moooi

www.moooi.com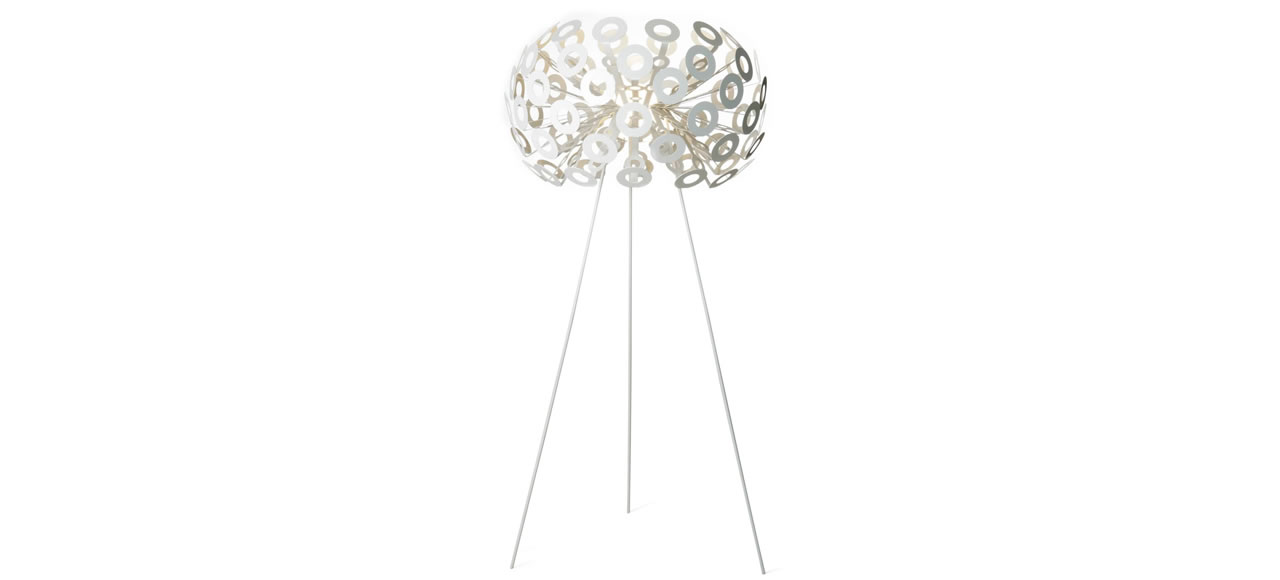 Dandelion Floor Lamp Moooi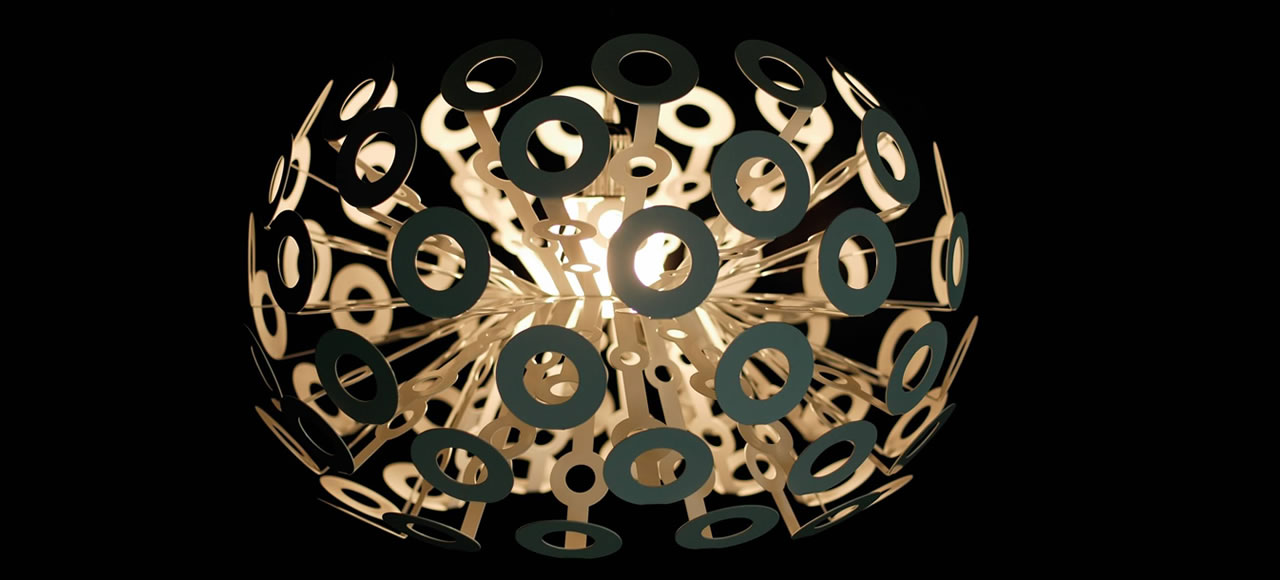 Dandelion Floor Lamp Moooi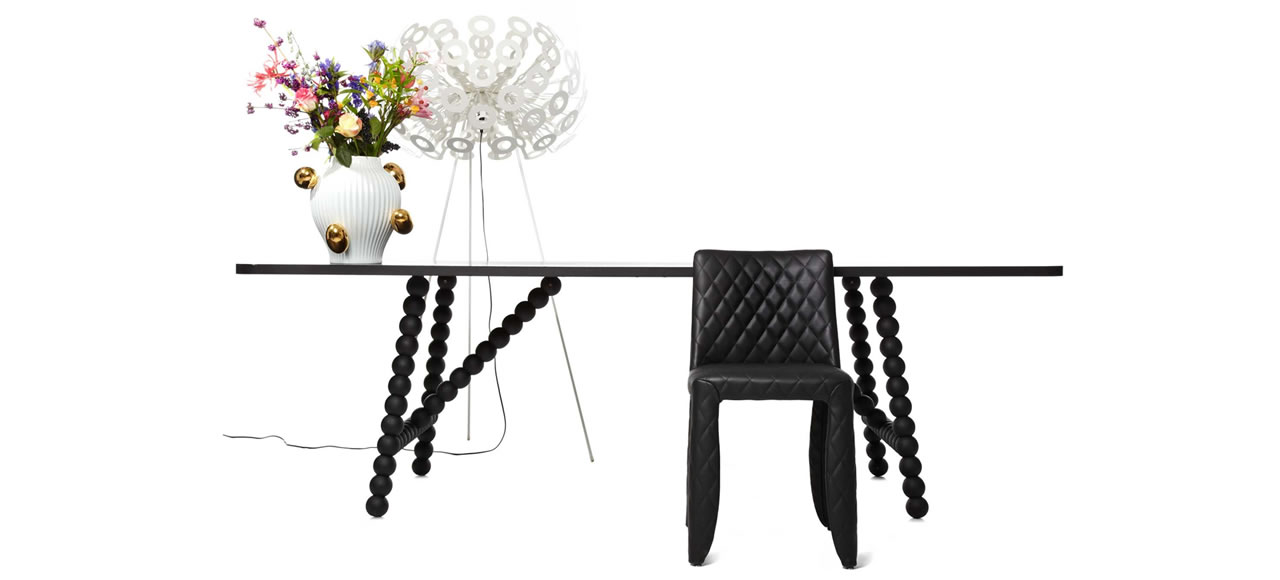 Dandelion Floor Lamp Moooi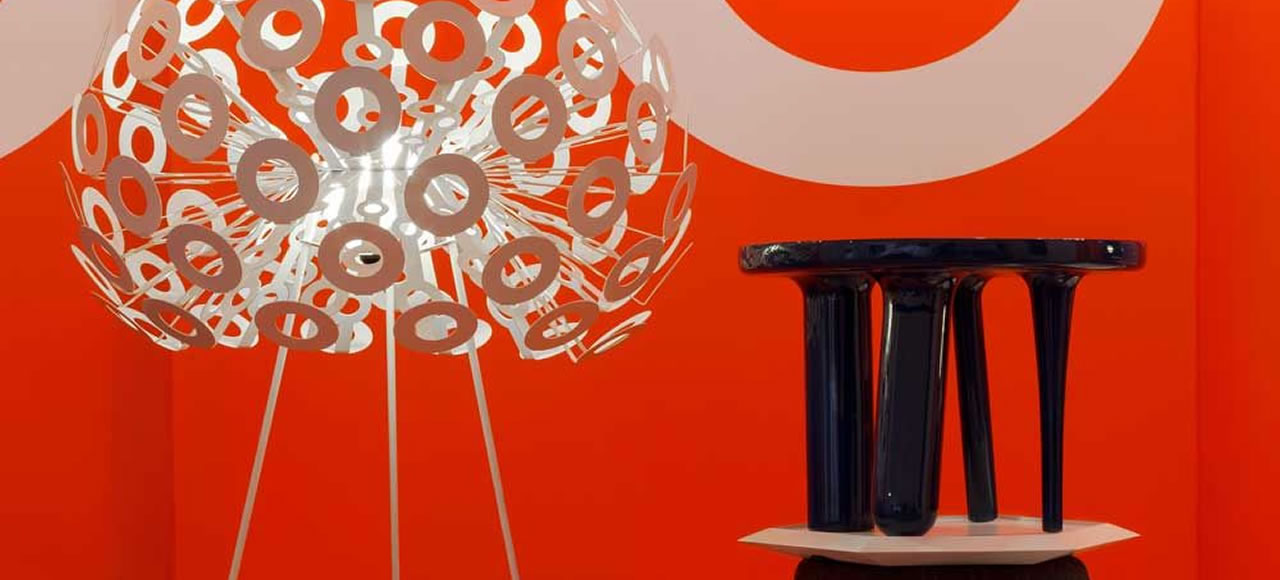 Dandelion Floor Lamp Moooi
By Richard Hutten. True to its name, Dandelion was initially inspired by the plant that creates the famous and poetic 'dandelion snow' of fuzzy, cotton-like seeds when a gush of wind blows on it.
The lamp transmits an explosive feeling of energy in motion, reaching towards us from its centre. Striking and pure self-generated energy to lighten up and blow away the heaviness of everyday life.
Material laser-cut powder-coated alumium. Colour: White.
GEROSA DESIGN is a main reference of Moooi on the national territory (Como, Milan, Varese, Lecco and Monza and Brianza…) and internationally in all
European Union, Switzerland, United States of America, Asia (Taiwan, Hong Kong, Singapore, Japan, China, Seoul South Korea)
, and not only… for the whole Moooi collection.
For more information on Dandelion Floor Lamp Moooi price or regarding the other Moooi products click here below:
INFORMATION AND PRICE REQUEST FORM
Phone (+39) 031 480 476

Information:
info@gerosadesign.com